DJ Steno mixes up a love pot of Mother's Day playlist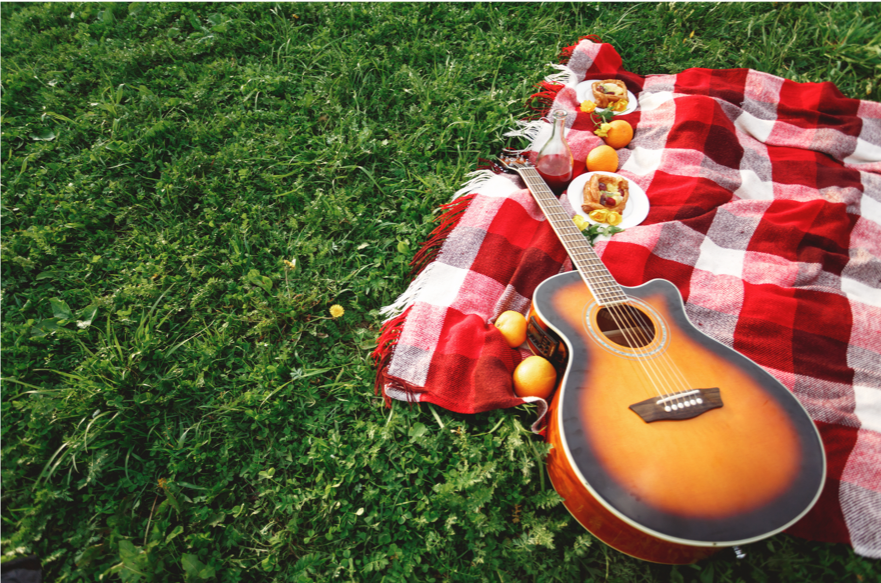 At The Picnic Site we have made it our business to saturate our community with positive vibes only. You know what they say about music, right? Well, they are right – music is indeed the food of love. And since we are about celebrating our Mums this season, we are delighted to share with you this Mother's Day playlist from DJ Steno and the Silver Wheelz Entertainment crew. 

We managed to pull aside DJ Steno for a brief Q&A, and are excited to learn that this was not just another project, but one from the heart, and specially compiled for The Picnic Site:
1. Thank you for presenting us with this amazing playlist. We would like to know what inspired the vast selection of timeless hits?
This Mother's Day playlist is inspired by the appreciation for having a mother who looks out for me and always makes sure that I am on point each and every time.
2. Which is your favorite track on the list?
My favorite track is, "Mama By Christopher Martin". 
3. Did you have any special memories as you compiled this playlist?
Yes, so many memories indeed especially on how my mother sacrificed a lot for us and the lessons and discipline that she constantly taught me and my siblings.
4. Mother's Day is a special day that celebrates mothers all around the world. What are your thoughts on this year's celebrations?
This year may be different in so many ways with all that has been happening across the globe with Covid-19 containment measures and safety protocols. Thanks to technology we can still celebrate our mothers via a mobile call or video chat.
5. Will you be celebrating any special mothers this year?
Yes I will definitely, am so grateful to God that my mother is still in my life and so am planning on surprising her in a special way.
6. Share with us some of the plans you have lined up?
Since it's on a Sunday we have a Mother's Day Special at Jiweke Tavern where we will have special family packages for the whole family with lots of food & activities for the kids as well as something special for the mothers.
7. The Covid 19 pandemic has caused a lot of disruptions to our lives. How did it affect your profession?
Being in the hospitality industry we were worst hit keeping in mind that my profession entails interacting with people through club events, private and corporate functions. We had to switch strategies and take our engagements online.
8. What would you say has been your biggest Covid 19 lesson?
The need to diversify and create multiple revenue streams, and the value in leveraging the digital platforms to remain relevant in a rapidly changing world. Another powerful lesson coming out from this pandemic has been just how fragile this life is – there is no guarantee that we will be here tomorrow. We should prioritize quality time with our loved ones.
9. How can one access your playlists online?
My music playlist & mixes can be accessed through my social media handles:
Mixcloud: www.mixcloud.com/dj_steno254
Website: www.djsteno.co.ke 
You can also follow me on:
Instagram @dj_steno
Facebook @Steno Mbita DjSteno
Twitter @Steno_Dj