Mother's Day Is Almost Here. What's cooking? And Who's Cooking?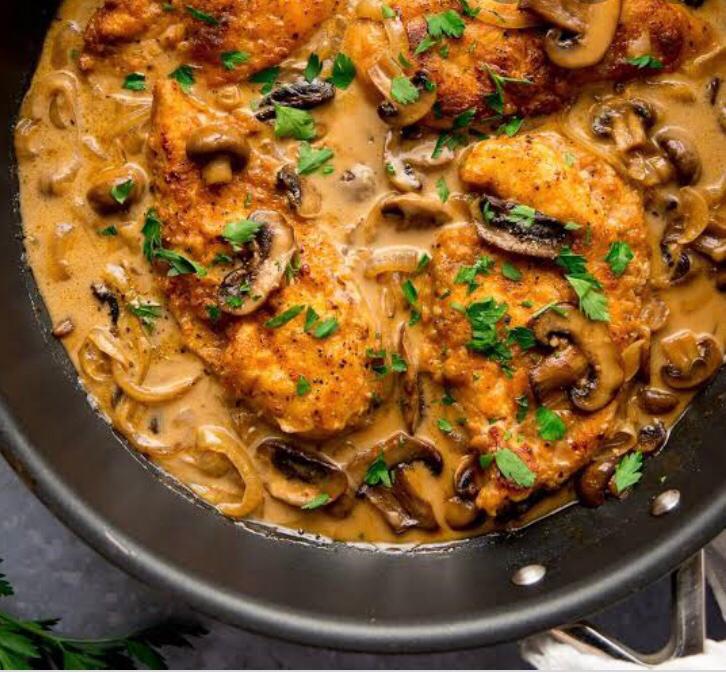 Our mothers are the reason most of us have made it this far in life. You know how mothers are constantly giving? Sometimes even putting their own needs aside to cater to their near and dear?  Why don't we switch things up a bit and treat Mama like the Queen she is?
You can make a special meal plan for Mum this Sunday.  As you do this, take into consideration any special dietary needs that she may have, and also be sure to prepare something that she is sure to enjoy.  Mama has always served you healthy, wholesome meals with a touch of love.  You can still keep it healthy and wholesome for Mama, by recreating classic recipes. 
We have two ideas for Mama's treat this Sunday – blueberry pancakes and chicken marsala . Blueberries are one of nature's superfoods – low in calories and high in nutrients.  Chicken marsala is a flavourful dish combining the best of American and Italian cuisine that Mama will definitely enjoy (either at lunch or dinner time)
Blueberry pancakes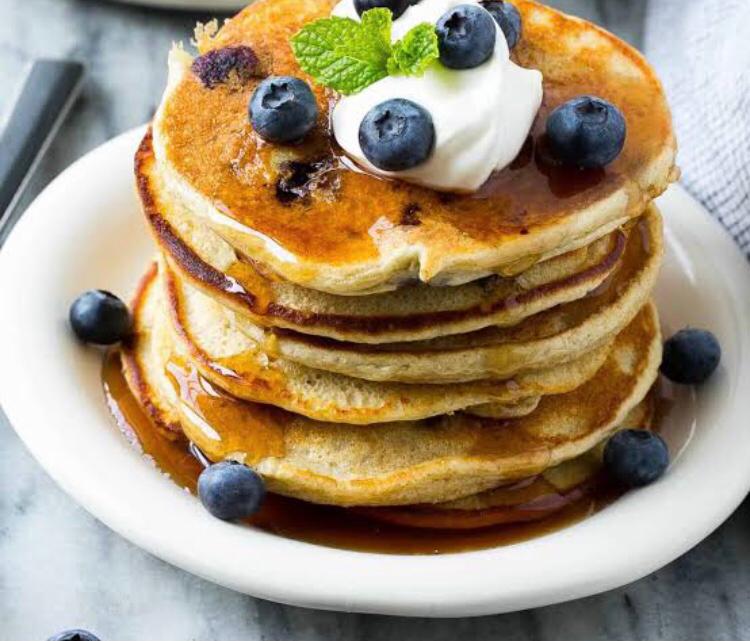 Ingredients
1 ¾ cups self-rising flour
2 tbsp. sugar
½ tsp vanilla extract
1 ½ cups fresh or frozen blueberries
½ tsp salt
2 large eggs
1 cup of milk
1 cup sour cream
1 stick butter, melted
½ tsp lemon zest
Method
Sift the flour, sugar, and salt into a large mixing bowl. In a separate large bowl, lightly whisk the eggs. Add the milk, sour cream, half the melted butter and the vanilla, whisking to blend. Make a well in the dry ingredients and pour the egg mixture into it. Whisk the ingredients together just until blended. Fold the blueberries and lemon zest into the batter. 
Heat a large pan over medium heat and coat with some of the remaining melted butter. For each pancake, pour about 1/4 cup of the batter into the hot skillet. Cook 3 or 4 pancakes at a time, depending on the size of the skillet. If the batter seems too thick, thin it with 1 to 2 tablespoons milk. When bubbles begin to form and "pop" on the pancake's surface, after about 1 minute, and the outer edge looks done, flip it over and cook briefly for about 30 seconds on the other side.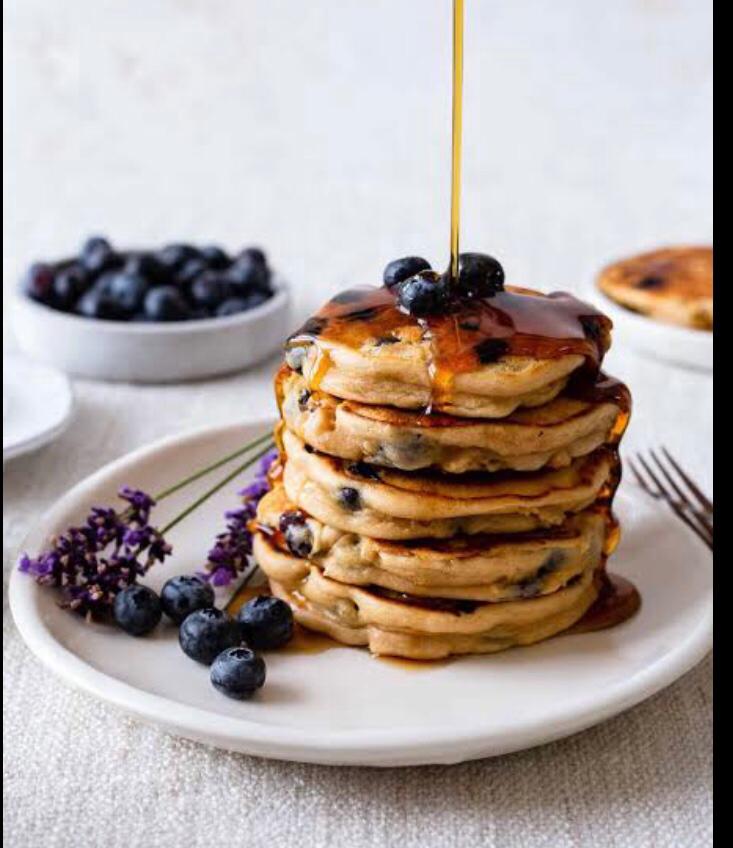 You can serve with tea, milk or coffee depending on her preference. 
Dinner  
Chicken marsala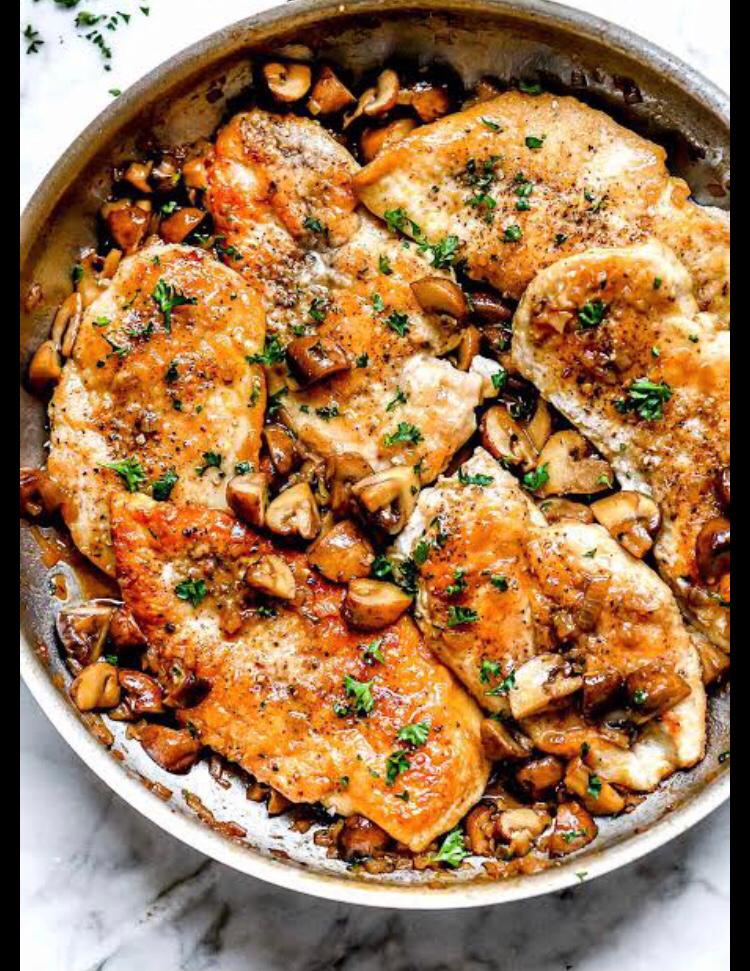 Ingredients
2-4 boneless chicken breast halves
1 tsp salt, and ground black pepper to taste
3 tsp butter, divided
2 tbsp. olive oil
5-10 white mushrooms sliced
1 shallot onion, minced
1 tbsp. all-purpose flour
1 cup marsala wine
2 cups chicken stock
2 tbsp. chopped fresh parsley
1 tsp cold butter
Method
Season chicken breasts all over with salt and pepper.
Melt 1 1/2 tablespoons butter and olive oil in a pan over medium heat. Cook chicken breasts, skin-side down, in hot butter and oil until browned, about 5 minutes. Flip and cook until breasts are almost cooked through, about 5 minutes more. Transfer chicken breasts to a plate.
Melt 1 1/2 tablespoons butter in the same pan over medium-high heat. Sauté mushrooms with a pinch of salt and a pinch of pepper in hot butter until mushrooms are golden, 5 to 7 minutes. Add minced shallot; cook and stir until softened, 2 to 3 minutes. Sprinkle flour over the top and cook and stir until the bitterness of the flour cooks off, 3 to 4 minutes.
Pour wine into pan and bring to a boil; cook and stir until wine reduces and sauce thickens, 3 to 4 minutes. Add chicken stock; bring to a simmer and cook until slightly reduced, 3 to 5 minutes more.
Return chicken breasts to the pan, reduce heat to low, and cook chicken, turning once, until no longer pink in the center and the juices run clear, about 10 minutes. Remove from heat.
Remove the chicken from the pan, leaving the sauce.
Stir parsley and 1 teaspoon cold butter into the sauce, stirring constantly, until sauce is shiny and butter is completely melted. 
Serve the chicken breasts to plates and spoon mushrooms and sauce over the top.
Let us know what Mama thinks.  Happy cooking!