Grab A Mat, Some Cheese And Vino! Let's Picnic
Picnics are releasing a breath of fresh air on Nairobi's social scene, and Nairobi has not been left behind:  from Paris to Brisbane, Shanghai to London, picnics have taken off on an unprecedented scale, fitting the bill as the perfect and safe way of reconnecting with nature and loved ones. People are stepping out in style, relishing the fresh air and therapeutic scenery, while bonding over cocktails and charcuteries.
We caught up with Elizabeth Kamunge, Founder of Quaint in Picnics, a boutique party entertainment services company.  Her company will be hosting Soulful Saturday, a delightful picnic outing this coming Saturday at the Evergreen Park.  Soulful Saturday is the first of a series of music-themed picnic experiences that she has lined up.  Here's a snippet of our conversation with Elizabeth: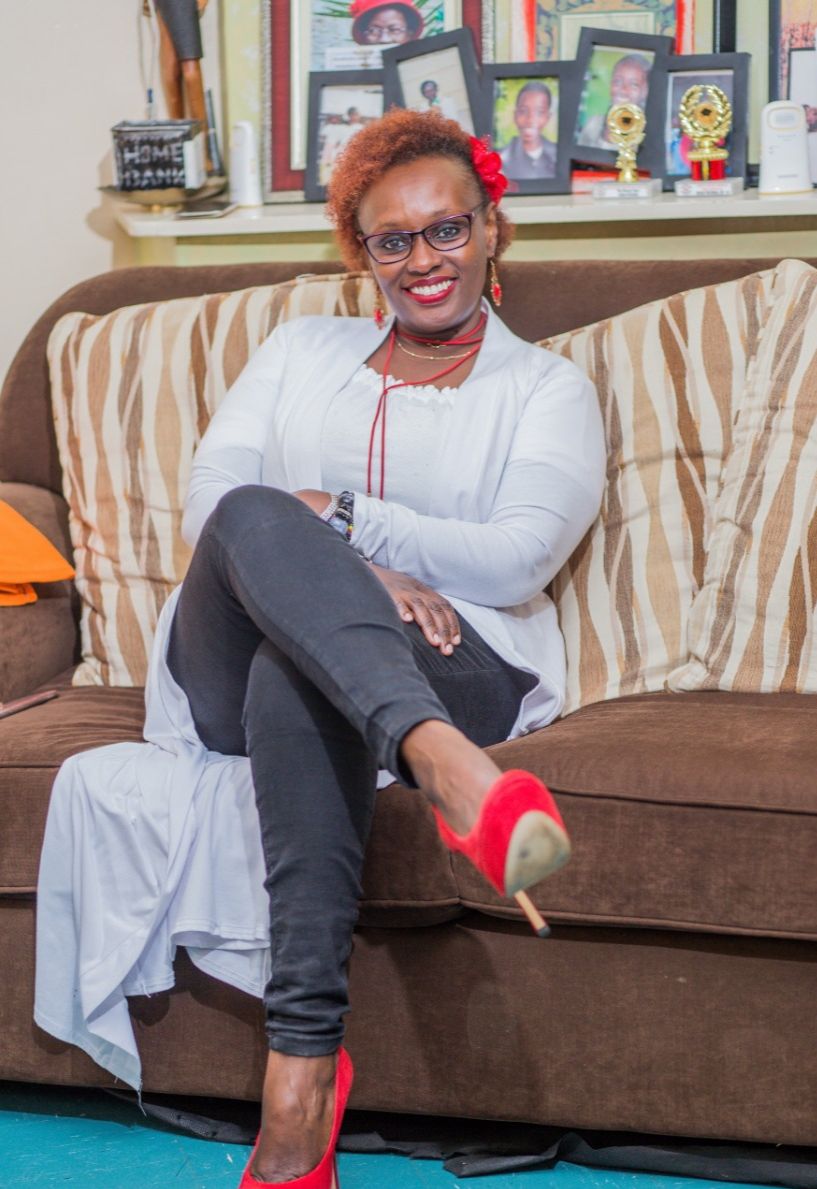 Give us a brief overview of Quaint in Picnics
We offer picnic set up services for all occasions. The business began in November 2020 and started with home based private functions. We have now evolved into public outdoor events with Soulful Saturday being the first event that we have organized. 
What inspired you to start this business?
My inspiration came from my family Sunday lunch tradition. When we got locked down due to the Covid 19 containment measures , we had to find a way to continue this tradition (my family is big). It started with placing an old carpet outside with a few cushions, to getting hay and pallets for those who felt too old to sit on the ground. 
What are some of the memorable experiences you have created as a brand?
The most memorable experiences have also been the most challenging. My very first set up was for a young lady turning 21 who didn't want any questions from me, she just said "Do your thing".  I loved the challenge and she absolutely loved it!
Another memorable experience was for a 5 year old who wanted everything Spiderman. Creating the spider web inside the space was quite challenging. I was proud of what we did. 
 How has the Covid 19 affected your kind of business?
Interestingly, my business sprung from the social restrictions created by the Covid 19 pandemic.  Our picnic experiences take into consideration many factors, the most common one being the limitation of numbers at any function, and the identification of safe and suitable outdoor locations for large scale events.
Tell us more about the Soulful Saturday?
Soulful Saturday is all about the music, reconnecting with your childhood! The DJ is well known in the area, having played in several clubs along Kiambu road.
The event allows the guests to carry their own picnic baskets, favorite drink and enjoy the outdoors as we play soul music. Quaint in Picnics will set up the grounds. 
What other events have you lined up in the coming months?
We plan to roll out a series of music-themed events every month.  We will feature different genres of music – Hip Hop, R&B, Kenyan, House, Amapiano, you name it.
How can one get in touch with you for more information on Quaint in Picnics events?
Call/Text/Whatsapp on 0714 813476 ; you can also join our online community on Instagram: quaint_in_picnics