Here are 10 Perfect Spots for Mama's Day Picnic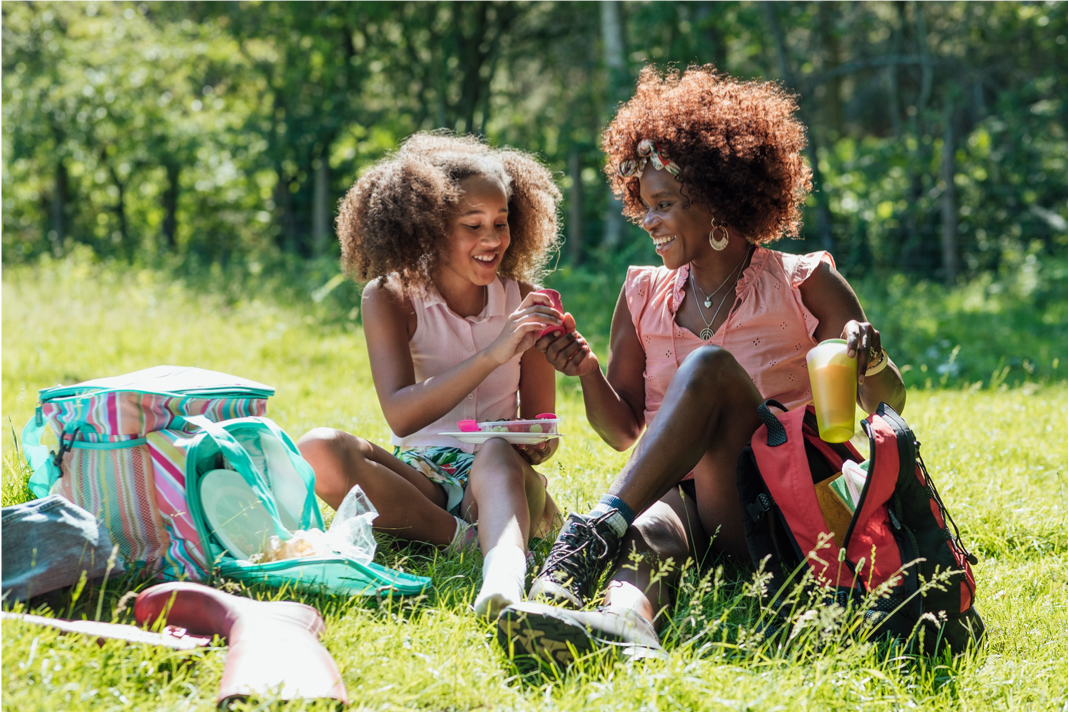 Another Mother's Day in the New Normal is here with us. With all the Covid-19 containment measures, the last thing you need is a celebration that breaches all the safety protocols, leaving you and your loved ones exposed and uncomfortable. This, however, does not mean that you should spend this special day stuck indoors with only tales, screen time, and predictable activities and meals. You can make this day special by taking Mum out for some sunshine and bonding. Outdoor activities in this season are a breath of fresh air, allowing us to reconnect with nature, and also get some much-needed fresh air and a dose of sunshine vitamins. We are delighted to share with you some sure bets that will add a special touch to Mother's Day this year.
Nairobi and surrounding regions
1. Evergreen Park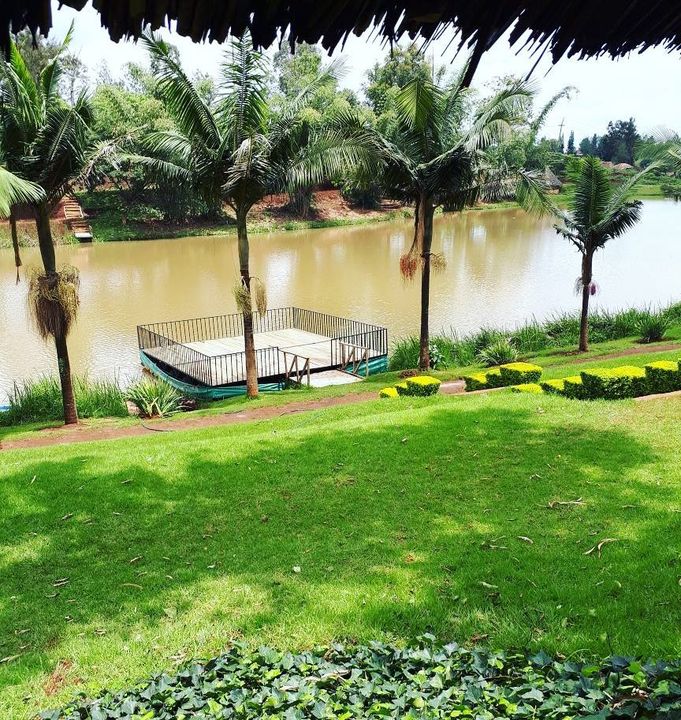 The Evergreen Park is located Kiambu Road, some 500m to the left after the Northern Bypass overpass. This would make an ideal picnic destination for Mama. Here, she will be spoilt for choice, with a variety of activities including fishing, boat-riding, horse and camel riding, among others. The Evergreen Park provides a quiet and serene environment perfect for Instagram-worthy photo sessions. In case you are bringing Mama's grandkids along, there is enough place space for them and a bouncing castle. This will keep them busy and happy as you bond with your Mum.
Entry Requirements:
Ksh500 per adult
Ksh400 per child(3-11YRS)
Ksh100 per activity
2. Langata Botanical Gardens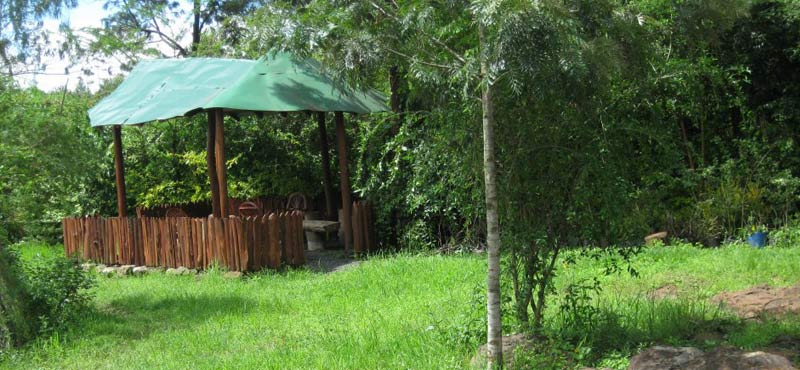 Located about 20km from Nairobi CBD and less than 20 minutes from the Karen Shopping Centre, Langata Botanical Gardens is a spectacular recreational spot. Mum is bound to fall in love with the beauty and calm here. Langata Botanical Gardens is ideal for relaxation, recreation, celebration, and inspiration, giving that therapeutic vibe. Here, there are hundreds of indigenous trees, large beautiful lawns and a lagoon that has a large variety of fish. The place has bandas all around, secluded by natural vegetation and this gives you enough pri
vacy to catch up with your mum as you relax in nature.
Entry Requirements:
They give custom quotations based on the activities
Opens from: 8:00am
3. Waterfalls Inn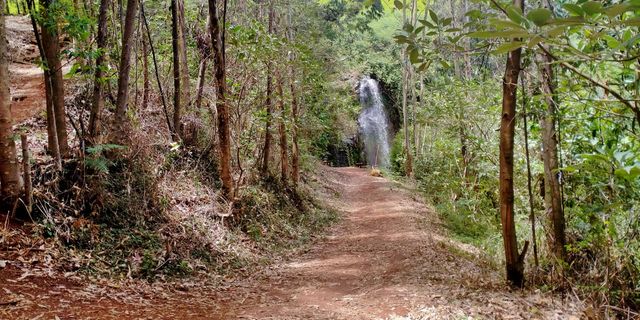 About 45 minutes drive from the Nairobi CBD, is the Waterfalls Inn in Tigoni, Limuru, Kiambu County. The area is well known for its beautiful rolling landscapes with carpet-like tea plantations and so, even before you get to the destination, you're already basking in nature's glory. At Waterfalls Inn, the picnic site is set on a hill overlooking the Nairobi skyline and the Highlands of Limuru. This is a breathtaking view and you can bet that your mum will love every bit of it.
Entry Requirements:
Ksh: 450 per adult
Ksh: 200 per child
(If bringing your own drinks, you'll have to pay corkage fees)
4. Nairobi Safari Walk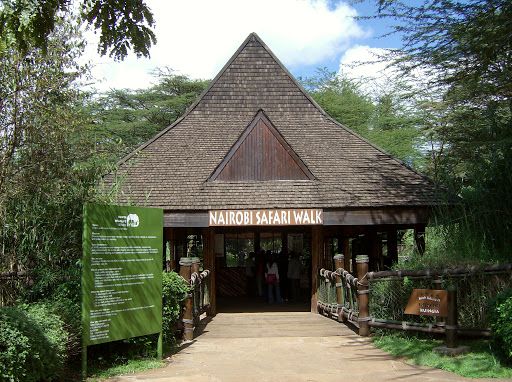 Does Mama thrive in a nature-centric location? Then the Nairobi Safari Walk, located in Lang'ata, less than 30 minutes drive from the CBD, is all she needs to make Mother's Day memorable. Here, she'll get to see a sample of Kenya's rich animal life including the rare bongo, white rhino and albino zebra as well as big cats, antelopes and primates. Nairobi Safari Walk is also home to at least 150 species of local trees.
Entry Requirements:
Entry Fee: From Ksh.400 for adults
Operating Hours: 9:00am-5:30pm
5. Ngong Hills Nature Reserve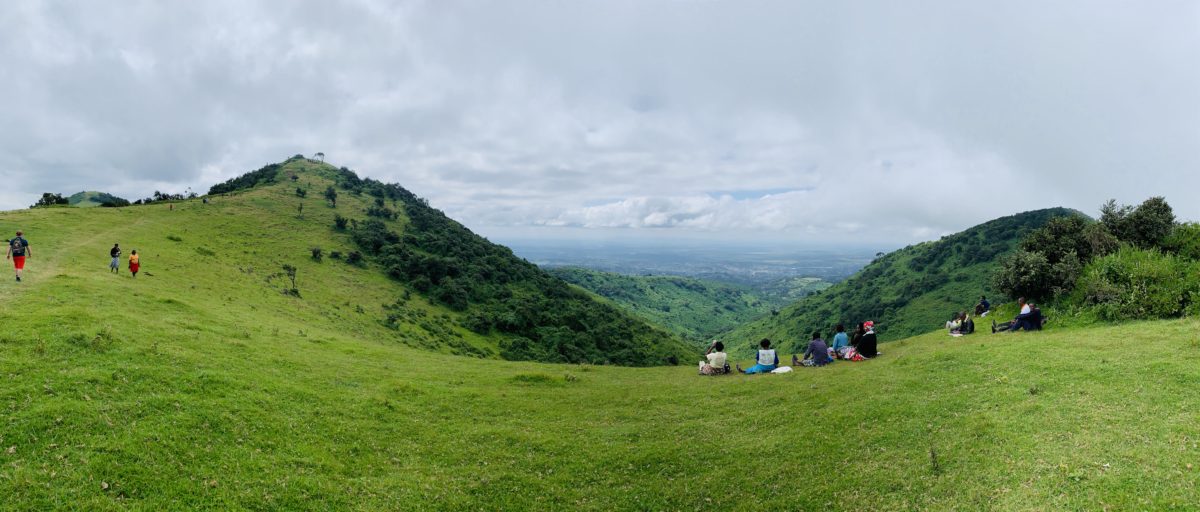 Located in the northern tip of Kajiado County and 25km from Nairobi City, Ngong Hills Forest is managed by Kenya Forest Service (KFS). You can take your mother this Mother's Day to enjoy a panoramic view of Nairobi and the surrounding knuckle-peaked hills. For nature-loving mothers, this location has a wide range of indigenous trees such as pine, cypress and sandalwood. The Ngong Hills is an exceptional location for hikes and picnics. For those mothers who would appreciate an adrenalin-rush, they can try out zip lining, an activity that is not for the faint-hearted.
Entry Requirements:
Park Entry Fee: KShs 200.00
Opening Hours: 8.00am – 5.00pm, daily
6. Karura Forest Reserve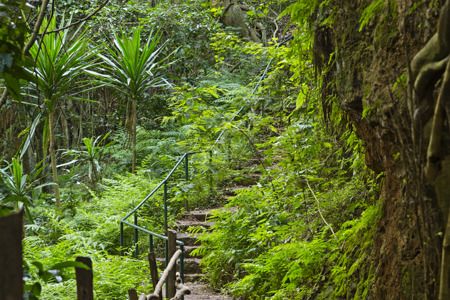 The Karura Forest Reserve is an urban up
land forest on the outskirts of Nairobi offering an eco-friendly respite from the hustle and bustle of the city. It is a serene, safe and secure environment that has a lot to offer: scenic nature trails, archaeological sites, caves and marshlands. You can organize a memorable treat for Mama, combining some low-impact aerobic activities with a delightful picnic in the sun.
Entry Requirements:
Gate Fees: Range from KShs 50.00 to KShs 600.00 (different rates applicable for citizens, residents and non-residents)
Opening hours: 06:00am- 16:45pm
Coast Region
7. Nguuni Nature Sanctuary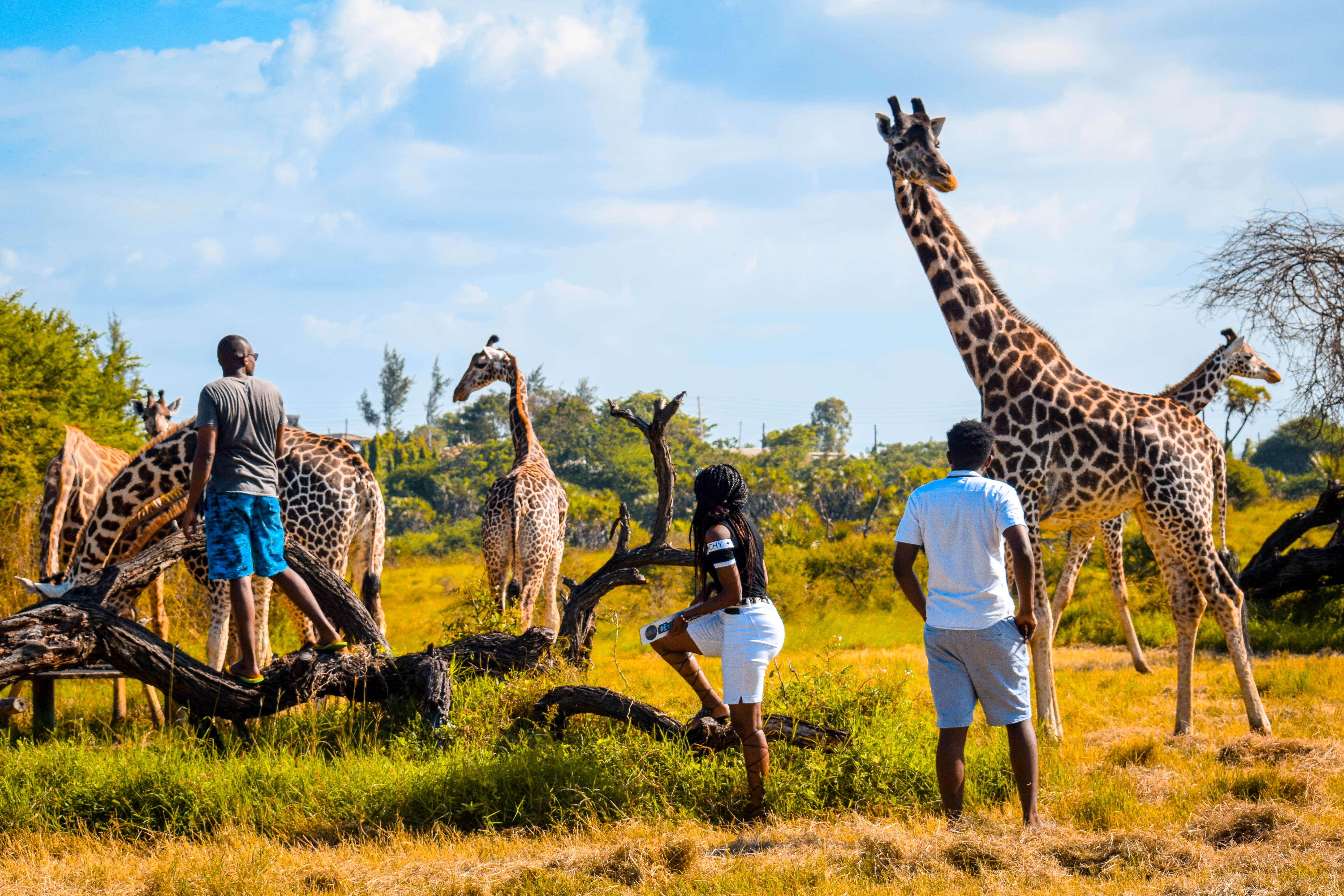 It is located about 30 minutes' drive from the Mombasa City Centre. Nguuni Nature Sanctuary in Kiembeni is home to a variety of wildlife species and birds. You can take your mum for a picnic here and share meals underneath sweeping doum palms in the company of friendly giraffes, ostriches and oryx. You even get to feed them during mealtime. The sanctuary is a bird watchers' paradise and makes a popular site for serene sun-downers.
Rates
*Resident: Adult - Ksh. 350 Child - Ksh. 100
*Non-Resident: Adult - Ksh. 800 Child - Ksh. 300
*All payments are done in cash at the gate upon arrival.
8. Butterfly Pavilion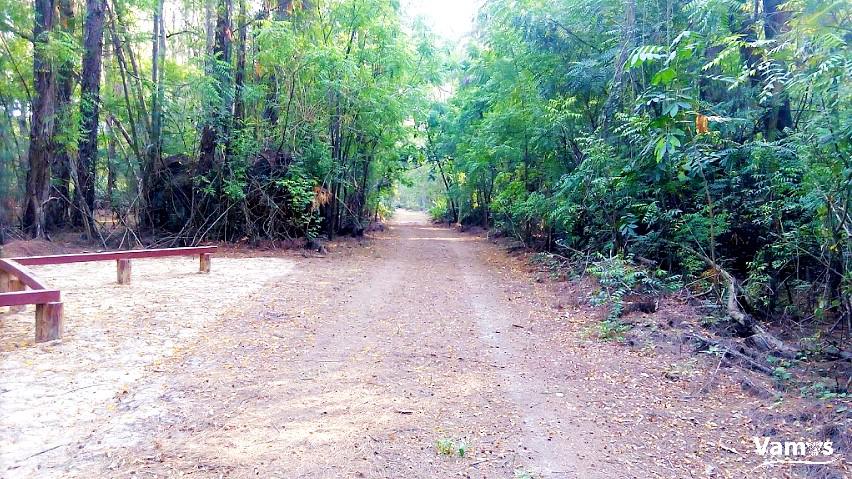 In close proximity to Mombasa's northern beach front lies the Butterfly Pavilion. It is a tropical paradise that hosts more than 16 species of butterfly and various antelopes. The facility is ideal for day trips and offers a range of outdoor activities to make Mother's Day special for Mama. Its reclaimed forest, ponds and hills make it a unique picnic location. Watch out for the crafty troops of monkeys that like to swoop down from the trees to join the get-together.
Rates
*Resident: Adult - Ksh. 250 Child - Ksh. 150
*Non-Resident: Adult - Ksh. 600 Child - Ksh. 300
*All payments should be done via MPESA.
Western Region
9. Dunga Boardwalk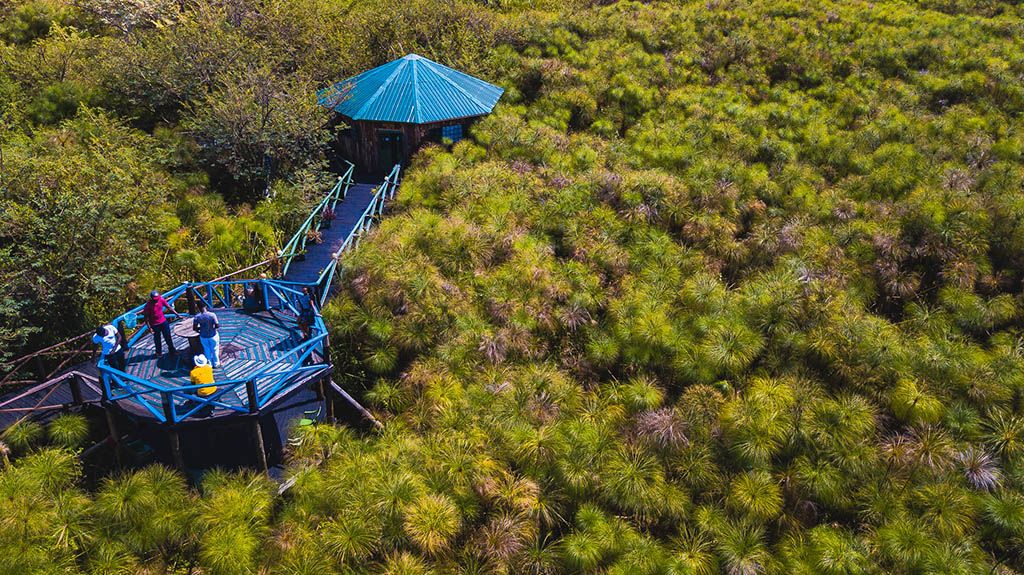 The board walk is located next to Dunga beach on the shores of Lake Victoria, a famous location for buying/eating fish fresh from the lake and going for boat rides. It is the perfect place to take Mama for some sunshine and bird watching, hippo spotting and enjoying the amazing Kisumu by the Lake Victoria waters. The sundowners here are a picturesque affair, one that Mama would definitely enjoy on her special day.
Rates:
*Resident Adult- Ksh.100.
*Resident child- Ksh 50
*All payments made at the entrance
10. Impala Ecolodge, Kisumu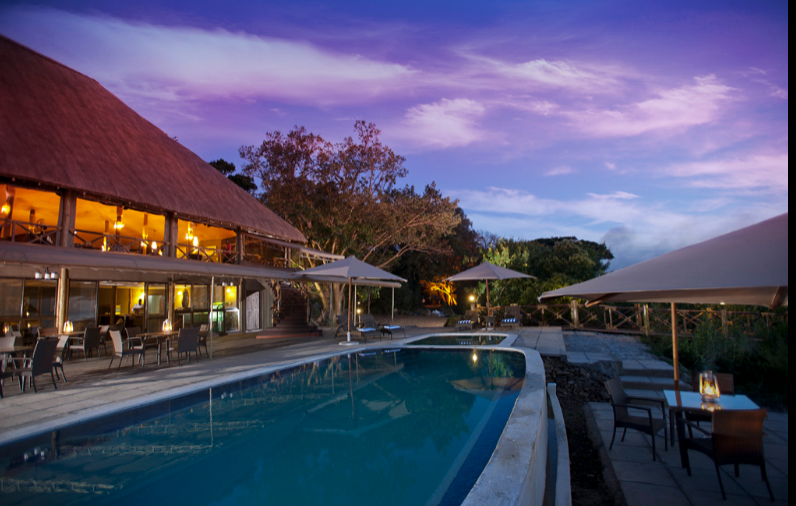 Picture Mum and yourself having a delicious lunch on a gazebo-like floating restaurant. Feels like having a meal on a deck, right? The gazebo, decorated with oil lamps, is set just above the lake and offers you a full view of the city as you enjoy a sumptu
ous meal and chat t
he afternoon away with your Mama. The Impala Ecolodge is secluded, making it the perfect getaway f
or a cozy treat with Mama.
Rates:
These vary according to services offered.
These are just some of the options you can look up and make Mother's Day memorable for Mama.