9 Must Listen Docuseries On BBC Sounds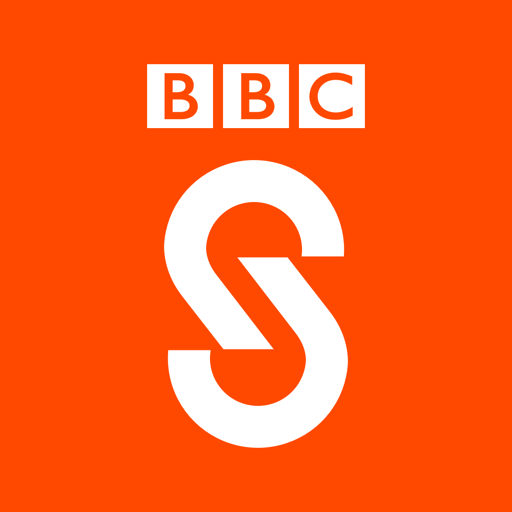 If you are looking for top-notch content to binge on while on a hike or just walking in the neighborhood,  here is a list of some of the docuseries I have been enjoying on BBC Sound App this and last month. 
1.  
Let's start with a fast one. The Most Successful Assassination in History is only 28 minutes. It is not only quick but extremely relevant given the current events in Gaza. No spoilers but this story answers part of our recurring question: Can there ever be a two-state solution for peace in the Middle East?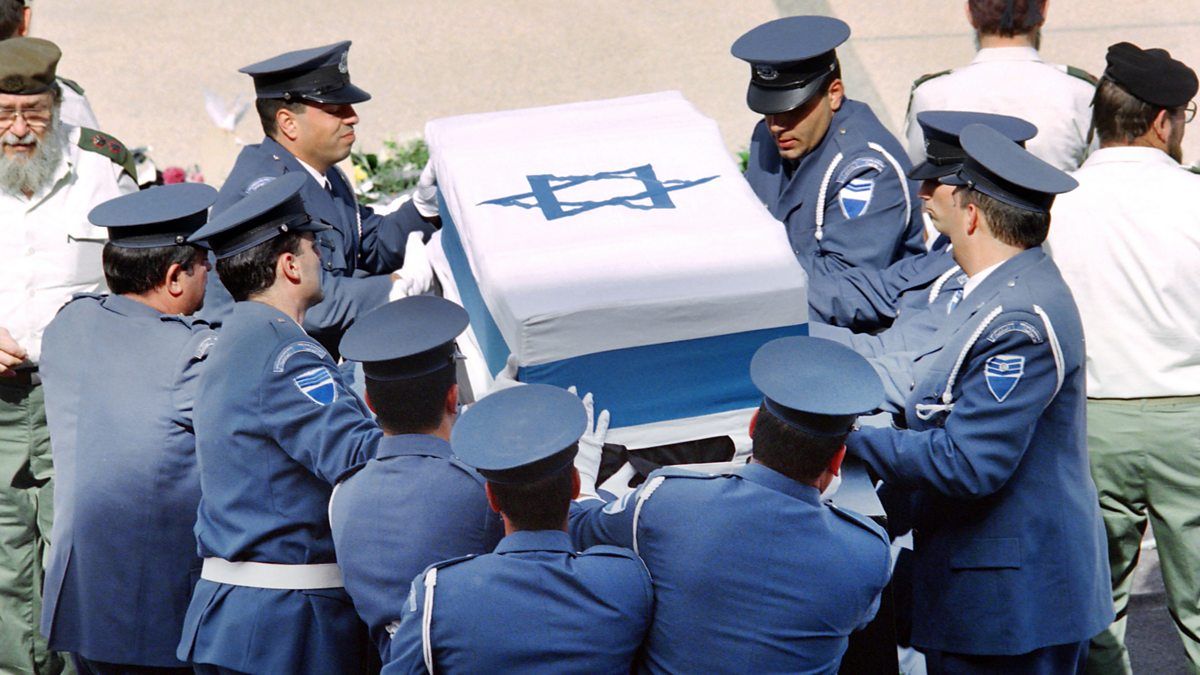 2. 
Keeping up with the assassination theme, here is a 10-part investigative series on Pakistani's PM Benazir Bhutto. It took the journalist 10 years to put it together. He told the story in 10 episodes, none of which is more than 40 minutes. This was a recommendation by my friend Andrew.
3. 
I am tempted to stay on the girl theme. How about this chic dramatized documentary on Ana Delvey (not even her real name) who came, saw and almost conquered NYC (New York City, not Nyeri County). 6 episodes of unbelievably gullible drama on The Fake Heiress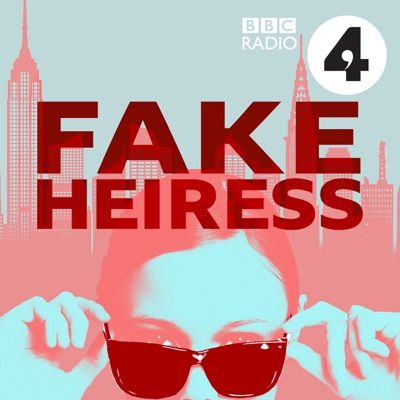 4. 
Speaking of drama, I just finished The Missing Cryptoqueen and I have so many questions. For instance, for a country that really takes to pyramid schemes, how is it that Dr, Ruja Ignatova never had any takers in Kenya? The ones she swindled in Uganda admit that they are to blame. The Dr. is still at large. The drama continues to simmer.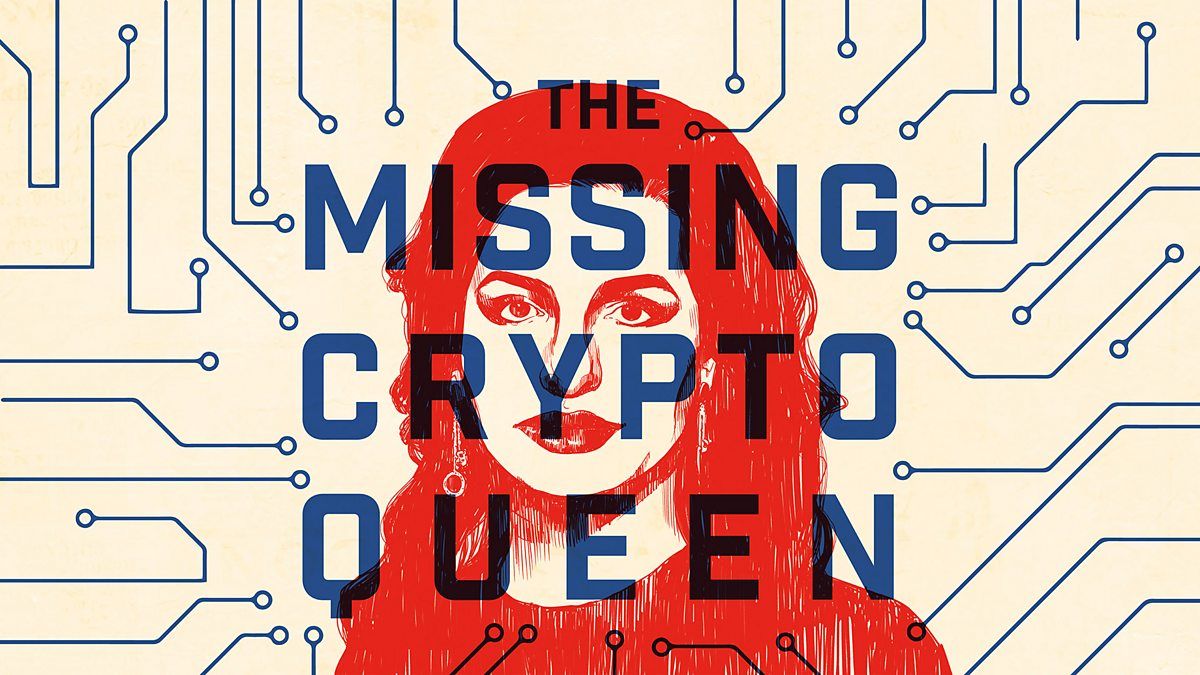 5.  
Here's another one about digital swindlers. The Lazarus Heist, in with meticulous hackers nearly made away with $1B from a bank in Bangladesh. Spoiler alert: A noun took the entire plan sideways.  Also, a cameo by the movie The Interview. New episodes are available every Sunday.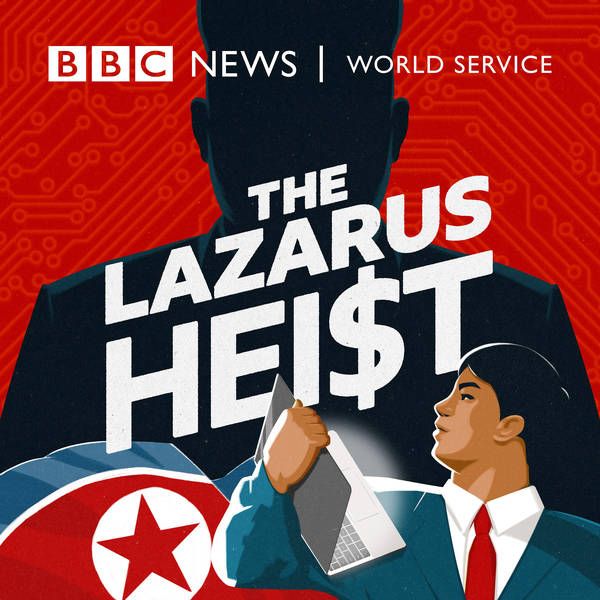 6. 
But this other bank in Belfast was successfully cleaned and justice almost served until politics took wheel and the coverup punished the fall guy. Hear all about it on the 10 episodes of The Northern Bank Job.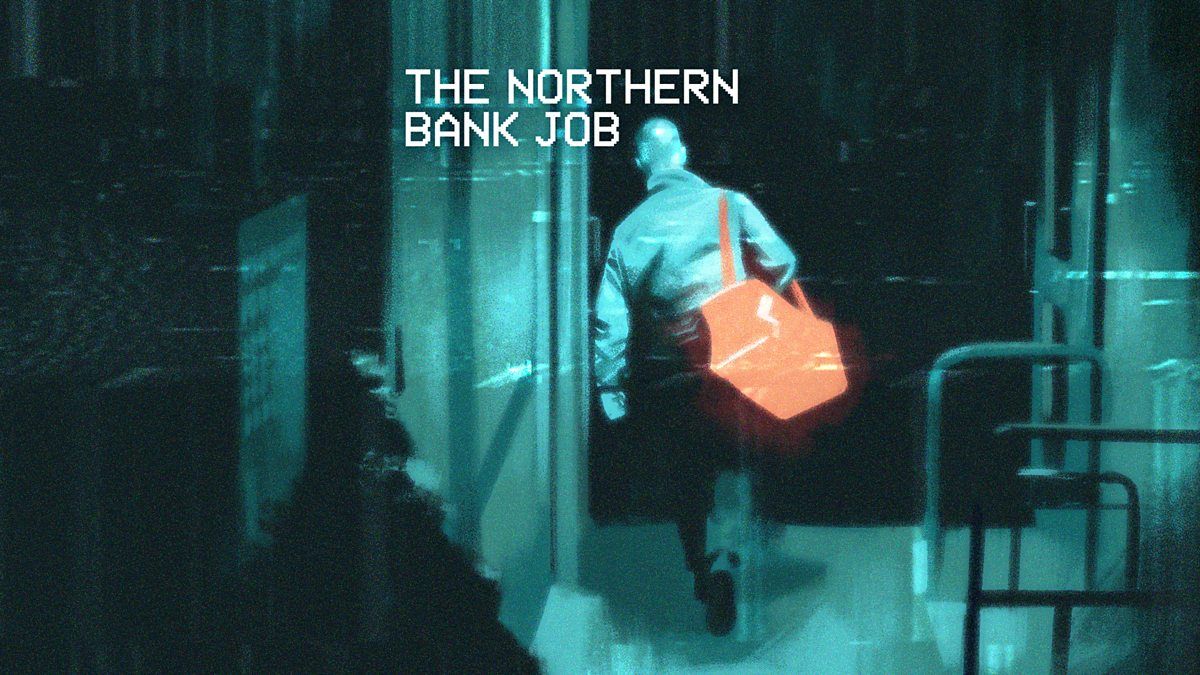 7. 
Sometimes justice is elusive, other times, the persistent ones are rewarded. The Great Post Office Trial takes you through the pain and frustration and suffering of sub postmasters who were victims of a corporate bungle that was kicked down the road. It. Is a slow burn but it deserves all the 10 episodes.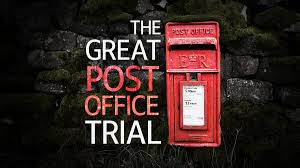 8. 
Then there's an interesting story of an American mother who says she was tired of her abusive marriage so much that she went along with and encouraged, even financed her husband joined quest to ISIS Caliphate. She uproots the lives of her children in the US and travels with them to Syria where she records her son assembling a suicide vest. Then calls home to ask for help. Here is 10 episodes of I'm Not A Monster.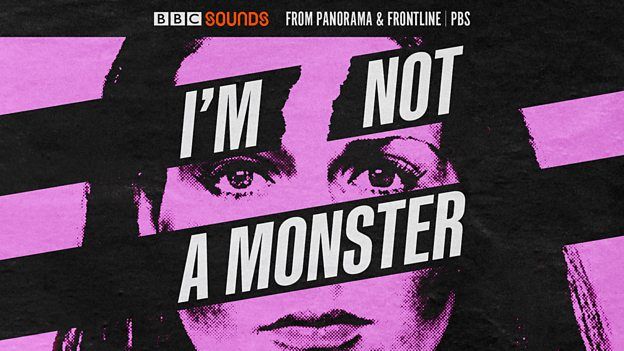 9.
 I had booked marked Drug Ship. The Last Voyage of The Pong Su for the weekend but unfortunately, it isn't yet available outside of the United Kingdom. So I need to skim through the library again and find something just as intriguing to make my weekend hike enjoyable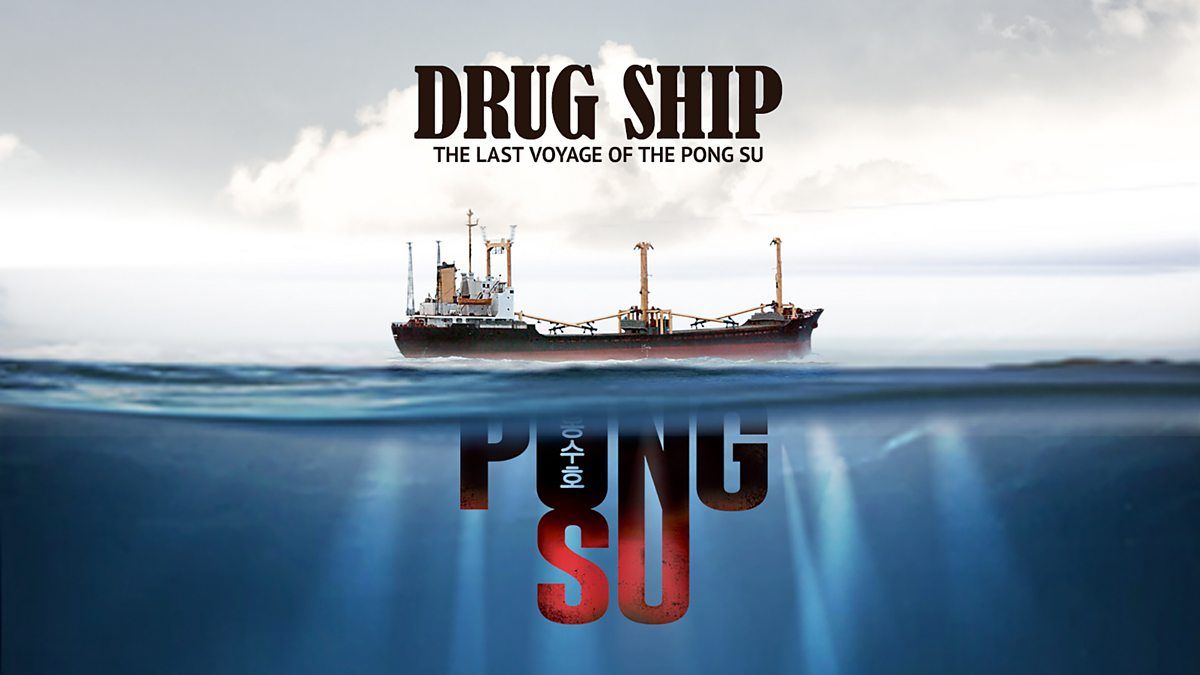 All this content I free of charge and you can sync your devices so that you pick up from where you left if you are switching between your walks or commute and your desk in between calls.