Zuru Kenya: The Sun is Out so Should You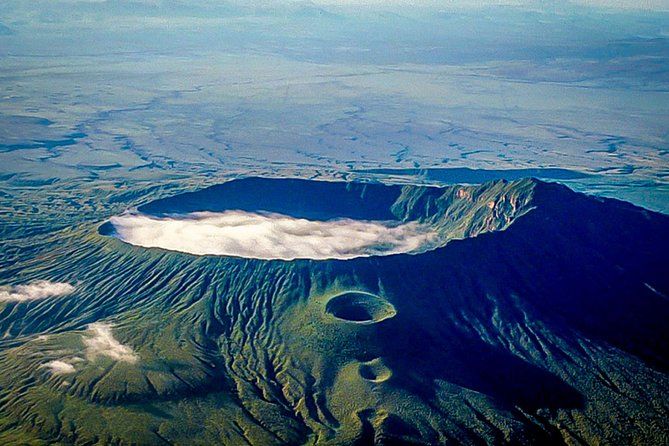 If in your new year top of the things to do is travel for leisure, then this article is for you. If you haven't made up your mind yet, it is still for you. KWS is enlisting fun places you could visit this year complete with their attractions and profiles. They have made it easier for you to decide. If you haven't been following them, we will make it easier for you. Through the Zuru Kenya campaign, you will discover places you have never seen, or thought are in Kenya. Places you will love. Travelling is both a personal experience as it is a polity. Even though you may travel in a group, the experience remains personal. The memories remain with you. And so, here is a list of Zuru Kenya destinations that you could consider.
Lake Paradise 
A crater lake in the middle of Marsabit National Park, sitting at 1,340 meters above sea level atop an extinct volcano—Mt. Marsabit. It has prided itself as a conservation haven in the rather dry area. It is also home to the legendary tuskers Abdul and Ahmed.  Once you are at the level, it is not only the crater lake that will take your breath away, but also the amalgamation of nature's extreme opposites. For not far away, is the expansive Chalbi desert which breaks almost immediately into the greenery that is Marsabit National Park. You get the best of both worlds. It doesn't sit alone in the forest, no. It is in the company of two other crater lakes, 'Gof Sokorte Dika' or 'Small, sweet water crater' to the west and Goff Bongole to the east. It should be a place you consider.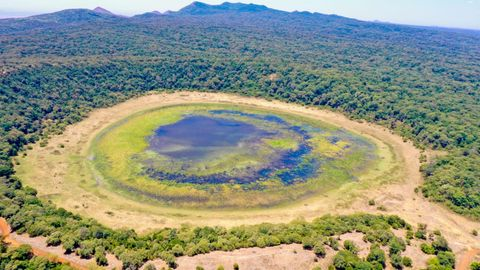 Mt. Kenya
You will achieve two things here, a good bodily exercise and a great experience. Think about this, you could be standing on Africa's second-highest pick. A good place to say, "You are high as a kite." Only that you will mean you have done a good height. Mt. Kenya is in the Mt. Kenya Natonal park, It is a pristine wilderness with lakes, tarns, glaciers, dense forest, mineral springs and a selection of rare and endangered species of animals. The highest peak is at a staggering 5,199 meters above sea level. While here, you could camp, take advantage of the scenic photographic background and of course, mountain climbing.  The rates for the park entry fee at the Nanyuki gate are quite affordable and you will require the services of a tour guide especially if you are climbing the mountain. Other activities include bird watching as it is a sanctuary to more than 150 species of birds.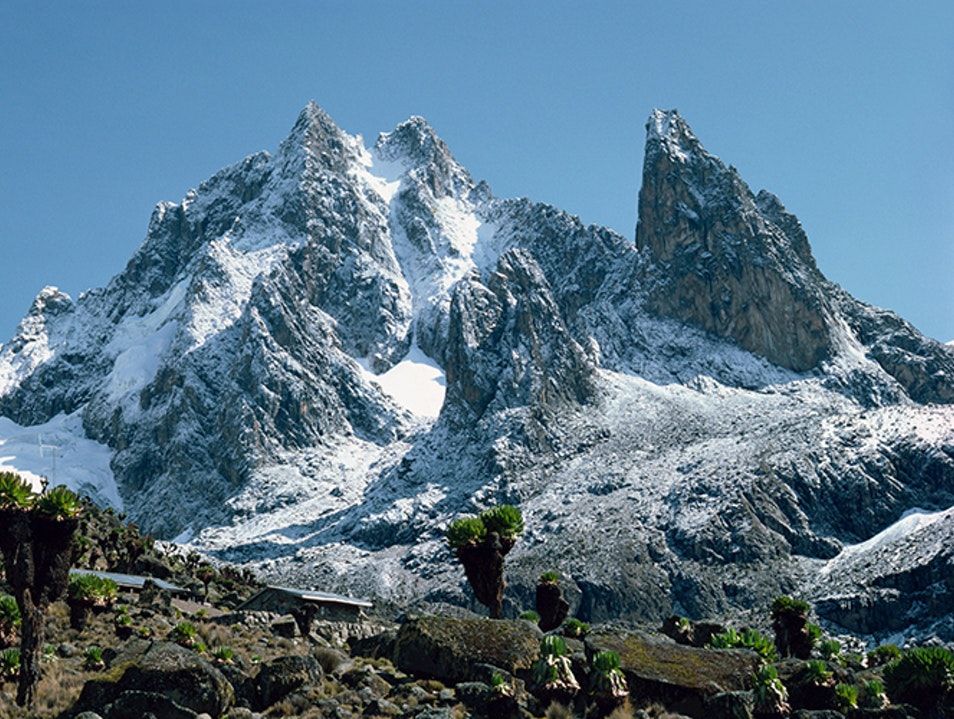 Mt. Longonot National Park. 
You have seen it rise from the ground like a pimple from a face. At the floor of the great rift valley, 80 KMs from Nairobi is this magnificence of nature. Another crater you should endure. More like, have fun while climbing. It offers a good hiking destination, that will test your endurance and resilience. It has some of the rarest vegetation you will spot anywhere offers a good panoramic view of one trench of the great rift valley. This is normally a day's trip unless you are planning on camping. The Park is also home to wildlife and on a good day, you could site buffalos, grant's gazelle, elands, leopards, bushbucks etc. You can book accommodation at the KWS owned Oloongonot Campsite that has a capacity of 150 pax. Not far from Mt. Longonot is The Forest, Lake Naivasha and if you still have time, you can tour Lake Elementaita. All of which places you can visit in a day.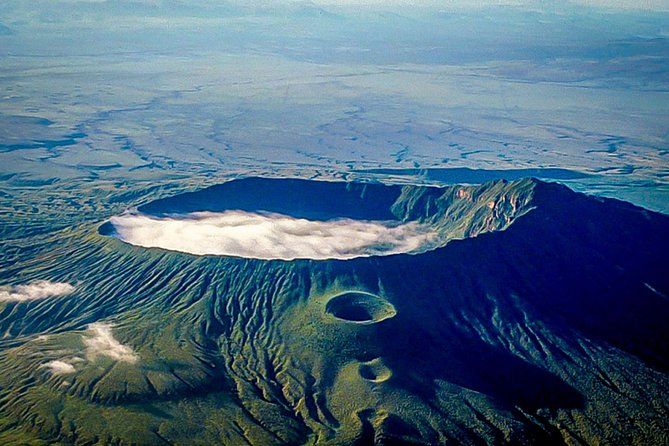 Malindi Marine Park 
Sealife, see life. How would you fancy swimming in an ocean among the fishes? Malindi Marine National Park has prided itself in not only suns and sands, but also a rich collection of marine life. You get a chance to watch National Geographic this time not from the comfort of your couch but just at an arm's length. If you have a good phone, underwater photography is a thing these days. And it is good for your collection and recollection.  If you get on a boat early enough you could go as far as Sudi island and sample great Swahili food and chance upon dolphins as they prefer to come out in the morning hours.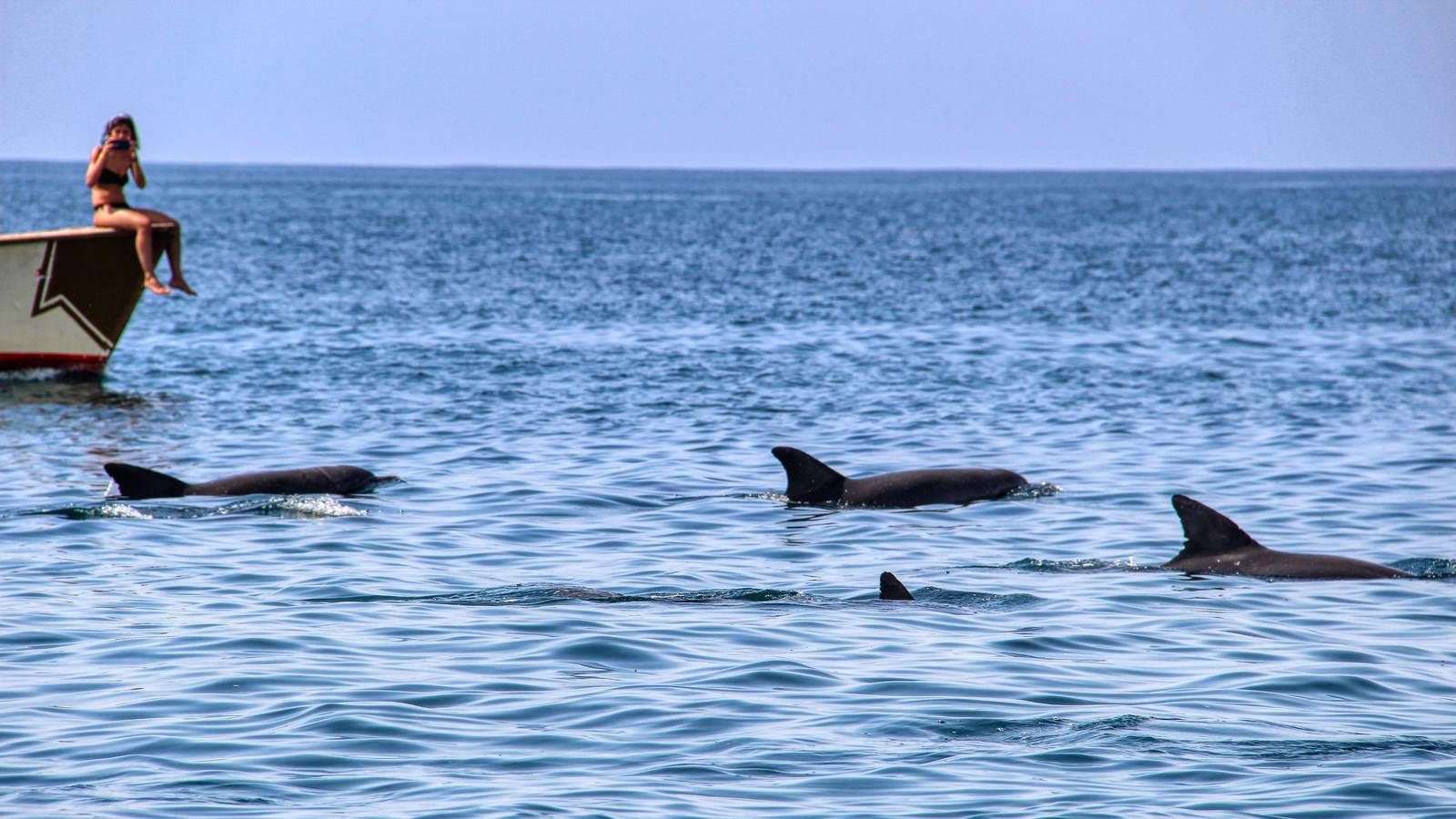 Nairobi National Park
Would this list be complete really without Nairobi National Park? It is the most visited park in the country and for a good reason. Its proximity and variety of wildlife it showcases. You can walk in any day whether on self-drive or using a tour van or hiring any of KWS bus tours 4x4s. The first quarter of the year is relatively dry, and this means the grazers are out there looking for food while the hunters will be lurking behind also, to look for food. This means—again—National Geographic will come to you in this splendor of nature's time series, one moment you are feeding the next you are the food. The evenings are always sights to behold. The sunset for the sunset lovers is splayed almost always behind the dotting hills at the periphery of the reach of your site. Aptly said, exhilarating. With several picnic sites that come with benches and hut-like roofs, you can elect to have your intimate picnic times with your loved one. Should we ask, why haven't you been here already?
Zuru Kenya is therefore reminding you what you have maybe forgotten or showing you what you may not have seen before. There are more fun places to zuru in the country if you are open to adventure, then there is more than you can handle. You could be on the road for a whole year if you chose to pick on all the places. You have the places now, go and enjoy the best of what Kenya can offer. Do not forget to create memories while at it. That is why we wrote this article—to help you create them.