WRC Safari Rally: These Drivers Are Walking In The Footsteps Of Their Fathers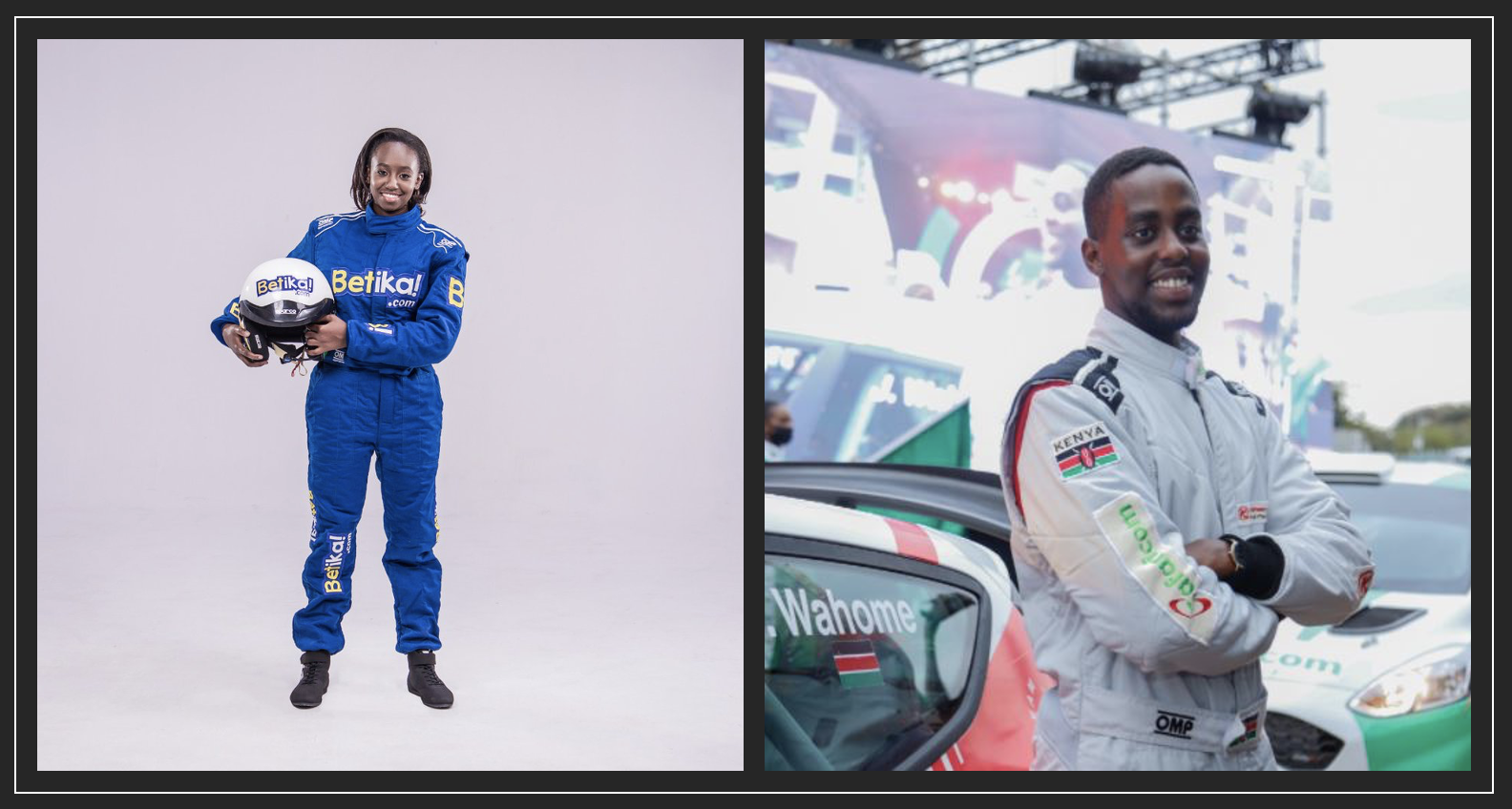 American author Liam Callanan once said, "We all carry, inside us, people who came before us". That quote finds credence in the WRC Safari Rally entry list, which features nine unique apples that didn't fall too far from the tree.  As the Safari Rally kicks off on Thursday, for these nine, they will not only be participating in the world's toughest rally but setting off on a path not too alien to their lineage.
Oliver Solberg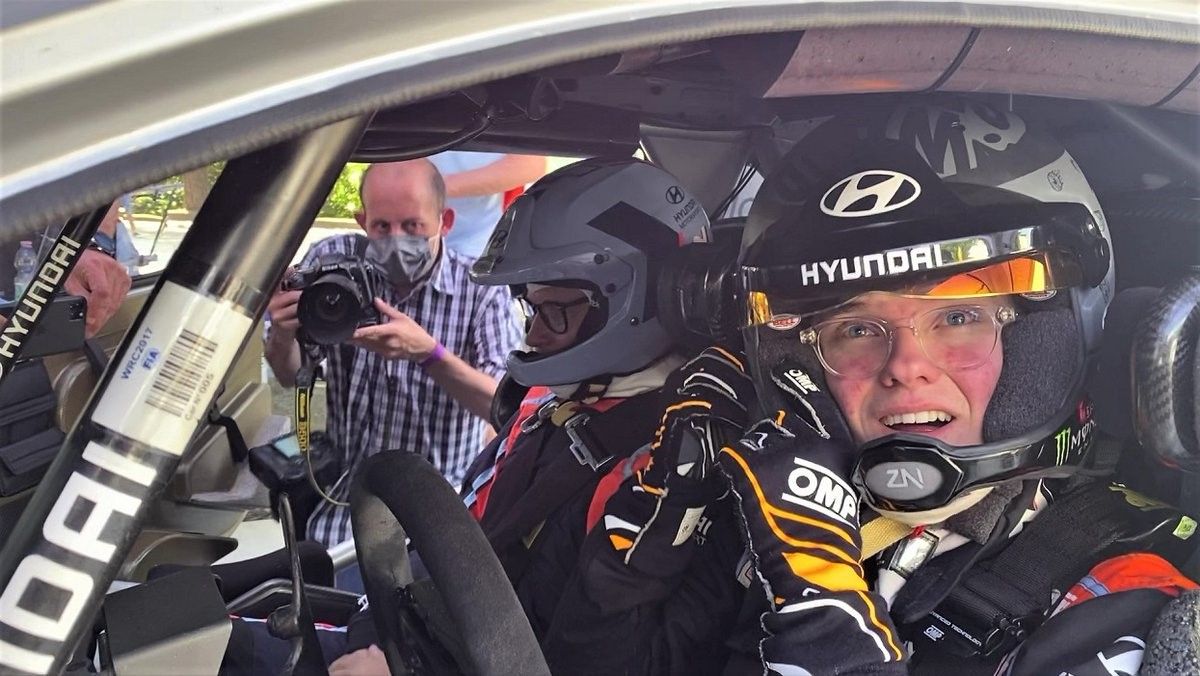 Oliver Solberg is a third-generation rally driver, following in the footsteps of his dad, 2003 WRC Championship Winner, Petter Solberg. Oliver's mother Pernilla Walfridsson was also, for some time, one of the world's leading female rally drivers. Her father was the 1980 European Rallycross Champion, Per-Inger Walfridsson.
Oliver's paternal grandparents were also avid rallycross competitors and enthusiasts.
One has to wonder whether this is a case of genetic predetermination.
"Competing in the Safari Rally is a dream come true", says the 19-year-old Swedish champion, who will be steering Car #2, a Hyundai i20 Coupe.  His late addition to the line-up has made it possible for him to relive his father's legacy and regaling tales of the Safari Rally. 
Onkar Rai, Tejveer Rai & Amanraj Rai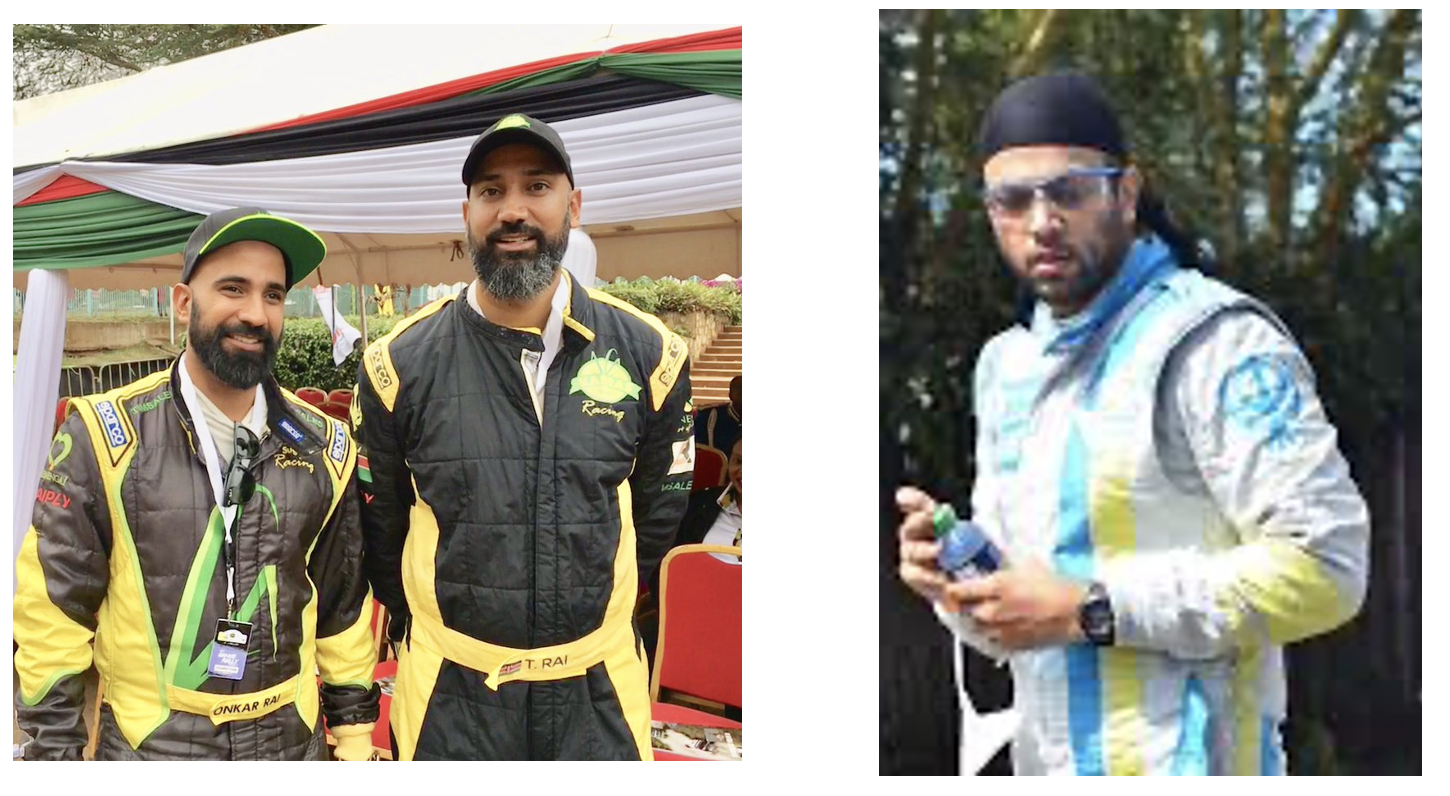 The Rai family has been featured on the Kenyan motorsports scene for more than 40 years.  The family's rally patriarch, Iqbal Rai finished 21st in the 1980 Marlboro Safari Rally. Next in line was Sarbi Rai, a revered motorsports icon in the '80s and '90s.    The third generation of this rallying family is firmly in the hands of brothers Onkar & Tejveer together with their cousin Amaanraj.
Be on the lookout for Onkar (Car# 24, Volkswagen Polo GTI) Tejveer (Car#26, Volkswagen Polo GTI), and Amaanraj (Car#30, Skoda Fabia) as they carry the Kenyan and Rai family flags high.
Carl "Flash" Tundo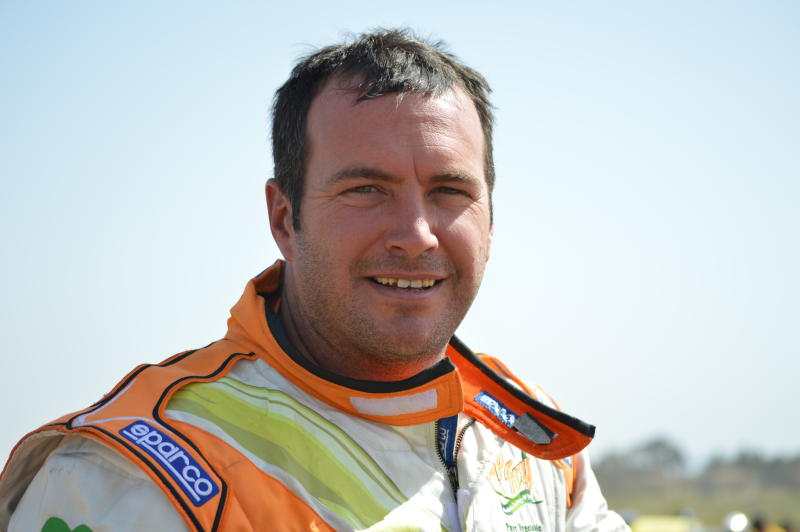 Carl Tundo's childhood years would set him squarely on a predetermined path that would place him in the seat of a rally car. His father, Frank Tundo, is a well-known name in the Kenyan rally circuit. Carl grew up in a farming environment and the expansive acreage plus the ever-present rally car in their backyard allowed him to hone his skills behind the wheel on a circuit built by his father, Frank.
As the highest-ranking local rally driver (he is a five-time Safari Rally winner and current ARC Equator Rally Champion), we can expect a showdown.  Keep your eyes on this Kenyan Champion as Car#25, Volkswagen Polo GTI powers off the ramp on Thursday
Jasmeet & Ravinder Chana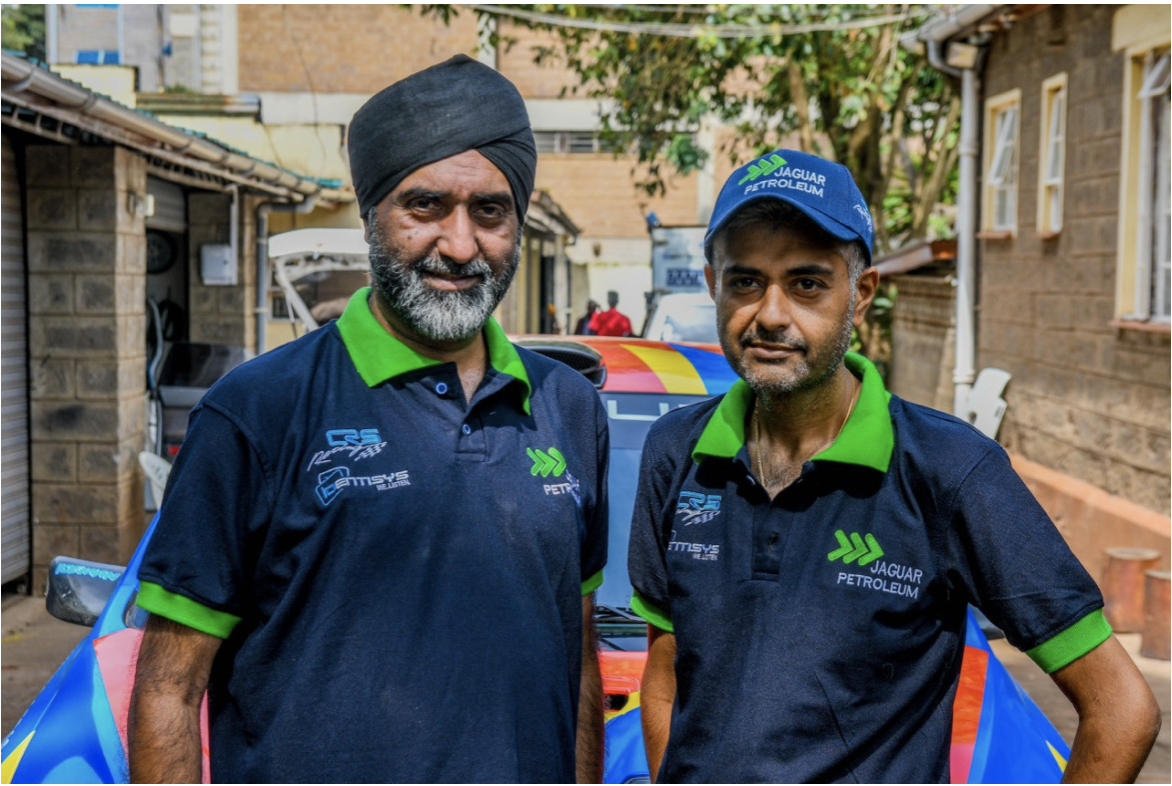 Second-generation rally drivers, Jasmeet and Ravinder Chana were also exposed to rallying at an early age by their late father, Kulwant Chana. Jasmeet aka 'Iceman' is a KNRC Division One, S Class, and Two Wheel drivers champion. Previously, he worked for Toyota Team Europe in their service crew and gained global exposure.
The Chana brothers will be steering a Mitsubishi Lancer Evo X (Car#39) in the Safari Rally, their first WRC event.
Hamza Anwar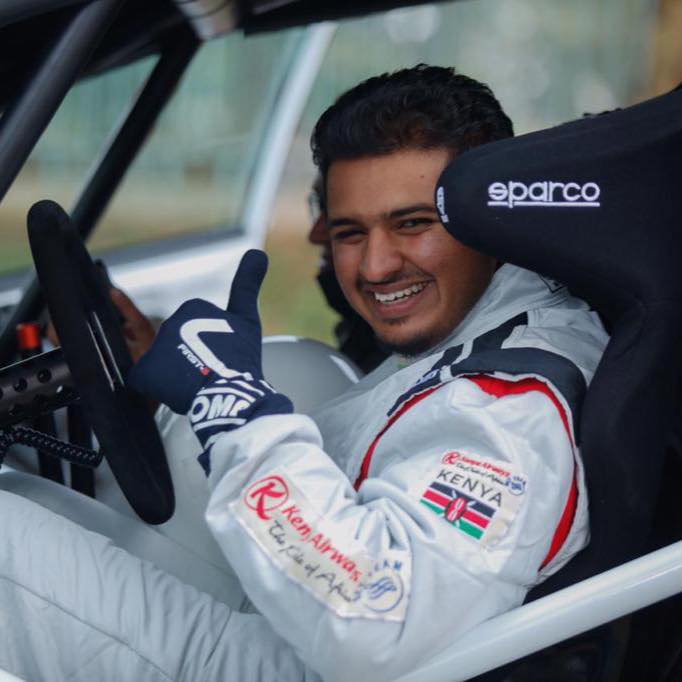 22-year-old Hamza Anwar is another young driver whose heritage determined his choice to become a rally driver. A prodigy of the FIA Young Star Program, Hamza used to be tagged along on recce drives by doting dad and former KNRC rally veteran Asad Anwar. Under the steady mentorship of both father and uncle Azar Anwar – another rally great – Hamza is set for a bright future in the world of rallying. Look out for Hamza, in Car#48,  Ford Fiesta ST Rally 3.
Jeremy and Maxine Wahome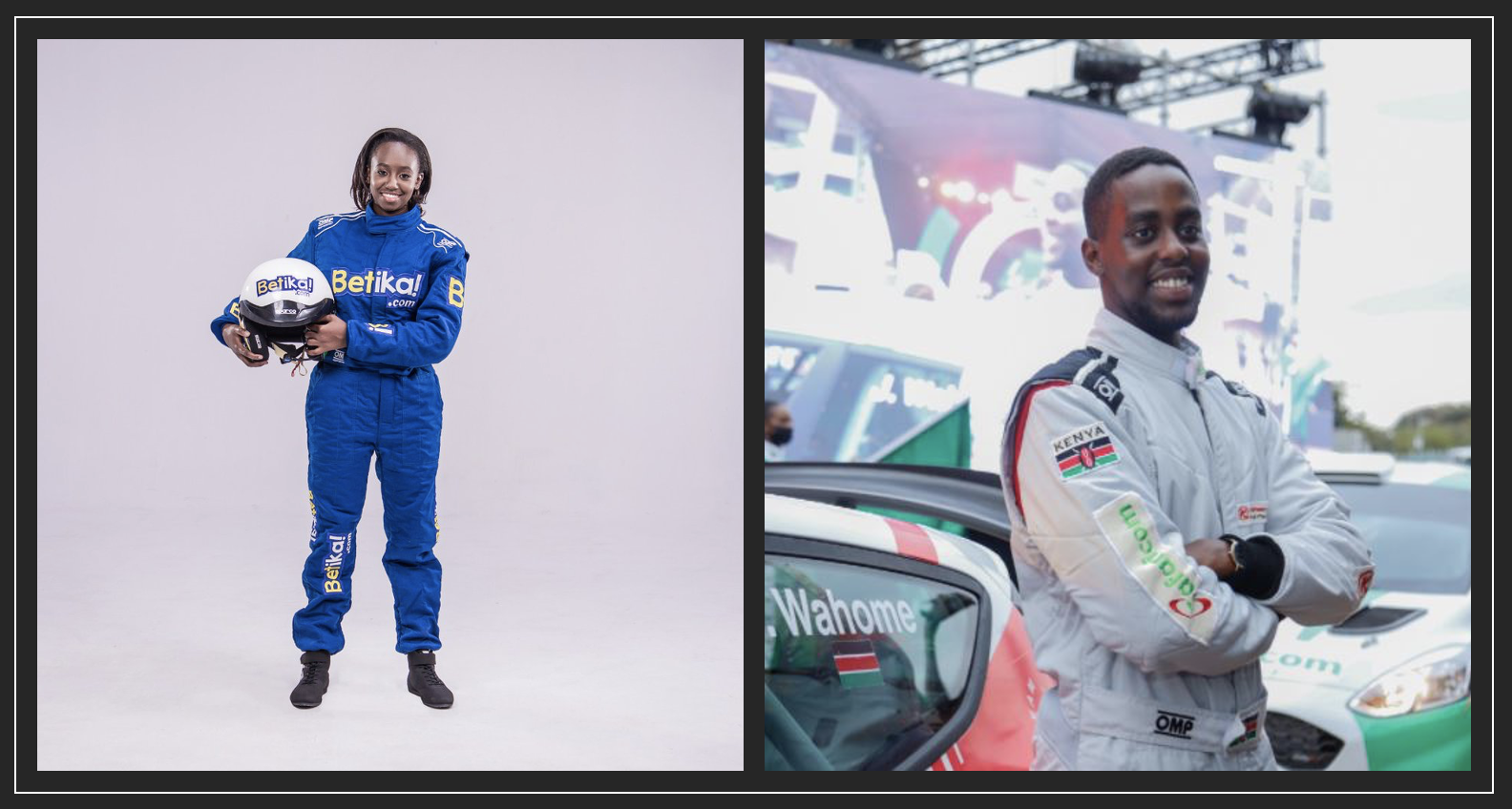 Another case of nature and nurture is the sibling duo of Maxine and Jeremy Wahome. Their father, Jimmy Wahome, a retired rally driver, was a regular participant in KNRC and Safari Rallies in the 1990s. Maxine started on two wheels at the tender age of 12 and has won several accolades in the Motocross circuit. She made the switch to four wheels in autocross. She is the only female driver in the 2021 WRC Safari Rally.
Jeremy is Maxine's younger brother and is also in the FIA Young Star Program. He has previously competed in open-wheel competitions including the British Formula 3 and Asian F3 championships. As the Safari Rally kicks off on Thursday, be on the lookout for Maxine (Car# 70, Subaru Impreza) and Jeremy (Car#64, Ford Fiesta ST Rally 3).
Kalle Rovanpera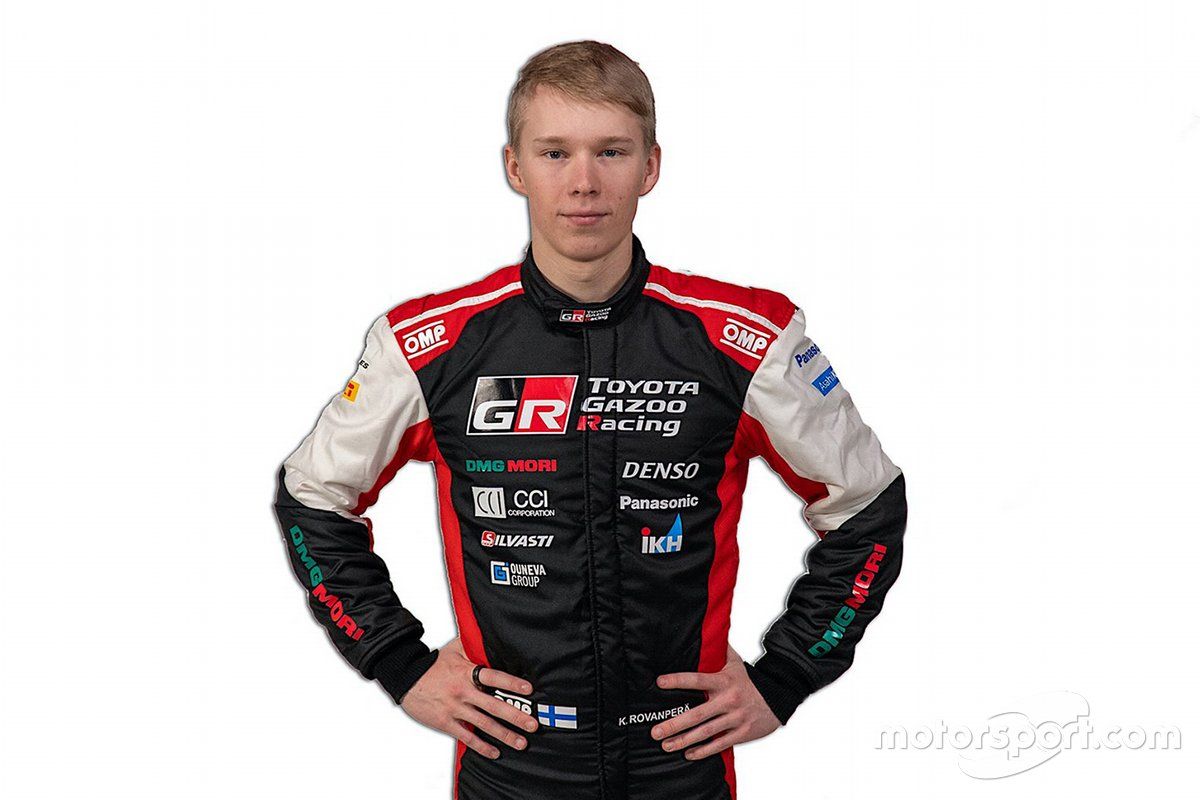 20-year-old Kalle Rovanpera is a Finnish rally driver and the son to former WRC driver, Harri Rovanpera. Kalle started his rally career at the exceptionally young age of 14, competing in Latvia where a driver's license was not required. He is a former Latvian R2 Class and Open Class Champion. His first WRC outing was in the Wales Rally GB in 2017.
He will be racing as part of the Toyota Gazoo Racing WRT (Car# 69, Toyota Yaris WRC).
McRae Kimathi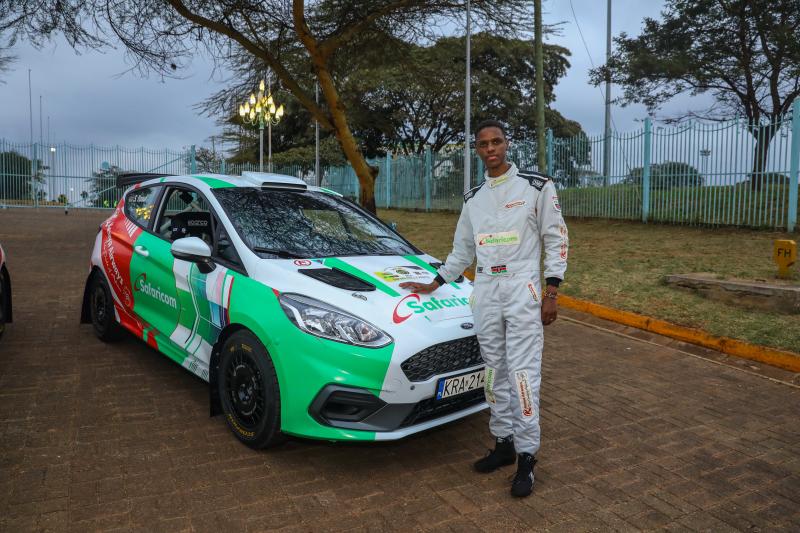 Named after the late WRC Champion Colin McRae, 25-year-old McRae Kimathi is a rising star following in the footsteps of his father, Phineas Kimathi. Phineas is the current CEO of the WRC Safari Rally and a former KNRC Formula 2 champion.
McRae's first rally was in the 2015 Machakos Rally. In 2016 he crashed out of his first attempt at the KCB Safari Rally after which he moved to autocross to improve on his driving skills.
He will be debuting in this WRC rally in a Ford Fiesta ST Rally3. Be on the lookout for him, in Car #49.
Rio Smith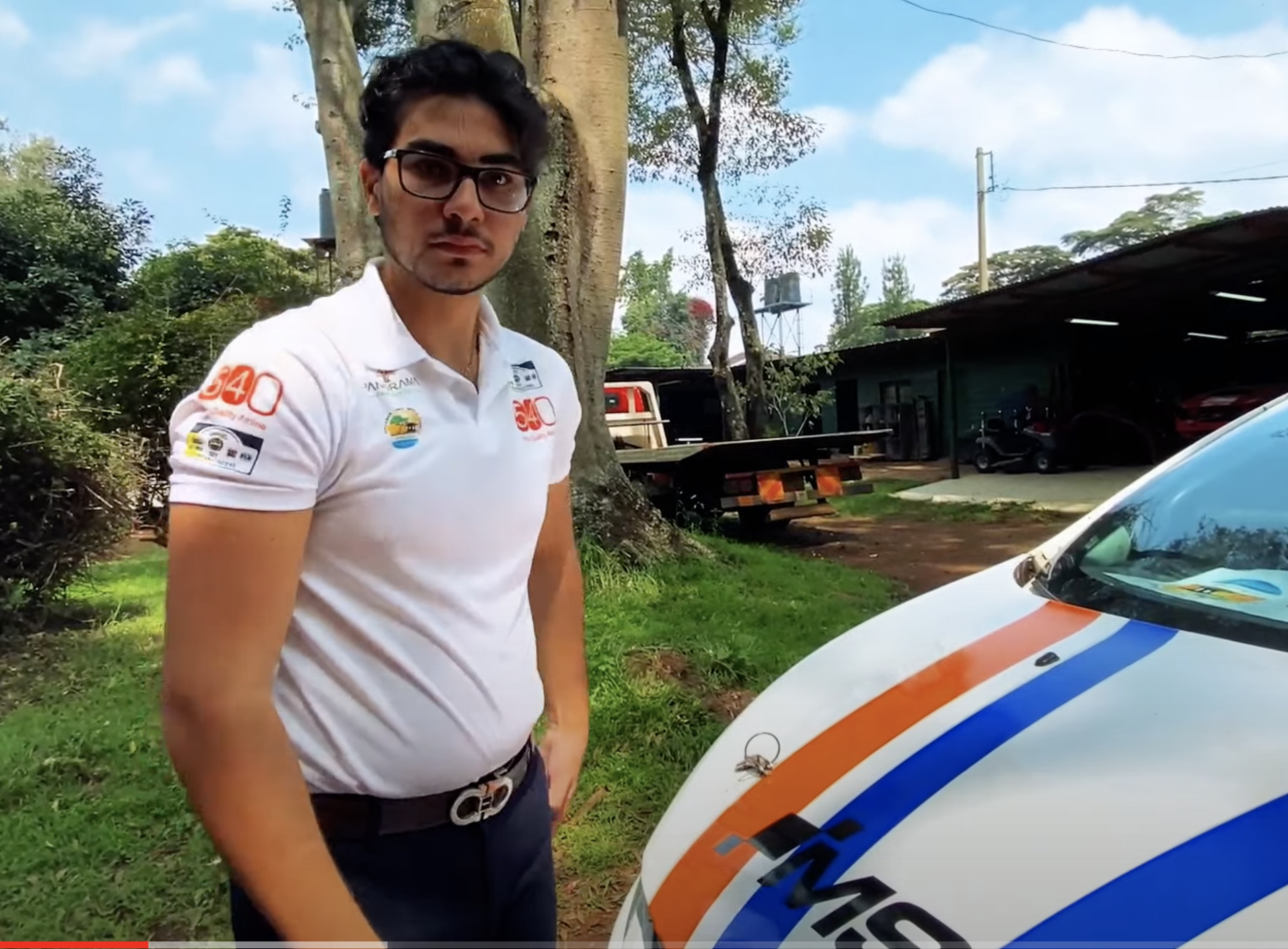 In addition to being the youngest driver in the 2021 WRC Safari Rally, Rio Smith is a second-generation rally driver, having taken after his father, Don Smith. Rio has been racing since he was four years old. Under the expert guidance of Don – who has fueled Rio's passion and enthusiasm for the sport – he aims to be the youngest Kenyan driver to have finished a WRC event.
Be on the lookout for Rio Smith (Car#67, Ford Fiesta).