WRC Safari Rally: Must-Haves For Every Spectator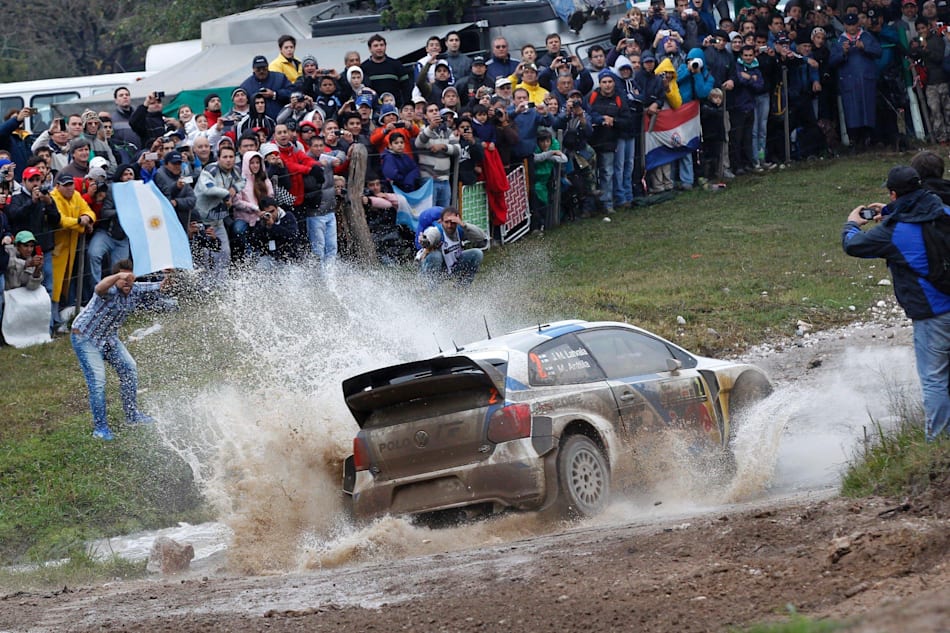 Now that the organizers of the WRC Safari Rally have issued a Comprehensive Spectator Guide and the Government of Kenya has announced the deployment of a multi-agency security team to provide all-around protection to all stakeholders, it is perfectly okay to put the final touches to your planning.
To get the most out of the rally spectating experience, your safety remains of paramount importance. The rally is taking place at a time when Kenya, and indeed most of the world is bang in the middle of a pandemic. In line with the containment protocols remember the 3Ws: Wash your hands, wear a face mask and Watch your distance. Other important things that you need to plan for are outlined below:
1.Drinking water
Hydration is key in any outdoor setting. Being out in the sun will leave you very thirsty. You need to pack enough water. And even extra if you can. Get a cooler box because it might be very warm, and warm water will not quench your thirst. It is also very dusty on the rally roads. The dust will get to you at some point. You will need water to clean up. If you forget anything else, remember to carry water.
2. Sunscreen lotion or creme
You do not want to show up on Monday with a scaly face after a weekend of fun. That is what the hot sun does to your skin. You need a generous amount of sunscreen of 30SPF and above. There are many available options in beauty shops, so get a bottle. 
3.Sunglasses and a visor cap
The action is taking place outdoors.  Protection your eyes from the sun and dust, and your scalp from exposure to direct sunlight and heat.
4.Healthy snacks
You need the energy to cheer on your favorite driver. You can't do that on an empty stomach. Carrying ready-cooked food might be a bad idea. It might get spoilt due to the heat. Unless you carry it in a cooler box, but you will not have a way to warm it up. Carry dry snacks like crisps, biscuits, nuts, and fruit. Nuts especially have a lot of protein and will keep you full for longer. Carry soft drinks or energy drinks if you can.
5.A good car
First, the roads here might not be very user-friendly. You need a four-wheel-drive that can go to all terrains. It is better if it has a sun top. From the top, you have a vantage point of watching the drivers' race. Ensure your car is fuelled, you might not get a fueling station out there. Also, remember, it works easier if you can carpool.  You will be saving some tidy money while being mindful of your carbon footprint.
6.Good company
Oh yes! You read right. You don't want to go have fun alone, or in boring company. Carry your crew along. Carpooling is a good idea. You will have people to converse with throughout the day. You can carry your boom box for some music.
7.The right clothing
Put on some light clothing, preferably long-sleeved. This will keep your arms from sunburns and you will not feel the wind as much. Carry a jacket in the car for the windy evening. Make sure you have sturdy, comfortable shoes. Avoid sandals at all costs. You might need to walk around, so go for comfort.
In addition to these, keep a watchful eye on little children.  The risks of them getting lost in crowds, or running into the action path are high, more so when the noise levels rise.  Also, remember that continuous exposure to loud noise can affect your hearing.  You may want to consider having some earplugs as a protection measure.
One more thing.  If you will be heading out to Naivasha, where most of the action is taking place, remember that you are not a rally driver, but a spectator.  Don't Overspeed, be courteous to other road users, and ensure that your car is in good condition, and everyone belts up.