Weekend Blues? Not here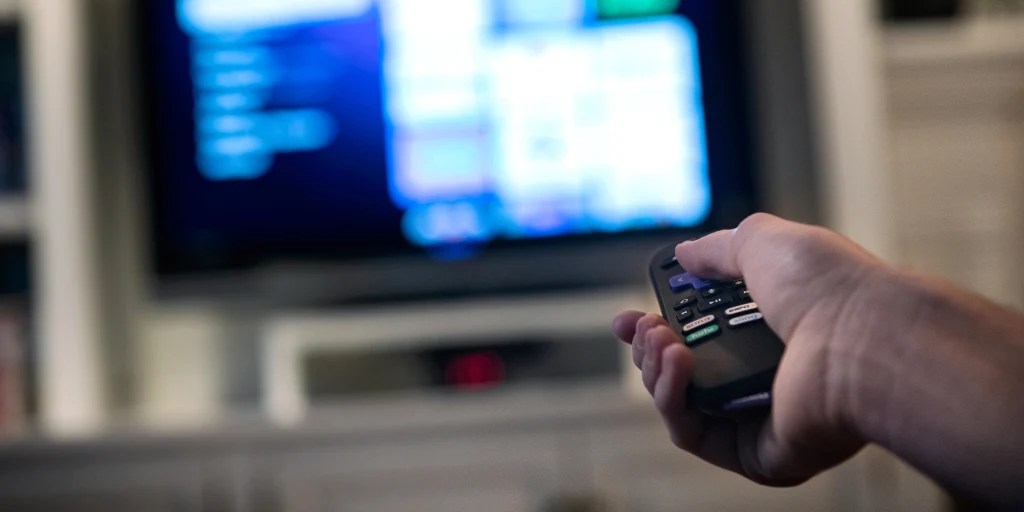 If you are not having one of those nights on the tiles or have flown out of town to Diani or Malindi for a mini-vacation on any of April-May long breaks, here is a small list of movies and documentaries you can watch on Showmax. April has Easter and Mayday weekends, and you may find yourself bored to tears if you will lurk at home as a moth lurks of a bulb.  Don't careen off the rails to boredom simply because you didn't go out. Create the outdoors right where you are. Add to your watching experience some good food. Nothing ever goes wrong with food. If you are asking how to arrive at good food, look for great cooking ideas here. Whether you want oriental, continental or easy quick fixes to entertain the family on this binge-watching journey, Honey TV will help you achieve that through the variety of cook shows. You only need to watch.  Do we sound like we have that problem out of the way now? Back to the movies.
The Greatest Story Ever Told
I don't know, is it Easter season enough if there isn't a movie chronicling the life and times of Jesus? Gather your people around especially if you practice the Christian faith. The movie is a reenactment of the gospel books. Basically, some of what you have read in the good book on motion pictures. It is a family-friendly movie. Of course, it is, you don't expect this to be a rated movie. Surely.
I'm Fine (Thanks for Asking)
This emotionally drenching movie is rated 95% on Rotten Tomatoes. It depicts the life of a recently widowed woman living in the streets with her daughter after the Covid-crunch throws at her heavy curveballs. She manages to convince her daughter that they are out in the streets camping but soon the heat and hostile weather compel her daughter to demand they go home.  This is quite a watch. 
The Reckoning
Set in 1665 London, a great plague stalks the streets mauling over everyone it finds on its way and leaving death in its wake. Fear and superstition hold people by their gonads, Grace, a young widow howling over the death of her husband, refuses the advances of her landlord and she gets accused of witchcraft. Follow this story to see how or if Grace disentangles herself from these misfortunes. 
Mayday
A young woman joins an army of gun-wielding women engaging in a never-ending war when she finds herself in a dreamlike and dangerous land. A question lingers. "Is she the kind of killer they want?" It is a picturized symbolism of female umbrage and vengeance. It is ideal for adult watchers. 
The Alpinist
A free-spirited, untamed, solo legend embarks on a mission to summit the world's highest place. Follow his escapades as he climbs and documents it on camera with the sheer belief that anything is possible. Marc-André Leclerc is a man on a mission and the only you can be part of it is by watching it. The documentary has been nominated for Best Cinematography at The Critic's Documentary Awards. 
Painting With John
John Lurie has a delightful and annoying won't. He will teach you how to paint but he will teach you a host of many other things in a very unconventional way. You want to watch this show if you have had this nudge to try something new with your life. Say, painting, or singing. He shows you the ugly side of trying to come up with pieces of art and how they end up becoming masterpieces. Watch the curmudgeon that has a 100% rating on rotten tomatoes do his thing(s).
Waiting For Goldman
The first thing you should ask for when you are hired as a hitman is the image of the target. And no, I don't know this because I am either a hitman or a target (this I don't know yet). Mikey and Clinton have been hired to kill financial broker Ivan Goldman. But they don't know what he looks like. It is funny and will have you on the edge of your seat as it unspools. 
 If you are going to remain at home during any of these two breaks, at least have some fun as you lazy on the couch. Get entertained at the comfort of your living room. Download the Showmax app and get watching.