Want To Whip Up Restaurant Quality Meals In Between Zooms? TryCooked.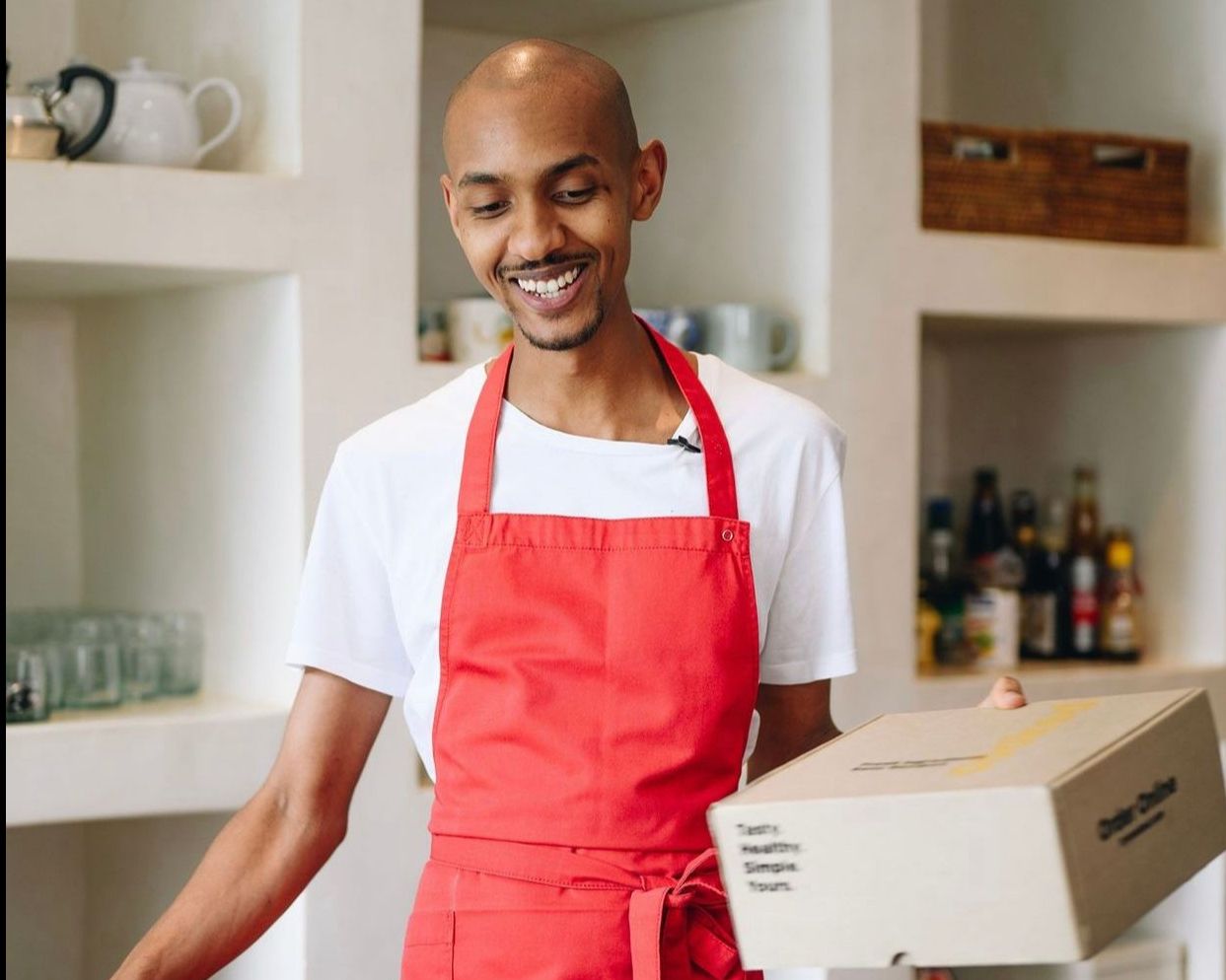 "At the onset of the Corona crisis, I found myself juggling 3 small children while working from home often late into the night. I found that on most nights I had very little time to make a fresh meal at home and would end up reheating leftovers or ordering fast food which was not sustainable or healthy".  For Noni Burbidge, this frustration, shared by many mothers within her circle and the wider population, led her into new territory: taking a deep dive into the culinary arena, Noni started a new business that makes it possible for everyone to enjoy a healthy, wholesome home-made meal. We caught up with her recently to understand how Try Cooked is transforming meals:
 What is Try Cooked all about?
At Try Cooked, we aim to deliver convenient, simple, healthy, quality-at-home cooking experiences, providing our customers with an innovative way to shop and cook healthy meals at home.
We provide fresh ingredients, prepped and perfectly portioned with easy-to-follow recipes, delivered to your door, and soon available from leading retailers, making it easier to cook a healthy fresh meal at home.
Tell us a little about your transition into this new business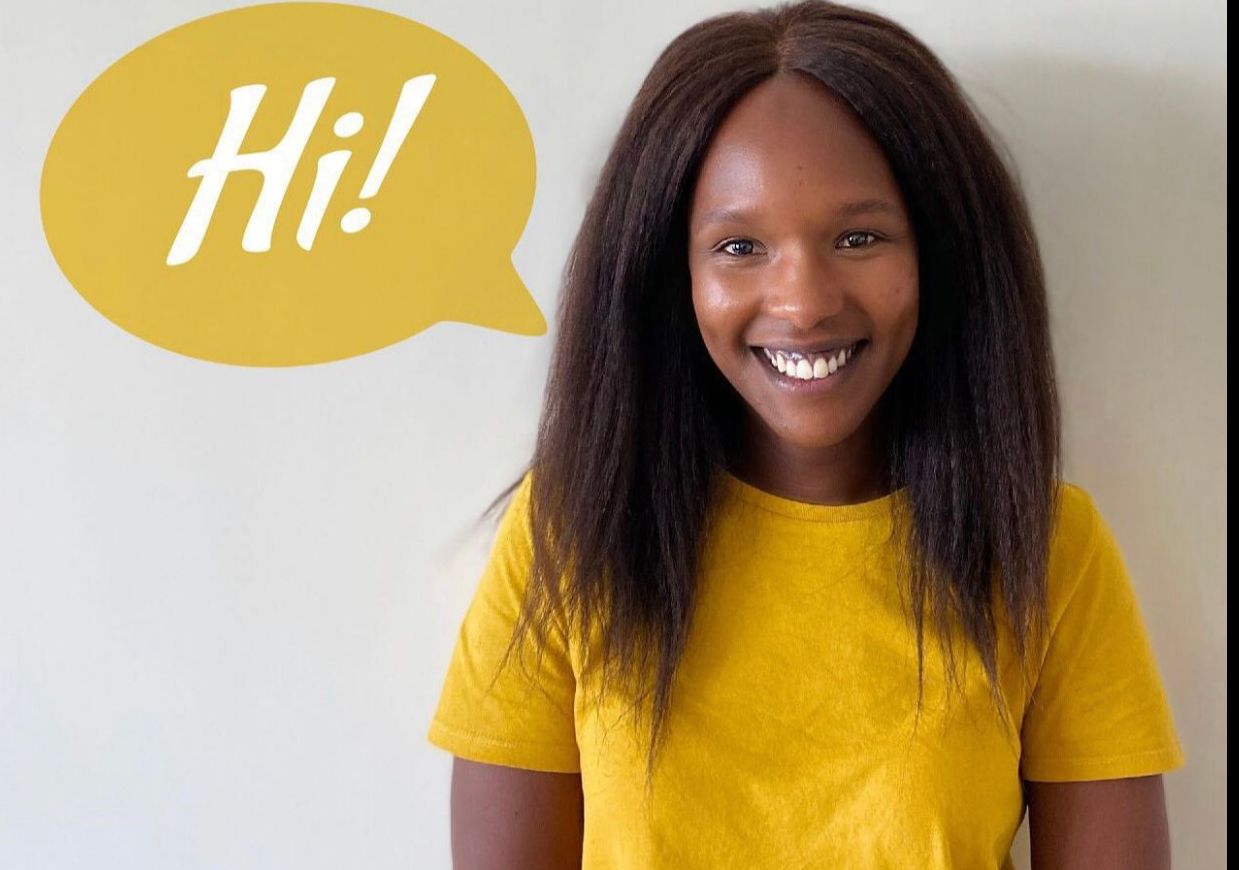 I spent the last 10+ years in finance specifically fundraising and investor relations. I was the founding Executive Director of the regional trade association for private equity & venture capital so had some experience in setting up a business. After mulling over an MBA I decided to pursue the Antler program which I had heard about through colleagues. I was accepted into the Nairobi 2 cohort and the rest is history. Antler become our first investor and provided the capital for myself and my co-founder John to start Try Cooked. 
 What is a typical day at Try Cooked?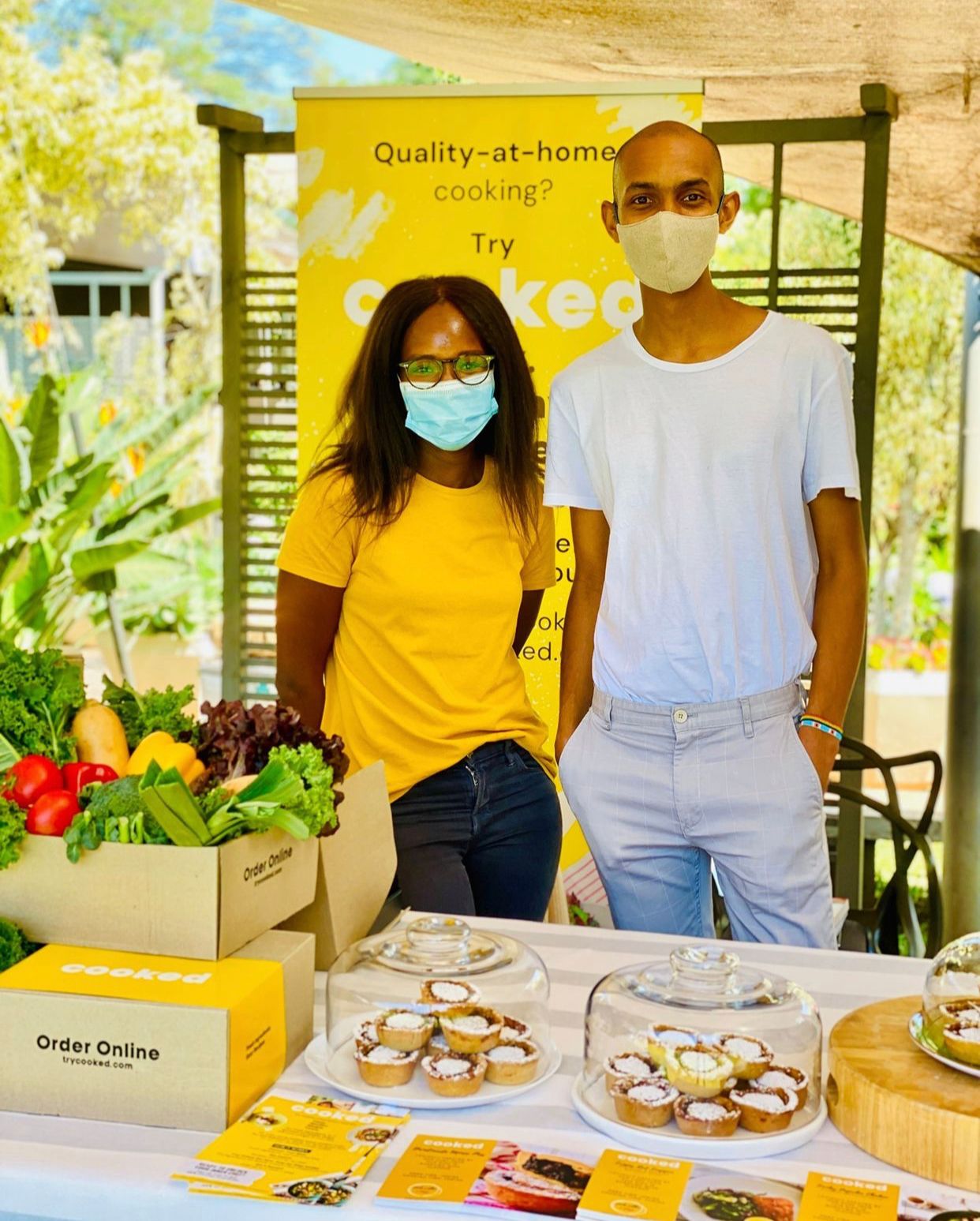 The kitchen is usually extremely busy every day. It is led by my co-founder John who brings a wealth of restaurant experience as one of Kenya's most talented young chefs. He has a fantastic team under him who do everything that is needed to get customers kits out to them on time. My day is split between 3 main functions - finance & accounting, marketing & sales, or operations & strategy. John and I also ensure we reach out to customers to get their feedback and track this and amend our products accordingly. We try to do this weekly as customer input is very important to the overall direction of our products.
From your customer behaviors what are the current food trends in our market?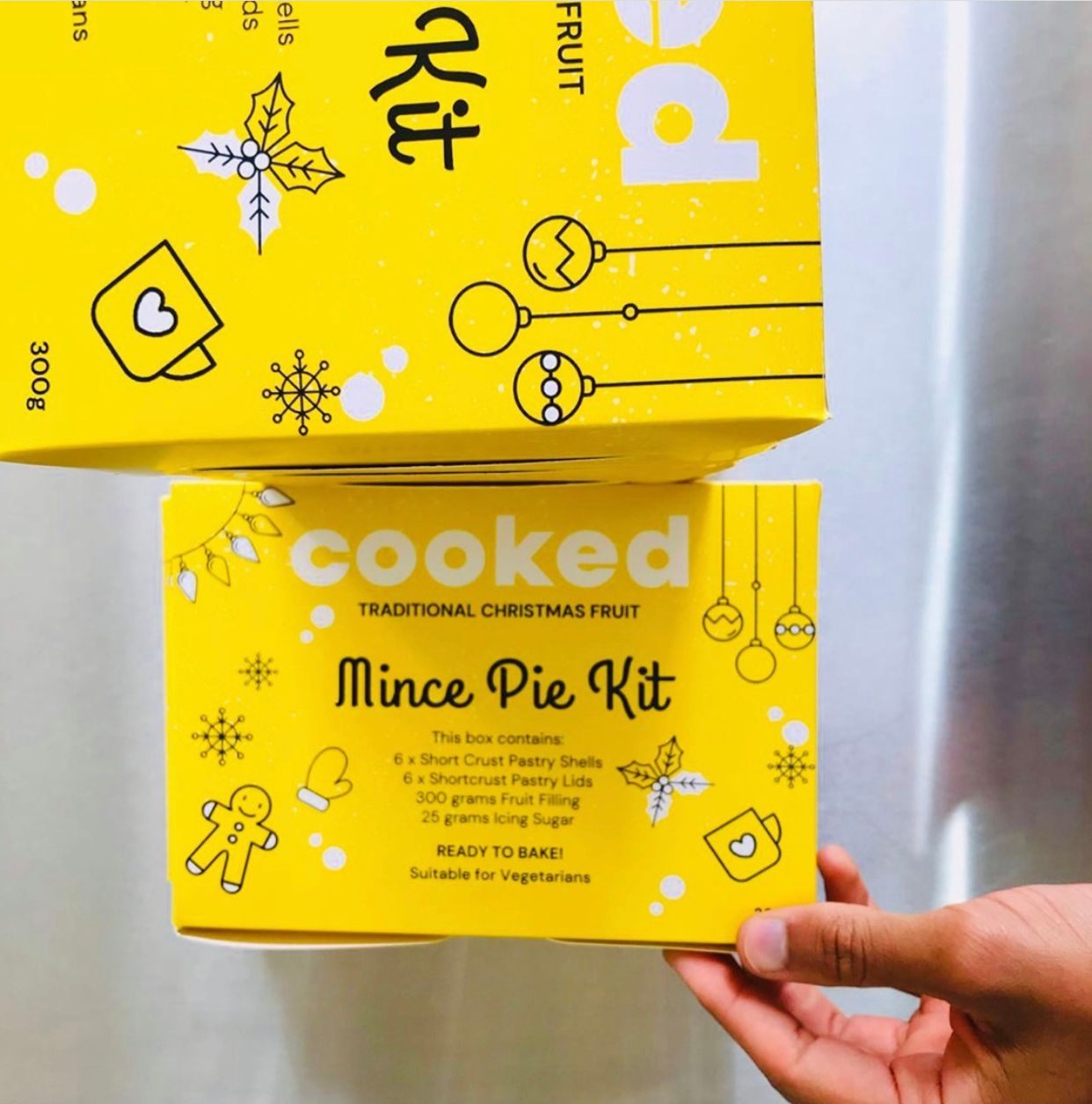 We have seen an explosion in home-cooking in the past year globally as well as locally. We have seen many Kenyans sharing their culinary journeys across social media. There was the Delgado coffee craze alongside sourdough baking trends. Online penetration has grown rapidly and as a result, we have also seen myriad amateur chefs selling their food through aggregator platforms like UberEats or Bolt Foods.
 What are some of the challenges you have faced so far? 
The challenges have been multiple and myriad. I have found though that my personal biggest challenge has been finding a good work-life balance particularly with the disruptions that have been brought about by COVID 19 and the ensuing public health measures. I have a family at home so have often juggled homeschooling with my Zoom meetings often sharing my laptop with my 5-year-old son! Aside from that Antler is an extremely supportive investor and helps with strategy and operational advice including seconding members of their team to our team. This has helped us continue to grow. 
What are some of the lessons you have picked along the way?
We have learned that it is all about "progress not perfection". If we waited for the most perfect condition we would never get anywhere. It is simply about taking a risk and just trying, learning, and adapting when necessary.
What is Try Cooked's ultimate game plan?
We want to be a valuable and innovative resource for home-cooking for the Kenyan market. We want to transform the way busy young Kenyans shop for and cook food
 What's an easy meal idea, say, for a 10-year-old is hosting his friends over for an overnight camp in the backyard? 
I would create easy finger foods that will be easy to grill outdoors. Our tuna fishcakes with paprika-spiced corn on the cob is a family favourite and would work well for this. I would then follow it up with grilled bananas with melted chocolate dip.