Tokyo 2020: Can We Please (prepare to) Rise For The National Anthem?
The Olympic torch has finally arrived in Tokyo today after a three-and-a-half-month journey around Japan and now sets off on a two-week tour around the host city before it is used to light the Olympic cauldron at the Opening Ceremony of Tokyo 2020 on Friday 23rd July 2021.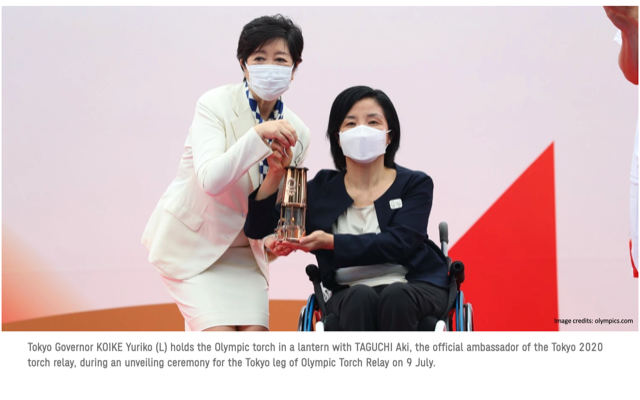 Tokyo 2020 takes place against the backdrop of a global health pandemic that has cast a long shadow on the world's most popular and unifying sporting event: this is the first time in the history of the summer Olympic games that the events will take place in closed settings devoid of spectators.  This is as a result of the state of emergency enforced in Tokyo from 8th July to 22nd August 2021 due to a resurgence of coronavirus infections. 
Back home, it's all systems go as our sportsmen and women get ready for national duty. This will be our country's fifteenth appearance at the summer Olympics.  As per tradition, we expect to hear the sentimental Kenya National Anthem reverberate during the opening ceremony and throughout the games, as our medal hauls gain momentum.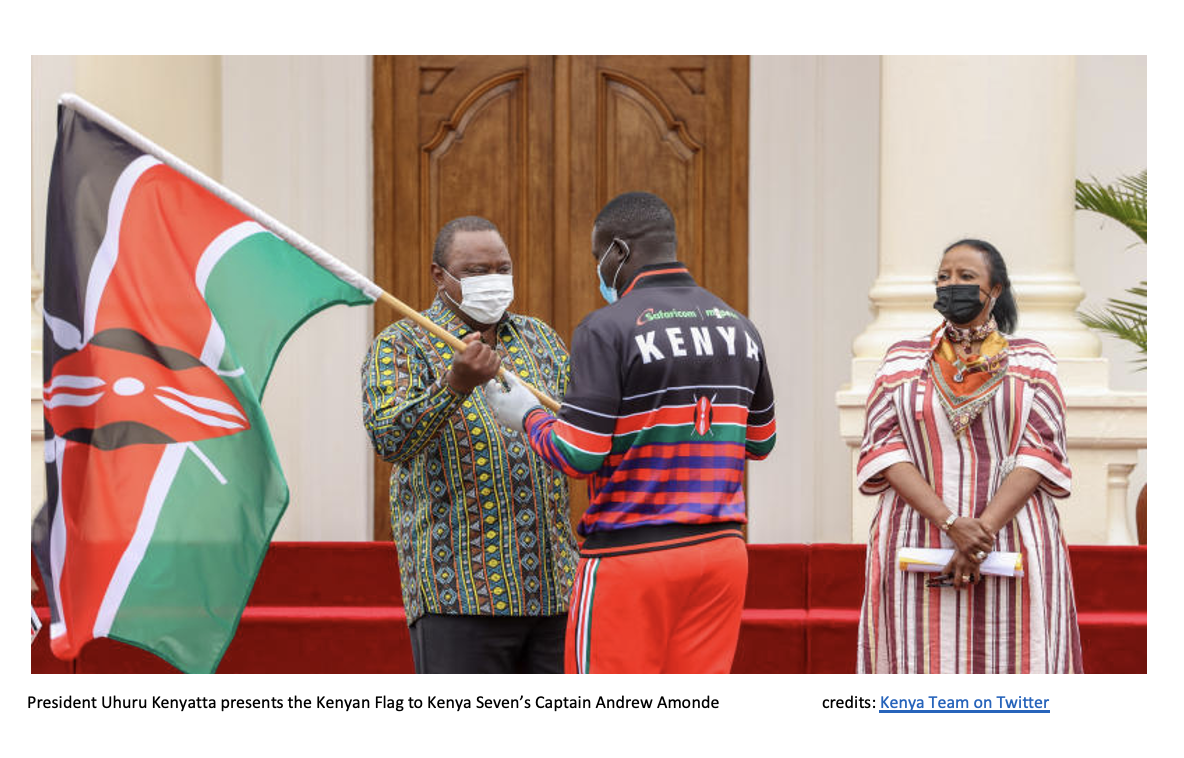 Kenya's delegation comprises 85 sportsmen and women across 5 disciplines: athletics (track, field, and road), boxing, rugby 7's, taekwondo, and volleyball. The national women's volleyball team, Malkia Strikers, left the country yesterday.  The Shujaas and Lionesses rugby teams are due to depart on Sunday. They will head to the pre-Olympics training base in Kurume City, where they will later be joined by the other athletes on 13th, 23rd, and 1st August respectively. The staggered departures are part of the measures put in place to limit the spread of the coronavirus.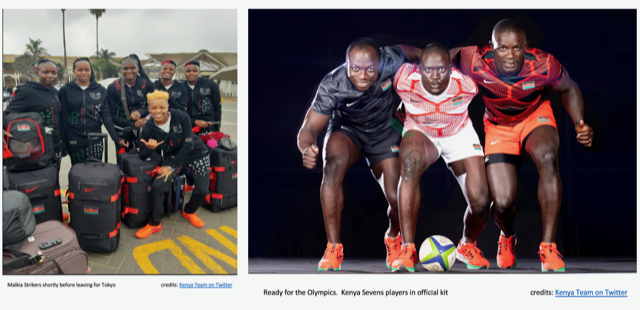 The Tokyo 2020 will feature a record 33 competitions and 339 events held across 40 competition venues.  Keep an eye out for the Kenya Seven's Team on 26th July at 5.30 am when they play against the US, and at 1.00 pm when they play against South Africa. The Lionesses, who are taking part in the Olympics for the second time, are in Pool A, pitted against New Zealand, Russia, and Great Britain.  The Malkia Strikers will face Japan in the preliminary rounds on Sunday 25th July, and the Republic of Korea on Tuesday 27th July.  Be on the lookout for all the track, field, and road events that kick of on Monday 26th July.  You can also access the Olympic Competition Schedule and enjoy the take in all the energy on display from an estimated 11,000 athletes taking part in Tokyo 2020 Summer Olympics.