The New Authority on Knowing Where to Visit: Influencers
When Anna Delvey—an alleged socialite—planned for a trip to La Mamounia in Marakesh Morocco, she told her friends that she wanted a Khloe Kardashian experience. She demanded the same experience that the famous Kardashian had had a year earlier. In the trial against her that followed, prosecutors said, "she went for a lavish trip fit for a Kardashian." The La Mamounia is an insanely opulent hotel in Morocco built in traditional Moroccan architecture targeting the uber-rich of the world. It has hosted famous people with the promise of the best experience one can have on African soil. Anna was saying what most of us say, either loudly or just to ourselves when we file through Instagram posts of celebrities. "I want this." Whether it is a piece of clothing, an electronic gadget, a car or a book, or a holiday destination, if a celebrity has it, it is almost settled that we want to have it. Because we believe in their choices, they have bought into sophistry and style and elegance with much grace we envy them and want to covet their lives, and they are not afraid to show us what we are missing in our lives. It is attractive and enticing and once they up their thumbs at anything, someone is willing to buy it. Just to enter a similarness with them (the celebs). 
Welcome to the era of big-mouth marketing. Your new authority over anything you want to buy. If it is endorsed by a famous person, you trust it.  For this article, your new authority on places you want to visit.
I discovered Santorini through a Kenyan social media influencer. She shared photos, reels and long garish videos of her stay in one of the hotels on the islands and I Googled it up later. I would have eventually found it on the internet, but I don't think it would have been faster to discover it myself than it was through an influencer. 
Tour companies now are fond of contracting celebrities to push their business on social media. The marketing logic behind it is that they have a ready audience and the clout to influence these audiences to buy into a trip. Judging from how many celebrities are doing it these days, it might be paying off.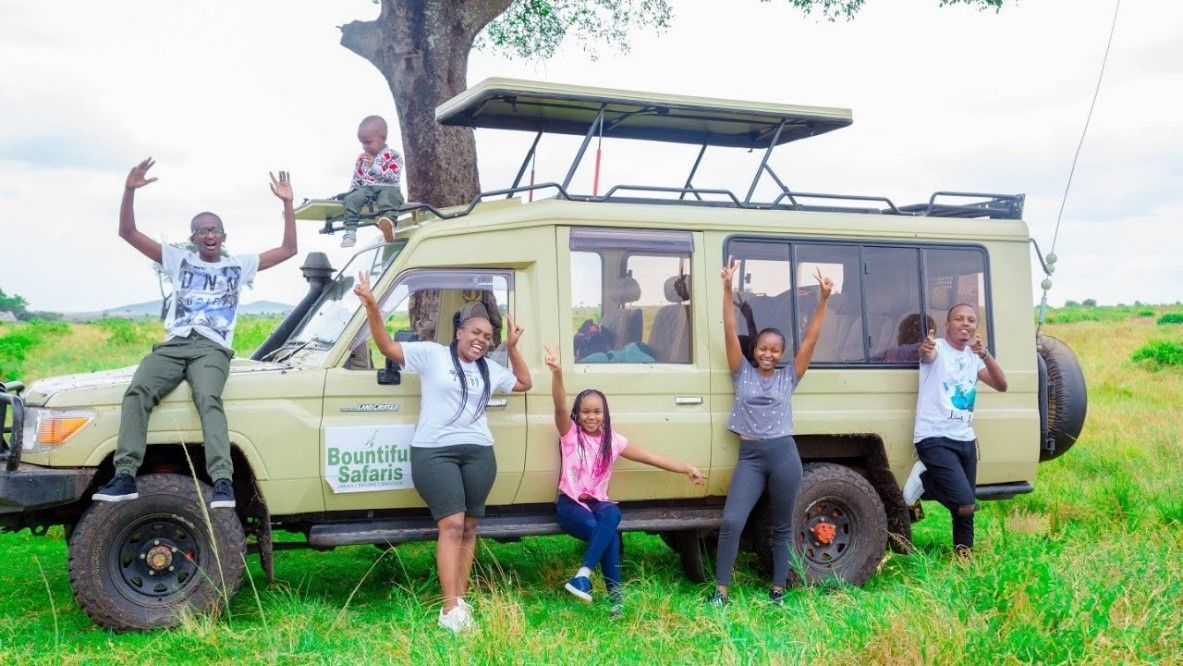 Eric Omondi for years worked with Bonfire Adventures. Most if not all of his holidays had a touch of the company, either a mention, a subtle showcase or a thumbnail with the company logo, the company's presence was always felt in his travels. And I think it was very intentional. Celebrity couple, Njugush and Wakavinye have severally documented their travels in Kenya styled by Bountiful Safaris. Musician Akothee has built her own company and with most of her family members being in the public space, they have helped in pushing her tour company through the social media space. It is easy to see why companies pay influencers and celebrities for this kind of product placement. It is because we are in an era where everyone believes what they read and watch on their phones and computers. It is only logical for companies to tap into this mass faith. 
Away from company-based influencing, one of the most sought pieces of information, when the former US President, Barrack Obama visited the country, was where he spent the two nights he was in the country. While it remains cagey, the moneyed mass would want to know where he was accommodated, if for nothing else just to humblebrag that they have shared a room with an American president albeit at a different time. 
A photo of Facebook owner Mark Zuckerberg eating at Mama Oliech's restaurant when he visited Nairobi was an easy but very powerful endorsement. In his post, Mark said that everyone he asked had recommended the restaurant, the effect was seismic. Now, everyone wanted to go to Mama Oliech to check out the place. If you are close enough for Mark to trust your choice of a place to eat in Nairobi, you must be a person on his pedestal, I think.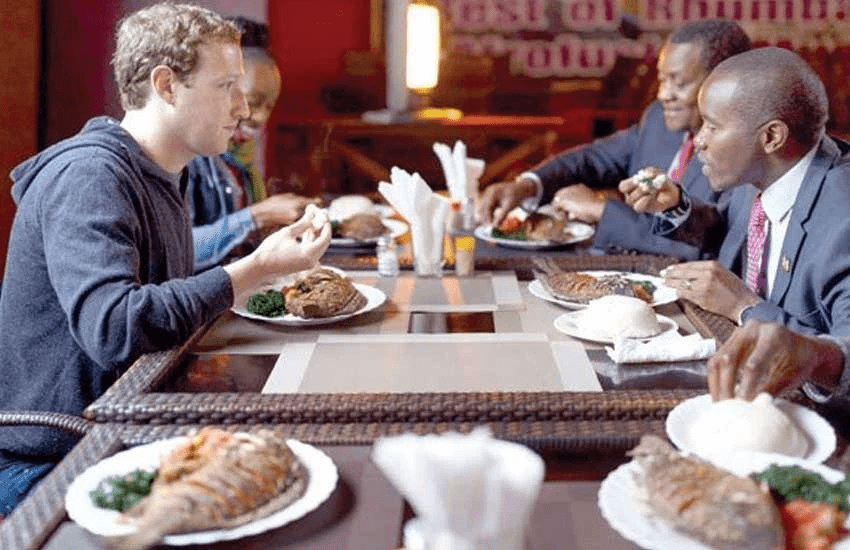 Naomi Campbell has made it a habit to visit Kenya whenever she has time, so much so, that she has been involved in formalized endorsement deals with the government of Kenya in an effort to attract more people to visit the country.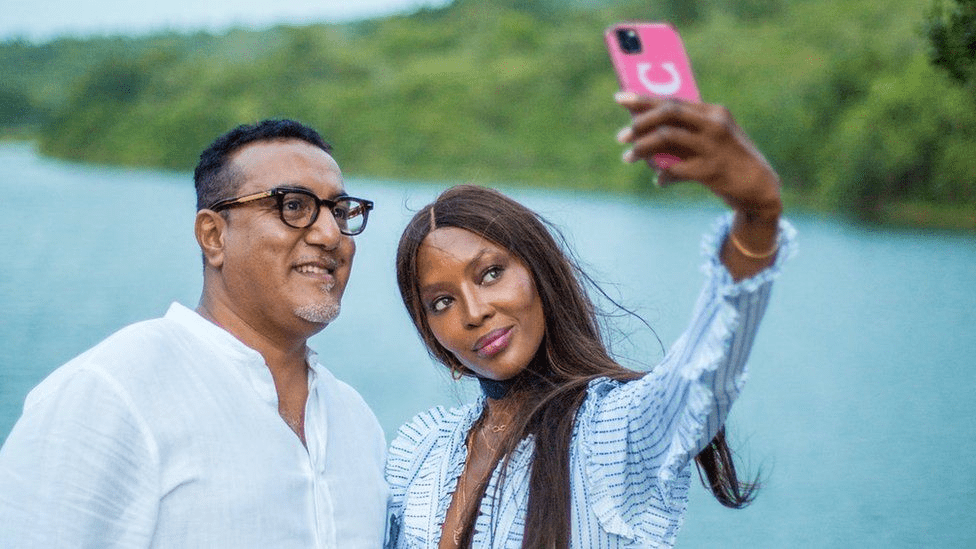 For most people, celebrities and influencers are a digital thesaurus. They hold information crucial to their plans and desires to visit spaces and places they would however not know. For most of them, it could be what pays them but to the millions of people that follow them on their socials, these people are sharing crucial information that would otherwise be hard to get or to trust when offered by a person you know nothing about. 
People want to buy what their favorite celeb is buying; they want to identify with them. They want to be able to say, "I slept in the same room that Obama has slept in before." And nobody can take that away from them. 
This is the new way to settle on a decision on where to visit the next time you are in doubt. Just check a celebrity's profile. All your answers are there.