Sh.16.5 Million For Named Elephant And Counting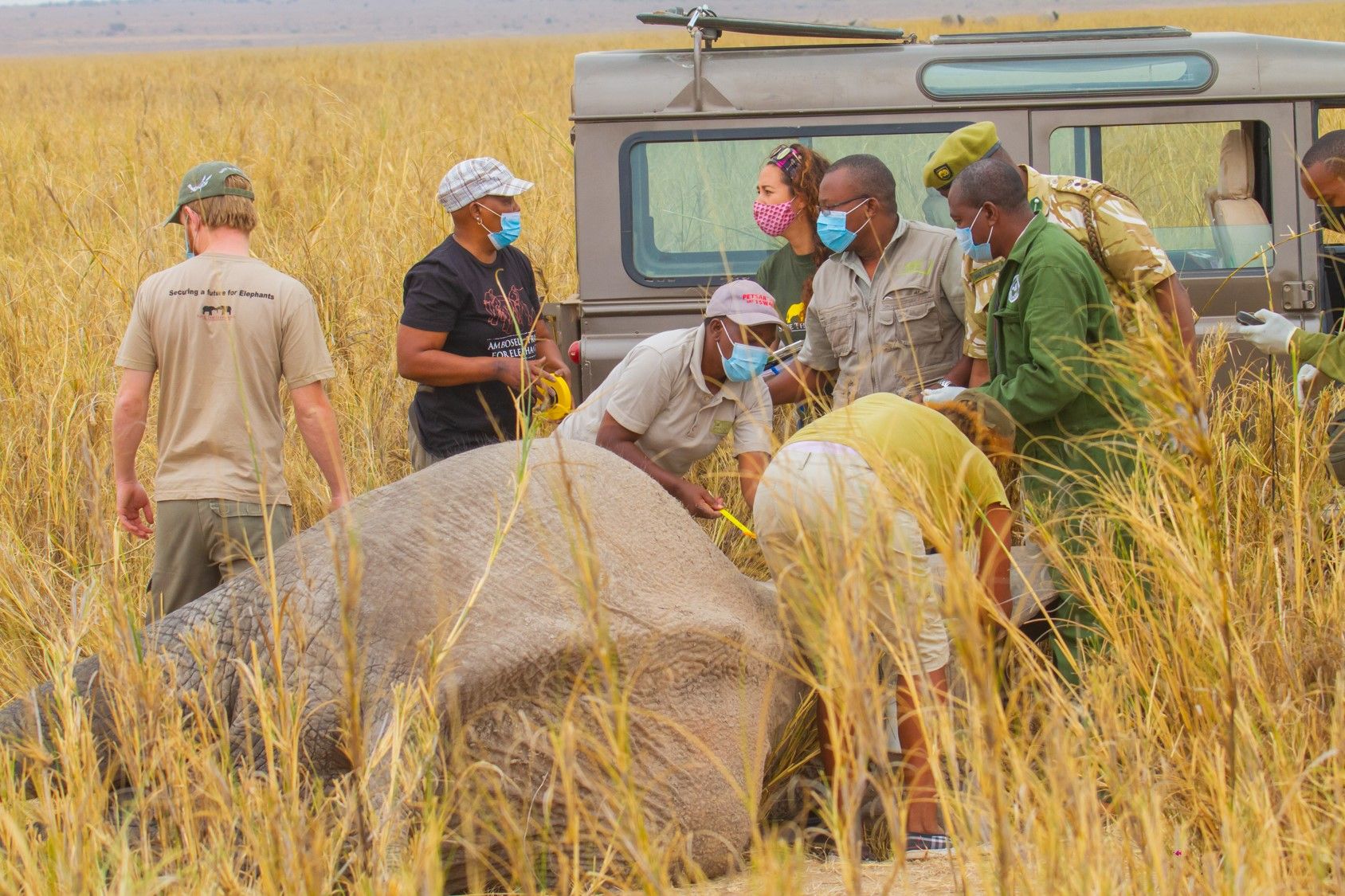 In Summary
Kenya hosts an estimated 36,280 elephants, which is 10% of the entire world population.
Tembo Naming Ceremony was the first of many fundraisers for conservation efforts.
A total of 16.5 million was raised over a period of 6 months.
Poaching has reduced by 94.5% over a period of 2 years.
In total 16 Elephants were adopted including two legendary tuskers, twins, and calves.
Some of the names picked for the adopted elephants include: Magical Kenya, Tusker, Nasemeiya
The expansive Amboseli National Park played host to the inaugural Tembo Naming festival. The park, now a leader in the conservation efforts of endangered species, has an approximated 2000 mature elephants and about 200 calves all born between 2020-2021. The event was presided over by Tourism and Wildlife Cabinet Secretary Najib Balala and is the first of many such events that will be rolled out in the country in efforts geared towards ensuring that the tuskers' future is secured. The event was organized to raise funds to support those conservation efforts. The target was to raise Ksh. 100 million for the financial year 2021-2022. This means that the event was just the beginning of many other events across the country. The festivals come at a time when the ministry has reported a significant drop in poaching with 11 elephants poached last year compared with 387 in 2019. This has been made possible by efforts from various stakeholders.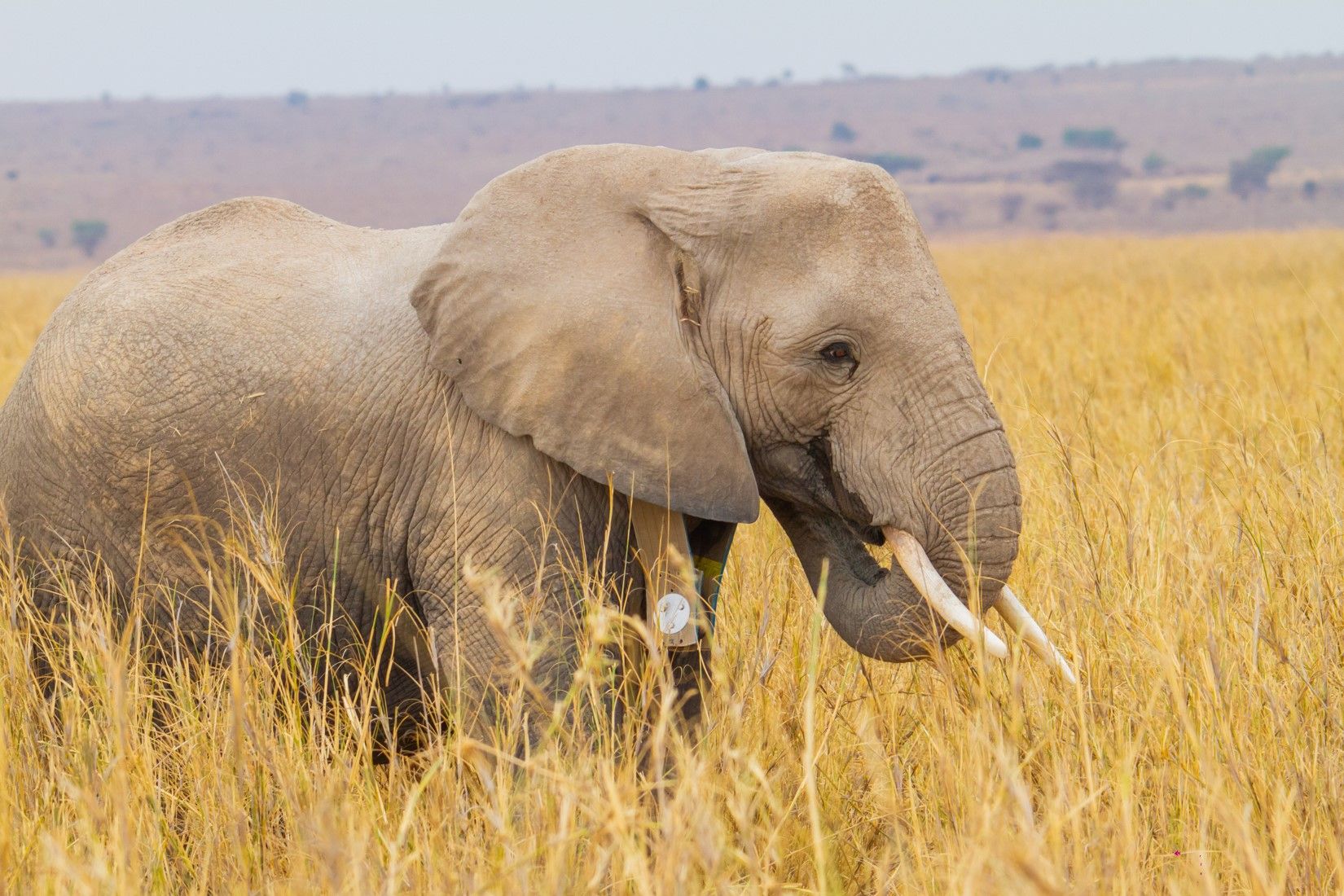 Speaking to the media, Kenya Wildlife Services director-general Brig. (Rtd) John Waweru said, the idea was mooted around the KWS and the ministry to try get sponsorship from individuals and corporates to assist in the conservation efforts as they are capital intensive and can't be left to say, KWS or the ministry to do alone.  "We are very happy indeed, we managed to get quite a number of sponsors, who've come through and now we see them as parents to those elephants. The money raised will be used to look after those elephants. We encourage Kenyans to join in these efforts. They can come in as individuals or even groups.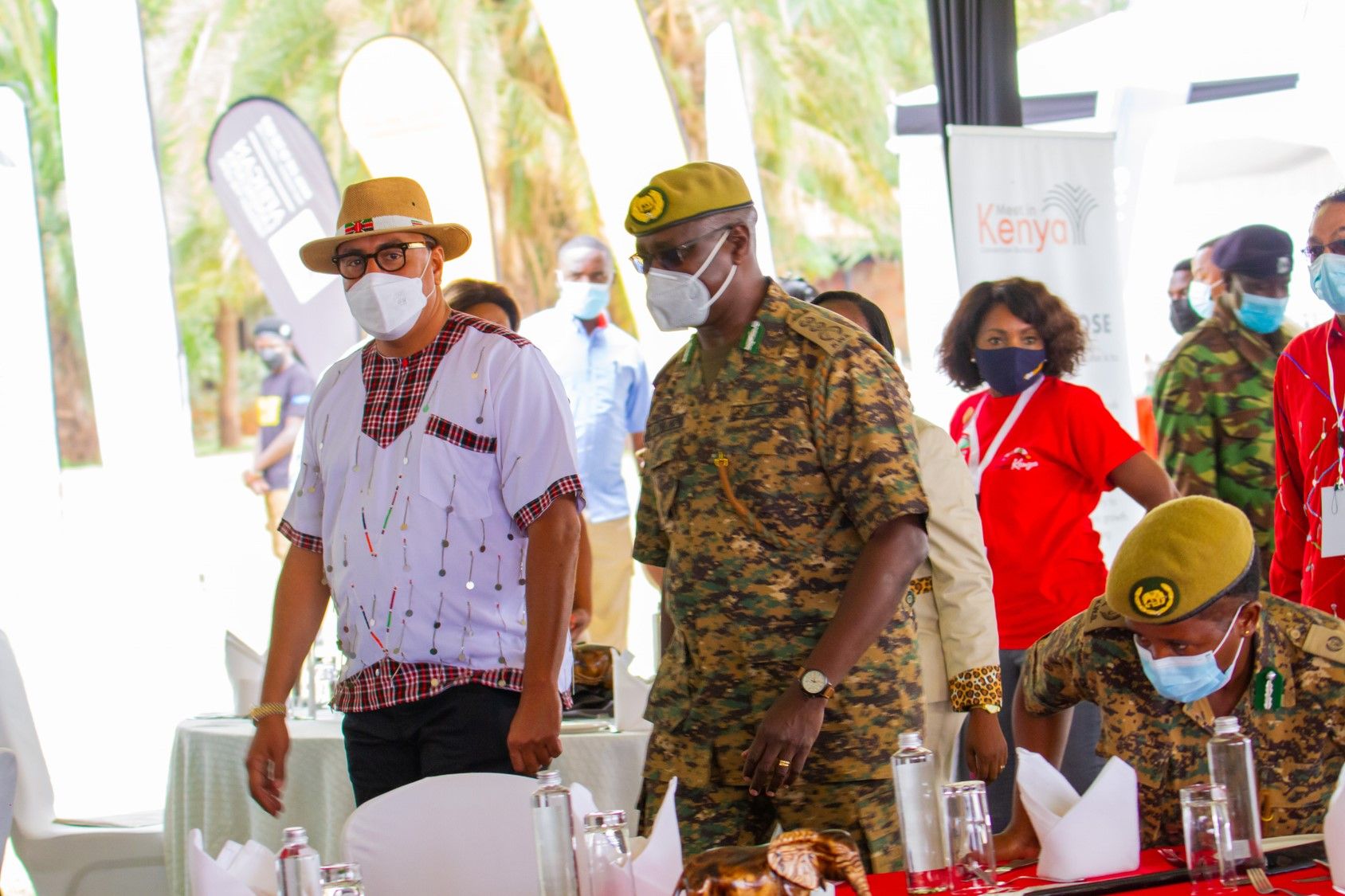 The conservation efforts have other benefits like reducing human-wildlife conflict as has been witnessed in the past. This will be achieved by installing electric fences in conservancies and corridors where these elephants pass. In the past, the elephants' population has not only been reduced by poaching but also from deaths occasioned by human-wildlife conflicts when the elephants leave their habitats. The contributions therefore will go a long way in training local communities on the importance of the efforts as a way of bolstering a peaceful coexistence. 
This was emphasized by Kajiado Governor Joseph Ole Lenku, who also graced the occasion. The governor said that that there is a need to laud the communities living around these habitats as the unsung heroes as they too, play a great role in ensuring that the conservation efforts are on course. He further encouraged the establishment of corridors for the elephants as they are highly mobile animals, this he said can be achieved through partnerships such as the Tembo Naming Festivals. 
On her part Kenya Tourism Board chief executive. Dr, Betty said, "Conservation of wildlife remains key for us to ensure that future generations enjoy our natural heritage and the incredible species that live with our borders. With tourism largely depending on wildlife, it is imperative that we take conservation issues seriously. By so doing we ensure that tourism continues to play its important role in our economy."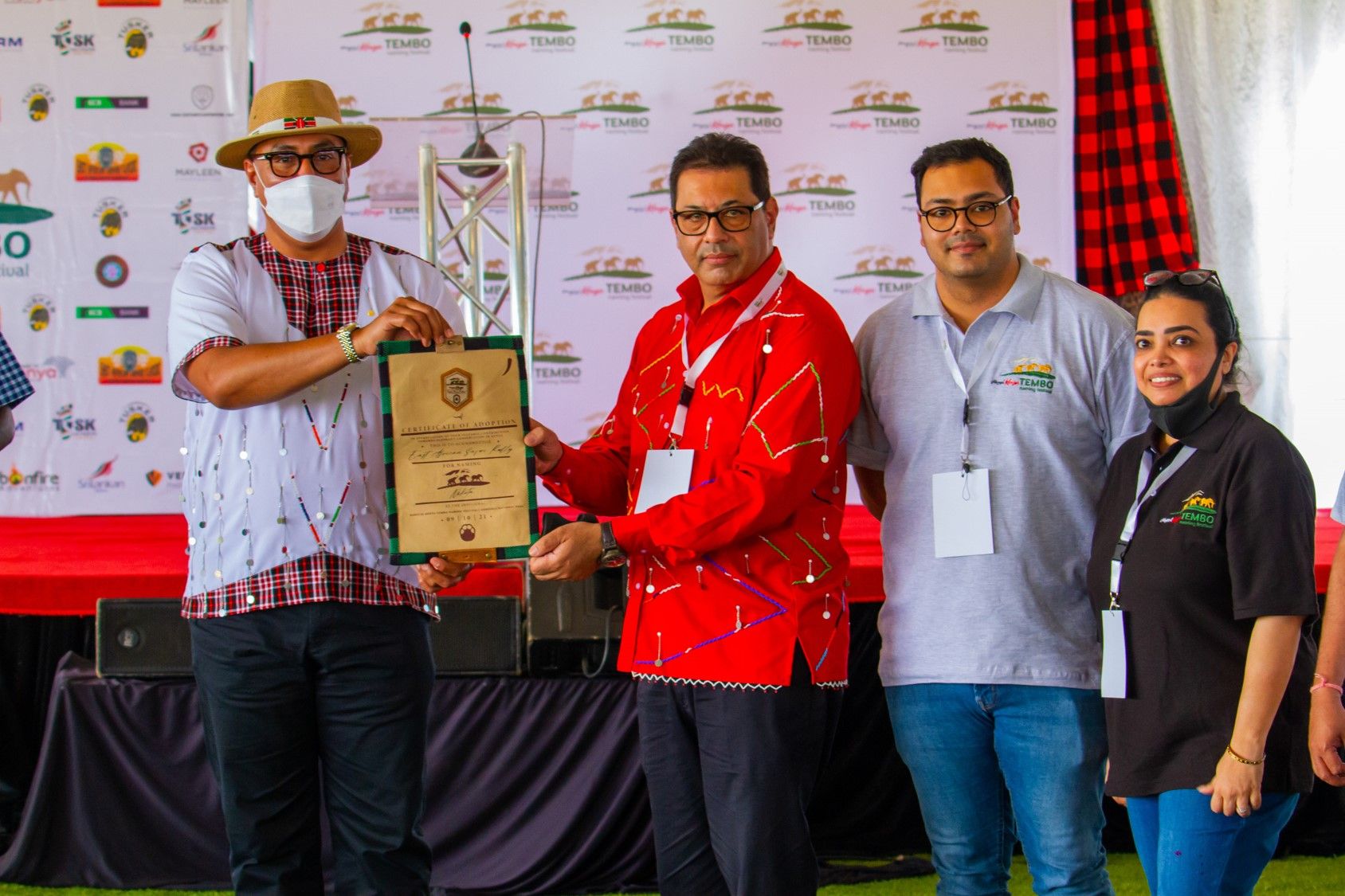 The drive managed to raise Ksh.16.5 million shillings and organizers are hoping to raise even more in the coming days. In total 16 elephants including legendary tuskers, twins and calves were adopted. The adoptive parents/namers for this event include KCB Group. East Africa Breweries Limited, Kenya Tourism Board, Africa Wildlife Foundation, Animal Adoption, Advocacy LLc, Bonfire adventures, Chandaria Foundation, East Africa Safari Rally, Ken and Joan Wakia,  Mabati Rolling Mills (MRM), Mediheal Hospital Oltukai Lodges among others.