The Best Time to Outdoor on a Lean Budget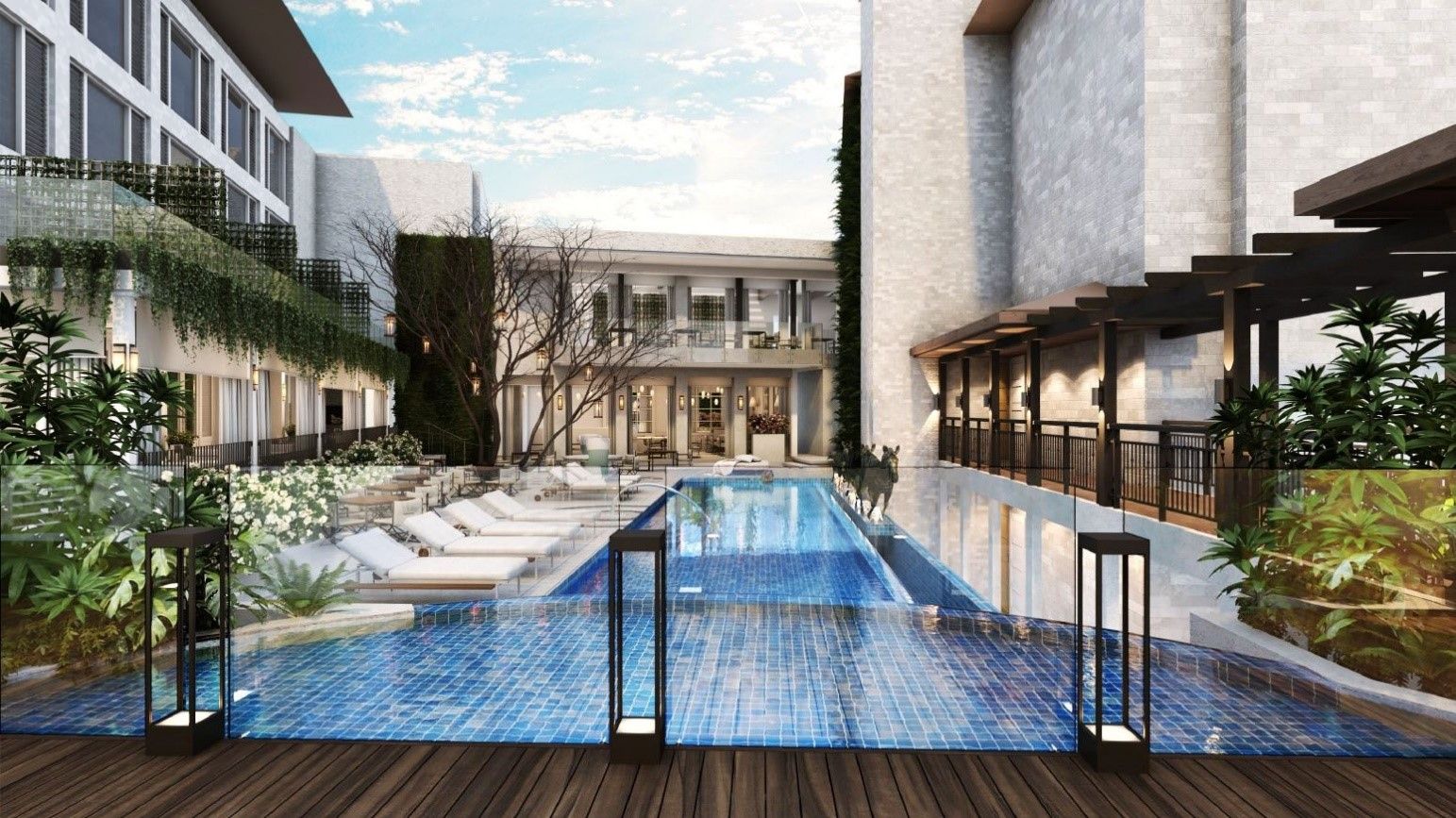 For the ramblers, the outdoorsmen, the primal thing about their outdoor experience is twofold, exclusivity and satisfaction. Because everybody has a list of things they want to do when they get out. Either to travel, to picnic or just to bathe under the sun.  The best way to enjoy the outdoor is to do it with a hint of monopoly—exclusivity and the best way to measure the value of that is by checking how best you were satisfied. Ironically, these two are also the greatest hindrances to going out. The cost that comes with enjoying them is many times restrictive. Or if we want to sound more serious, punitive. We have in the past, given tips on how to plan for your outdoors, what activities to do while outdooring, where to go, new places we have discovered, and how to keep your groove on in the face of many other alternatives in the offing. And by now the details are up to your ears. The baseline of all these will be the resource factor. When one is planning for the outdoors with a budget that fits their hand like a glove it is easy to miss the places, the fun and the chances to explore. Everything costs the price of aged wine. Expensive. 
We have a little secret. Pull your stool closer. You can have all the experiences you want to have if you are keen enough to look at the timing of your plan. Circle your activities around the times that fit your budget without removing anything from your expectation. Remember, the goal is to maximize your experience without forming a small crater in your pockets. Don't forget the other goals, exclusivity, and satisfaction. Here are a few secrets to consider. 
Fix your plans in the low season.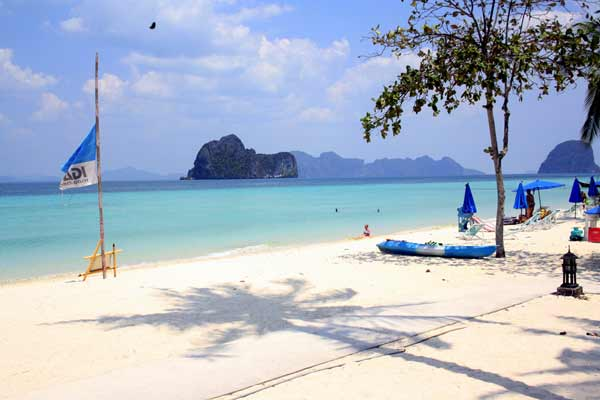 Understand industry season. Every industry has a low and high season. For the travelers, the months after January all the way to July are the slowest in the industry. Travelers barely make plans during this period. This is to say that all hotels and facilities in the industry are experiencing low traffic and therefore they might institute reduced prices for trips, accommodation and other services. Some will have as much as half the prices reduced. For the budget traveler this is the best time to fix your traveling plans. The experience will be the same, the prices won't and that is what you want. For other outdoor activities like picnics and barbeques, the months at the end of the year are the busiest, and the prices are hiked as the demand demands. Finding a place within your budget might be hard. And if you do, your expectations might not be met. The low seasons will also offer to you the exclusivity that you yearn for. As the fewer the users of a facility the better your chances are at fully enjoying it. 
Take Advantage of Discounts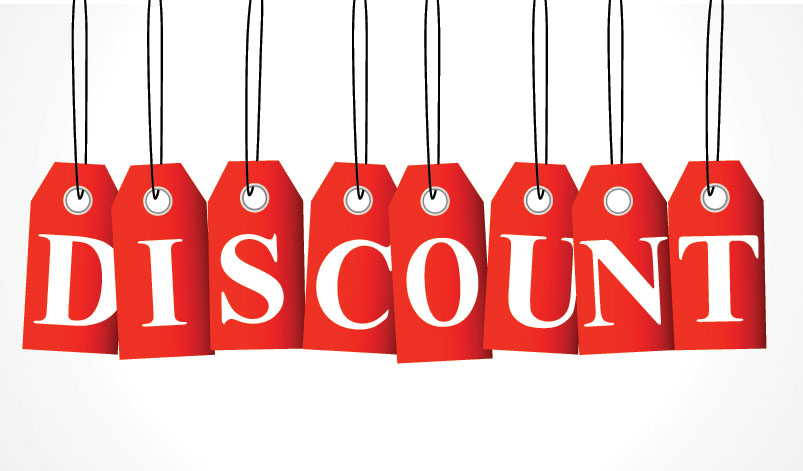 Everybody knows, discounts are life savors (and money savors too). Travel agents, hotels, parks and many outdoor facilities are currently on a discount craze. Again, this is tied to our first tip up there, low industry season. The slow traffic necessitates the introduction of discounted rates. Some hotels will offer a night for free; some will lower their accommodation rates; others will combine activities that are pay worthy into your packages to attract customers during the season.  However, there are facilities that institute discounts even when the traffic is high as a way of earning loyalty from clients or encouraging more people to use their facilities. If you want to go out in that lean budget, keep your eyes on the discount seasons that spread across many industry players. If you can get a discount, say on travel, and another on accommodation and site visit, this will leave you with some extra money to spend on some other things. And that will up your scale of satisfaction. 
Look out for new places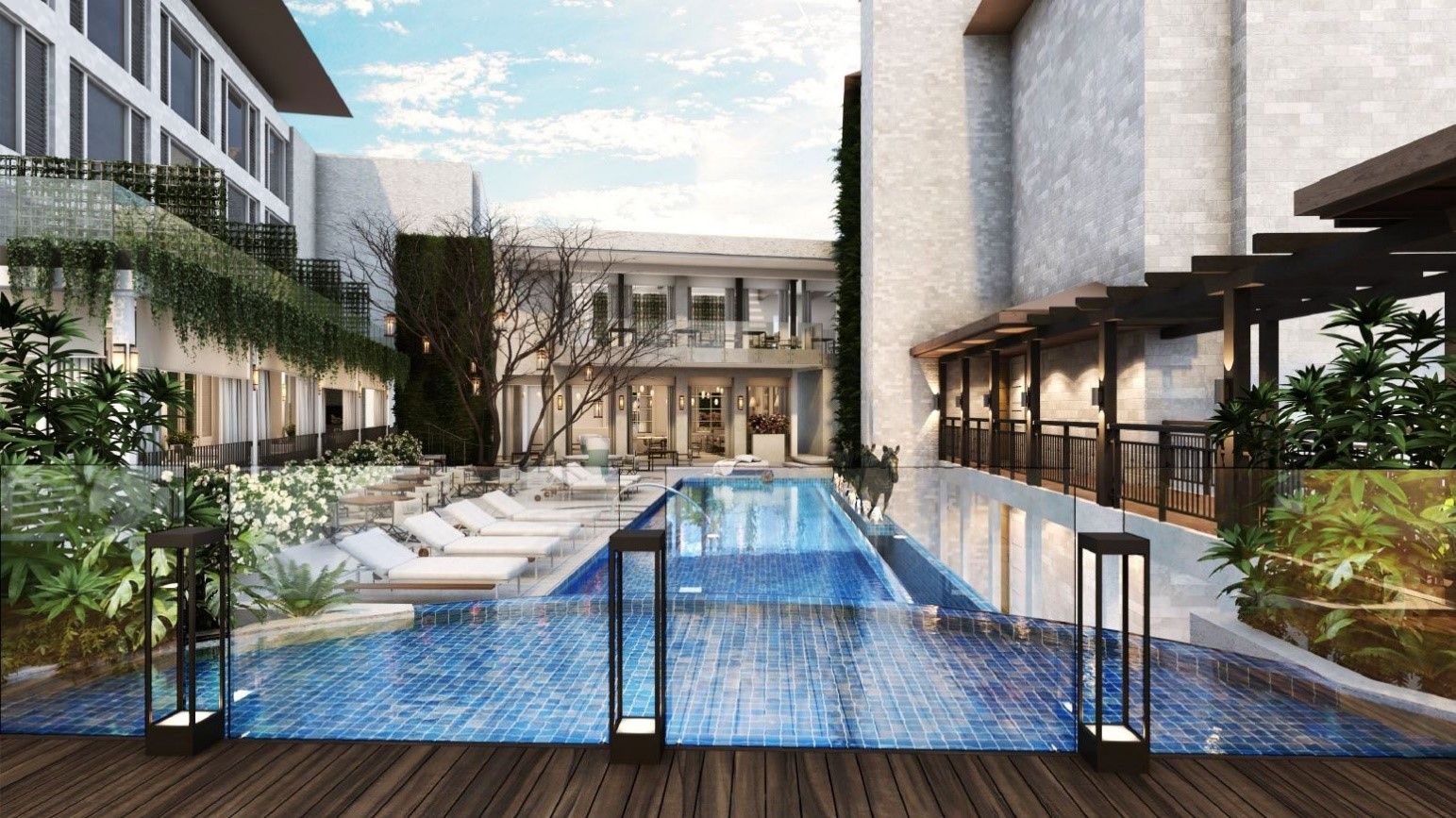 New facilities always set up "baits" to attract clients. If a new place is opening, they will be keen on having numbers their way. Say a picnic facility is opening, they may offer free picnicking experience for guests hoping the guests will carry on the message to other potential clients. A new hotels may also offer free meals to guests that take up their accommodation packages. Always be on the look out on what extras new places are offering. They have a subtle way of inviting you to enjoy their facility and this might be a good time to enjoy the exclusivity of their newness at their pocket friendly introductory rates.
Loyalty cards season.
Everyone has those ones these days. Airlines, hotels, restaurants etc. They keep you loyal to their brand whenever you go. These cards will earn you points that you can either redeem for cash or a service. The service providers always use these two ways, encourage users to redeem their points or offer exclusive services to card holders. If you are that card holder, why not jump in on it and enjoy what the fruits of your hard-earned labor—or card? How good would be it to travel to say, another country using the points in your card and zero of your money? 
Cost-sharing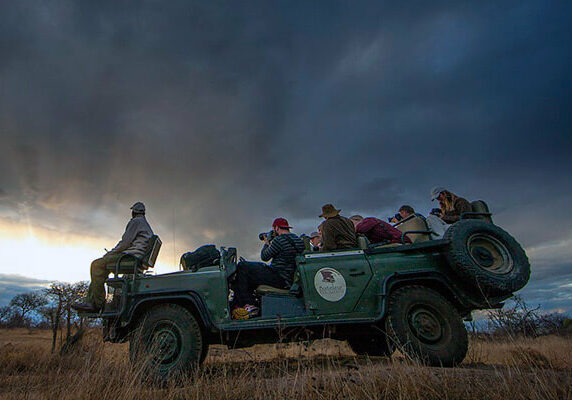 If in your circles there are people planning on outdoor activities that may interest you, consider joining them. It is one of the cheapest ways of doing anything—cost sharing. If you want to travel for example on a hired track, doing it alone might be cost restrictive. As you funs the trip alone. When you have a few more people chip in, the cost significantly reduces without you having to give up on the fun you want to experience because of cost implications. Always be on the look out for such. You will stick to a budget and enjoy your outdoors! 
The lean-budget outdoor person doesn't have to shelve their desire to outdoor because of price restrictions. These are just but a few ways of keep you in the road but still on your lane (budget wise).
Do not let your budget determine your outdoor experience.