Take A Break From The Cold! Destinations And Deals To Beat The Nairobi Winter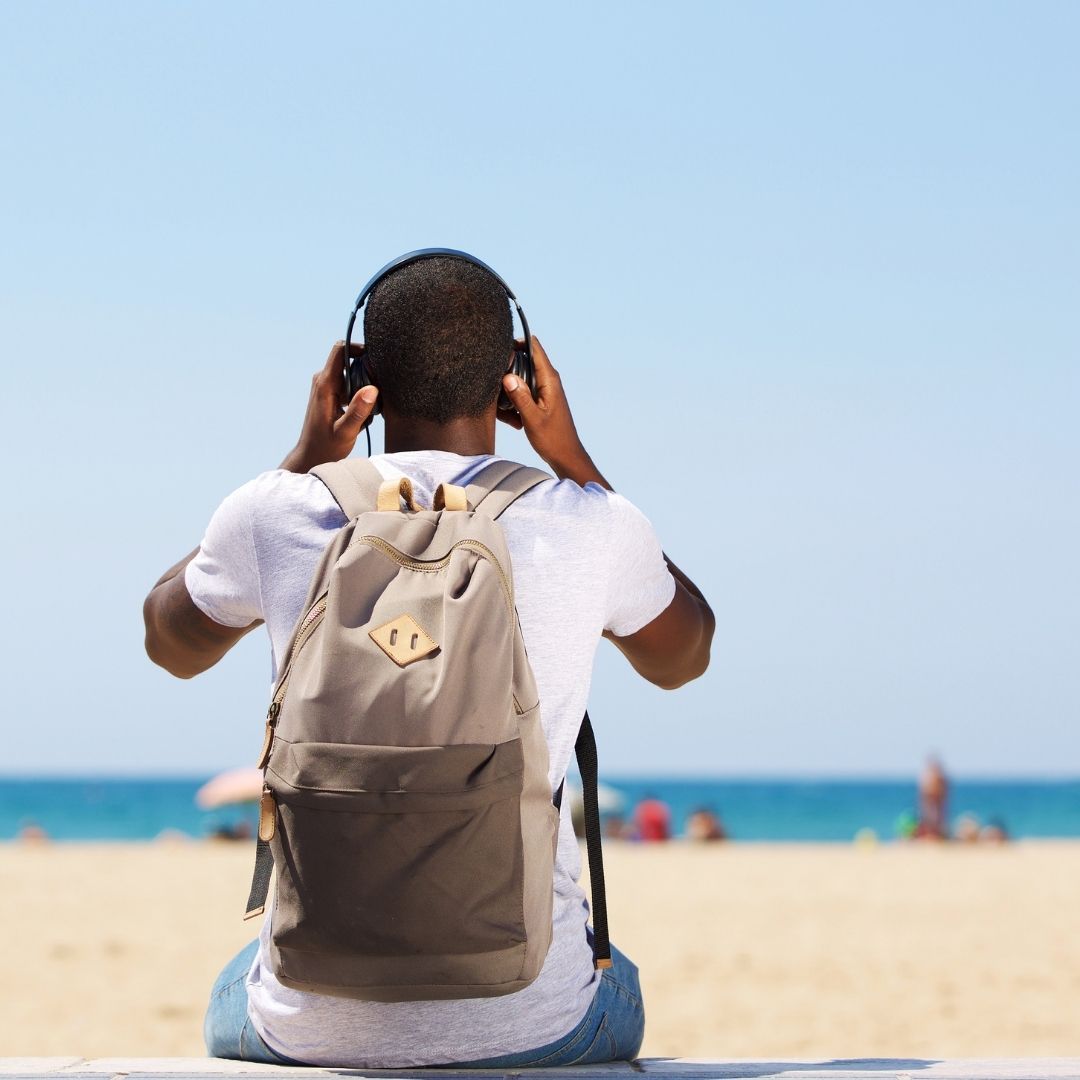 It's only mid-July yet it feels like the month has already delivered more than 100 days of biting cold!  While the city has had its fair share of low temperatures, some parts of the country are steeped in sweltering heat, and would at this moment in time, serve as a perfect trade off. 
If you want to escape the current cold spell here are some adventures you may want to consider.
The Five-Day Chalbi Desert Safari
When you journey into the Chalbi Desert, prepare yourself for an eerie landscape edged by rocky lava flows, cracked earth and a sandy mixture of white salt and clay.  It is one of the most breathtaking natural features and best-known natural landmarks of emblematic statues in Northern Kenya.  Here the temperatures average highs of 34 degrees Celsius and lows of 24 degrees Celsius, an obvious edge over Nairobi's current highs of 22 degrees Celcius and lows of 12 degrees Celcius.
Bonfire Adventures have put together a five-day road safari. The journey starts from Nairobi to Marsabit. Day two will see people travel through the Chalbi Desert, Kalacha Oasis, to North Horr. On day three, the safari will be from North Horr to Loiyangalani, then to Ngurunit on the fourth day and finally back to Nairobi on day five.
The cost, Kshs 33,500.00 covers transport from Nairobi and back in a 4x4 Landcruiser, Meals while on safari, accommodation on Full board, Lake Paradise Tour, Desert Safari and Guides in the Desert.
Remember to leave your winter wardrobe behind! You will not miss it at all.
Head down to the Coast for some Sun and Sand!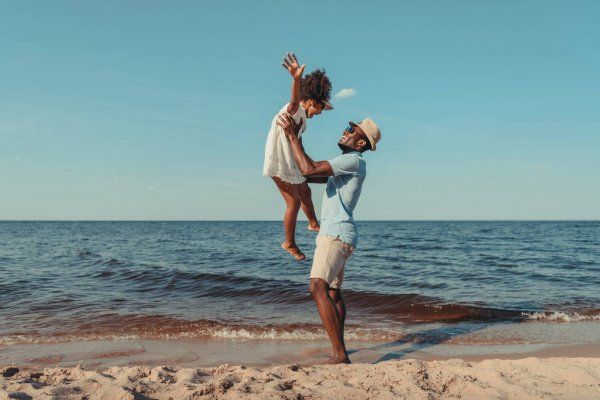 Trade Nairobi's grey skies with the cool blues of the Indian Ocean coastal towns.  Although there may be occasional showers, the coastal weather always makes for a fascinating getaway.  Talk to your favourite travel agent for a consolidated travel and accommodation package.  There are currently many offers available, with the convenience of travel via the SGR or domestic carriers.
Head out to a warm staycation next-door
Just two hours from Nairobi, you can enjoy a warm staycation at Lerruat Log Resort. You can also decide to tag along with some friends and drive to Magadi, which is about 115 km from Nairobi and enjoy peace, tranquillity and magnificent views. The Airbnb prices range from Sh 2,500 to Sh 30,000 per night for high-end houses. 
Take a walk on the wild side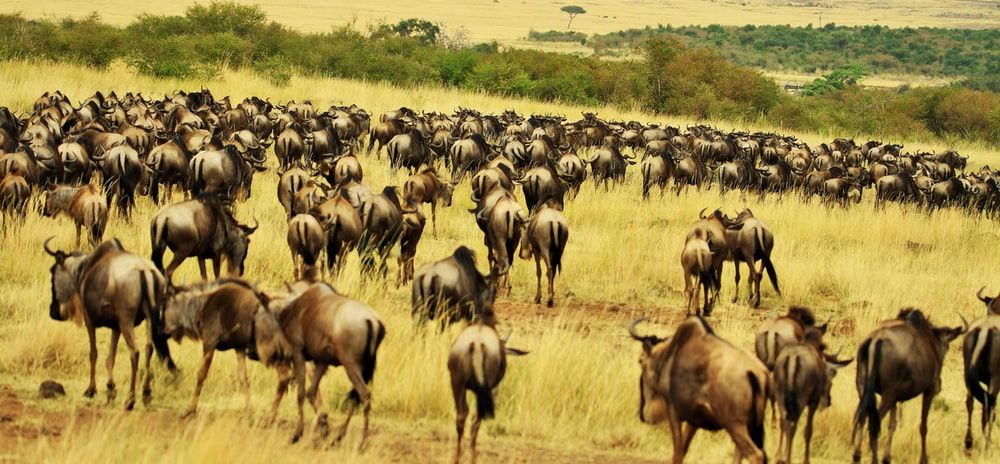 If you love wildlife, Maasai Mara is the place to be this July. From July to September, the Mara welcomes the Great Migration of thousands of wildebeest and zebra from the Serengeti in Tanzania to Masai Mara in Kenya. 
The great wildebeest migration is one of the most phenomenal natural spectacles in the world. It is an annual movement by millions of wildebeest, accompanied by large numbers of zebra, Grant's gazelle, Thompson's gazelle, elands and impalas across the greater Masai Mara-Serengeti ecosystem.
Savannah Woods Safaris has fantastic offers during the wildebeest migration in a different hotel, lodge and camp within the Mara.
These include Mara Budget Camp, Enchoro Nature Camp, Jambo Mara Safari lodge, Mara Chui Camp, Enkorok Mara Camp, Sentrim Mara Camp, Azure Mara Haven, Simba Oryx Tented Camp, Olmoran Tented Camp, Elengata Olerai Camp, Masai Mara Sopa Lodge, among others.
The package includes pick and drop within Nairobi (At Residency) with a luxury tour van /cruiser, professional tour guide and 2 Nights' accommodation in a standard room/tent. 
Also, all meals are included in the itinerary, three days game drives and two bottles of drinking water per day. 
Another expense that you may incur at the Mara is Park Fees per adult is Sh 2,000, children between 3-11 years are Sh 600.