Summer Fashion Post-Corona: What to Wear Outdoors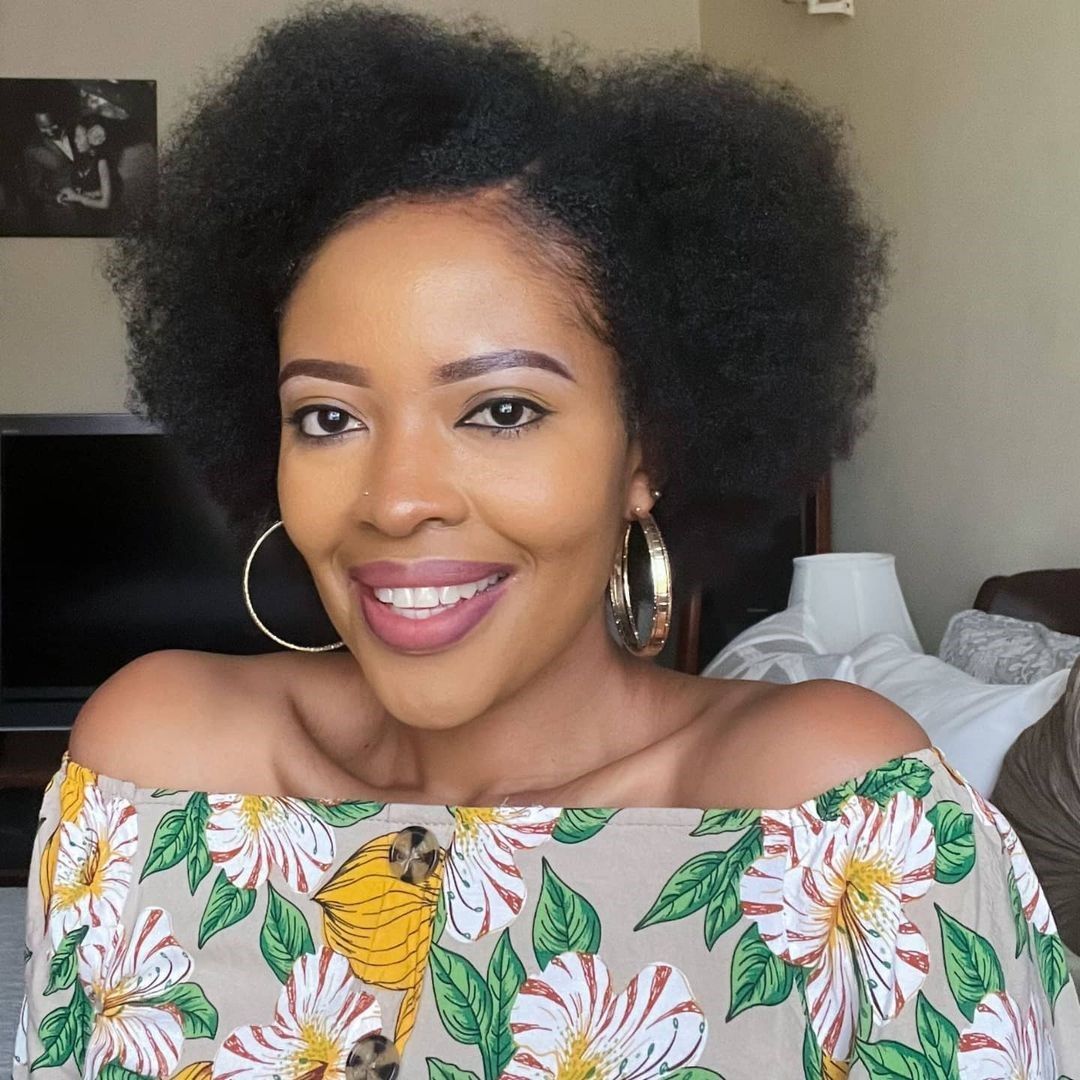 The pandemic stole our fashion! I did not even realize it until I was invited to an outdoor event and couldn't find 'anything appropriate' to wear. If you have not found yourself in a similar situation, believe you me, the confusion it comes with is immeasurable.
 Working from home normalized wearing and lazing around all day in pyjamas, sweatshirts, and sweatpants. We could bet on this that most people have lost their indoor sense of fashion- if they had any before the pandemic. The comfortability and ease of washing and maintaining these outfits will keep them around. While the world was reeling under a great distress, a section of us took to social media challenges especially on TikTok dressing up to beat boredom but the bigger population needs to get their fashion oomph back.
 It's a new age of freedom to step out and have fun while at it. And yes, relearn fashion again. Look glam and dapper this summer in these styles that I put together! 
Get thy Athleisure Wear On!
One and one put together is two but 'athletics and 'leisure' merged equals 'athleisure'. This must be the most comfortable and trendiest fashion style of our time. Just like its name, this style comprises a mixture of athletics-oriented wear and a casual or official wear. A sweat pant can be styled with a shirt and Maasai sandals for that upbeat look or, an unbuttoned official shirt, a sports bra, a biker short and sneaker for a chic style. To be free yet smart is much underrated.
Biker shorts
They are popular amongst women. I know because well, you know it too. This is a breathable and very stylish short that works well with any kind of top. You are going out for weekend picnic, throw on a biker short, a bold branded t-shirt and a pair of sneakers
Affordable available in multiple colours, stretchy yet so dope.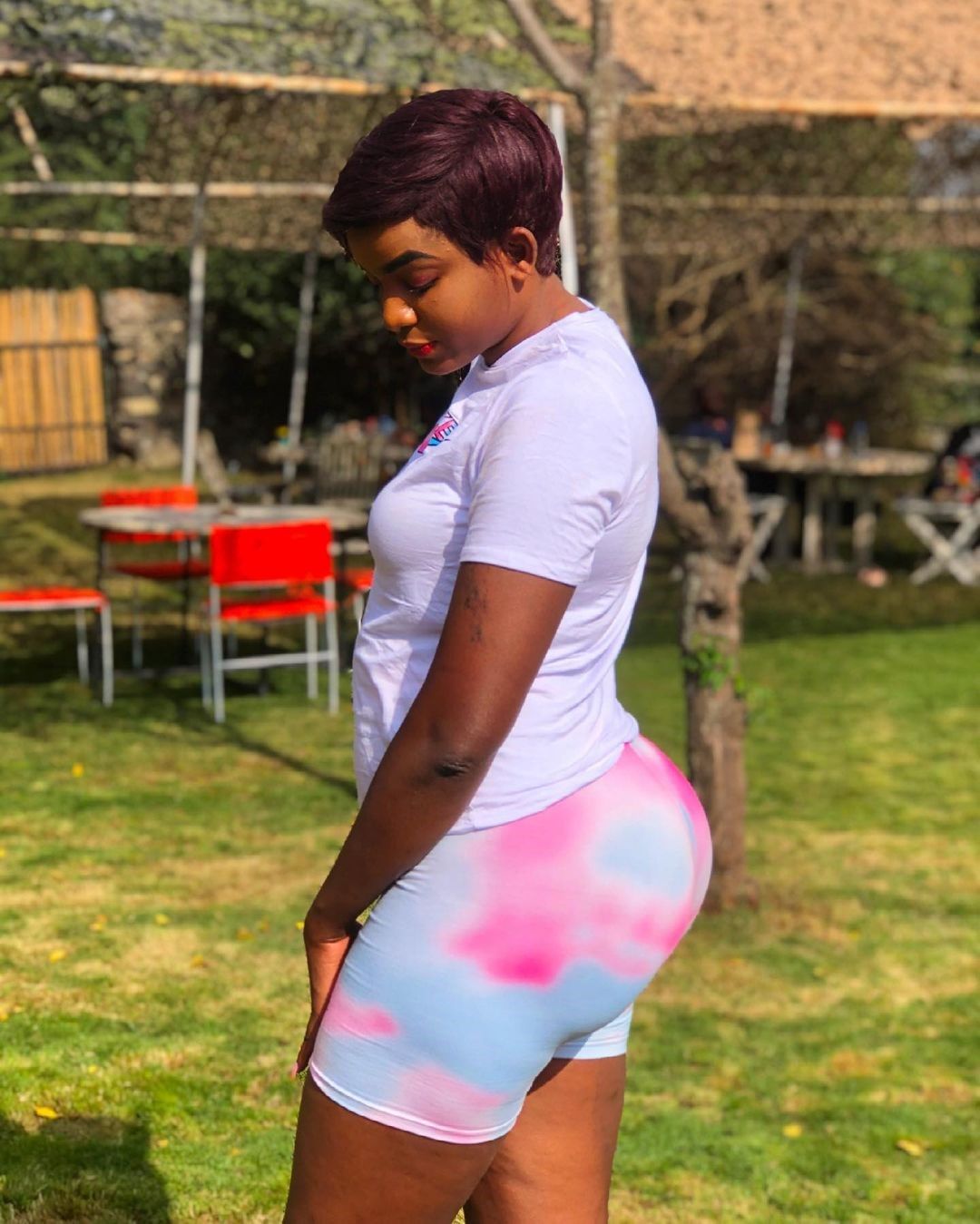 2. Sweatpants
Majamaa are not left out either. Your beloved sweatshirts and sweatpants can go out with you too. How cool is that? Pull-over a clean pair of sneakers or vans over a pair of sweatpants and a nice t-shirt or shirt and without cologne, the air around you will already be refined.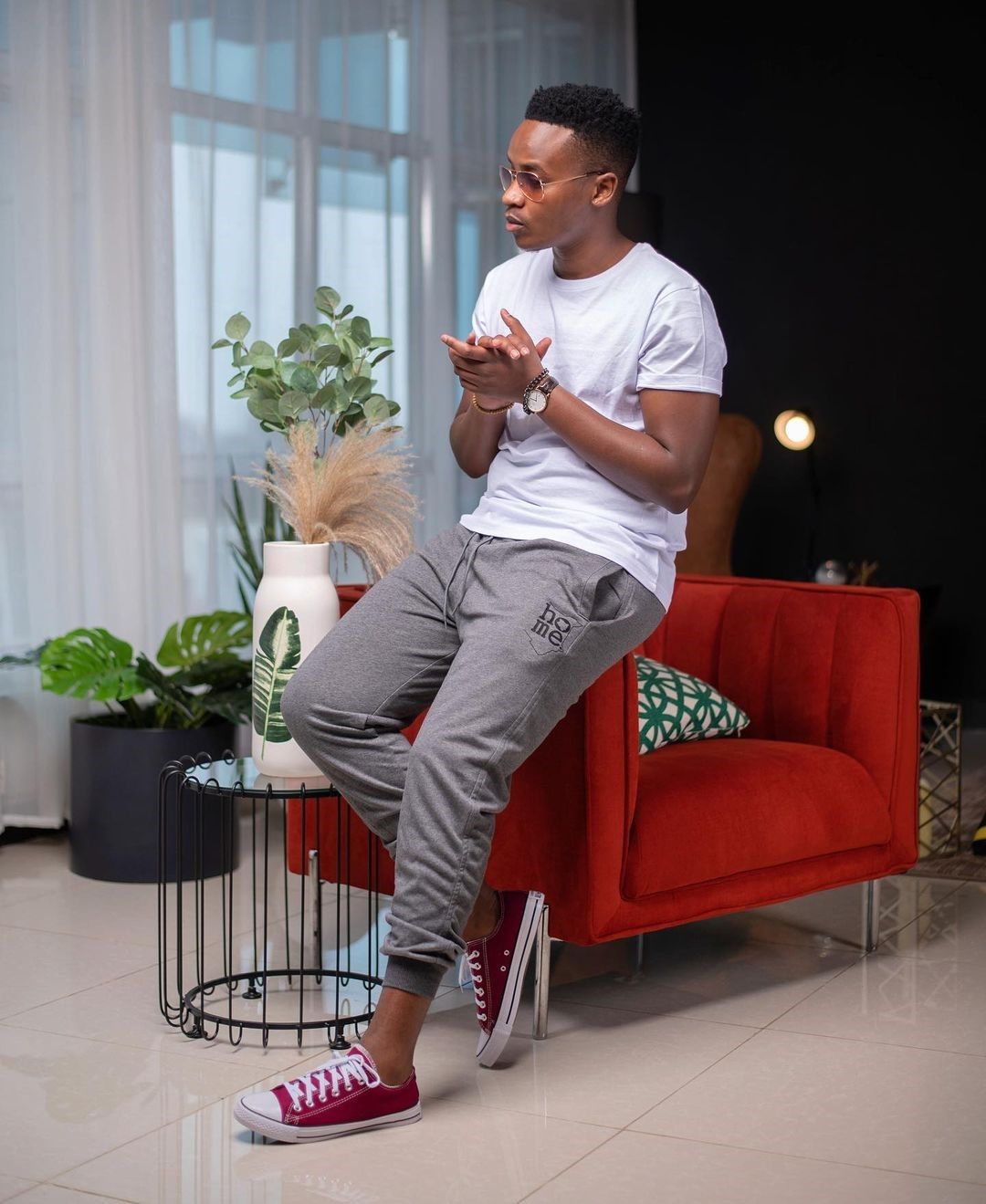 The Wide Leg Pants
Should have been a 2020 trend but Corona happened. These fashionable ageless bottoms complement both men and women. Women can style them with wider or slim-fitting tops for a flattering hourglass figure. Versatile for outdoor work or leisure events.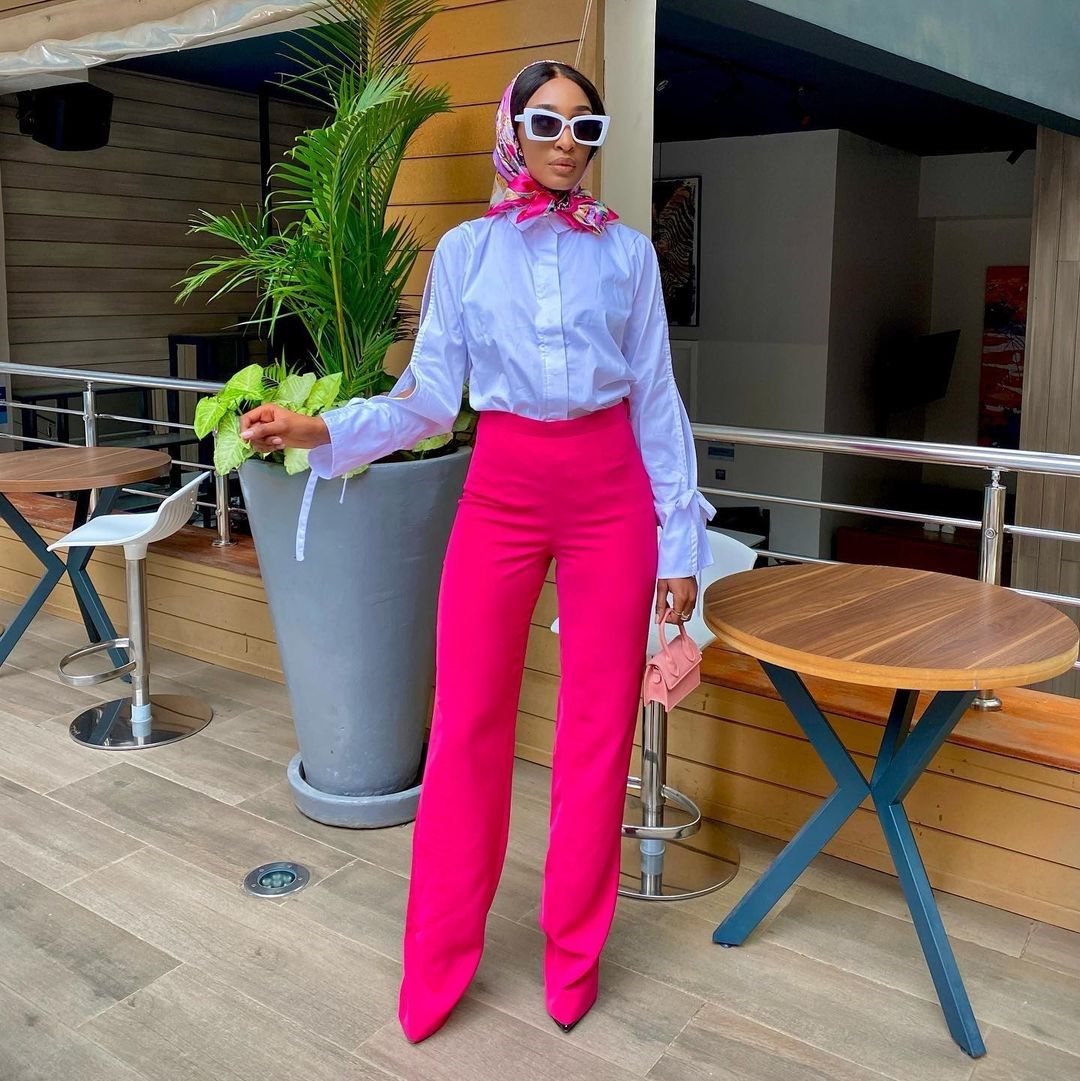 They give both the boyish and playful looks especially if in bright colours.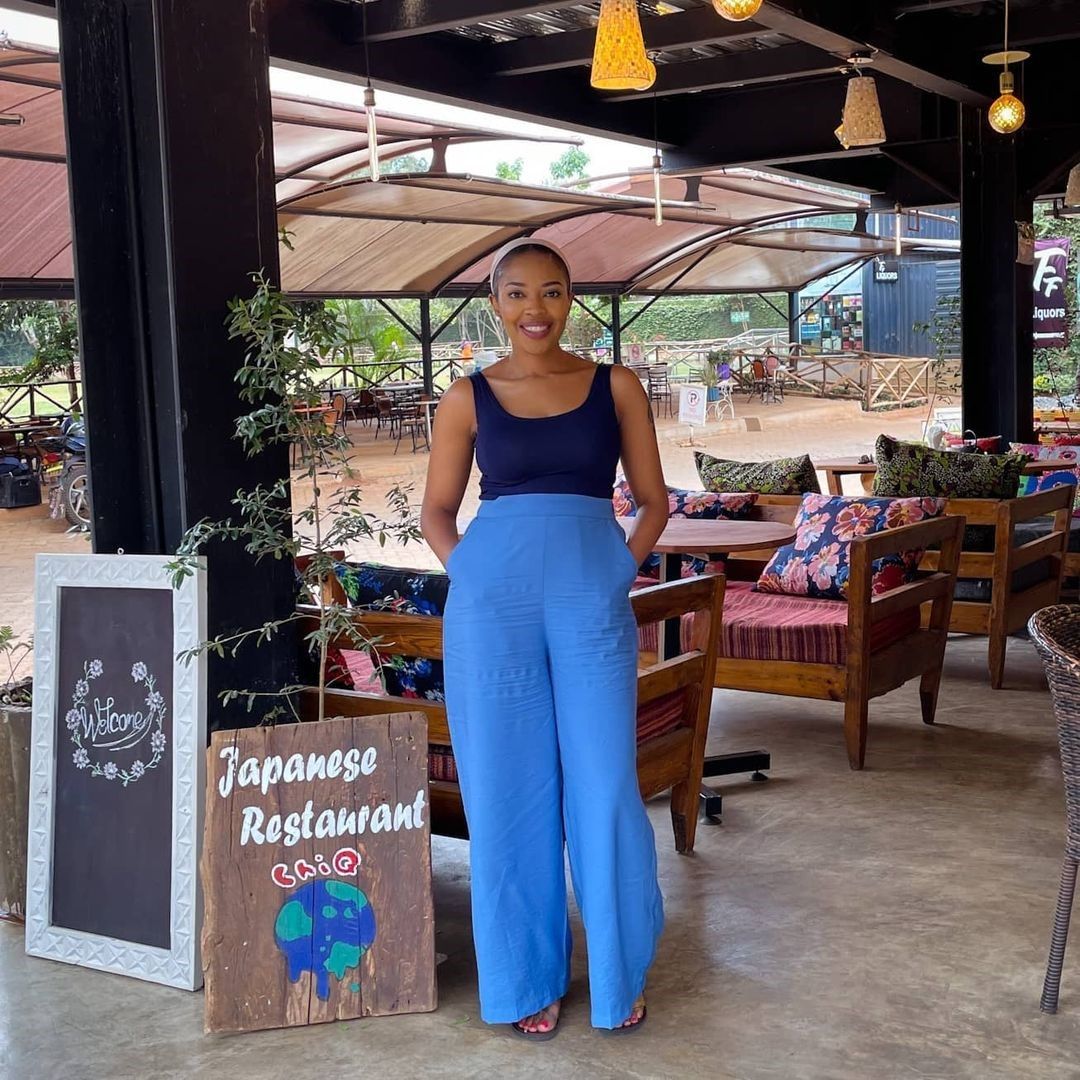 Try these with bold t-shirt prints or Kitenge shirts and blouse. They are a bit mellow dramatic and that is the whole reason why they should be a summer favourite. For men, they induce a sense of self awareness and retro modernity.
Flowers and More Flowers!
Floral prints never grow old and are stylish if they are styled appropriately. With the gloom that Coronavirus pandemic subjected us, flowers would most definitely liven up conversations, dates, picnics, or walks around the hood. Floral prints exude grace, class and reserve. Retro modern hues go very well with floral patterns too.
  Dresses
Something to put on in a minute will always be every woman's best friend. Not those women are lazy but staying indoors for more than one year is enough reason for anyone to want to run out for an event. Dresses are girly and accentuates a woman's appearance. The more the floral they come in the better.
An off-shoulder floral dress is great with heels, sneakers or sandals. With or without accessories, the print stands out.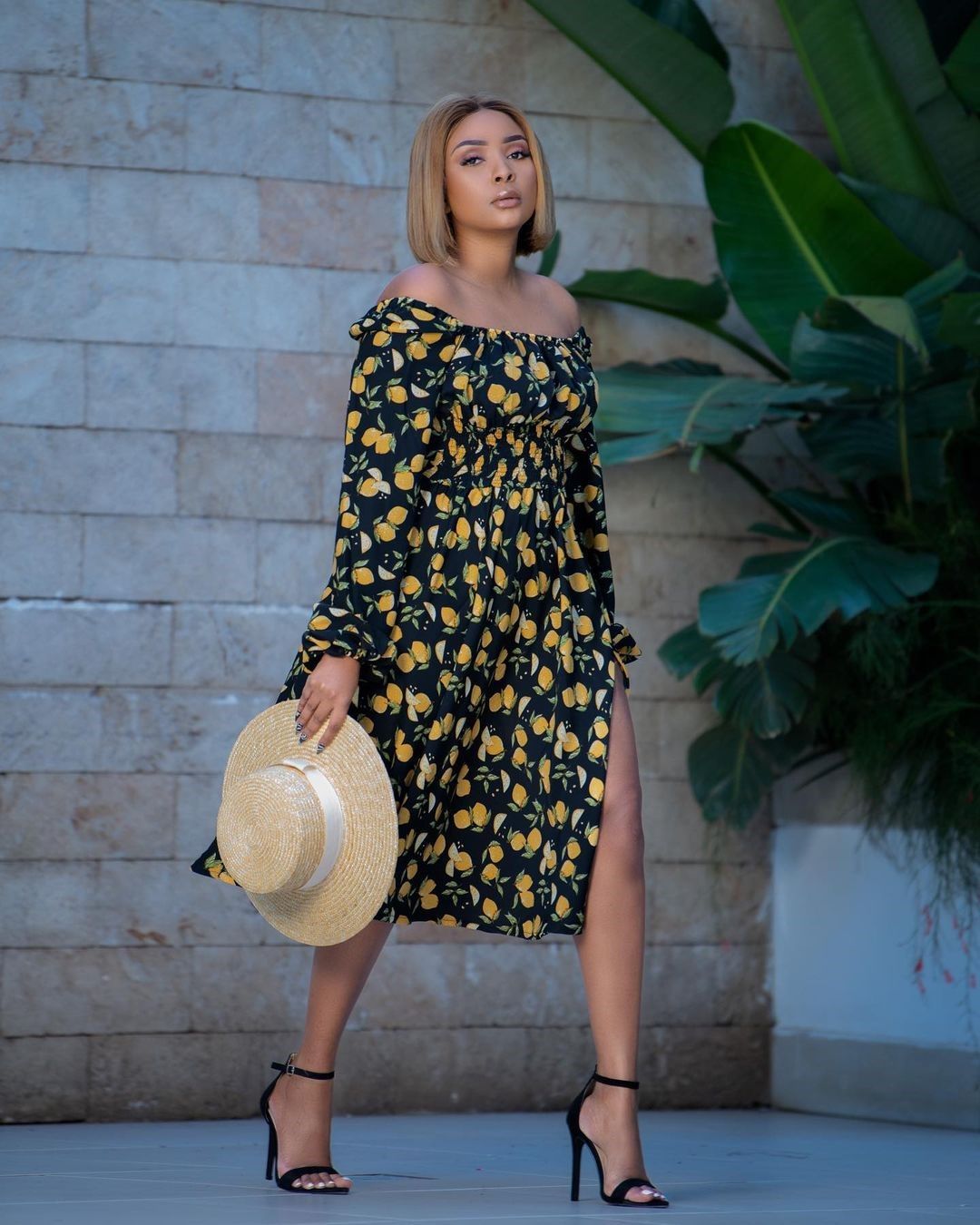 For a relaxed summer look, three-quarter length floral dresses with uppercut side slits do the trick. It's like saying 'I'm gorgeous and I know it' without saying it.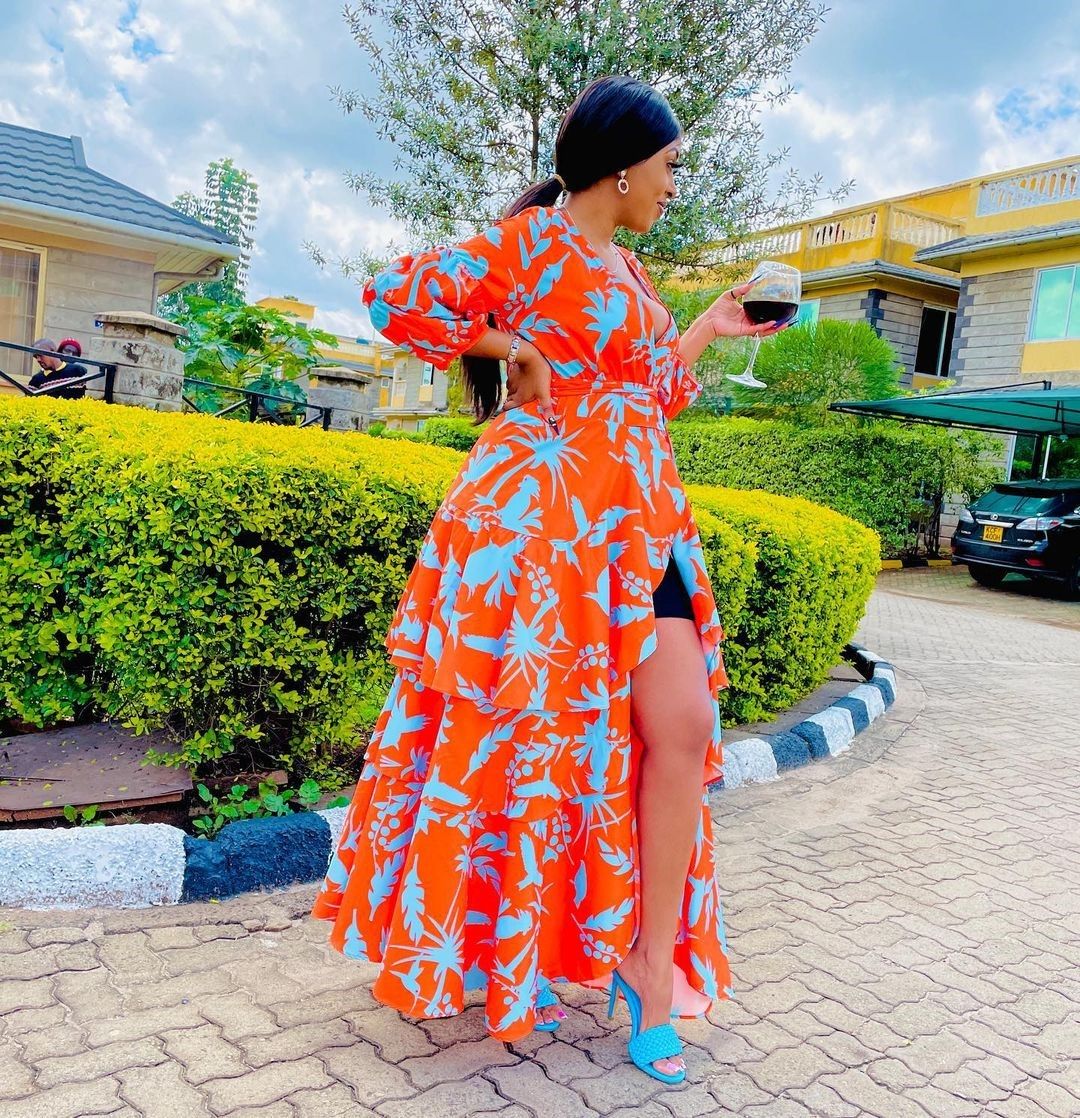 Outdoor official events have a share of this fashion style. Bringing in life in otherwise neutral occasions. For the ultimate look, throw in a purse or handbag that either represents one of the colours of the print or is a complete hue. You will look lavish effortlessly.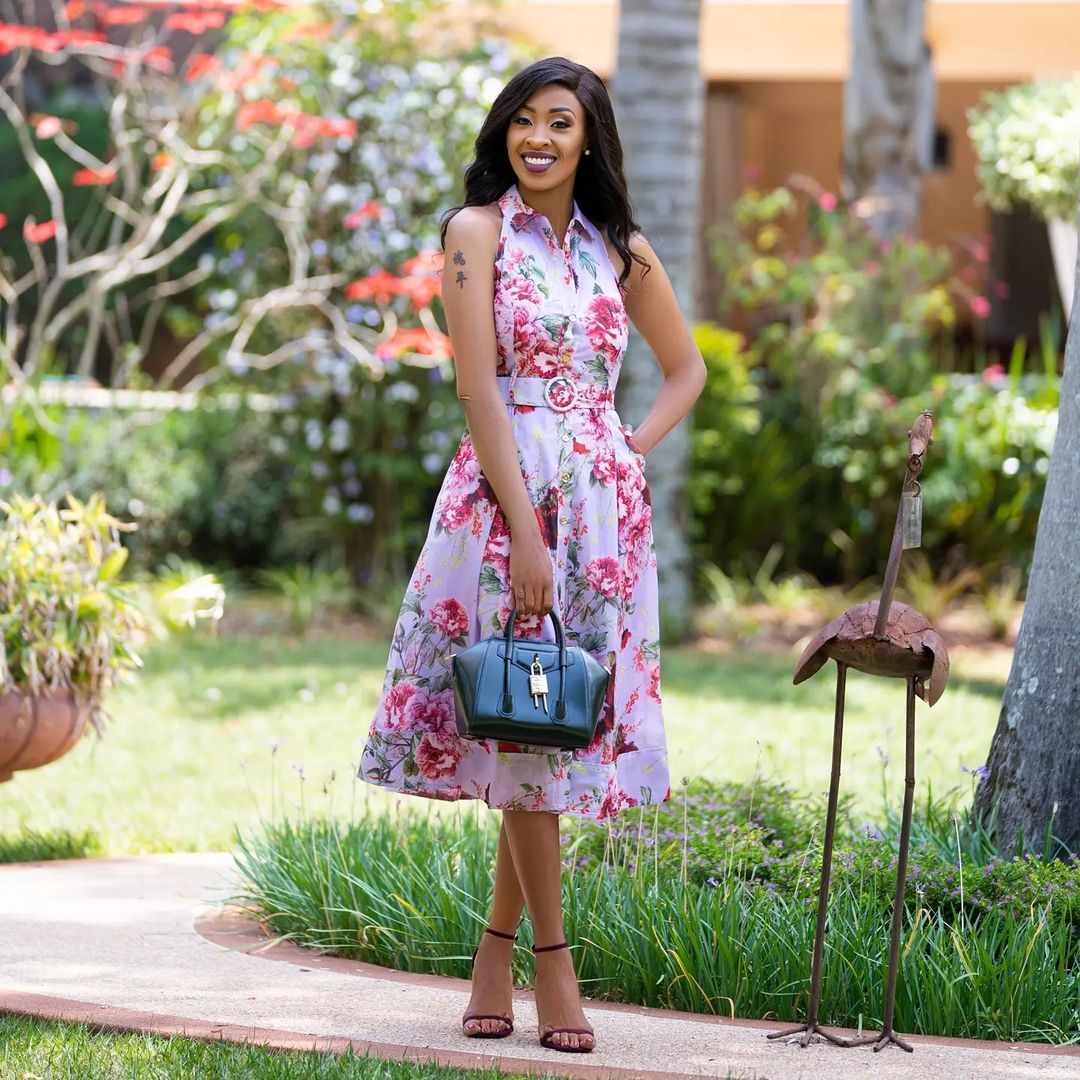 Tops
More flowers, less styling hustle.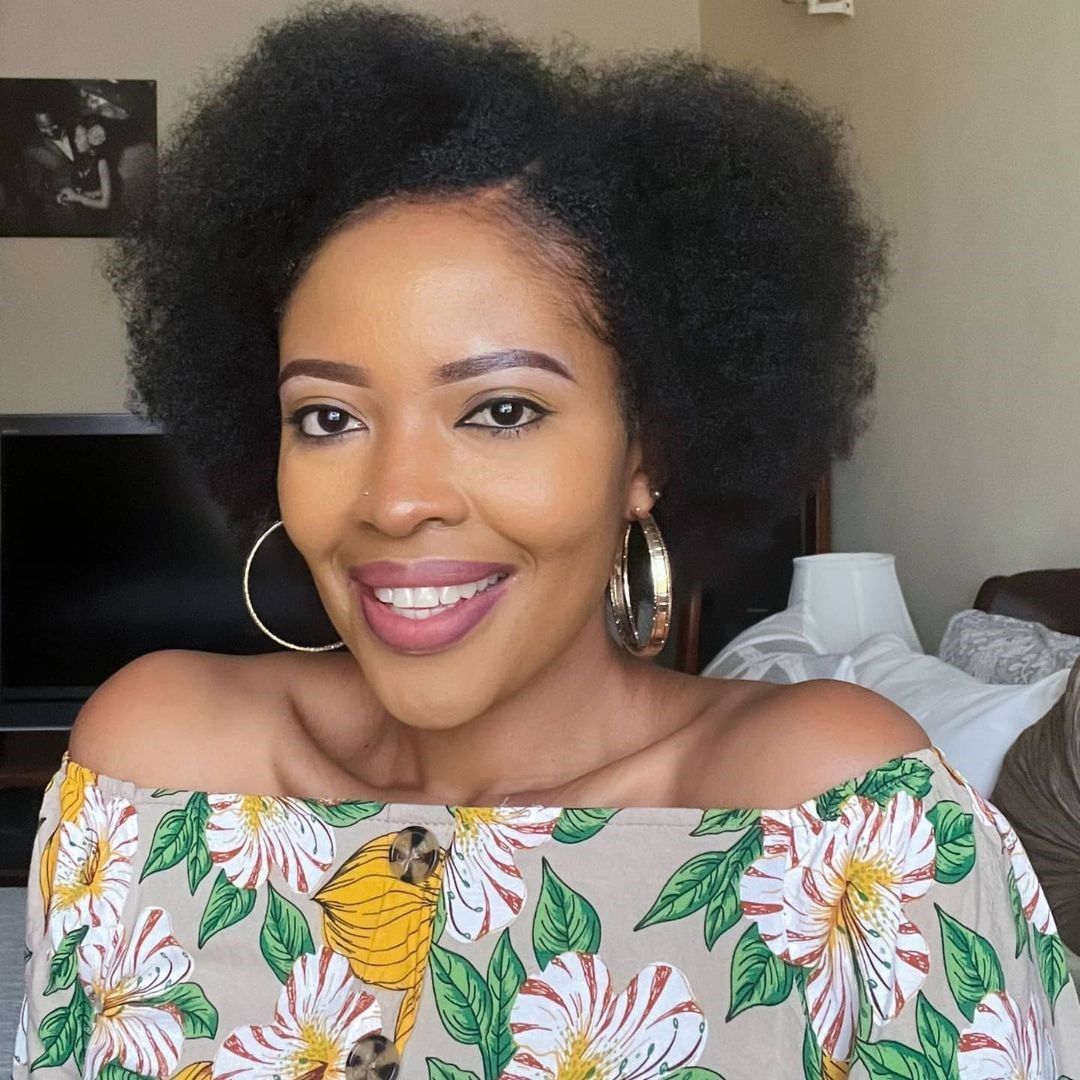 These can be paired with matching prints, monochrome outfits, or less patterned ones. A top can be a vest, a blouse, a shirt, or a t-shirt. Two or three varieties of floral prints can make numerous complete outfits with pants, shorts, and all sorts of skirts.
These prints also look trim and fashionable whether paired with a short or trouser. Khaki, cotton, and jeans fabrics are all fabulous when a floral print is added. Men, flowers are great for you too. They will get you off the talking stage very fast this summer.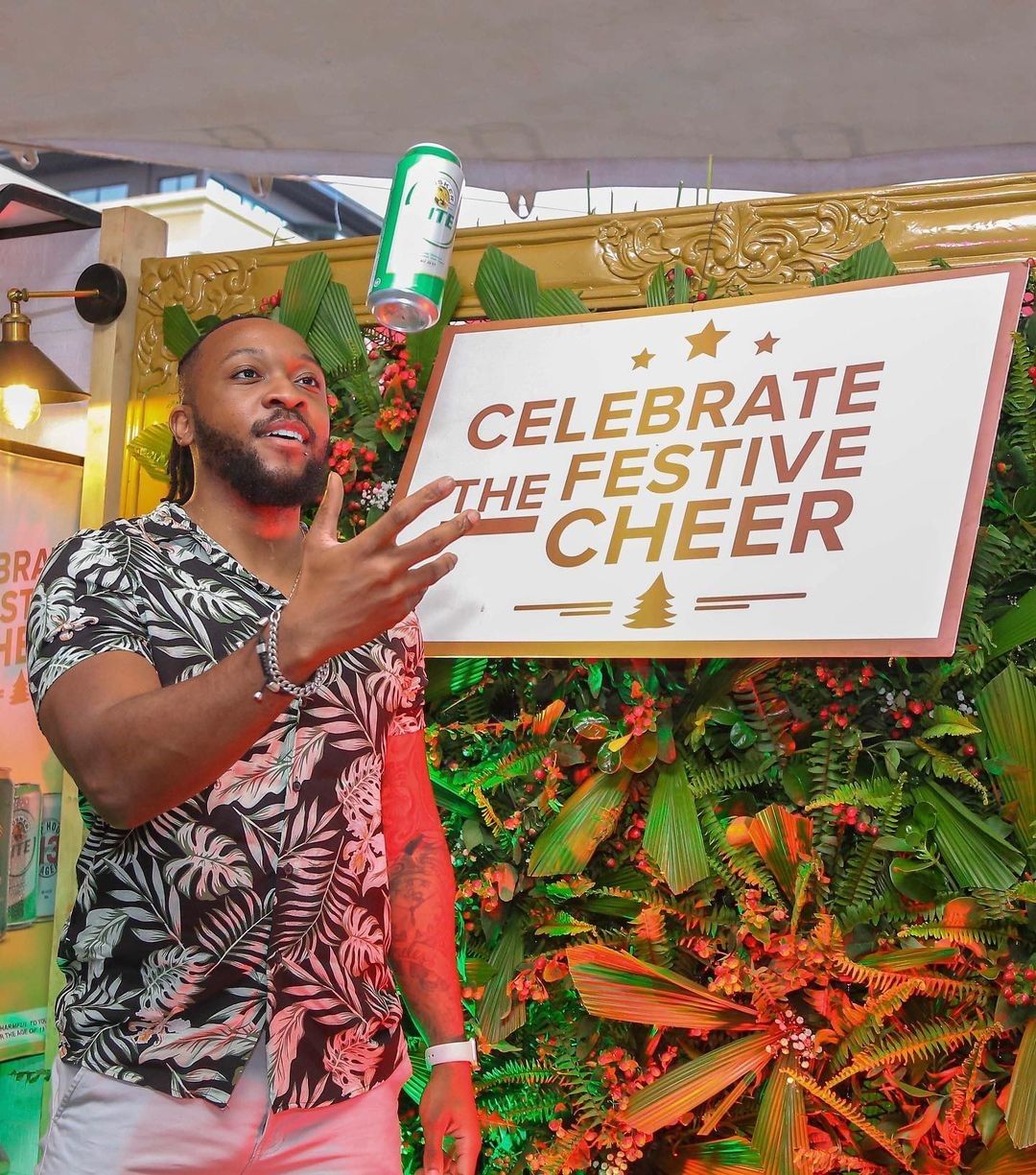 The Classic Fedora Hat
After biker shorts, the fedora hat is the biggest trend in the fashion industry. You may not know that this classic piece of accessory has been around since the nineteenth century. Then it was symbol of the women rights 'movement. Imagine fedora hat and feminism in the same breath. Surprising yet remarkable in equal measure.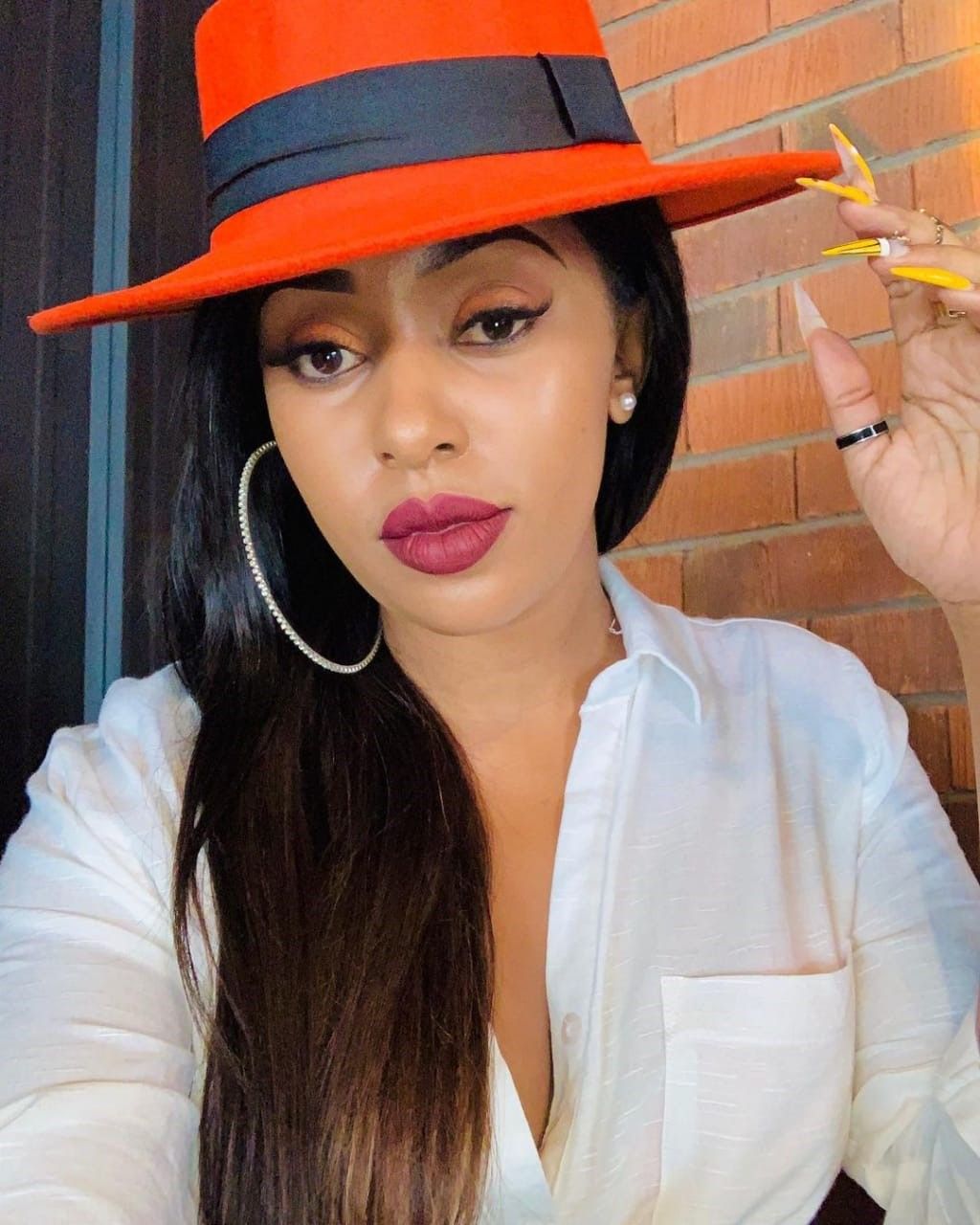 Surely you must have this neutral accessory that pulls together the greatness of any outfit.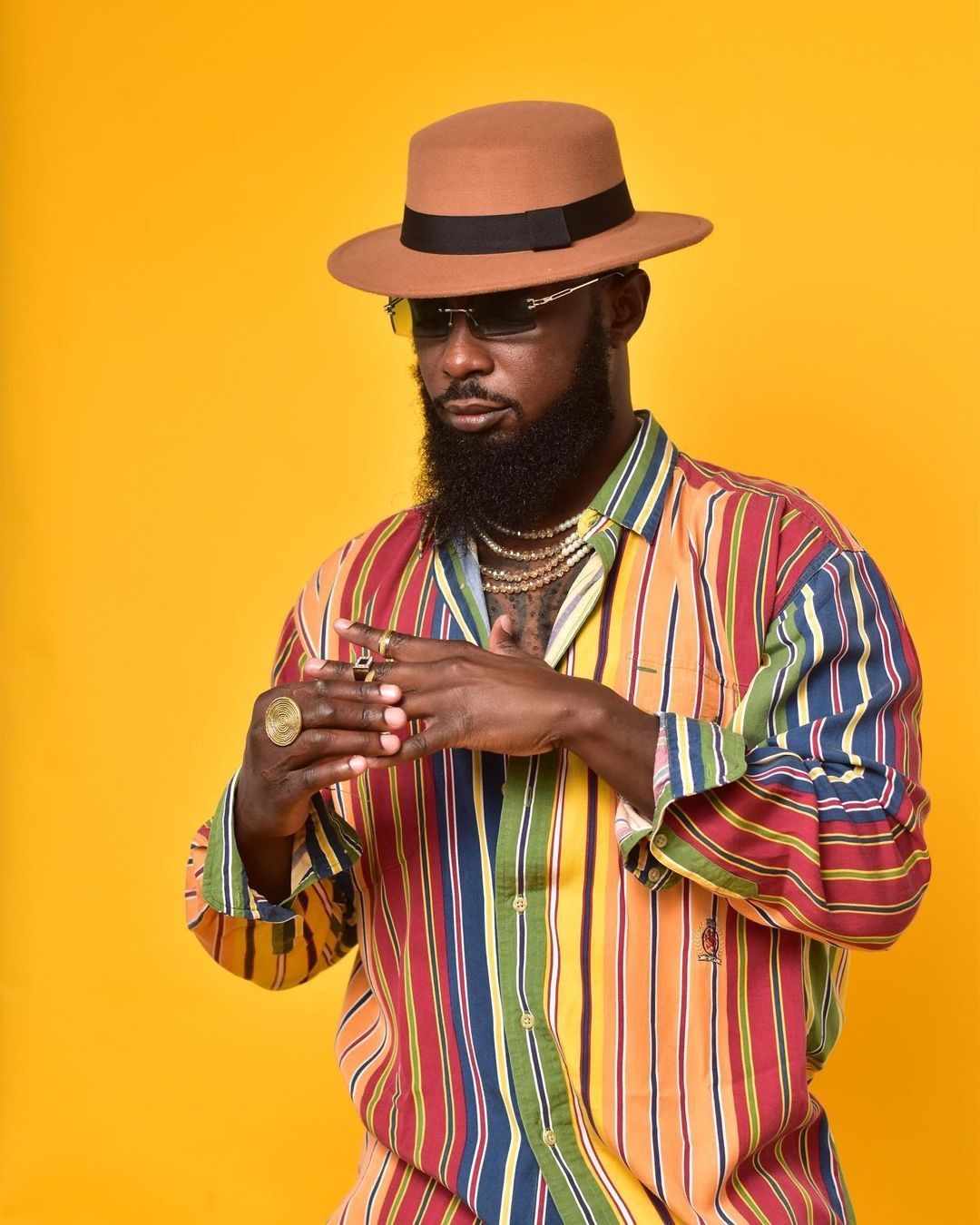 You must have a favourite of all of these. Rules of fashion dictate that one style can dominate another and at the same time, numerous styles can be used together. Do your thing and bring back the sass and the life Coronavirus took out.