Season Essentials That Will See You Through The Nairobi Winter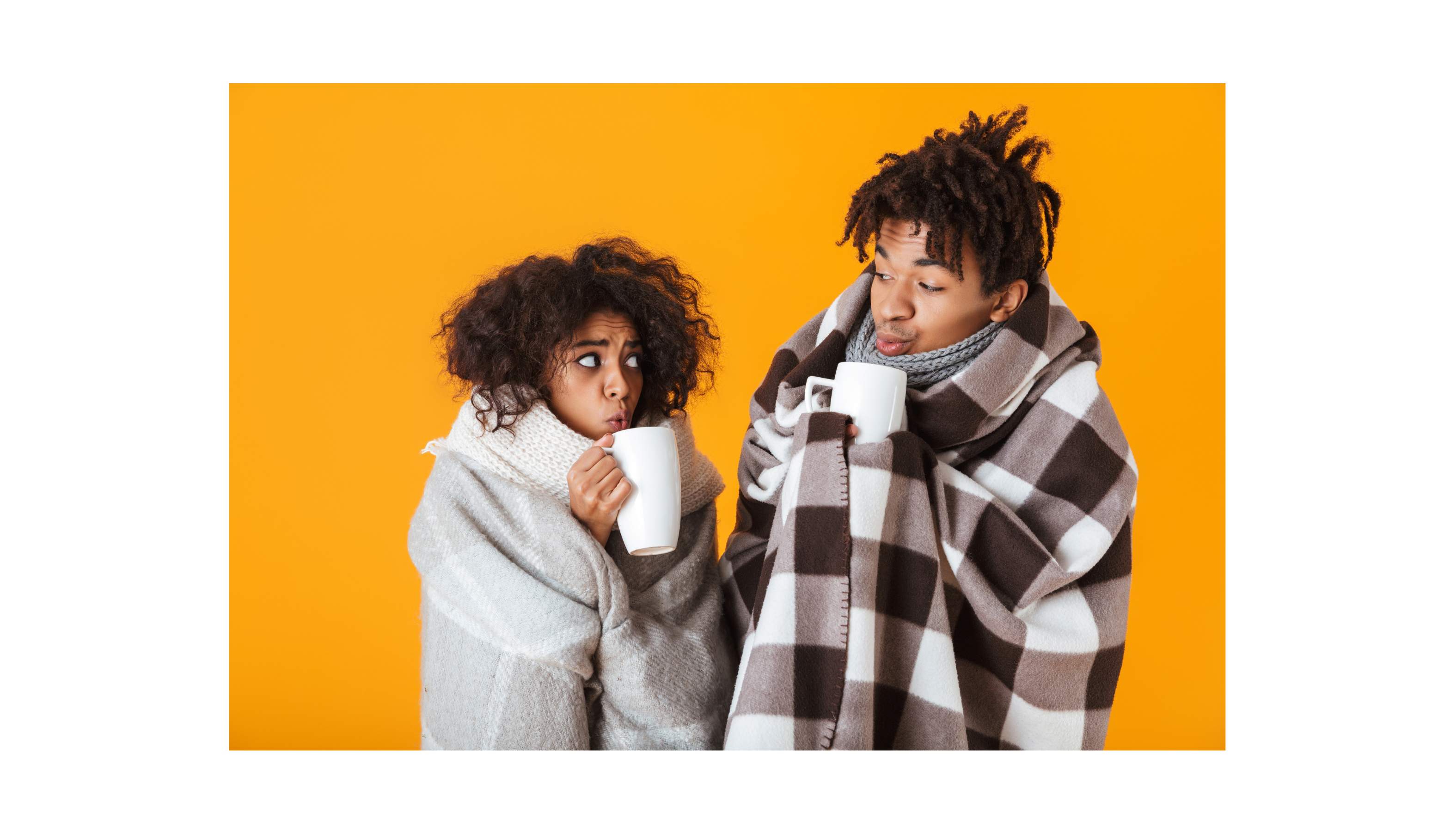 The cold season is here with us. When dressing at this time, there are certain "must-haves" that will go a long way in protecting you from the biting cold. With them, you get to stay warm and look stylish. Here are some tasty and trendy wardrobe essentials for this season.
Leather jacket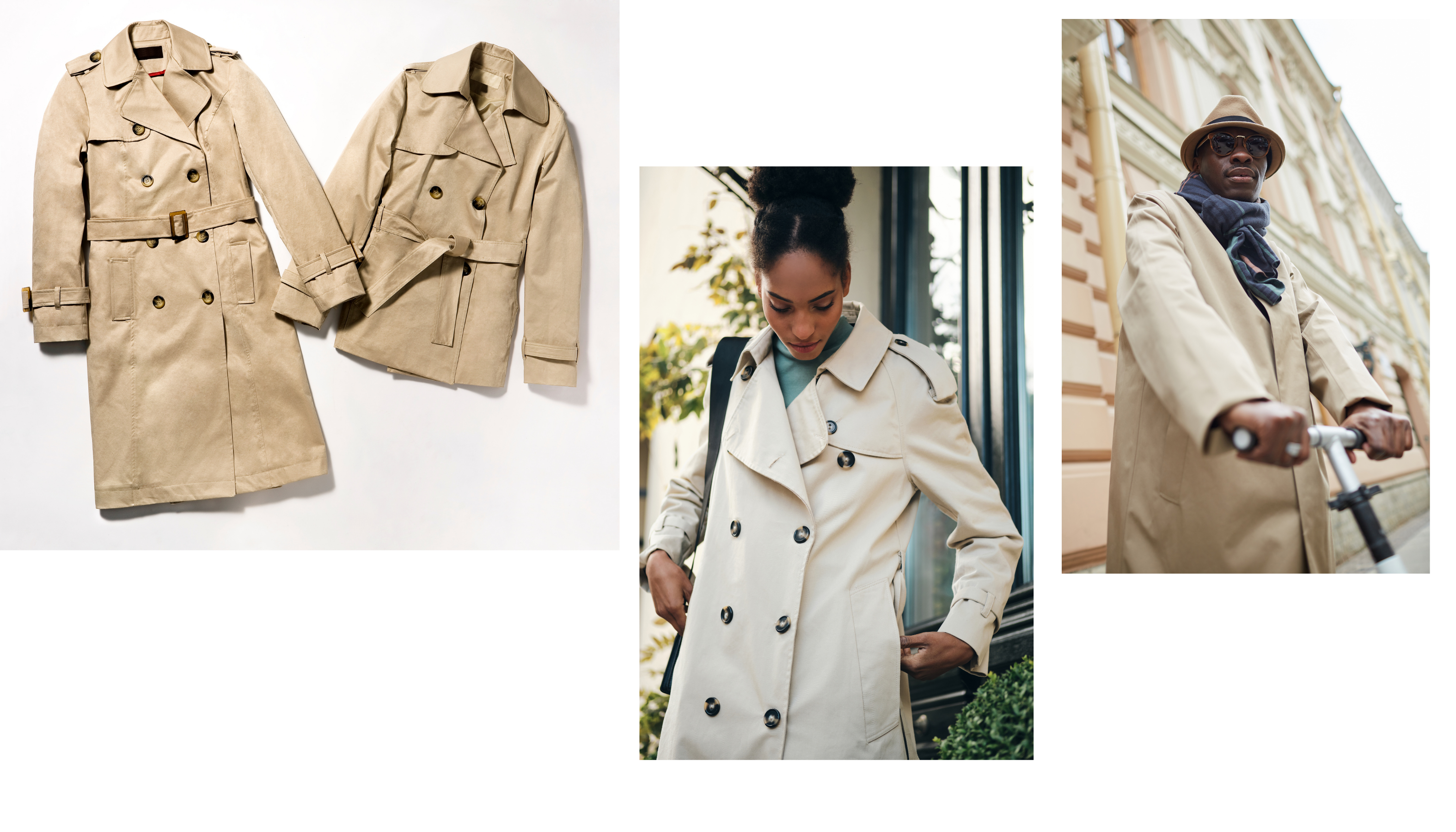 A leather jacket is a versatile piece of clothing that you can wear with anything. Every man should have it in his wardrobe. You can keep it casual with a t-shirt underneath. You can wear it with an official shirt. It is classic and timeless. Get one with an inner lining. It keeps you warmer. 
Overcoat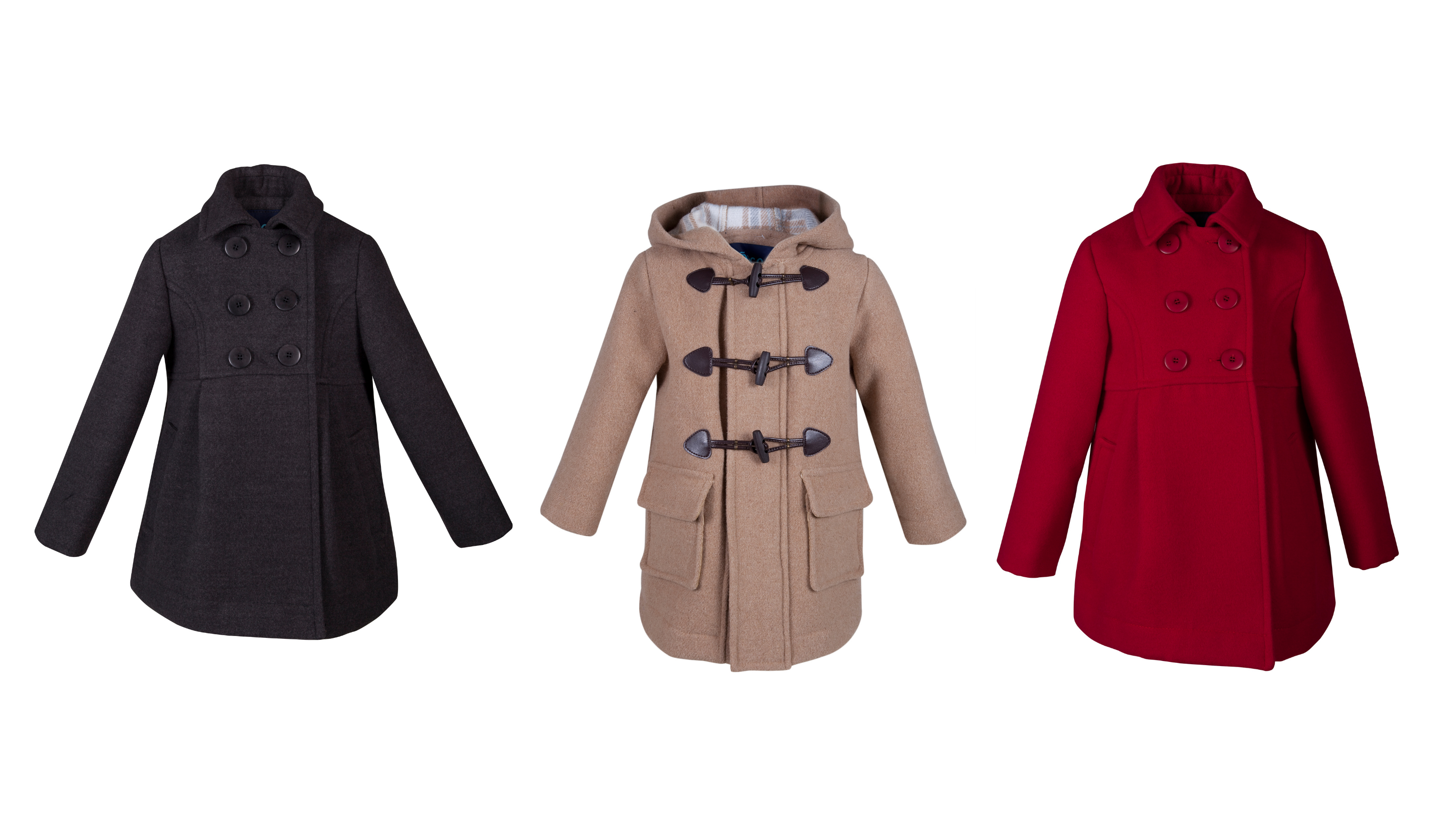 Overcoats, also known as trench coats, come in a wide range of designs and fabric types: from wool, to tweed, to fleece, even heavy cotton. For both men and women, the overcoats do a great job of adding an extra layer of warmth to your body.  They flawlessly dress up an outfit, and easily deliver a formal or casual fashion sense. For the ladies, an overcoat that has a belted or cinched waist is recommended for a more flattering look.. A faux fur coat adds more flare.
Scarfs
Contrary to the common belief that it is feminine, the scarf is a masculine and stylish way to complete an outfit. You can choose to wrap it around your neck, or let it hang loose. You will still look good. There are many ways to put it on, as shared in the pic below. 
For the ladies, scarves are a great accessory to have when you need to add a pop of colour, texture or playfulness to your outfit. It can be paired with an overcoat for warmth. 
Sweaters
For the men, this is a great way to layer up during this cold season. Sweaters also suit an extensive range of outfits. They are best styled with a button-down shirt or roll neck underneath and offer a seamless transition from formal to laid-back style sense. 
For the ladies, cable knit and cashmere sweaters are essential foundational pieces for the cold season wardrobe. They can be paired with just about anything and are super soft and cozy. You can dress them up with a pair of wool trousers or jeans. Choose neutral colours to combine with many outfits. 
Gloves
This is a go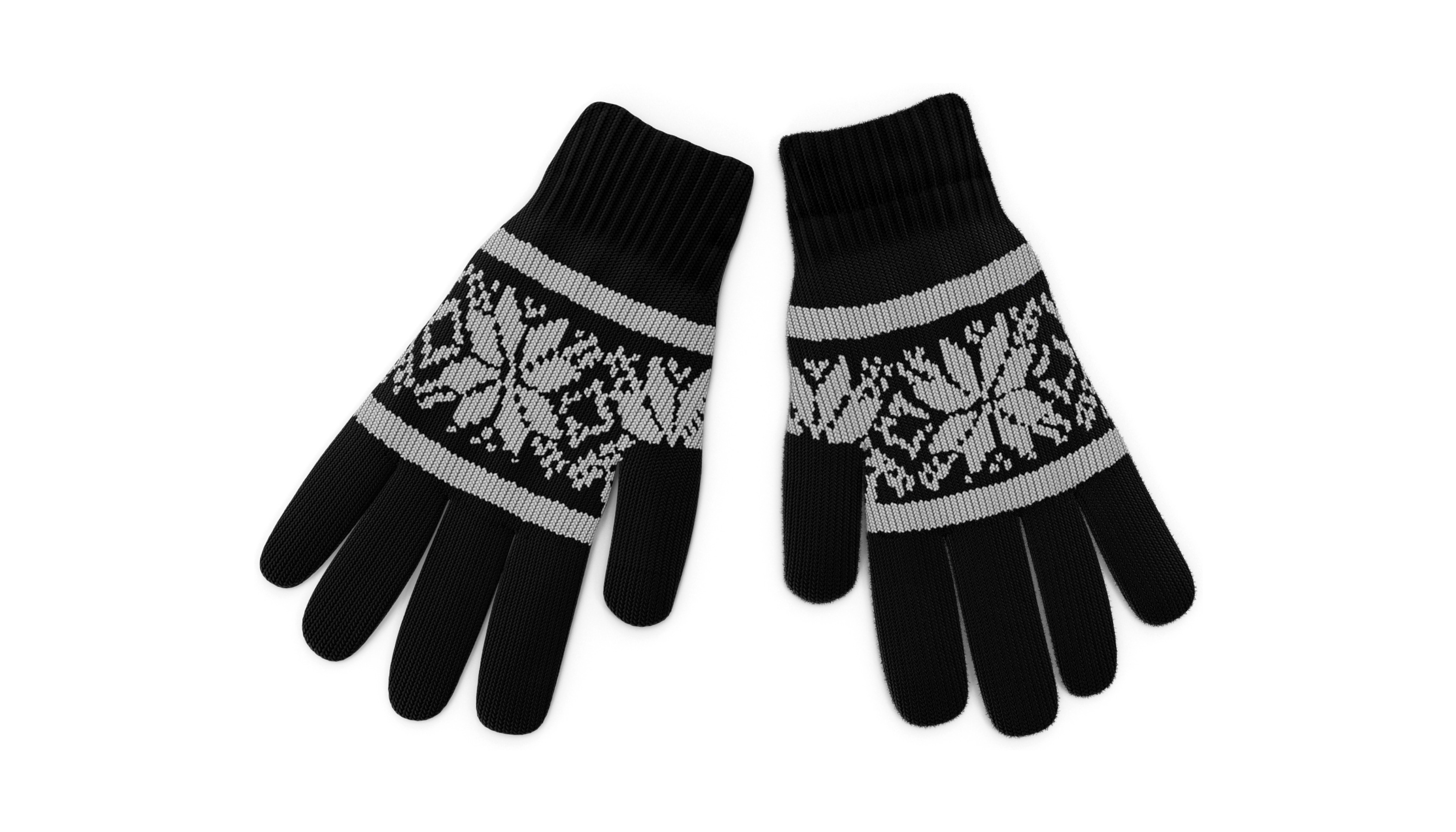 od way to avoid frostbite. They are available in a variety of colours. They keep you looking stylish and warm. Dark colours blend with most outfits. Gloves can be worn by both men and women. 
Boots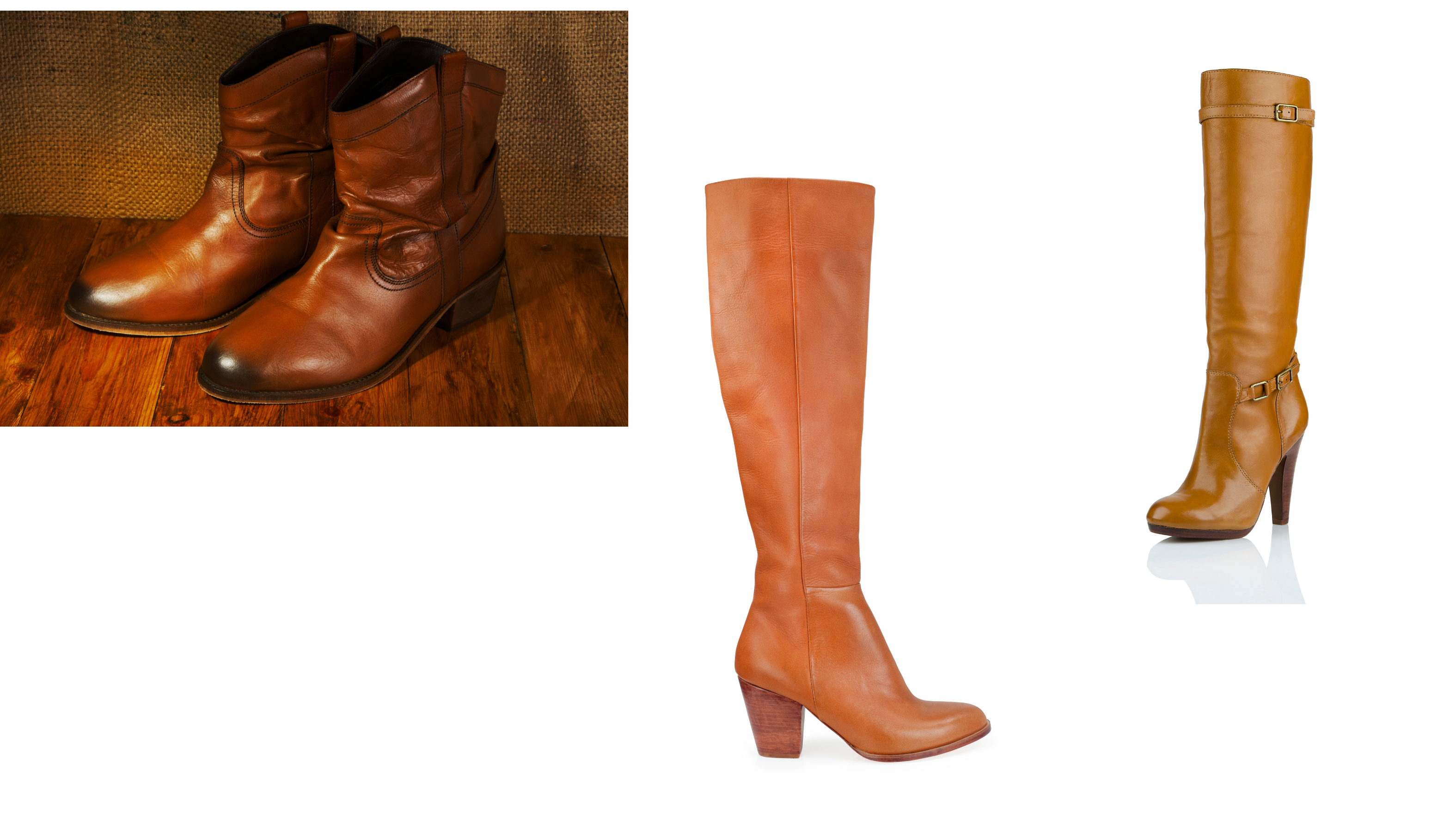 Boots were made for walking and that's just what they'll do!  Boots and booties can keep your feet warm throughout the cold season, while also being a comfortable and stylish choice. These essentials have the magical power to make your legs look great and are very versatile!  Build your boot wardrobe by selecting a brown and black ankle bootie and tall boot in your preferred heel height.
For gents, the ultimate cold weather staple is boots. There's a lot to love for this sturdy footwear, but their real winning quality is the style and comfort they provide. There are so many designs that you can incorporate into an outfit, and look super sophisticated while in them.
Woolen socks
Keep your feet warm this cold season with some woolen socks. They are fluffy and cozy and provide a pop of colour to any outfit. Regular socks just don't cut it this cold season. You can pair your wool socks with chunky boots and roll up jeans for the ultimate casual look. You can keep the colours dark for office wear. 
Hot water bottles
One of the sure ways to keep warm especially at the comfort of your sofa or bed is a hot water bottle. These are available in a variety of sizes and colours. Most come in soft woolen covers. Make sure that the water is not so hot. Do not fill it up to the brim, leave some space. They can be used by anyone including children.