Reel. Snap. Georgie.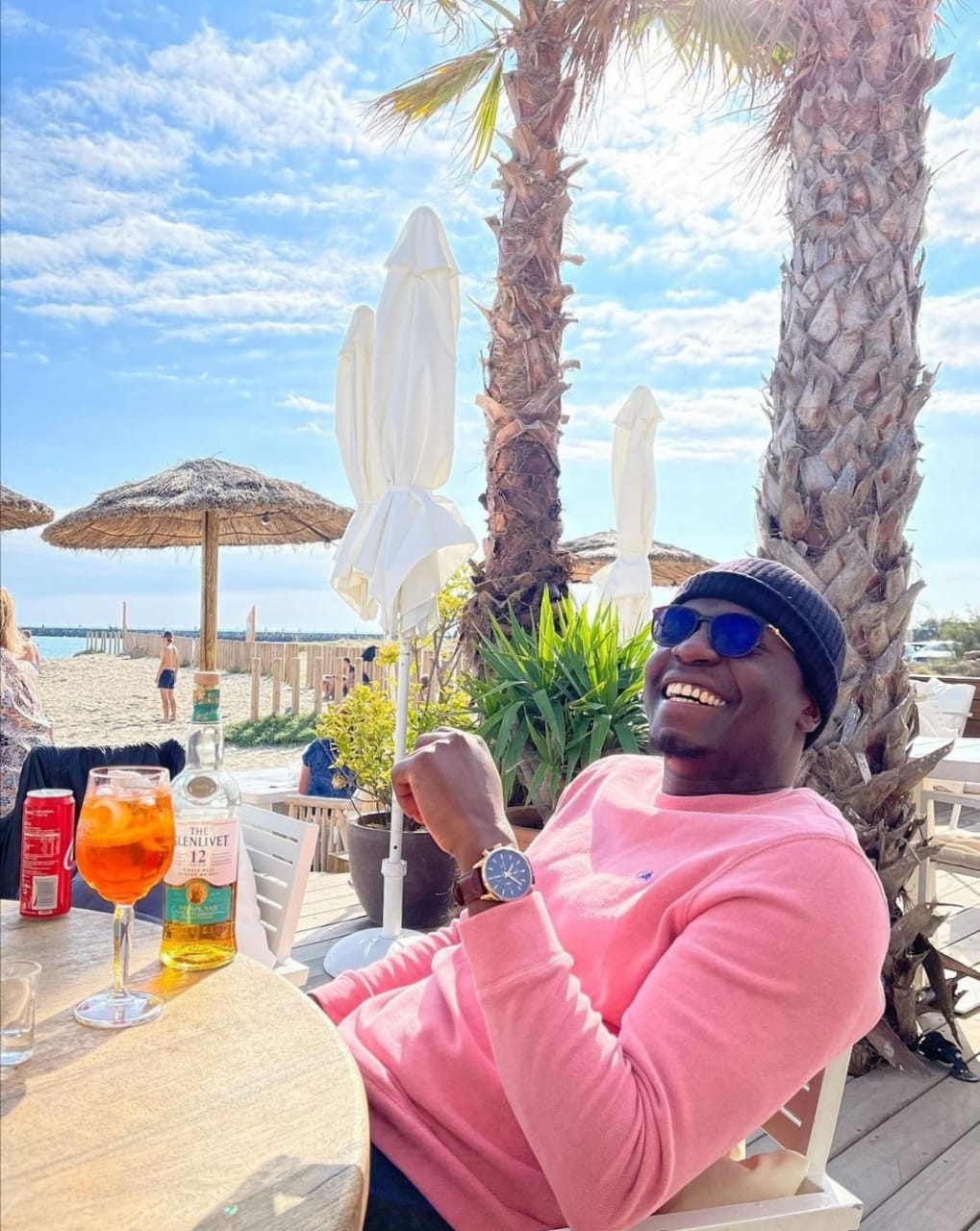 Georgie Ndirangu is famed for his exemplary work in the media that has not only allowed him to grow in terms of career but also travel and see the world. Outside his 8-5, Georgie is the quintessential outdoorsy and if his socials are anything to go by, he should be earning from his travels. He is well-groomed has a penchant for good photography and occasionally creates reels of his travels that he shares on his socials. Ndugu Abisai sat with him recently for this interview.
In Summary
Travelling is his second nature—looking good is his first.

He'd love to travel up north to the Chalbi desert one day.

He is an ardent reader even when travelling.

He is big on grooming during and before traveling.


 
Which do you bend towards more, journalism or travelling?
I would say both, I have been a journalist for most of my adult life and that ended a few months ago. But travelling has been with me all through. The job and the hobby are symbiotic in nature.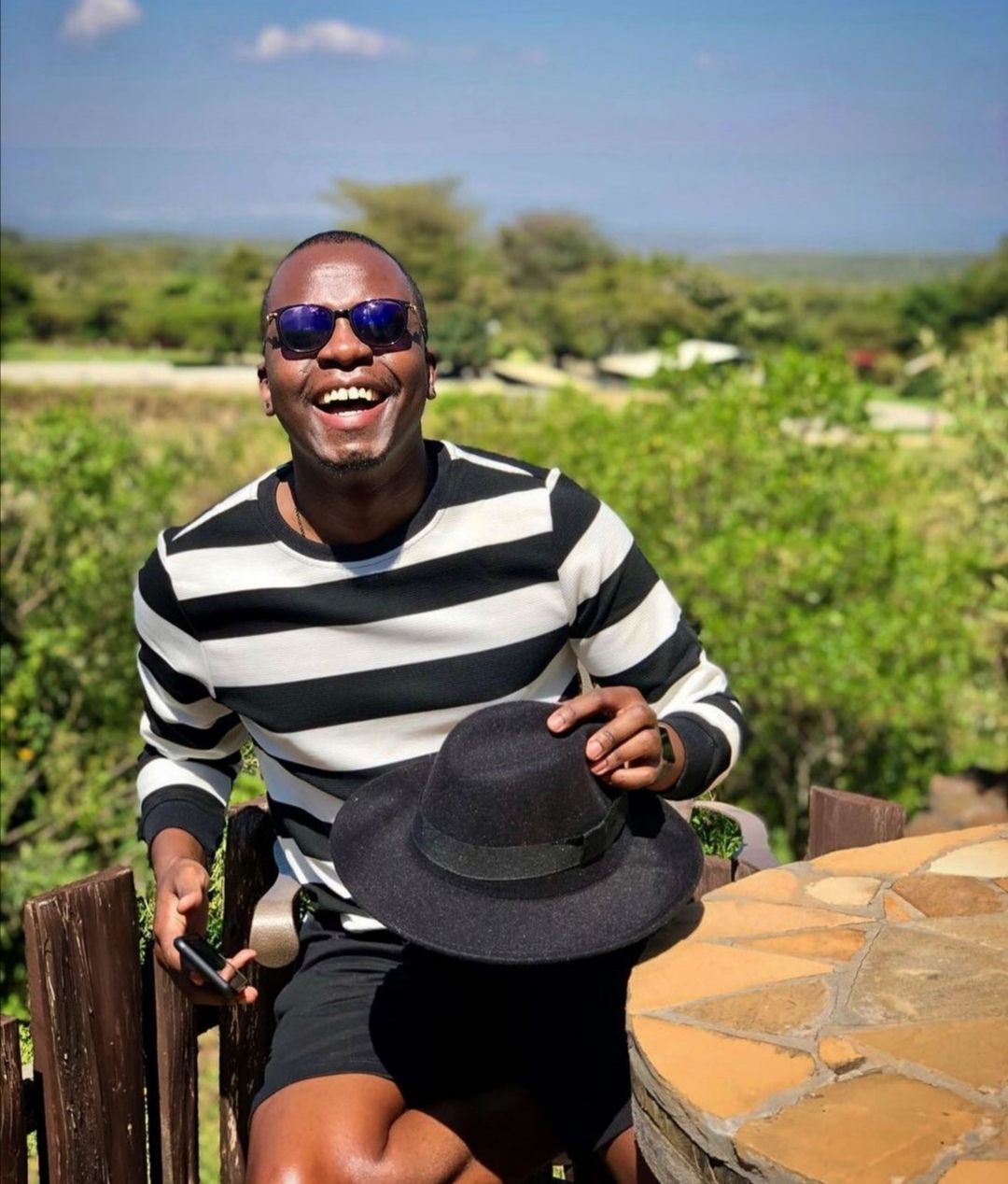 You are tasked with picking your favorite travel destination, a city. Which one would it be?
This is a tough one. Nairobi is a nice city to come back to, because East or West—that thing they say. Kigali has some of my favorite people in the world and molded me a lot into the man I am, even catapulting me into a serious career. And Malmo is where my amazing sister lives and we did see Rihanna there. Ha-ha. So those three will have to do.
Fair enough. Have you always loved outdoors?
Absolutely, I like outdoorsy things, but I also enjoy coming back to a warm and cozy home.
What are your essential must haves for going out on vacation/ holiday?
Charger, sunscreen, sandals, more than enough briefs, cologne, and my headphones and phone for the photos mostly.
You have great photos of your outdoors. What is the secret?
Never pose with the sun behind you. Ha-Ha.
You wake up one day and there are no cameras in the world, who would you be?
(Sigh) Can I just wake up as an avocado? Oh, my word, camera, or no camera, I'd still be myself. I've grown comfortable being myself without validation since I entered my 30s, I'm working deliberately to make sure it continues that way for a while. You wake up one day and there were no cameras in the world, who would you be?
How serious is pre-travel grooming for you?
EXTREMELY SERIOUS! It's everything. (His eyes widen, and voice sharpen for emphasis)
And how do you achieve this.
The normal things I do on a daily. Dress well, smell great and have a great attitude. It is part of grooming.
Do you have a place locally that you can't get enough of?
(Mild chuckle) Yes, Punchline Comedy Club. (Laughter)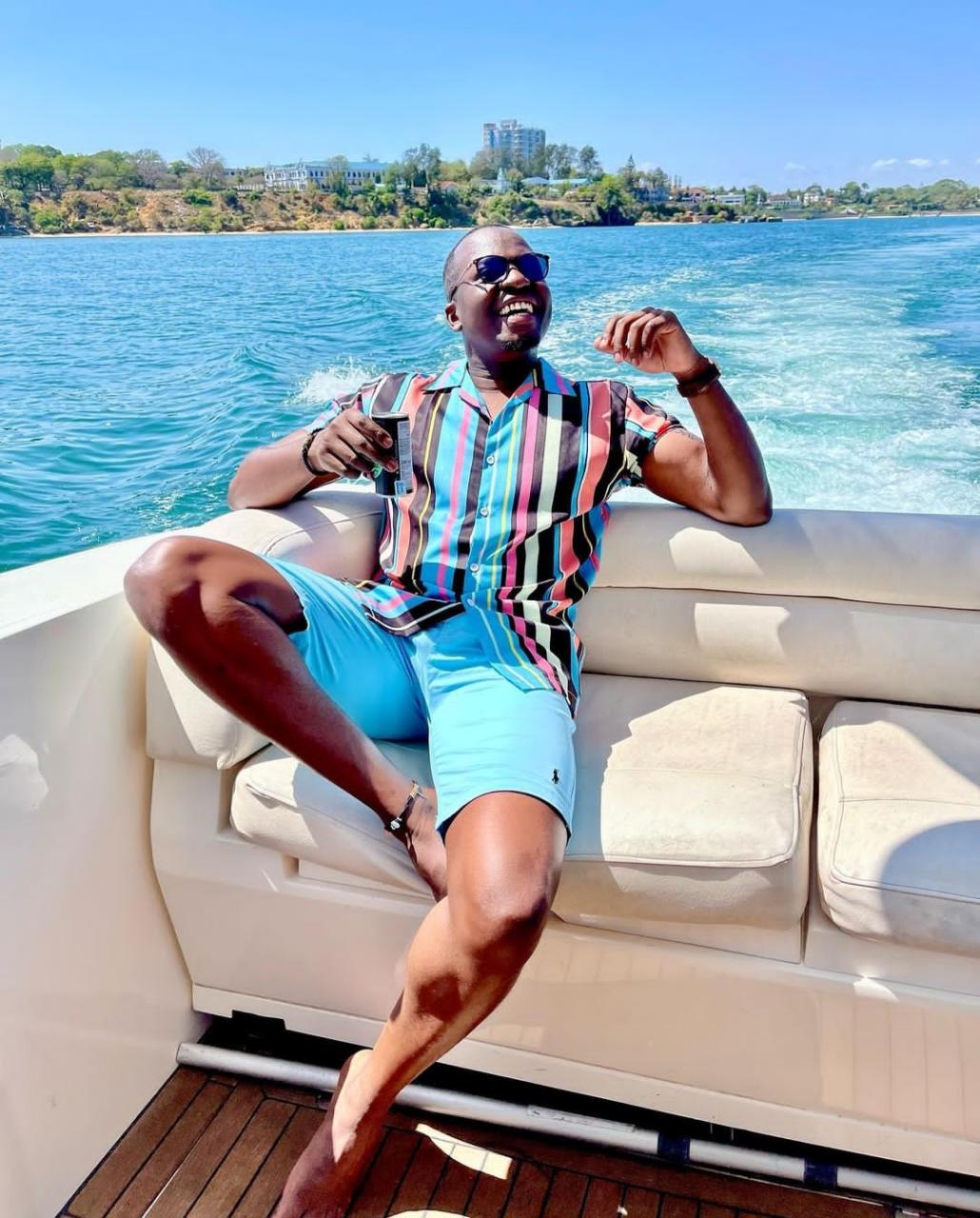 Are you a planner or a spontaneous person when it comes to this outdoors?
A complete planner, it's very annoying sometimes. For me, the fun is in the details. So, I invest in the details(plans).
Picnics or road trips?
Road trips any day, but when you are out there, one has to eat. You never know when you'll have to spread out your mat and lay out the food for a deserved and picturesque rest from the trips. You have to be ready.  
How has Covid-19 changed your leisure travels?
Travel is returning to some form of normalcy, but before, the amount of time, documentation and approvals needed (not to forget the cost of numerous covid tests every week) were a lot to handle. But I/we got used to it soon enough.
Do you read during travel? Does reading make you a great traveler?
Yes! I read. The great Koffi Annan put it so well - Knowledge is power. Information is liberating. Education (in whichever form) is the premise of progress, in every society, in every family. For travel reading provides an escape for me—I know it sounds like an oxymoron. But yes, traveling and reading are a great pair.
Any local place you'd want to tour, and you haven't?
The Chalbi Desert. I will travel up north soon.