Promoting Adventure Tourism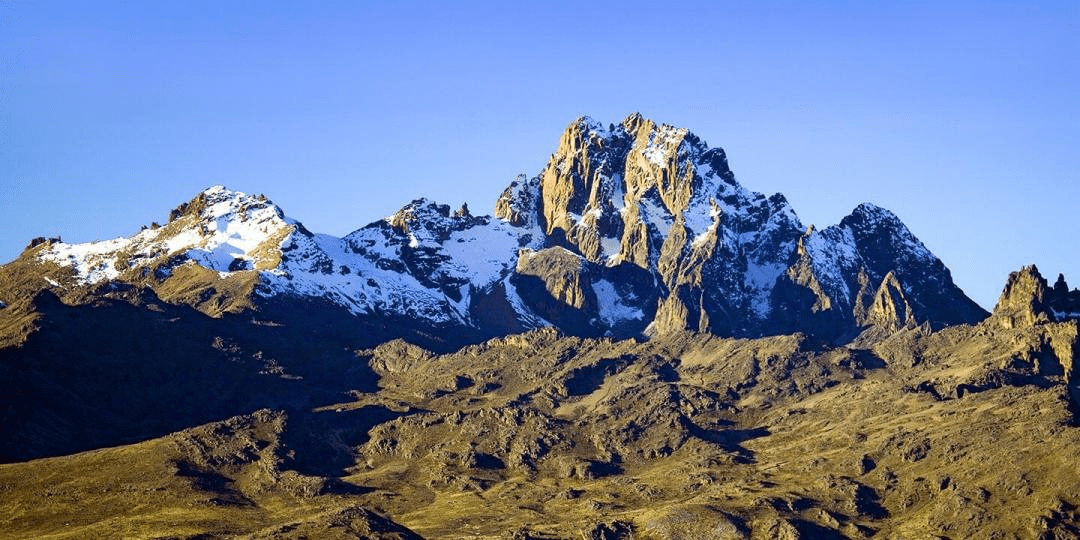 The ministry of Wildlife and Tourism has picked adventure hiking and mountaineering as key tourism attractions in a bid to boost efforts to recover tourism in the country. Wildlife and tourism Cabinet Secretary has said. Kenya is well placed to tap into this niche because of its diverse opportunities and attractions. There are approximately 3,800 named mountains in Kenya, and this proves the viability of the project and its sustainability.
Early in May, the cabinet secretary successfully hiked Mt. Longonot accompanied by among other, KWS director General- Brigadier (rtd) John Waweru. Mt. Longonot is christened "Sheer Adventure," and is among a list of very fascinating sites but also one of the least visited in the country. Which prompted the KWS Director General to assure visitors of their safety while adventuring. 
"Mt. Longonot National Park is part of the rich ecosystem in Naivasha which includes Hells Gate, lake Naivasha and many facilities that are ready to host visitors in the area. Visitors can be sure of their safety and a good time while in the park" Said, Brig. John Waweru.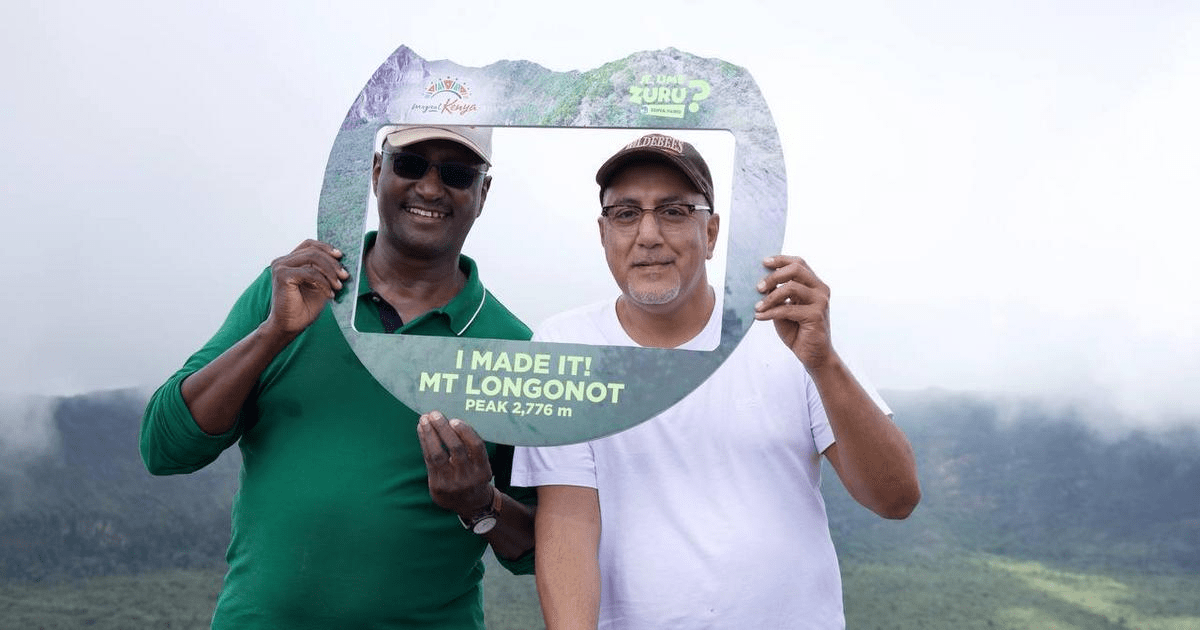 Speaking after the hike, Mr. Balala noted that, adventure tourism and mountaineering is the fastest growing experiences in the world with thrill seekers looking for monumental experiences that suits them. Mountain climbing and zip lining are just but the first few the ministry is rolling out.
"Mountaineering and hiking have the potential to improve our tourism numbers because today's traveller is looking for immersive and engaging opportunities." Mr. Balala said.
This paradigm shift I informed by trends both locally and in other parts of the world and comes in the wake of the world recovering from a devastating pandemic that redefined traditional tourism and what it had to offer. Today, countries are looking at two things, tapping the local tourism markets, and diversifying products in the tourism sectors. There has also been spirited competition from other destinations in the region like Rwanda and The Congo and the only way to remain relevant and profitable is to diversify. 
"We must be ready to demonstrate to both domestic and international visitors that we have more than Beach and Safari experiences. People are today also conscious about their health and hiking is a good fitness and outdoor activity. I encourage Kenyans to visit some of the mountaineering and hiking destinations in the country. They can be a pocket-friendly option for many people because they include day trips which are easily accessible," said CS Balala.
He added that, the ministry is keen on improving visitor experience and putting spotlights on attractions like Mt. Longonot and Mt. Kenya to create awareness and attract more visitors. 
"We have earmarked the development and showcase of these experiences to propel the recovery of the sector. We are working with the partners and experienced owners in the industry to fully enhance and market these attractions in Kenya" added the CS
This will be the second time Mr. Balala is hiking Mt. Kenya, first time being 2017. The purpose of  that hike was to create awareness and profile Mt. Kenya as a favorite tourist destination.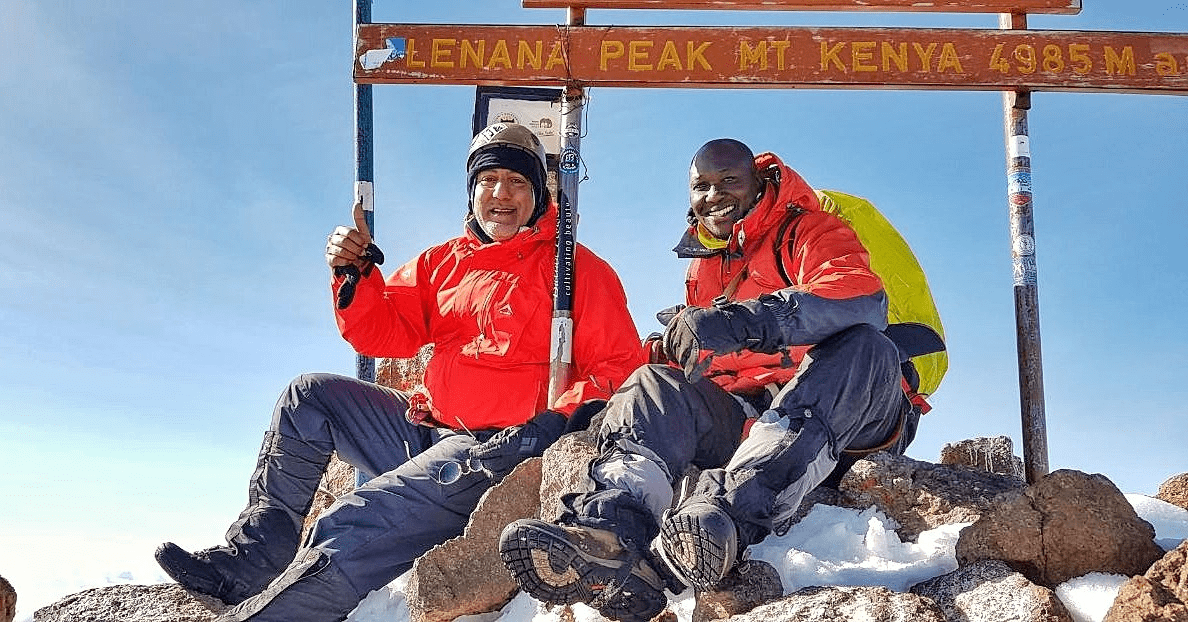 This attempt will also seek to raise funds to upgrade the facility and improvement of the climbing gear. The project has already attracted partnerships from Safaricom, Royal Media Services, Huawei among others.
Also climbing with the cabinet secretary will be Magical Kenya's brand ambassador and marathon great—Eliud Kipchoge. 
Other attractions worth trying out include, The Menengai Crater, Mt. Elgon, Mt. Ololokwe and The Ngong Hills. 
Additional News from Capital News