Out And About; Coffee Shop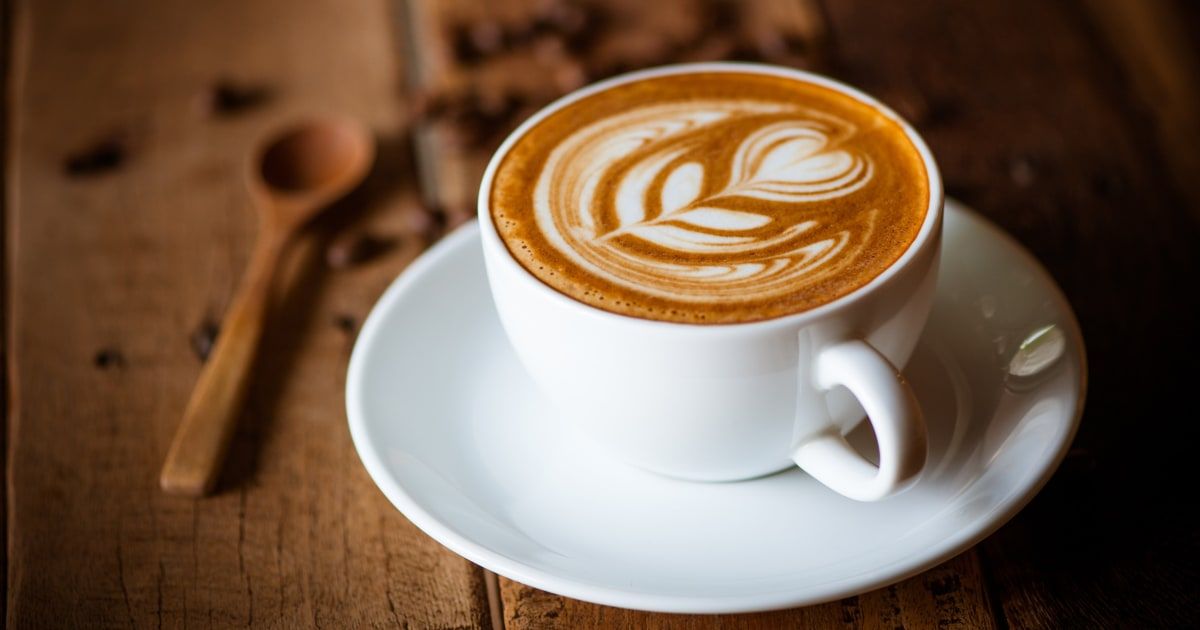 Coffee Spot is a cozy hole in the wall.  
Coming from  GPO while  heading to town it sits on your first right facing the Cardinal Otunga Towers, almost like a tiny hamlet in a city full of hills, an urban jungle.
It is a quaint little hearth of a place with a warm fuzzy yellow mellow feel of a fireplace in a chilly month. The setting is an acoustic rustic; metallic and wooden with a blend of long barstools and tables and medium height coffee tables chairs and pallets. The lamps stick out from a mosaic of sisal and when the evening trickles in they glow with a warm dull yellow iridescence. It reeks of quietened comfort, like a small inn in a bustling village where people who want to mind their business while having good food go to. It is a place away from the world but right within the brimming freneticism that Nairobi offers.
See, I am no stranger to the out and about of the Nairobi lifestyle, I am an irregular freewheeler who goes hard on the paints with the party life and the eat outs, a rabid foodie. To me, a food adventure comes first before the fear of a rotten bowel because food is the satisfactory art of culture. Discovering Coffee spot was a recommendation by a bunch of writer friends who meet at the place every Friday evening and I was hooked.
Nairobi eateries are mostly mad about ambiance but yet flack with menus and service. The cuisine offered by most of the restaurants in town lacks the flair of fine taste. Half the restaurants angle for profits while offering whittled services, a half- interested floor cast that will always have you question why you blatantly wasted your money. Eating out in Nairobi is mostly a lose-lose affair.
Coffee Spot tends to veer from this narrative of an overly simplified menu without a dash of ingenuity that is the bane of Nairobi restauranteur business. The thumbnail rule of the food industry is that simplicity is genius. Improvisation and ingenuity on the other hand make gods out of mortals in food art. A chef willing to take the risk to tweak the standards of the food culture will always be a darling to a crowd that that has an eye for a fine meal. 
What we have at Coffee Spot is a chef who is not a pole mast. He is a liberal artisan that plays with his recipes with unnerving dexterity. The Kienyeji chicken is enmeshed with a thick gravy bearing a lingering citrusy tingle which is nothing short of memorable. The meats peel off the bone and carry just the right amount of spicy chew. Flavor here is a playmate with the Kenyan traditional cuisine in a way that has you look at food from a simple but yet exotic perspective. He makes your grandmothers best meals with an additional touch of his own. The menu flickers from the traditional to the modern junk all prepared with the same care and finesse.
They mostly serve Nairobi's working-class during weekdays and Saturdays and are closed on Sundays. Their budget favors the local man with a stretched pocket and a desirability for quality. Their service staff is in touch with the menus and will gladly assist one to navigate through the courses on offer.   A crowd can enjoy an array of board games all courtesy of the house. It is a place that cuts across divides, be it a young crowd nibbling on bitings while poring over a game of scrabble or a middle aged man enjoying a glass of wine while making a phone call or an old man sipping on uji or mursik, this little shack here is a proper measure of the fine balance of eating out. 
It is no Michellin star restaurant I should add, but when it comes to high quality budget food, Coffee Spot is your gem hidden right in plain sight.