No Break for The Lovers of Good Football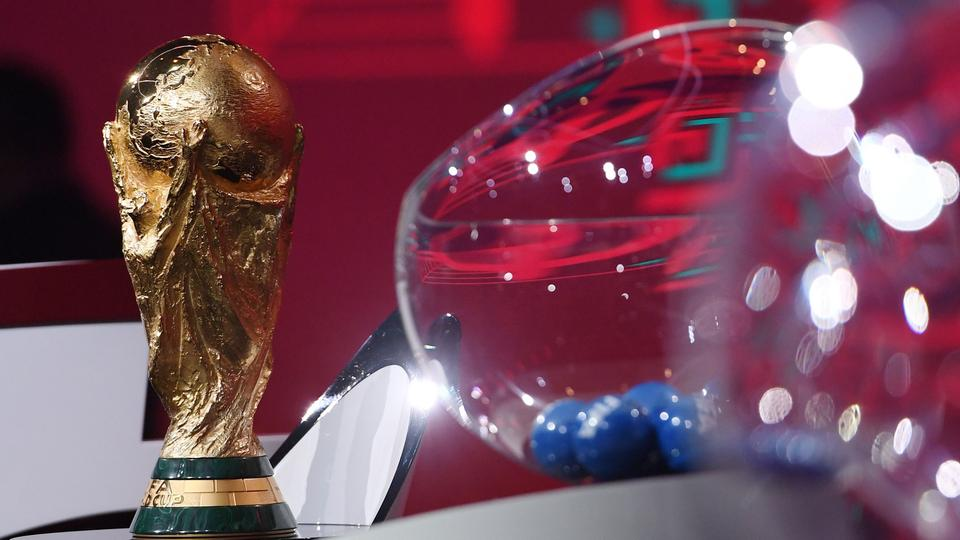 Pick your favourite sports bar. Or transform your living room to one. Or even better, in the next few months plans for road trips that end up in the wild where you and your mates can't watch live footballing action from your DSTV App. And because football and small screens are strange bedfellows you may want to project to enjoy it even more.
Your football calendar this year might not have any holidays. Or days you go without any footballing action. Aptly put, we are right about to get into a high FIFA pitch. That is a pun! While you have been experiencing great Premier League action on Supersport, the tempo will rise a little more. Most teams have 6-8 games to play until the end of the season and this means cutthroat competition. It is hard to predict who will carry the day, and the trophy since the top teams are just an arm's a shadow away from each other.  A tougher competition however is boiling a little under the top two teams. The competition for automatic qualification to the Champion's League. Tottenham, Arsenal, Manchester United and Westham are fighting it out for this position. We can't rule out the current number 3—Chelsea from this duel since football is full of surprises. Okay maybe we can because Chelsea surprised the league three weeks ago by dropping points to Brentford. What was supposed to be an easy task became a hammering fixture for the blues. But redeeming themselves a week later like repentant errant a week later. 
Other domestic leagues are also on a similar trajectory, La Liga on Supersport's Channel 204, Bundesliga on SABC on DSTV, Serie A, and all other elite leagues of the world. 
Add the EUFA Champions League to this and you have more action to boot. The surprise exit of Bayern Munich which are currently on top formation in their domestic league and Chelsea—the defending champion, now leaves a strong and seemingly indefatigable Manchester City, Liverpool that want to lift the title for the second time under Jürgen Klopp, a Madrid that has been worthless for some time now especially on the Europe pedestal and a lucky as plungers Villareal. Mancity will want to cement emphasize their dominance home and away as they shoot their shot at lifting the domestic and European trophies—this one for the first time in their history. 
Contrary to the norm, this year, the break between seasons for most leagues will be shorter. This is because this is also the World Cup year which starts on November 21 and ends on December 18, in Qatar. Most league season openers have been pushed forward. It is a unique world cup because it is the first to be played during a pandemic and because it will be played in one city and in this part of the world. 
DSTV customers will enjoy all the 64 matches in full high definition plus top-class commentary and pre-and post-match analysis during the entire season of the world cup. Supersport concluded a broadcast deal in early 2021 to show all the 64 matches. If you are not travelling to Doha, Doha will travel to your living room. 
This year's tournament has friendlier kick-off times, especially for African countries as the time zones aren't splayed far apart as was the case with the two previous tournaments. 
What's more interesting will be to watch how elite Leagues' players juggle between the professional and patriotic duties as they switch from their club jerseys to their international ones. Also, important to observe will be how teams will build formation given some leagues will have played for two months which is an equivalent of 8-10 games under the new substitution rule which allows EPL teams to have five substitutions per match. This is also the phenomenon at the FIFA world cup though some jurisdictions are yet to implement it in domestic and club football. 
All you need to do is upgrade to the DSTV premium to enjoy every action as it happens on HD. Log on to My DSTV app (available on all app stores) or use the USSD code *423#.
The other thing, get your jersey ready and your drinks and your grill because this is about to get real. 
There is no catching a break, this time for a good reason.