Mudathon: The Race That Will Have You Questioning Your Sanity!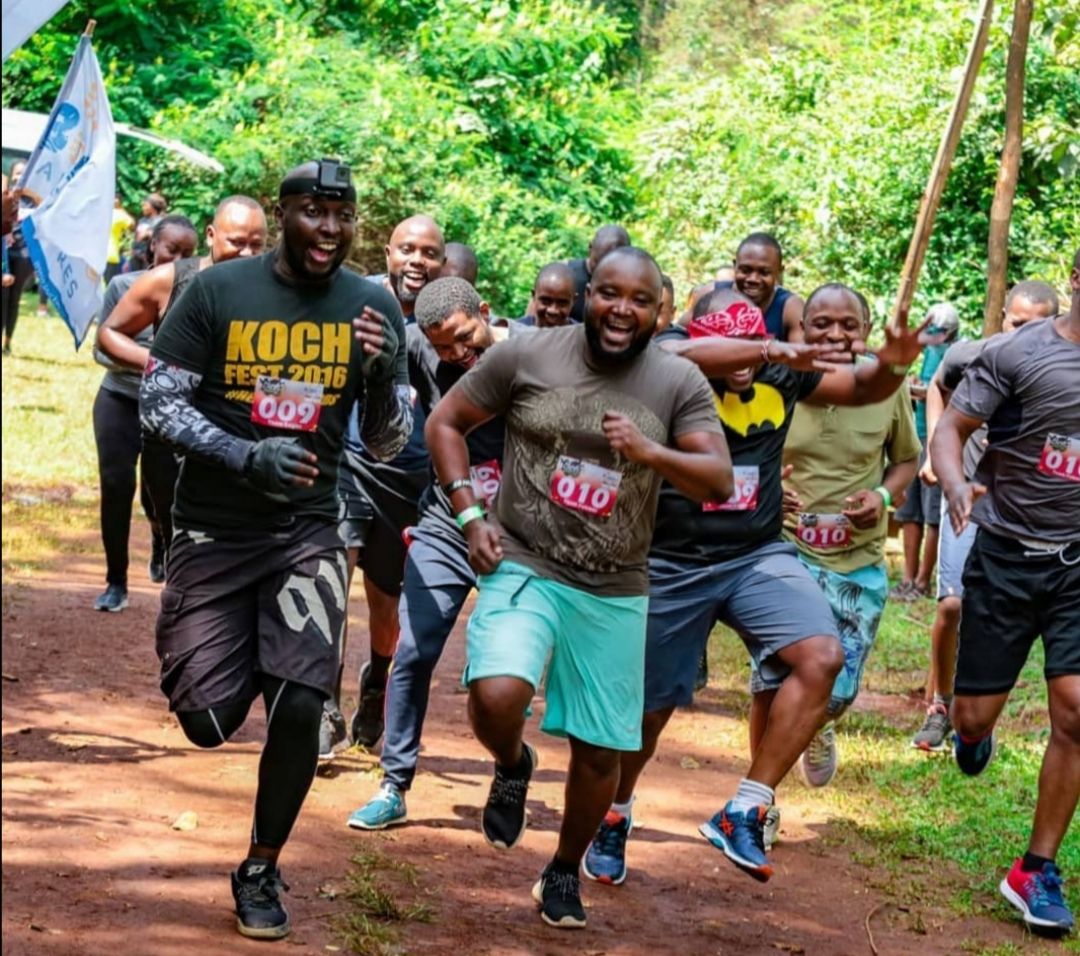 When was the last time you did something for the first time? Well, prepare your least favorite sporting gear and sign up. Or if you're head over heels with the ones you own, I suggest you shop specifically for this event because you will make it out of the race alive but your clothes might not!
Mudathon is an adventure-based sporting event that is really, really fun. Yes, you'll get dirty, yes there's running, yes there's a lot of obstacles, yes there's blood, sweat and tears but you will glad when you cross the finish line.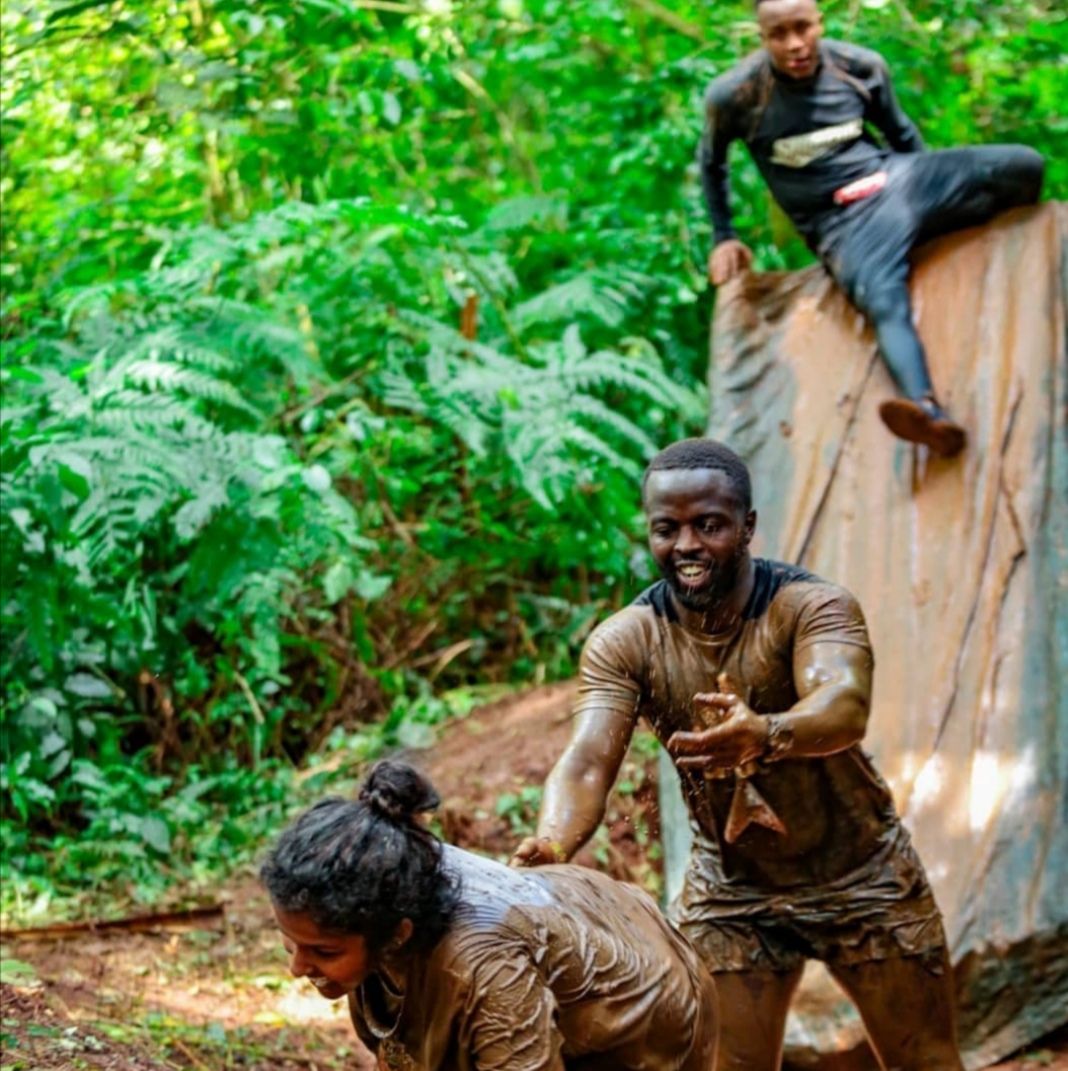 The mud run craze is going from strength to strength with organizers like Bucketlist Adventures blazing a trail over the last decade. The competitors, who are usually in teams, travel on foot and overcome various physical challenges in form of a 20 military standard obstacles and a sky run of 10km and 20km forest run on steep mountain trails. 
The obstacle course includes but are not limited to; tires, logs, wall, spider web, pole walk, cargo net, angry sisters, bell swing, barbed cross, river swing, mudslide, single poll cross, murky, torque, netty challenge, tire crawl, over-under, target spray and Armstrong. Sounds Gibberish? That's because you have to participate to know what they're all about.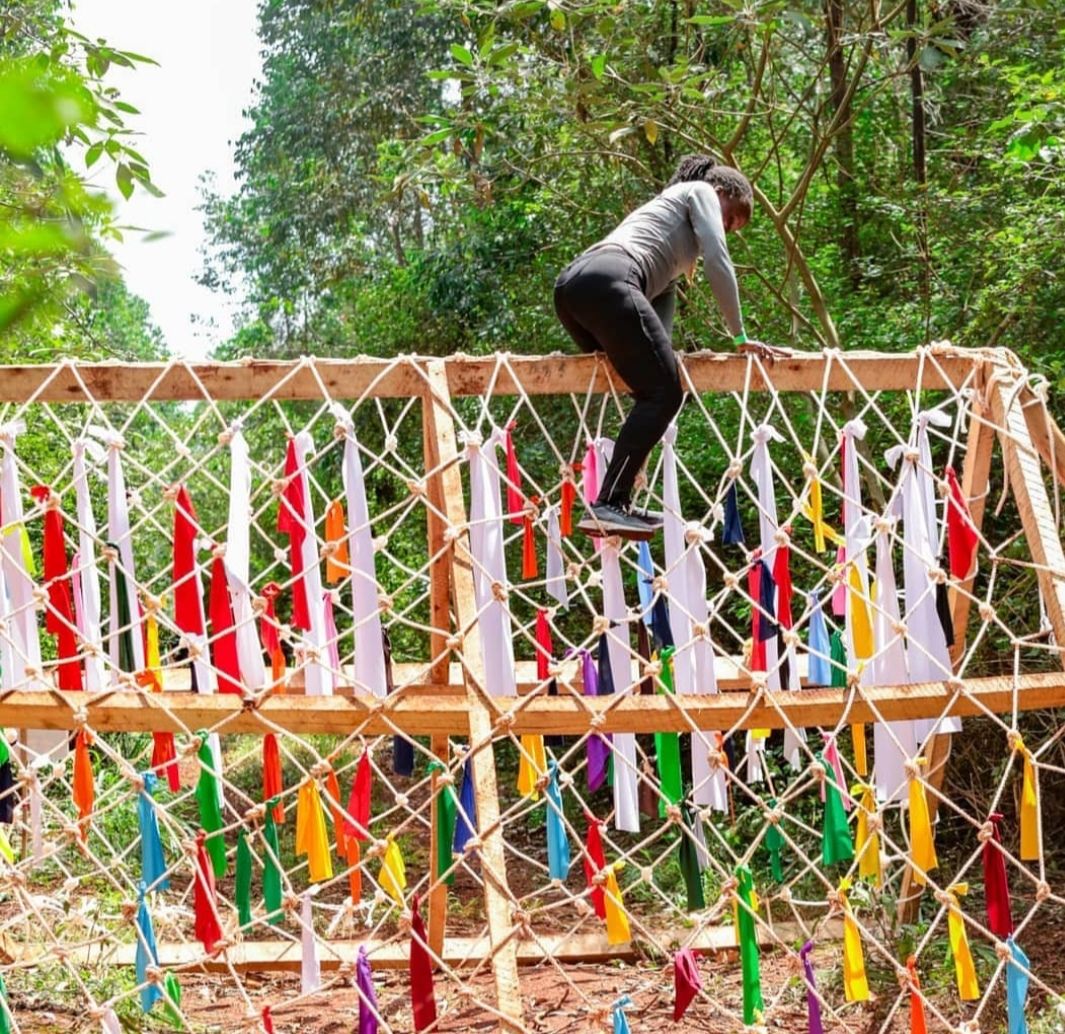 So why are many people willingly signing up to crawl under barbed wire, wade through murky water, roll in the mud, leap over fire and scale giant walls? To most participants, mudathons are the perfect excuse to bond with families, friends, colleagues and strangers while having fun.
They are engineered around the camaraderie of teamwork, endurance, physical boundaries and mental strength. Whether you make it through all the obstacles or not, you are assured of a good time. 
If you are up for the challenge, try one of these in the upcoming 2022 series starting with the one to be held by trips@buckectlist.co.ke in Kiambu in April. 
Also, don't miss the post-race campfire, music, drinks, dance and much more!