Motorized Boost for Wildlife Conservation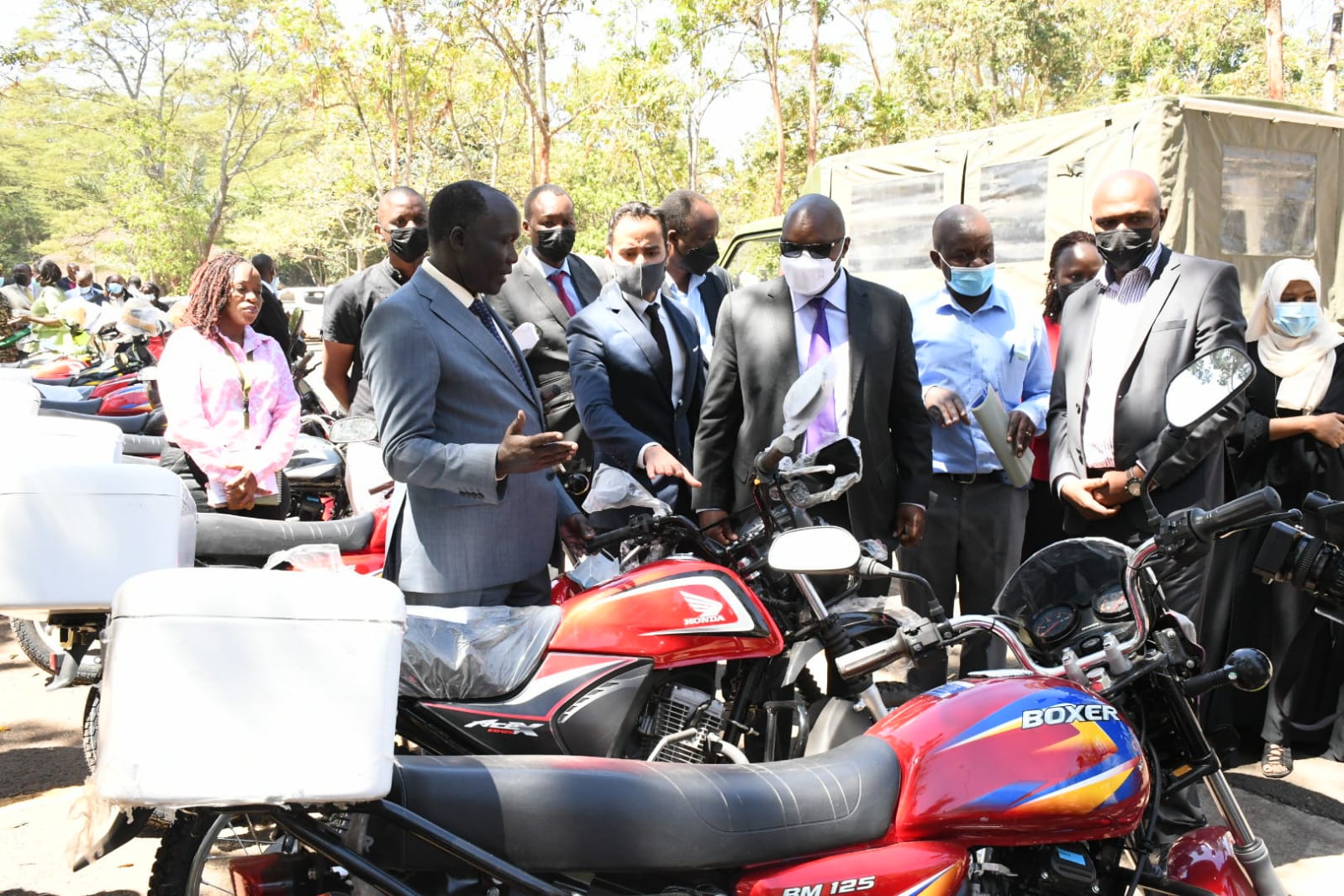 Conservation efforts at the Tsavo and Maasai Mara National Parks have been bolstered as the KWS has received 5 patrol motor vehicles and 20 motorcycles through a donation as part of the GEF/UNDP project aiming at combating poaching and wildlife trafficking. This is in line with KWS' Integrated Approach in fighting the same. Through this motorized movement, officers will be able to have wider coverage in patrol in the two parks and this means more eyes on the ground. 
The Integrated Approach is a policy and implementation program commissioned by KWS and launched by former Cabinet Secretary for Environment Prof. Judy Wakhungu. It spells out a five-year plan on securing wildlife and habitats, address and mitigate human-wildlife conflicts, establish and implement conservation and funding in the long-term, create an effective monitoring and reporting system, address the effects of climate change in national parks and conservancies, employ technology in conservation efforts among others. 
For a long time, conservation efforts have been hindered by poachers outsmarting officers in terms of time and distance, i.e they go out at night and very far from patrol bases in the parks. Having motorized movement will ensure that the officers will cover greater distances and extend the patrol hours. 
Some of these efforts are already in the implementation stage; case in point, the collaring and naming of elephants that took place last year. This has seen a significant reduction in poaching by up to 90% in the last six months. While this is impressive, it is important to note that there is a need for more effort to be put in to ensure that the successes achieved are not watered down by the few cases that are yet to be arrested. 
Two of the vehicles and four motorbikes will be used in the Tsavo Conservation area. Two will be in be used in the Maasai Mara National Reserve. While Maasai Mara Wildlife Conservancy Association will have one vehicle and ten motorbikes to firm up the buffer zone around the Mara. Taita Taveta Wildlife Conservancies Association will get six motorbikes for use around Taita Taveta Ranches.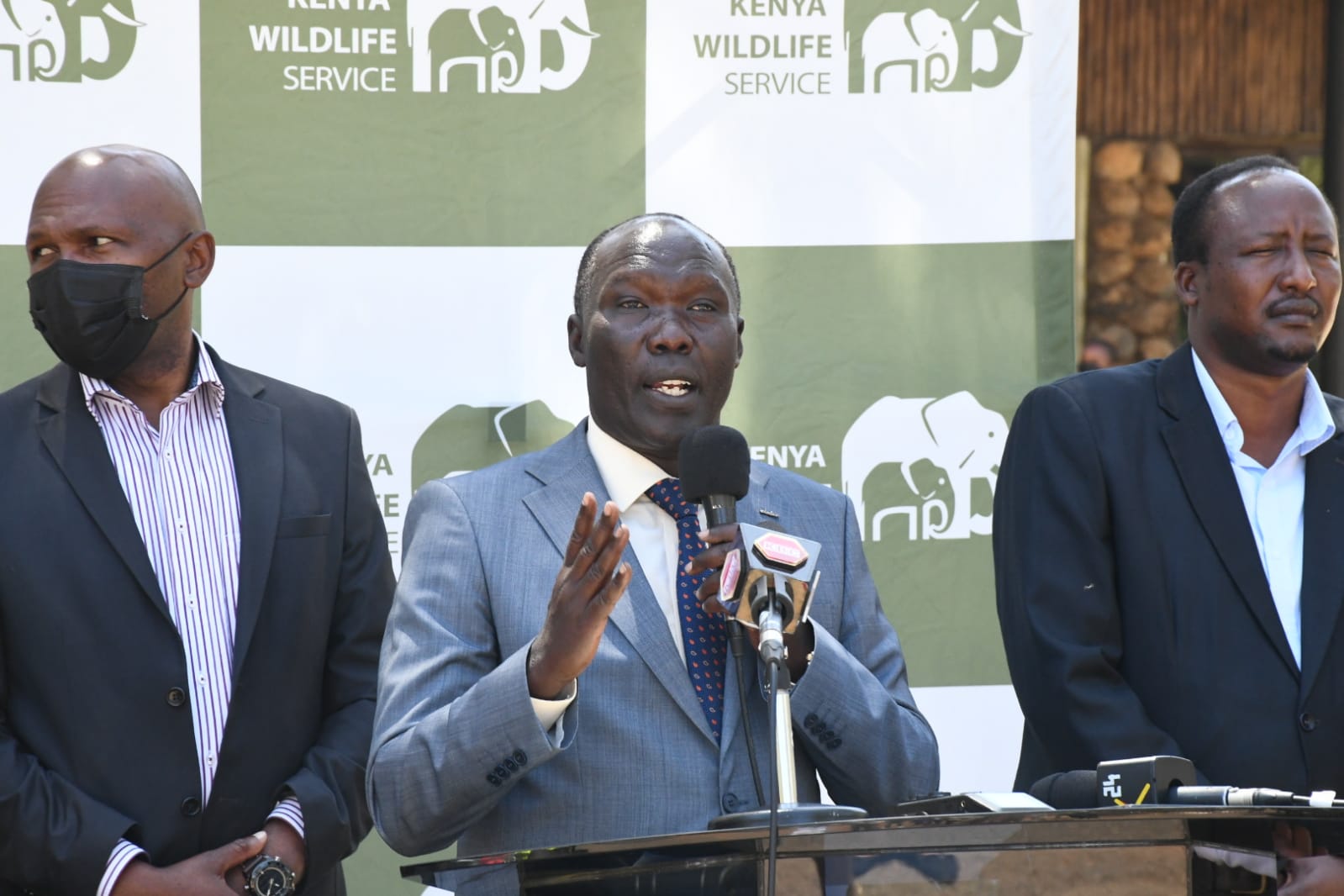 Speaking at the official handover ceremony of the donations to the recipient, Tourism and Wildlife principal secretary Fred Segor said, "this is a good addition to the host of efforts that KWS and its partners have put in place to achieve conservation goals. This will go a great distance in supporting those efforts."