Meet Winnie Rioba, The Mother of Passports and #AllGirlTrips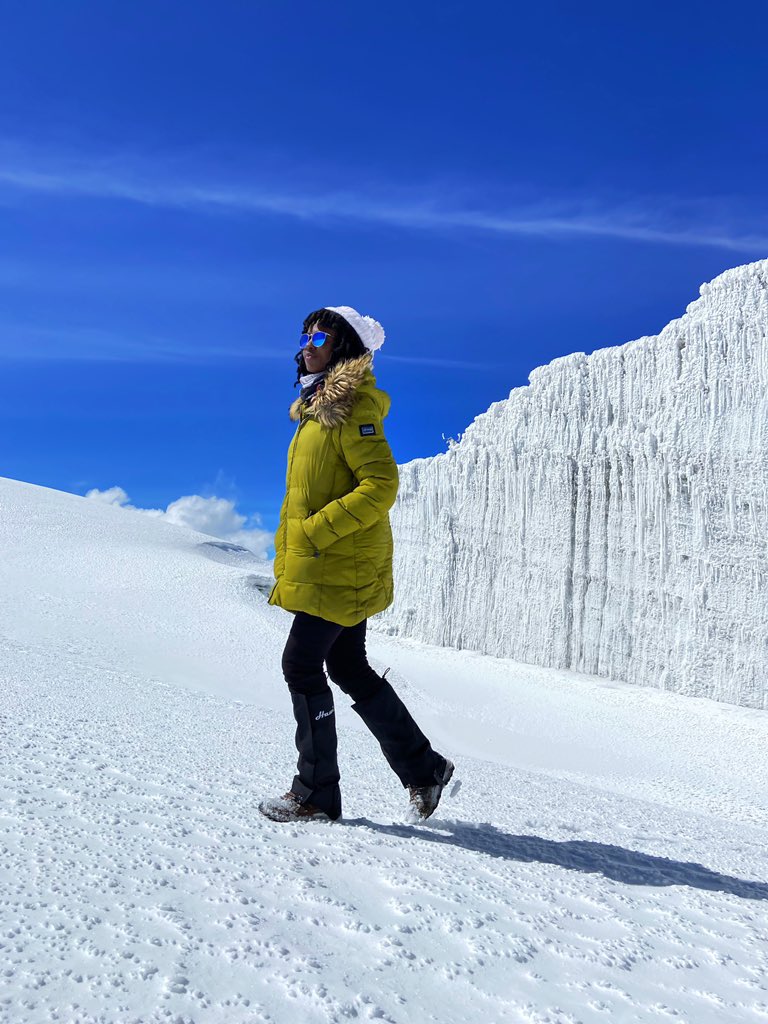 She has a morbid fear of speed, but that has not stopped her from going on one of the world's fastest loops at the Ferrari World in Abu Dhabi.  She fears water too, yet her love for new experiences has not held her back from going whitewater rafting in Sagana.  Oh! She also fears heights!  But that has not kept her from skydiving in Diani or taking microlight flight across Zambia's Victoria Falls.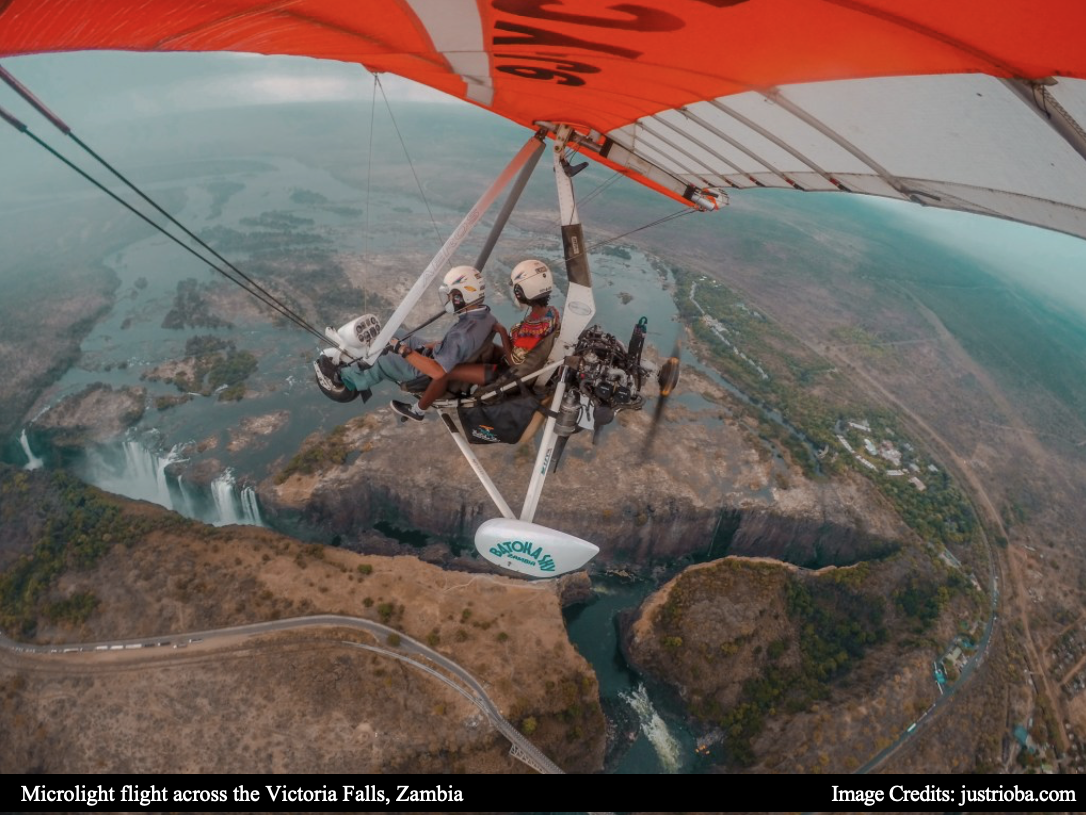 Meet Winnie Rioba, the feisty Kenyan lady going places. She has travelled to 22 African countries since 2016, when she first started travelling extensively, and now has her eyes firmly set on covering the entire continent by the time she turns 30. 
It's easy to picture Winnie's life being one of endless travel to far-flung destinations, right? And that's where it gets interesting – you see, this chartered accountant holds a full-time job in Nairobi as a financial analyst. Like an expert juggler she effortlessly switches between crunching numbers, travelling and curating her experiences, and organizing group excursions within Kenya and beyond.  Online, Winnie is @justrioba.  She also goes by the moniker Mother of Passports.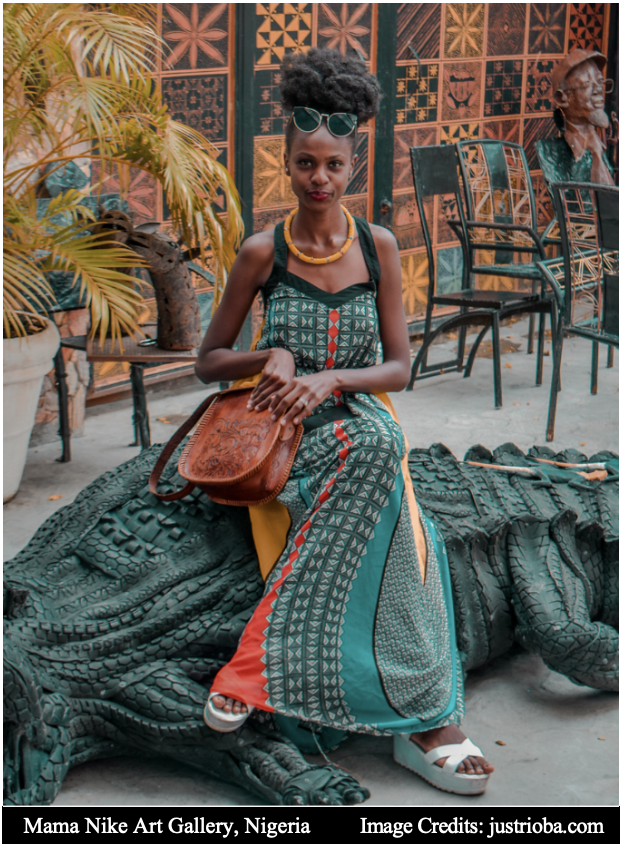 We caught up with recently and share excerpts of our conversation with her:
Tell us about Mother of Passports
She represents an African woman that highlights her travel experiences with a weak passport. Her goal is to have fun, immerse herself in different cultures and at the same time inspire other Africans to travel, by sharing travel tips across her social media pages.
What inspired you to travel the world?
The realization that with proper planning, I could travel anywhere I wanted, even with a lean budget.  This was in 2016, and in that year alone, I managed to visit five African countries.  My quest for new experiences also led me to broaden my horizons and experience the heartbeat of different destinations.
What are some of the memorable places you have visited before?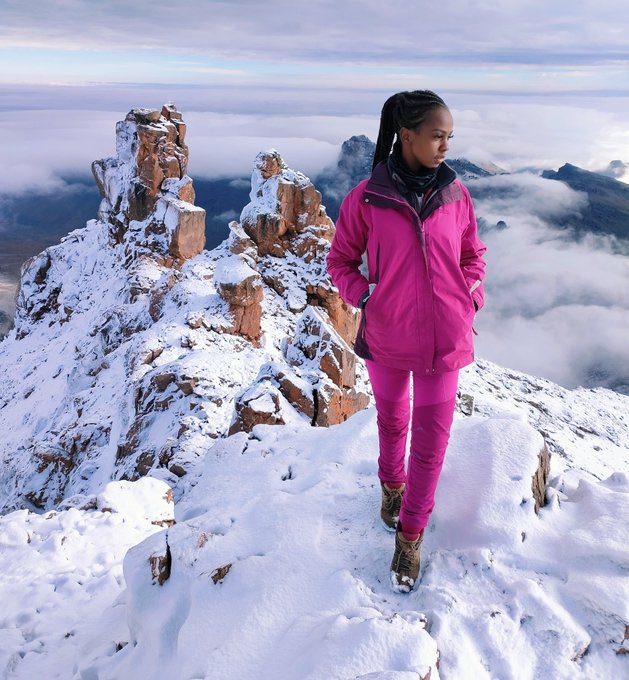 Each destination stands out for me. However, if I were to pick places I would love to visit again, I would settle for Diani, Malawi and Ghana.   
What other passions do you have, besides traveling?
Hiking, reading and dancing Bachata
Can you tell us about your blog, justrioba.com?
This is the one place you are likely to get all the information you need when planning a trip.  It is also the place you are likely to find all the inspiration you need to step out of your comfort zone and experience the world. My blog is also a curation of the places and experiences I have documented during my travels.
You also organize all-girl excursions.  Tell us briefly about some of the upcoming trips lined up.
On 24th July our #GirlsTrip will take us to Ole Satima, Dragon's Teeth.  We have planned a one-day hike.  For this particular one, it is important that the girls are fit enough to conquer the challenge, and we encourage them to prepare adequately through regular fitness workouts at least a month before the hike.  We have also planned another hike in August; this will be at Ragia Falls.  In September we have planned a five-day trip to Rwanda, the highlight of which will be a hike to the world's largest lava lake.
What advice would you give to those who would love to travel?
  If you keep waiting for your family or friends to travel with you, you will be waiting forever.
________________________________________________________________________
As you can tell by now, there is a whole world out there waiting for you to explore. 
With careful planning and the right guide, you can take the next definitive step into a whole new world. Follow Winnie on her Twitter, Instagram and on her blog,
_________________________________________________________________________