Looking For A Picturesque Daycation For The Gram? Drive Out To La Ferme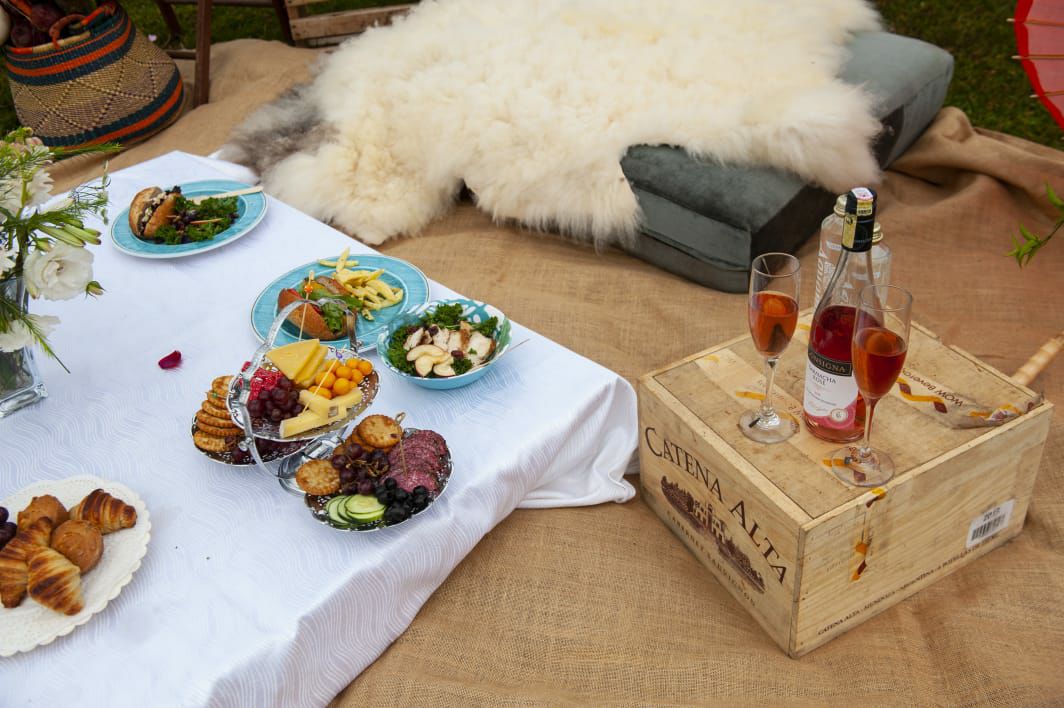 City life can be drab, that's for sure. But while most people would easily settle for the conveniences of urban living vis a vis countryside serenity, Muthoni Karanja would have none of it. It was for this reason that the mother of two decided to move from her city home in Nairobi to settle in her matrimonial homestead in Tigoni. For her, the move was initially motivated by her need for better parking. Instead, she found a muse for her dream project.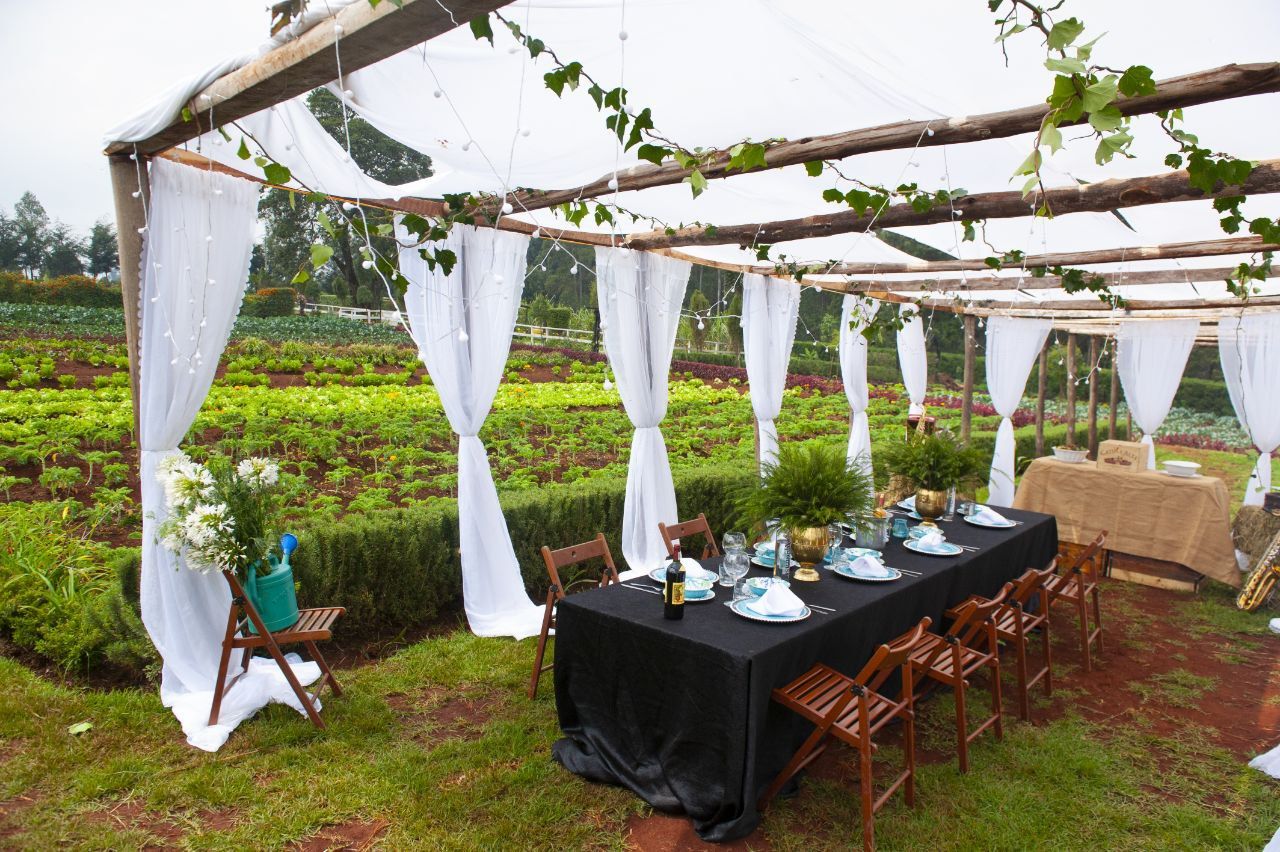 Armed with an eye for interior design and the resolve to create a home out of the 3 acre "bush" which her father in-law bequeathed to her, Muthoni drew up a floor plan and set about cultivating what would gradually evolve into a 'small Eden'. Today, her country paradise, La Ferme, is a flourishing haven for couples and families seeking temporary reprieve from Nairobi's strenuous hustle.
Since the emergence of the Covid 19 pandemic, the farm has hosted multiple groups of daycationers who gladly take the 45 minutes drive from the city centre to commune with nature. For most of the visitors, the day trip getaway is an ideal substitute for visiting crowded malls. She charges Ksh. 1,000 for every adult visitor and Ksh. 500 per child.
Despite having grown up in Limuru, Muthoni confesses that she had little interest in farming prior to her current venture. This has however not stopped her from giving the farm a distinctly personal touch which she says was meticulously designed to ensure visitors feel nourished after visiting LaFerme. After doing her research, seeking guidance from experienced mentors as well as a bit of trial and error, it all seems to be coming together perfectly.
From the euphorbia-lined walkways, aromatic floral displays, and delightful bird choruses that greet you upon arrival, La Ferme is truly a multi-sensory delight. While visitors are encouraged to bring picnic packs for the trip, Muthoni's soon-to-be-completed restaurant promises to serve a delectable menu of all-organic kitchen treats. From grass-fed beef to locally sourced cheese, freshly picked tropical fruits, and exotic wines, there's certainly plenty to look forward to.
Yet the most poignant occasion La Ferme has hosted since its existence has got to be Muthoni's 10 year wedding anniversary celebration which took place in August. With a handful of family invitees, an intimate setting, and a saxophonist in tow, it could easily have passed for a fairy-tale wedding – complete with the same white gown she wore when she walked down the aisle to say 'I do'. By all indications, this will not be the last memorable occasion to be hosted at La Ferme.