Let's Go to The Beach, err, Fields.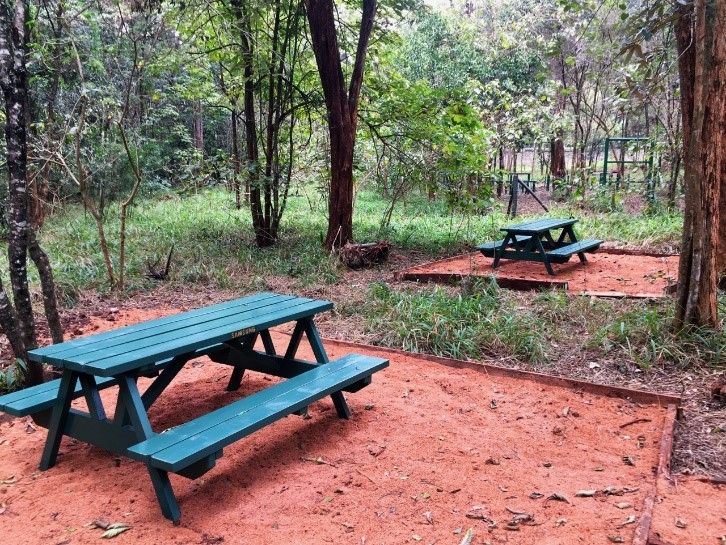 Tis the season to be jolly, tararara rarara. The year is coming to an end, and you are folding up many things. You have free days outside the partying and family meet ups that you want to lounge and relax as you while away the remaining bit of the year. The outdoors are warming up after the short rains in Nairobi and you have a perfect opportunity to enjoy the sun and the times of what Nairobi offers for picnic lovers.  So, get your accessories and squad ready and add some life to the grasslands. These are our top picks for picnic sites withing the city. 
Nairobi National Park
Mokoyeti Picnic Site: It is an open cliff top site—famously known as the Leopard Picnic site. It adjacent to the Mbagathi River and has a dedicated view of the forested area of the park against a backdrop of the concrete jungle that is Nairobi. It is a quiet and breezy spot that comes with shaded benches that forms thatched huts that add the African appeal to your picnic experience. The site has a large parking are you don't have to worry of where to park if you are self-driving. The Park has also provided an ablution block for your comfort. The Leopard Cliff offers a panoramic view of the wildlife and the Mbagathi gorge below it. It is a place you want to visit with family and friends. You can easily access this site via the cheetah gate.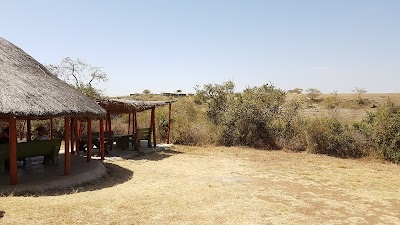 Ivory Burning Site and Picnic Area: Adjacent to the main gate of the park this is arguably the most iconic of all the sites. And this is because of its rich history. It is the site where in 1989, the then president of Kenya Daniel Moi, torched 12 tones of stockpiled ivory worth over USD 1 Million. It opens in a broad grassland and has picnic tables and shades if you are not traveling with your picnic accessories. 
Impala Observation Point and Picnic Site: Also, easily accessible via the main gate of the National Park, this site offers a stone-built rondavel with panoramic views and a picnic area. On site facilities include shaded picnic benches and latrines and a sizeable parking area. It is also an excellent spot from which to scan the park for safari wildlife. 
The Nairobi Arboretum
Located just a few minutes' drive from the city to the west, is a expansive stretch of well-tended to lawns that will not only present a good picnic site but also remind you of your yester years, if you have been in Nairobi for dog years, you must have been to Nairobi Arboretum. Day entry's fee is as low Ksh. 50 for adults and Ksh. 20 for children. For a good experience you might need to carry picnic accessories like the Mugure wooden wine and snack holder, the Kerubo bread basket  all available at the Vintage Picnic online shop at very pocket-friendly prices.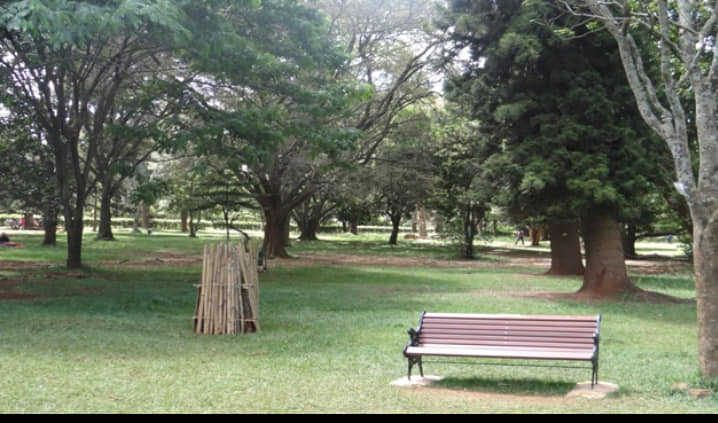 Oloolua 
Nature Trail.
You want to be one with nature as you sip your wine or nimble on your snacks? You have a perfect place in Oloolua Nature trail in Karen. To maximize your experience set your picnic site next to the waterfall, here you will blend very well with nature's finesse. There are plenty of birds too for birdwatchers and a showpiece of the sunset as the evening approaches. Charges are Ksh. 200 for citizens, Ksh. 400 for residents and Ksh. 600 for non-residents. This site has limited picnic benches and you may have to use your own accessories. 
Karura Forest 
You can run and you can hide. Karura is mostly known for nature walkers and runners. But should you want to hide, tuck away among indigenous trees, Karura is that place that would call you by name. Located 6KM to the west of the city center, Karura has acres of sites that you could steal an ounce of nature just for yourself. At just Ksh. 100 per person and 100 for your vehicle, you will be allowed to spend the whole day in this wholesomeness of nature. What accessories should you carry? We are glad you asked. The Akoko willow picnic basket will come in handy for you and the squad. It comes with a compartment for holding cutleries, a 500ml flask, 6 metal cups, 1 piece 1.5*1.32M, a cheese knife and cheese board. Isn't this what you have always wanted for your picnics?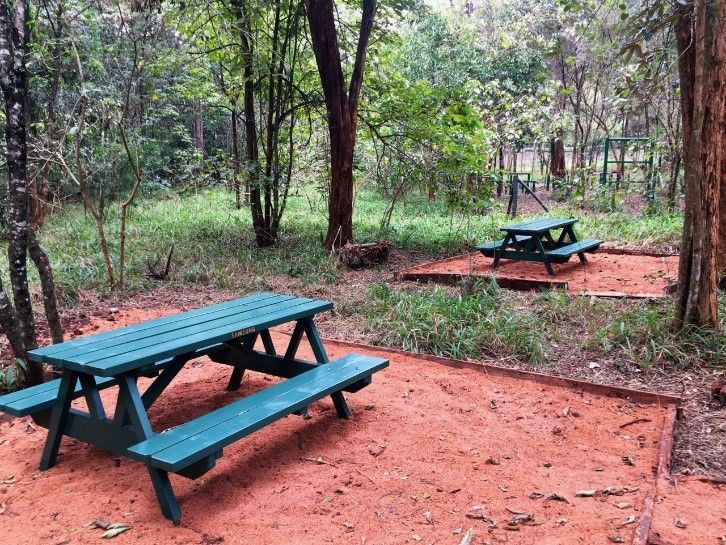 Ngong Forest 
The promise of unbridled peace in a country set up. You will have a rare chance to look over the city with all its chaos from a distance. The Ngong Forest presents to a place you can hike, picnic and lazy around for a day and should you want to extend, camp for an overnight stay. If you are in Nairobi, it is also a chance for you to have a small-time road trip out of the city. For this trip we recommend the Wawuda wicker Picnic basket for 4 people. You and squad can carry food, wine and cheese as this basket comes with a corkscrew, a cheeseboard, cutlery for four, plates and a flask. Rounding up an all-day meal plan to avoid shopping distraction as you picnic. 
See? Don't just sit at home wondering what to do when you step out. The city and surrounding are ready for you. Have fun as you unwind.