How Well Do You Know Africa Face of the Month Patricia Kihoro?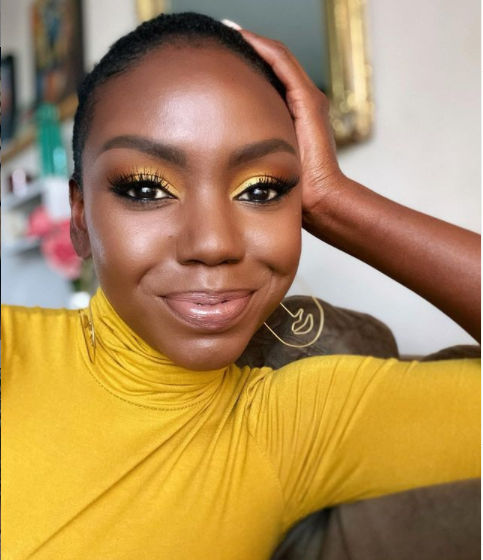 Our Africa Face of the Month Patricia Kihoro embodies female empowerment and is a role model to girls and women of all ages. "I celebrate women who challenge the status-quo- women who have challenged the systems that oppress us by fearlessly living their lives as they see fit, rather than as they have been conditioned or groomed to"
So, without further ado, let's get to know Kenyan Superstar Patricia Kihoro:
Fact One: She's a woman of many talents:
Patricia is a singer, actor, and comedian and enjoys each of them equally. But, if she had to pick, it would be singing as she's done it for the longest.
Fact Two: More about her career path:
She was going to study psychology but an opportunity to be in a play presented itself and she deferred a semester to participate. That was her first professional performance on stage.   
Fact Three: Patricia is excited about local TV and Film: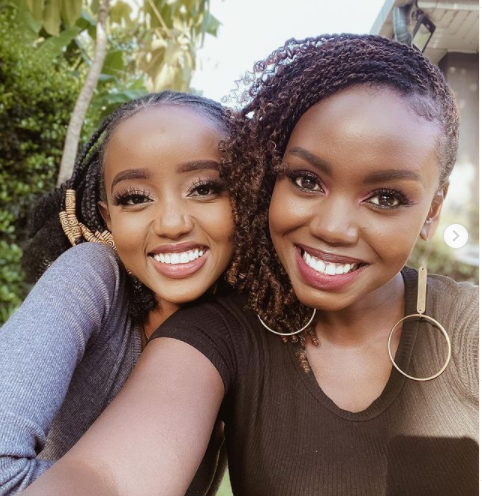 "Kenyans have such talent and such commitment to the industry". She is excited to see local Kenyan originals on Showmax, such as Crime and Justice.
Fact Four: As the host of Yes! Ndio! Beeni! she's the show's biggest advocate
The show is full of warmth, love, and beautiful demonstrations of intention and commitment between two people. Watch it Wednesdays at 19:30 CAT on HONEY, DStv channel 173.
Fact Five: What's on her watchlist?
Her favourite is Room Reno, which airs on Fridays at 19:30 CAT on HONEY, DStv channel 173. You'll also find her watching Nigerian Idol, every Sunday at 19:00 CAT on Africa Magic, DStv channel 198, and bingeing all seasons of Insecure on Showmax.
Fact Six: As a content creator, she's motivated by the launch of Showmax Kenya
"It's very motivating and I am inspired towards one day creating and seeing my ideas come to life"
Fact Seven: When it comes to her free time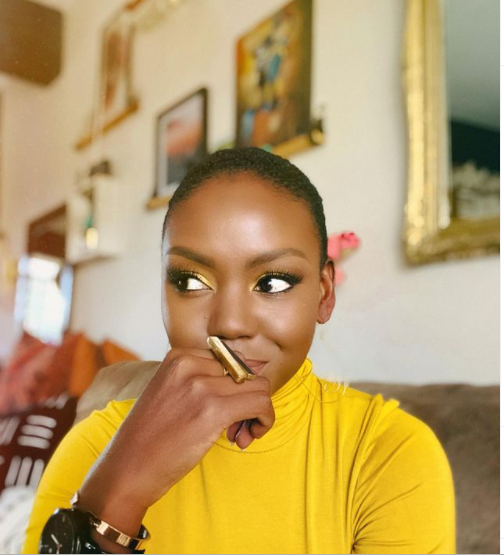 "Bingeing is my guilty pleasure and when I have moments to rest, I'm watching entire seasons of shows and movies. I recently watched Why women kill and Knives out- both brilliantly done." You can watch both on Showmax.