How To Plan and Go on a Continental Tour: A Lesson from a French Couple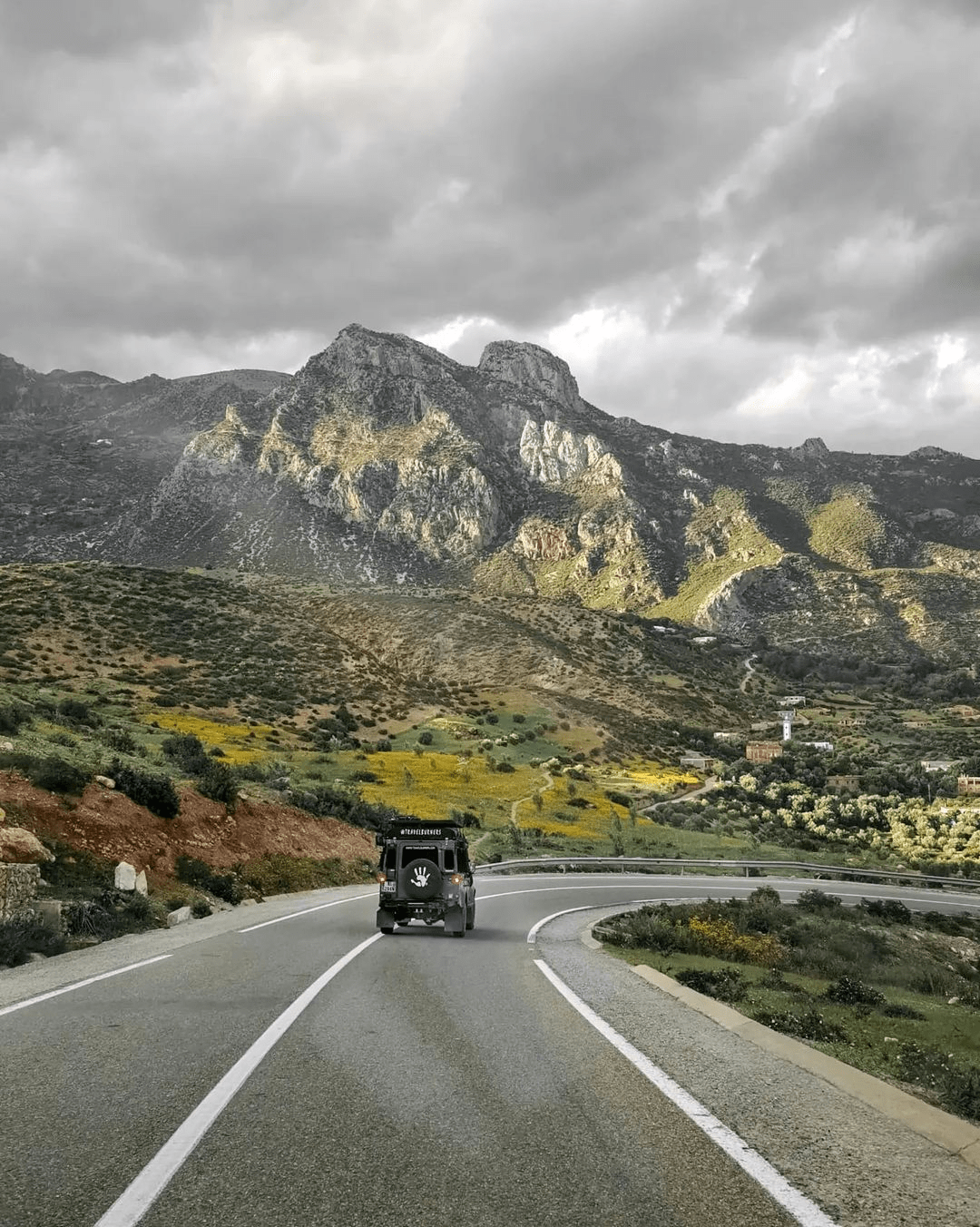 Everyone wants to travel the world. Well, most people do. Few people get to explore this side of their lives. Fewer people get to have their passports stamped severally for leisure travel. Life happens. And for most people traveling is pushed to the bottom of the hierarchy of needs. Yet some people still create time and chances to go out and see the world through their own lenses and judging from the photos many share social media, they see difference. To travel is to see. To travel is to know. To travel, is to discover for yourself what others have seen. 
This is the truth for a couple actualizing their dream to see the world. One nation at a time. On Instagram, they sign off as Mom and dad or Mae & Ore. They are Travel Burners. Which I think is a veiled imploration by the two for us consider them brave and derring-do. And that we can, and we should. For they exemplify and embody courage. They met about 3 years ago and discovered they loved traveling. Most of their socials are about traveling and rarely will you see their faces. Theirs is a canvas of vistas spread across months of travelling on two offroad vehicles. Their story is in pictures and their experience is inexplicable. They quit their jobs to travel and in their own words to "forget what the media says and experience the human side of Africa." The couple is now on a grand trip across 40 African countries. By their estimates, they will spend the rest of the year in the continent traversing hills and valleys, camping, hiking and cutting through plains from the second northmost part of Africa, to the southmost and then file out through Alexandria in Egypt to Europe. 
They have no budget! Yes. But the days that led to this, they worked endless hours to save for this odyssean experience.  You can follow their journey on Instagram, Pintrest and Blog and have a virtual experience.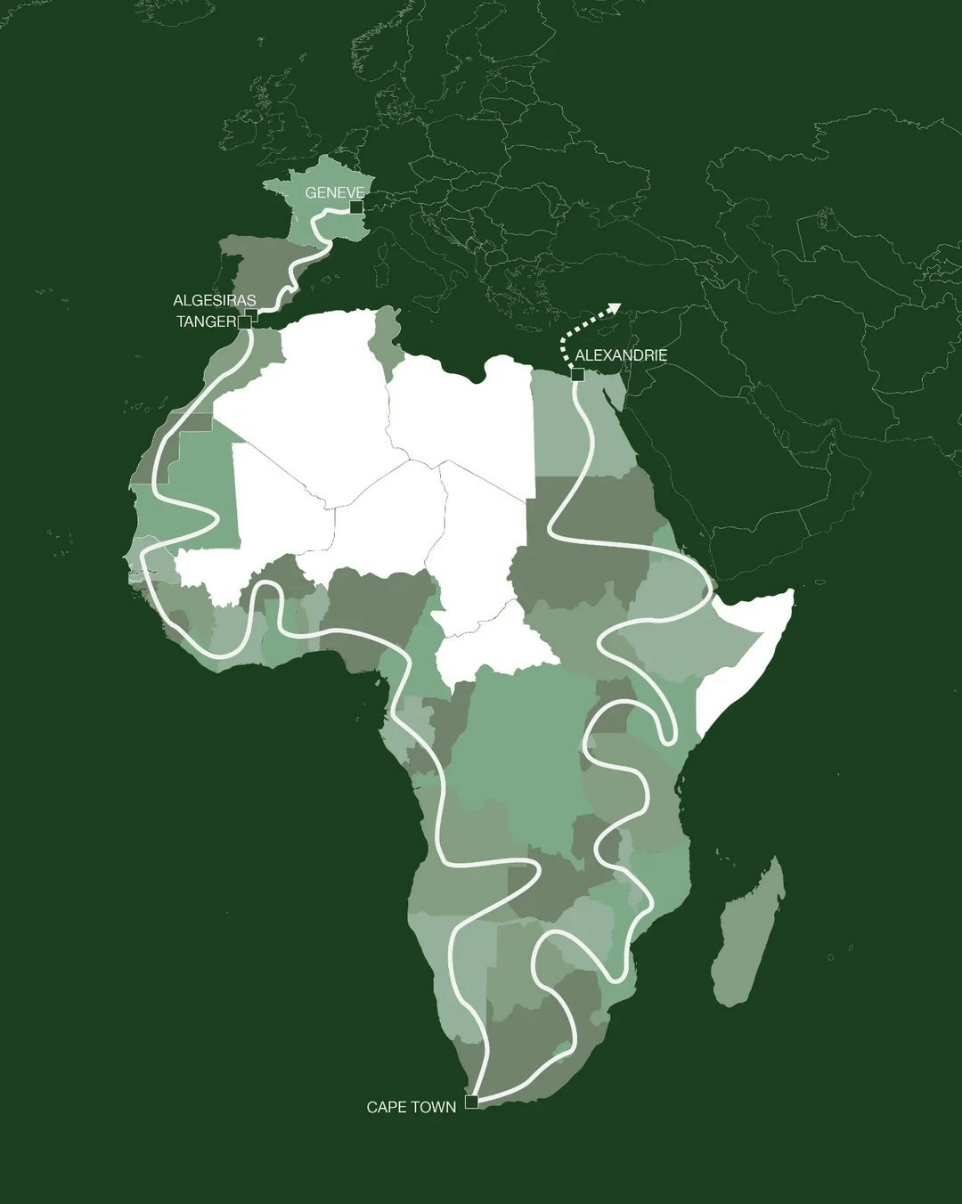 In this writeup we look at what it takes to plan and execute such a journey. 
Plan the Money
It goes without saying. Money is a very important part of the journey. You will need to pay for your food and other supplies and services along the journey. While having a concise budget may be hard to come by due to exchange rates and inflation across borders, you can work with a researched plan. Get to know the cost of living in the countries you will visit etc. It is a money intensive, and you may require a source that never runs dry. 
Plan the legal
Jurisdictions across the world differ in policy and administration. Some countries will admit you without a Visa while others are strict. Others that operate as blocks will only require a passport or an ID from original country and you are good to go. Get the paperwork right first before embarking on the journey. 
Plan on health
As preposterous as that line sounds have a health plan. An insurance cover maybe. There are companies that offer cross border insurance covers. During your travel, should you grow green around the gills, you are sure that you will access treatment trouble free. Important also on health, is to get the right vaccinations, there are some that are universal like the yellow fever and COVID 19 vaccine, while others are local. Check the forecast and surmise whether the weather is good enough to have you travel in the specific places.
Plan on travel means.
A trans-continental tour would best be done on road or rail. There is some realness when you travel with your feet on the ground. If you go by road, it is important to service your car, have spares on board. Understand the terrain you are about to get into. Get a map if you are going by road, it will save you a lot. The type of car you use is very instrumental. Pick a car that can serve you more than just as means of transport. Can you use it for camping for example? Is it suitable for offroad travels? Consider the fuel consumption and other essentials too.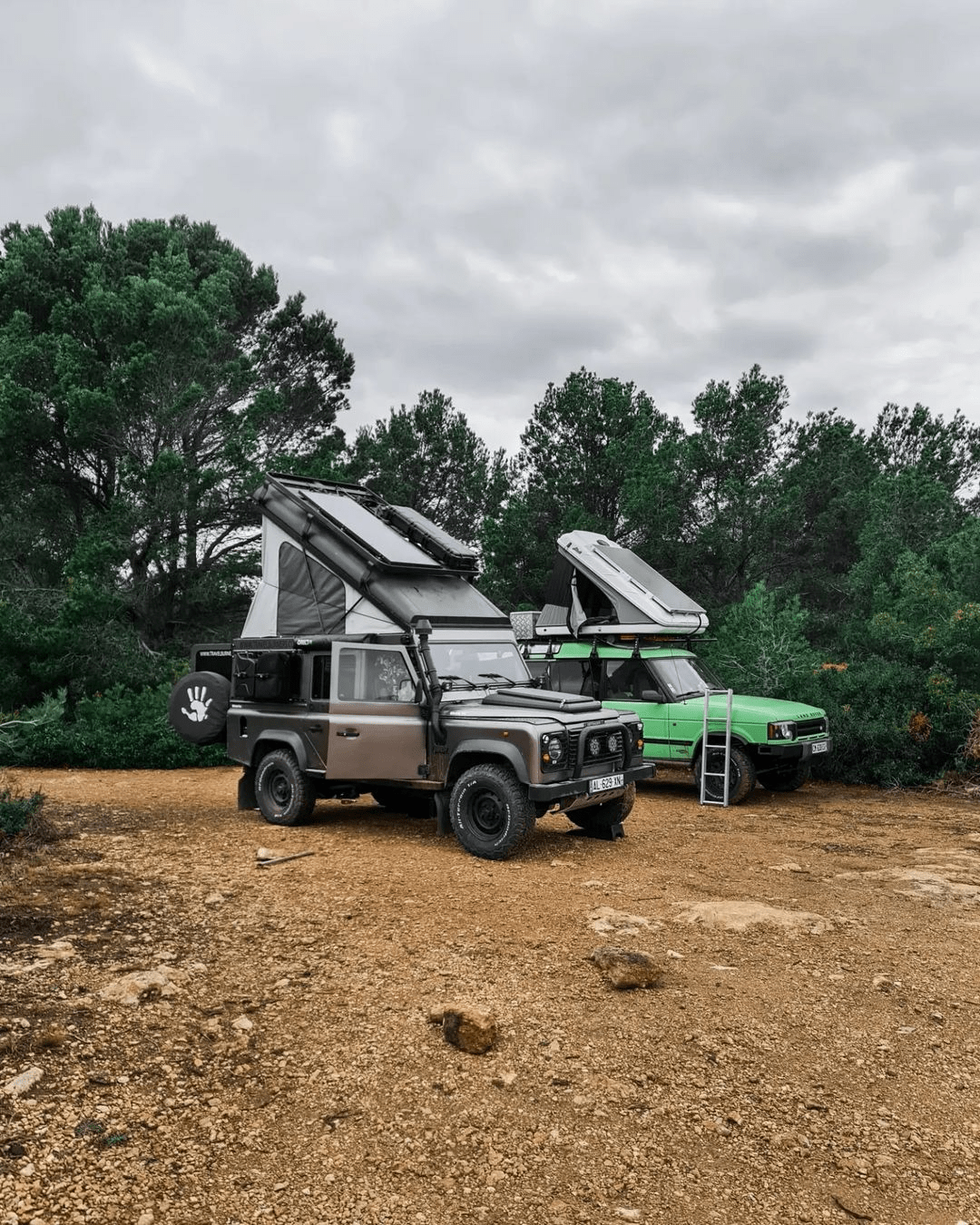 Security
This could be beyond you as security is the vassal of governments and authorities. Here is what you can do about it. One, make inquiries about the security of the country and I am not saying google about it. You could easily be misled on google unless it is from credible sources. Ask people that have traveled or lived in those countries of interest. Two, check on advisories by your government. Oftentimes, governments receive intelligence on danger hotspots within and outside their countries and advice their citizens about them. There are countries experiencing periods of unsettlements, wars and vigilantism. You don't want to drive right into a rebel territory. Your safety and security are very important. There could also be roads and areas with wild animals. You need to know what and where to avoid during your travel as this is a sure security measure. 
Accommodation.
 If like the couple up there you will have travel for long periods of time, you need to have a good plan for your accommodation. You could opt to saddle a small tent for camping whenever darkness finds you. That is subject to approval by local authorities as there are places you can pitch tents. If you opt for hotel accommodation, book early to enjoy discounts and the benefit of variety. For hotel accommodation, always confirm location. Some hotels are in parks, on islands and it is assumed that you know. This may attract extra charges to access. Getting your accommodation right is very important. 
Itinerary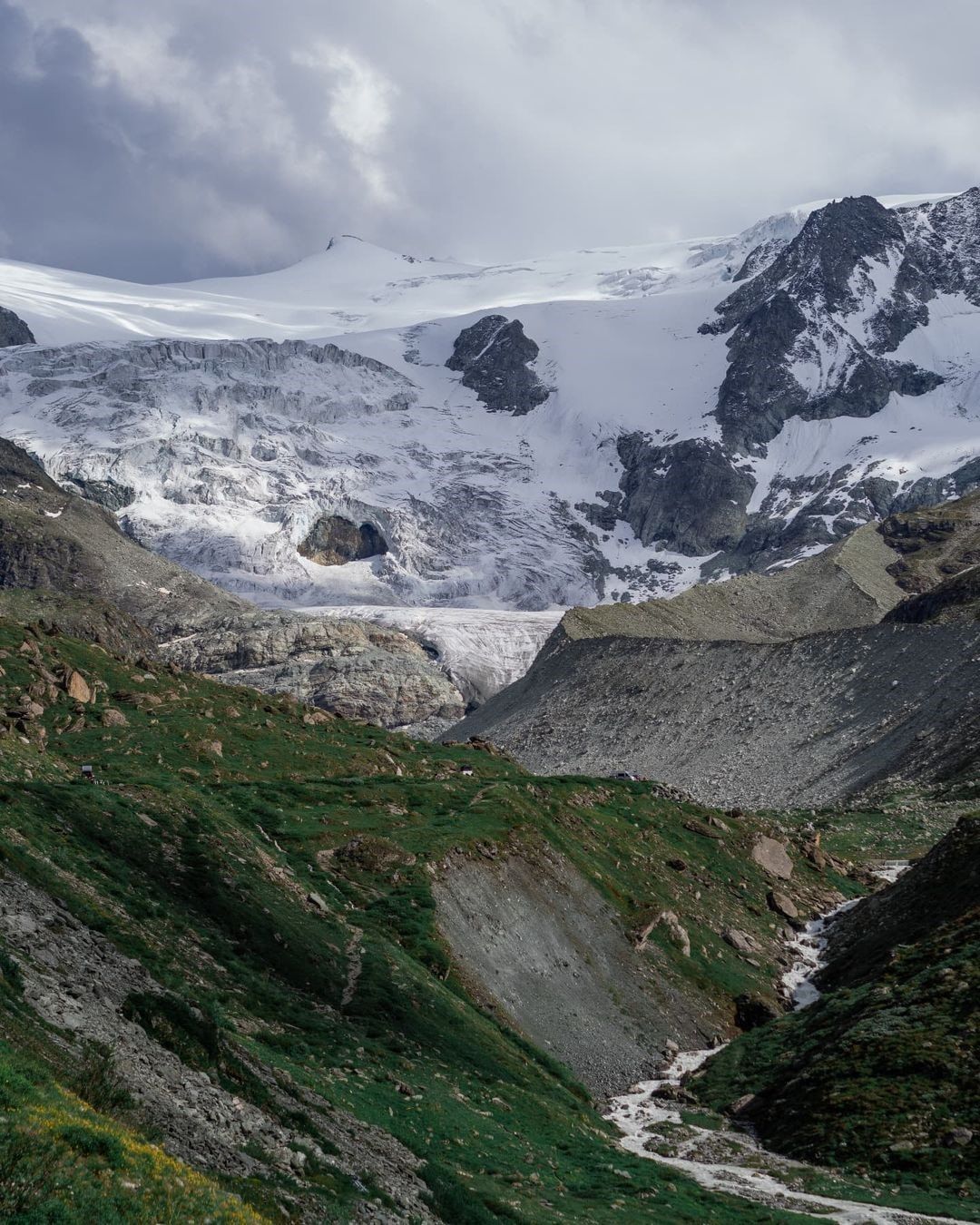 What would a continental trip of this magnitude be without an itinerary? Create a list of places you will visit and things you want to do. This can also help you in your budget estimates. The couple above, has made a list of countries and stopovers in the said countries they want to do. 
Now that you have the plan, go and see the world. Go and enjoy.