How Can You Make Your Picnic An Exciting Affair?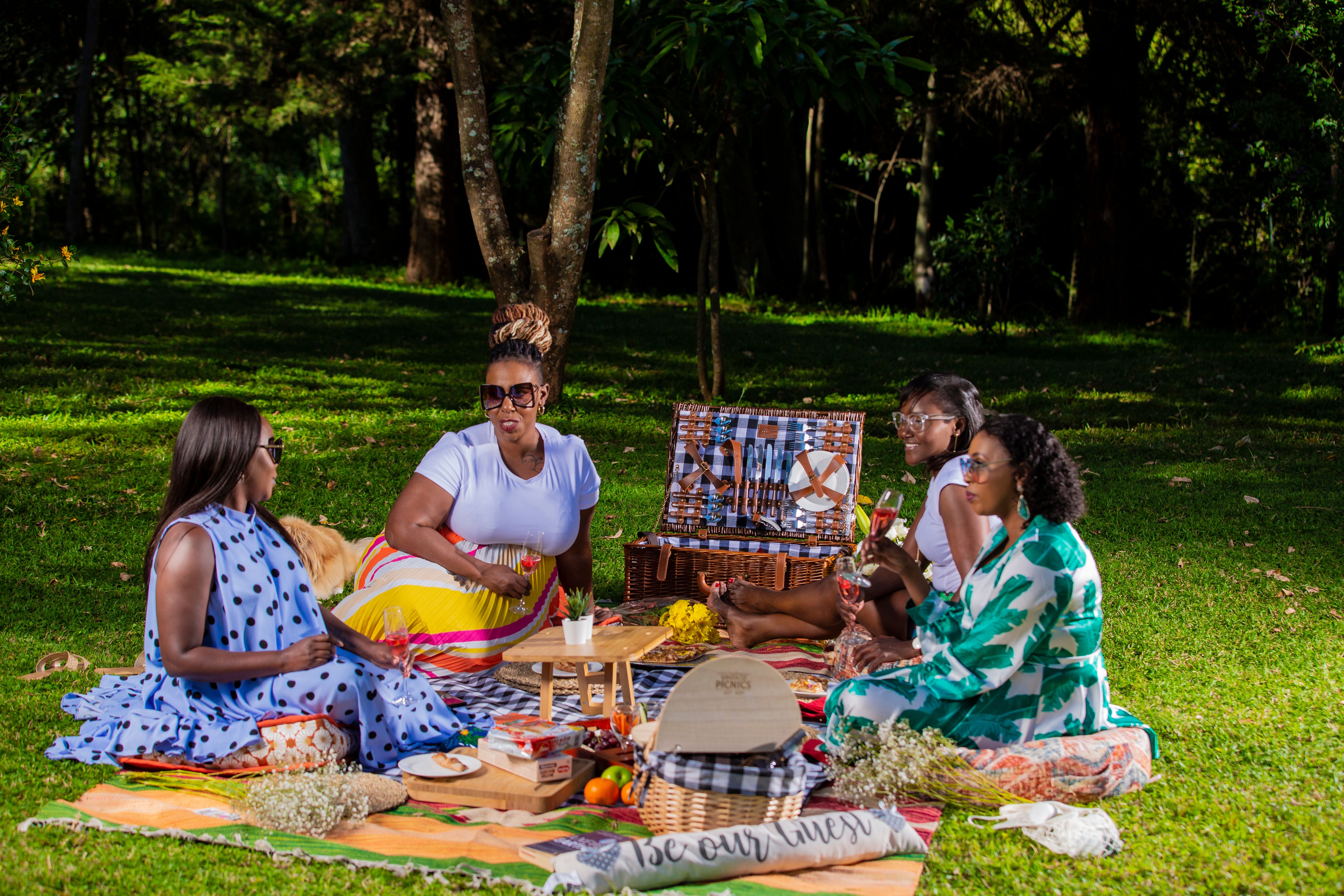 Although the Covid 19 pandemic has cast a shadow on life as we know it, there is no reason why you should stay indoors when there's a perfectly great and safe outdoor experience waiting for you.  As we get ready to mark World Picnic Day on 18th June, we have put together a few ideas to bring some cheer to your picnic outing.
Have a picnic outside town
Most of us have been suffering from cabin fever brought about by working from home. Consider organizing a day trip.  Get away from the house, with your friends and family – it could be to nearby town, national park or even a historical landmark.  If you live in proximity to a beach, make that the destination of your day out.  Pack enough snacks, drinks and sunscreen, and enjoy the sights and sounds, and of course, lovely picnic spread.
Play games
Depending on how much time you plan to picnic, a board game can come in handy. While you are lying on the grass you can catch over a game of draught, chess or monopoly. You can play freeze and tag or even hide and seek if the space allows. Children especially will enjoy such games. You can sing songs and dance. If the park or area is large enough, then bring your bicycles. 
Have a themed picnic
This year, you can decide a specific theme for your picnic. It can be colour, food or anything of particular interest to the group. While at it you can prepare some fancy foods to go with the theme. Make sure everyone participates in choosing and preparing for the theme. It can also apply in the dressing code.
Have a sunrise/sunset picnic
If you want to avoid the scorching sun, consider an early morning picnic that gives you a front-row seat to watching the sun rise, or late afternoon picnic that allows you to see the sun set. You can prepare meals in advance, but be sure to select a location that is not only safe, but allows you to enjoy nature's pleasures. 
Try fishing
If you are a fan of water and fishing, you can do this. Pack your gear and visit a fishing site. There are many of these in close proximity to the Indian Ocean, Lake Victoria, or the rivers and streams around Mount Kenya and the Abadares regions. Find out in advance if the fishing venue allows you to cook on-site and be sure to carry the things you need to whip up a fresh fish meal in a flash. 
As you plan your picnic, remember, there's no limit to the things you can do to create great memories. Remember, as you plan, keep it safe, keep it fun, and remember to take care of our environment. Do not litter the parks or picnic areas.