How About Some Style Upgrades For Dads This Father's Day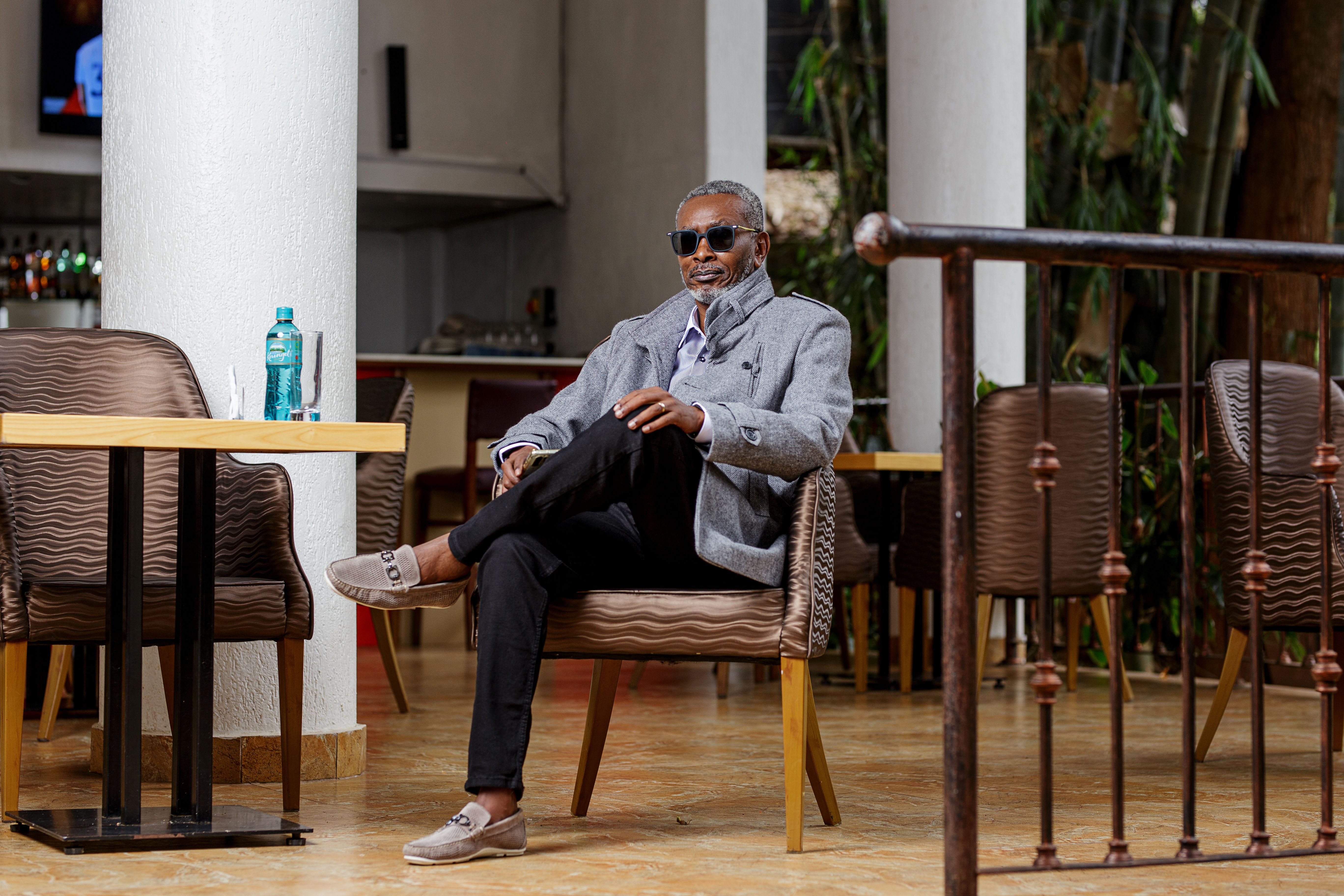 Father's Day is just about four days away. With the spotlight firmly on Dad, it is important that he not only looks great but feels like the man of the moment on this special day that celebrates fathers and fatherhood. 
We reached out to Personal Stylist Wahu Muchai to guide us through trendy and timeless wardrobe pieces worth investing in.  Our Father's Day selection features staples that seamlessly transition from formal to laid back, allowing Dad's to effortlessly pull off different looks for different occasions:
All-purpose Blazer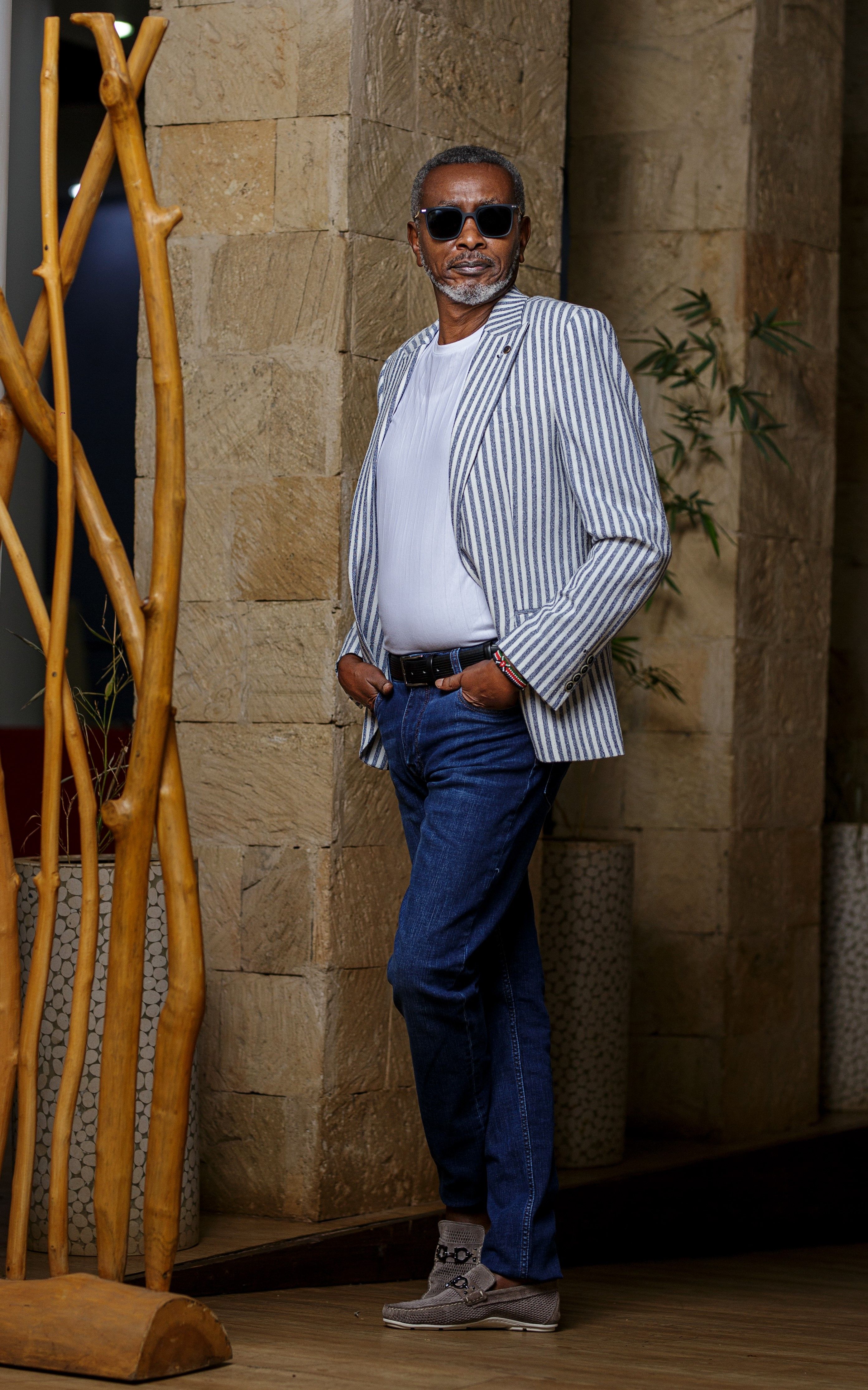 If there's anyone who knows how to make use of a single clothing item it's Dad. This staple garment practically works for every occasion from office meetings to an evening out with friends or a wedding. 
"All dads should proudly own an all-purpose blazer." says Wahu. "Always go for a neutral colored blazers, made of a sturdy fabric to make a striking style statement." she adds.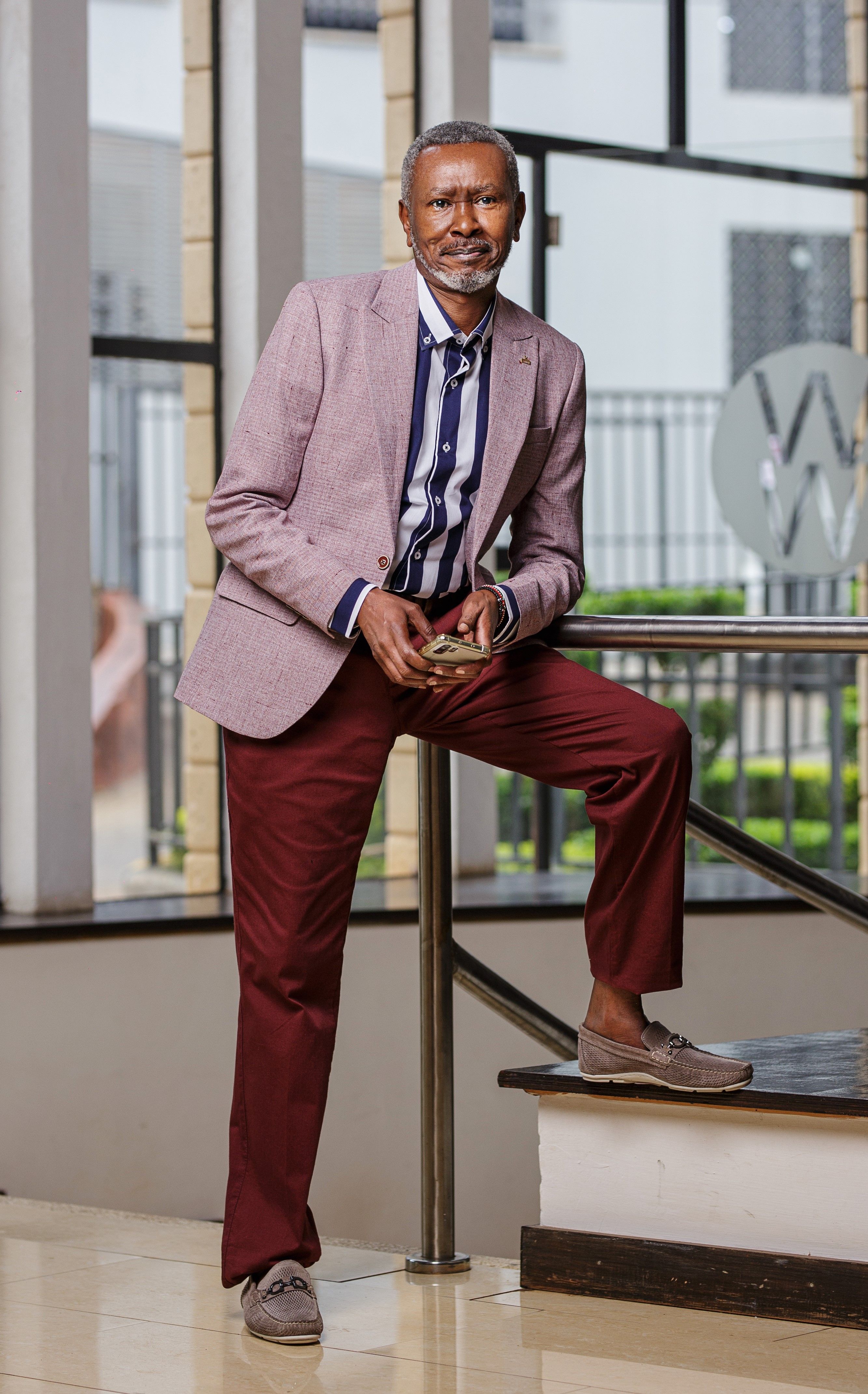 To notch up you game, don't shy away from subtle patterns like stripes or checks. Any of the above blazers or something similar would dress up nicely with a pair of trousers or jeans but would also make any other dad in the room look like they are dressed in the cat's pajamas. 
Resort Shirts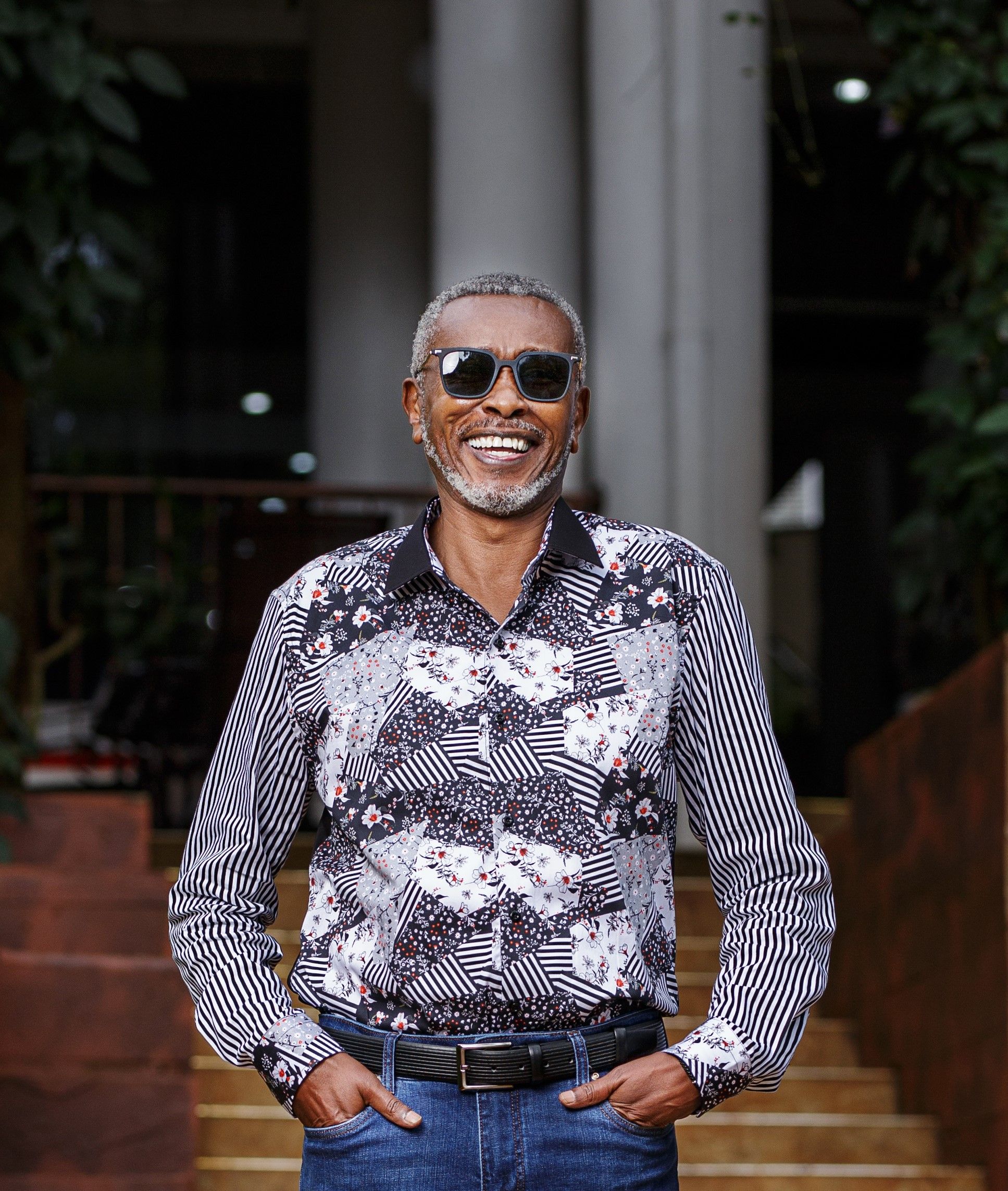 There is something iconic about a resort shirt that makes every man look just a tiny bit more handsome. Maybe it's because of the nature inspired patterns and the flowy silhouette that draws the eyes by making the shoulders look a bit broader and the torso slimmer.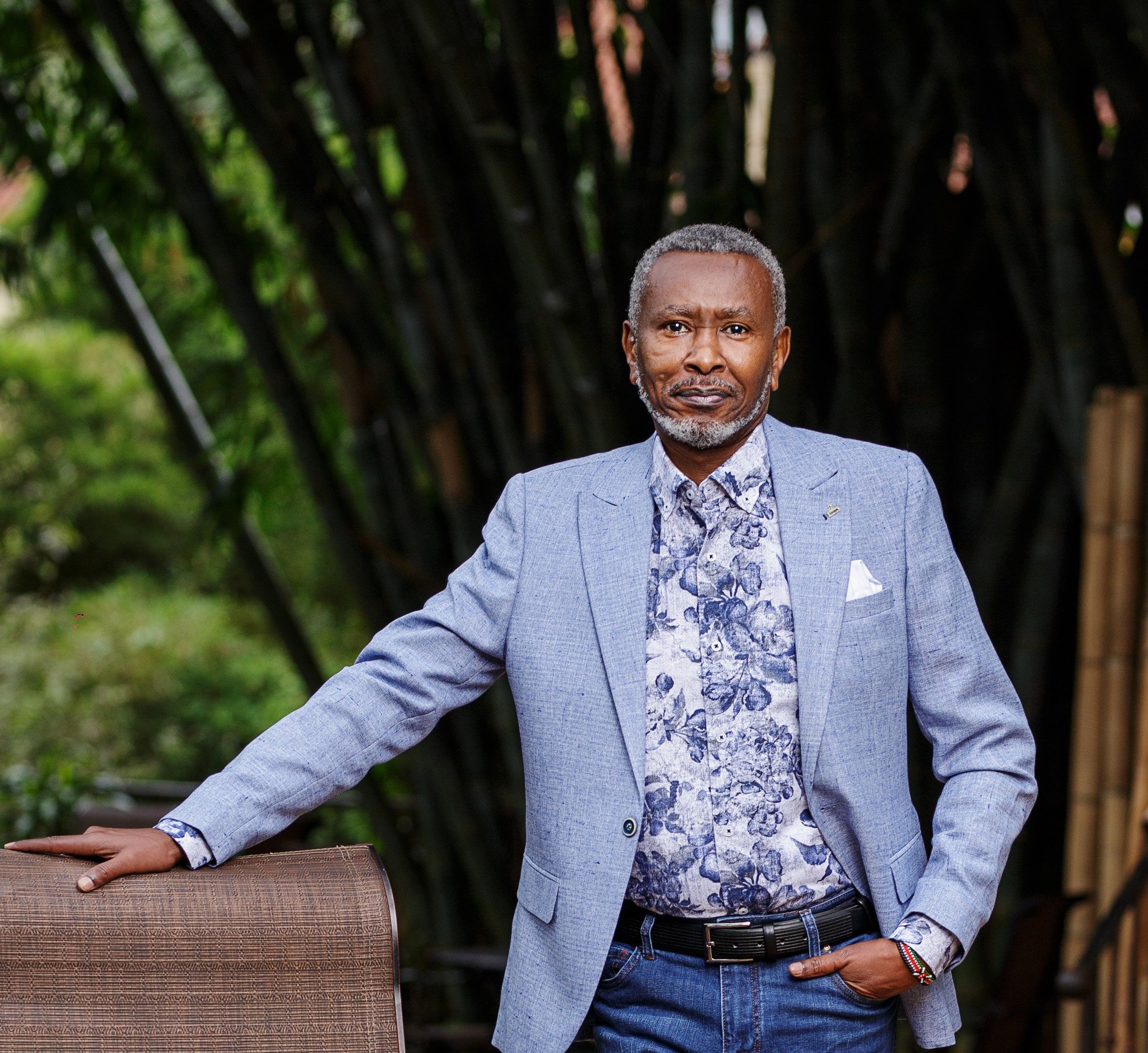 "I can recall how good my dad used to look wearing the only resort shirt he owned. It's just a versatile look you can wear to any casual occasion be it cigar-chomping with friends or a get together BBQ with the neighbors." says Wahu. We hope this signature style remains intact for generations to come. If you don't already have one, buy it now and wear it forever!
Leather Jacket
Every dad needs to have a good leather jacket because it just keeps looking better and better with age and can go well with almost anything in the wardrobe.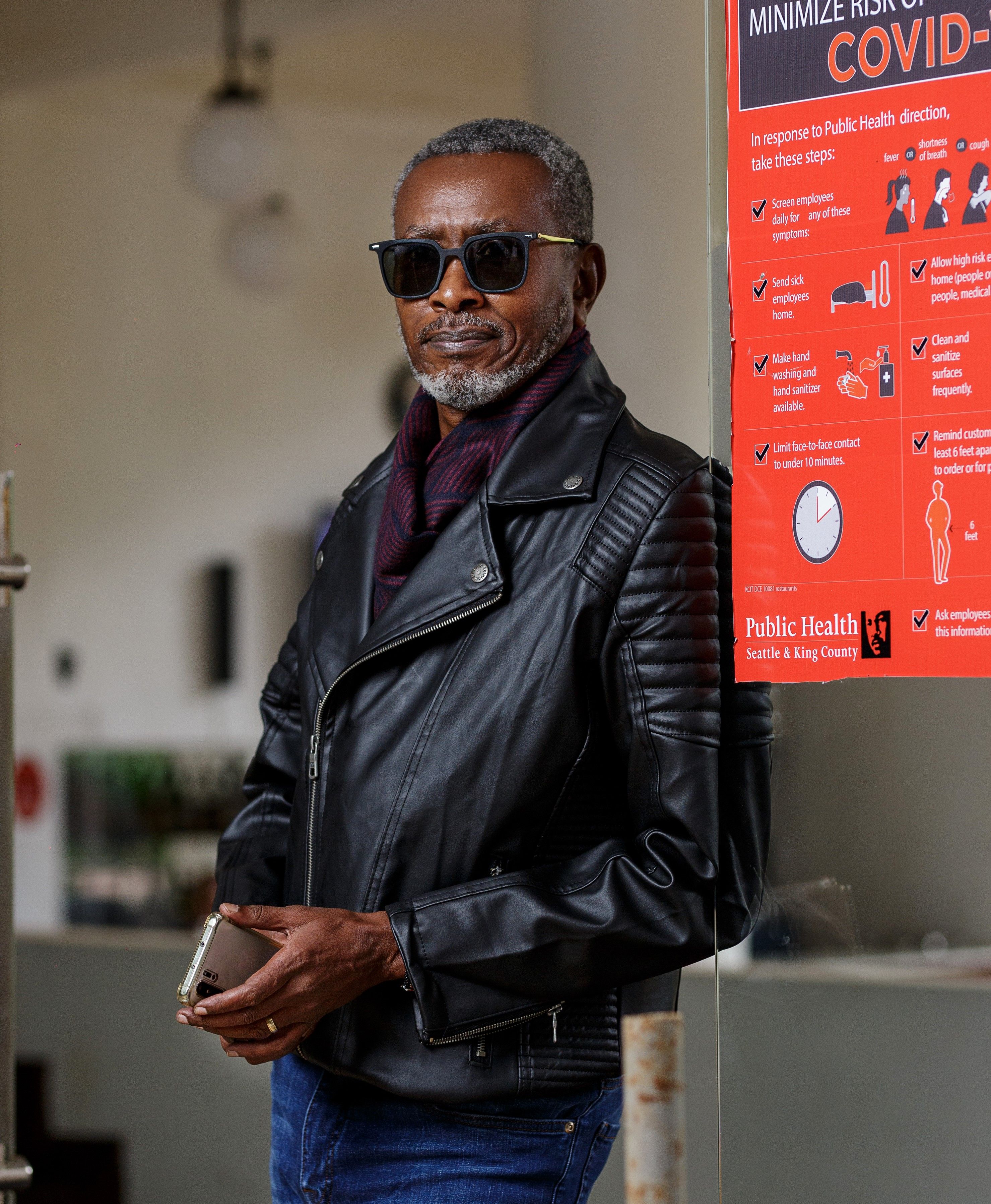 "You can layer it over tees, tank tops, or shorts during those cooler summer evenings. The trick to choosing the right leather jacket is to find one that allows you to move your arms easily without having added bits of fabric, which could be hanging loosely under your armpits." says Wahu.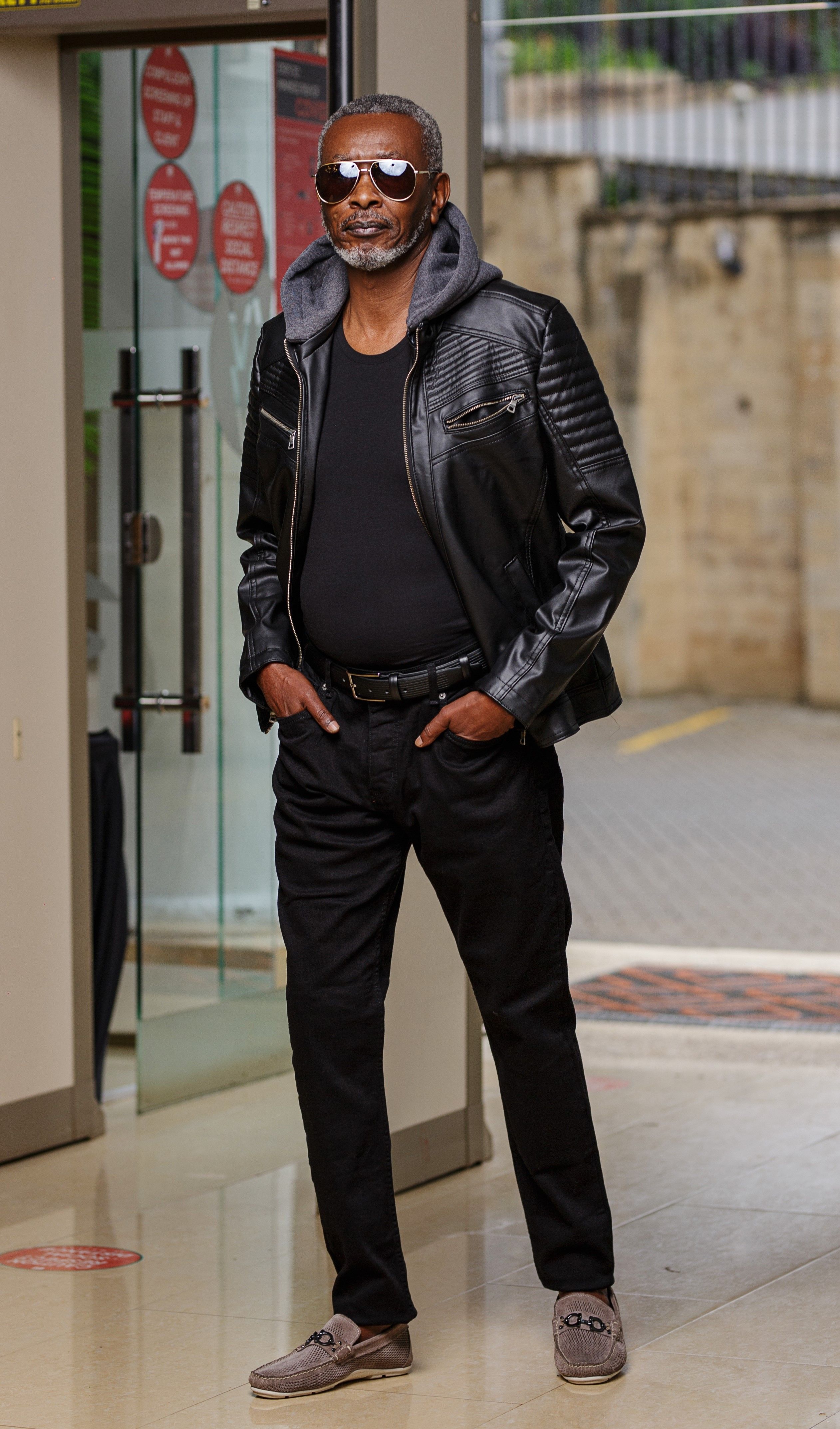 "If durability is what you are going for, consider the quality of construction in a leather jacket; it features inner luxurious lining or fur for extra insulation. You might also want to check if the zipper runs smoothly and whether the cut is finely-crafted to complement your body shape." she adds. 100% worth the investment as it guarantees that you'll be looking and feeling your best, year after year. 
But can we just take a moment to stan Ian Mbugua for smashing these looks! 
Straight-legged Jeans
Look, we get it. The last thing you want to do is give away that favourite pair of careworn jeans you've been wearing for the past few decades, but, let's face it - that trend is slowly sailing away and will probably return in like twenty years.
Wahu says, "Father's Day is just the perfect excuse to grab a fresh pair of classic straight-legged jeans but this time you wanna make sure that it fits perfectly, the material stretches comfortably and is robust enough to last a lifetime."  We love the pair Ian Mbugua has on because its not as baggy as what most dads wear and the wash isn't the type that could make one scoff.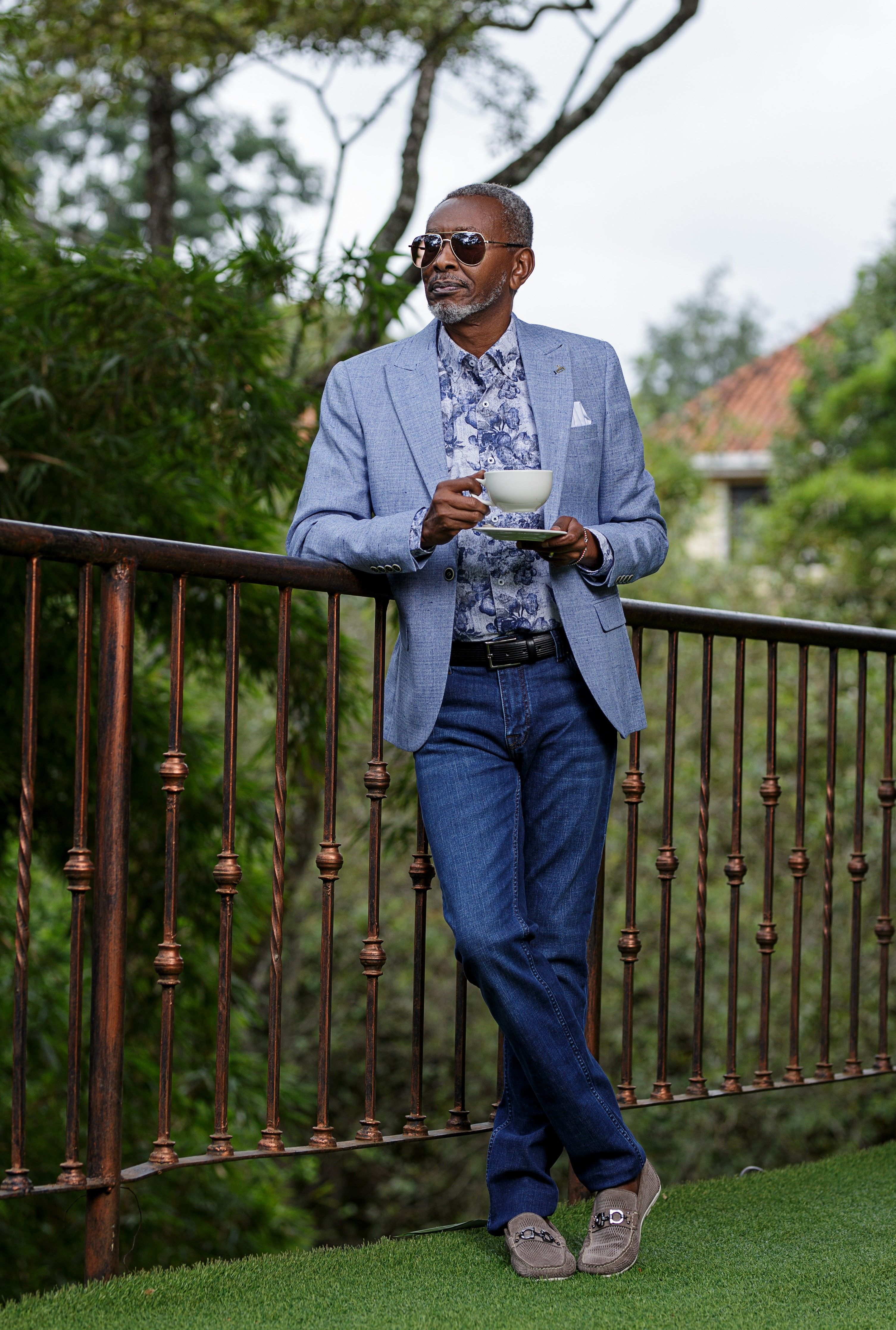 Just make sure you keep these ones closer - in case 'mama' gets tempted to swap them.
Trench Coats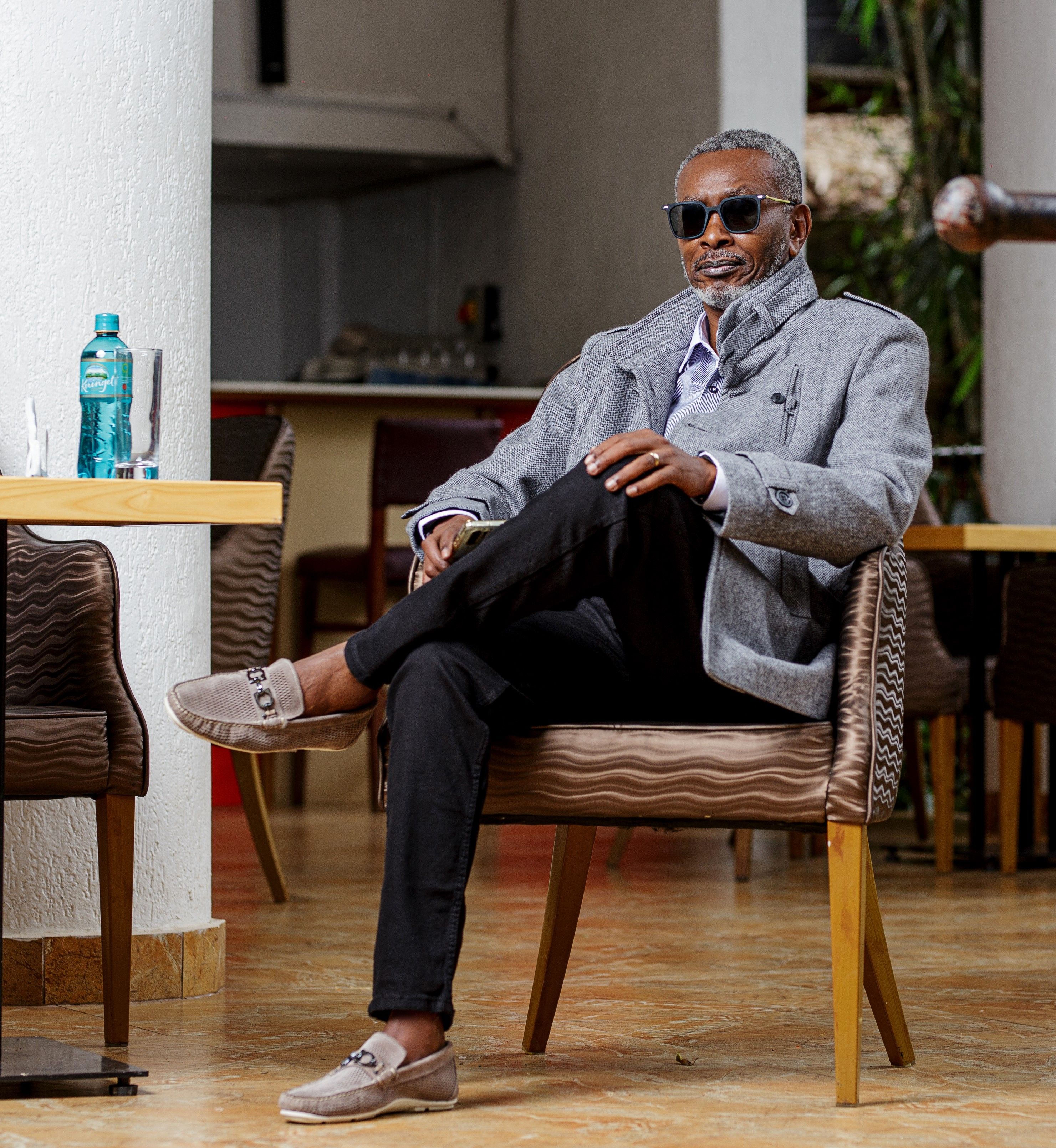 "Only a few pieces in a man's closet can claim to have worked as hard as the trench coat. Although they have a military history dating back to the 19th century and come in varying lengths, colors and fabric, I'm pretty convinced they'll never go out fashion." says Wahu.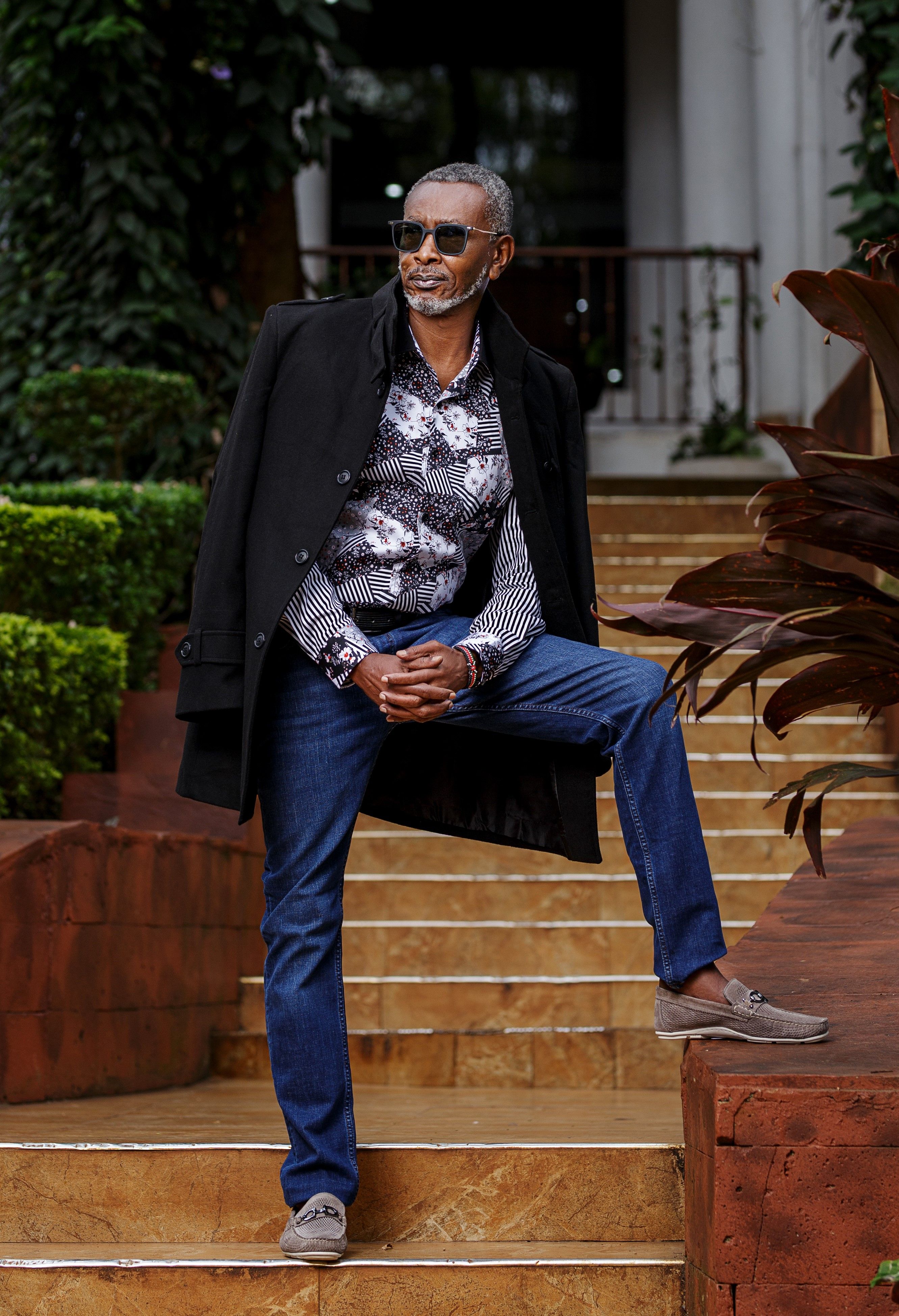 If you have the luxury of deep pockets, you may want to consider investing in a classic trench coat. 
This is a look that adds a dash of smartness to simple pieces but is also functional when you are not sure of how the weather is going to be. "Looking at the way Ian is wearing his, I'm sure you now have some ideas that will keep you wearing the coat in rotation." she adds
Loafers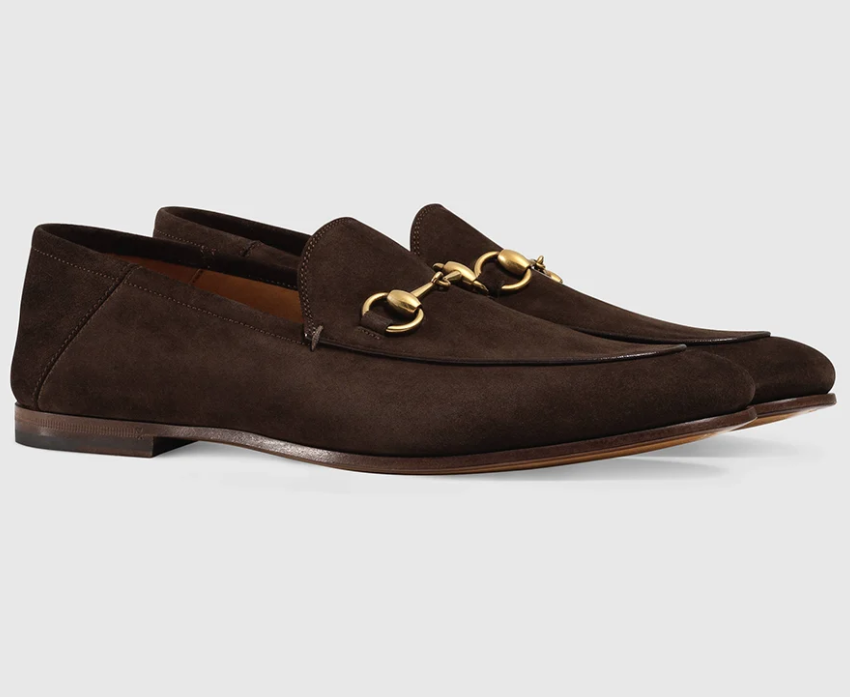 Still own a pair of bulky shoes that have more in common with a barge than they do anything else? Then you're the perfect candidate for getting something that's as sleek as a posh car. "A pair of loafers is a great thing to have because they can be easily dressed up or down." says Wahu.
We like these loafers because they are neutral in color and you can proudly wear them year-round.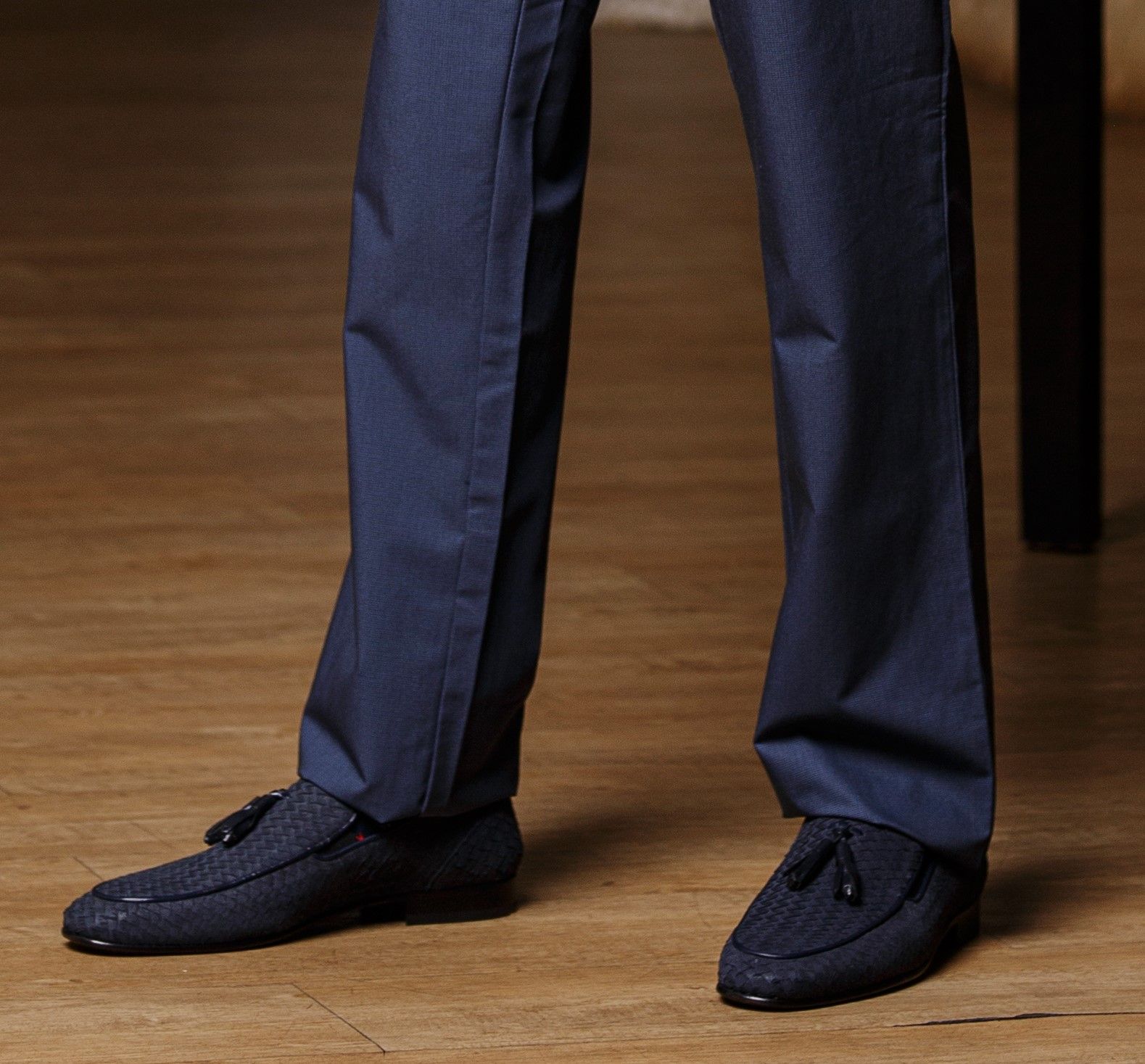 Dad's style has become a thing, as we see more and more father figures transforming into stylish beacons of the family portrait. More men are expressing new phases of manhood, their love of their youth and commitment to their legacy through making fashion statements. Much as most dads manage to look brilliantly stylish at every stage of their lives, don't let sartorial laziness creep into what you wear daily. Keep your style prosaic yet exceptional! 
What other fashion pieces would you recommend for dad's wardrobe? Let us know through our social media pages @thepicnicsite_ke
Outfits: @misskerrehis
Model: @ian.mbugua
Stylist: @wahumuchastyling
Photography: @_spring_photography