Here's How To Show Your Crown Some Love During the Nairobi Winter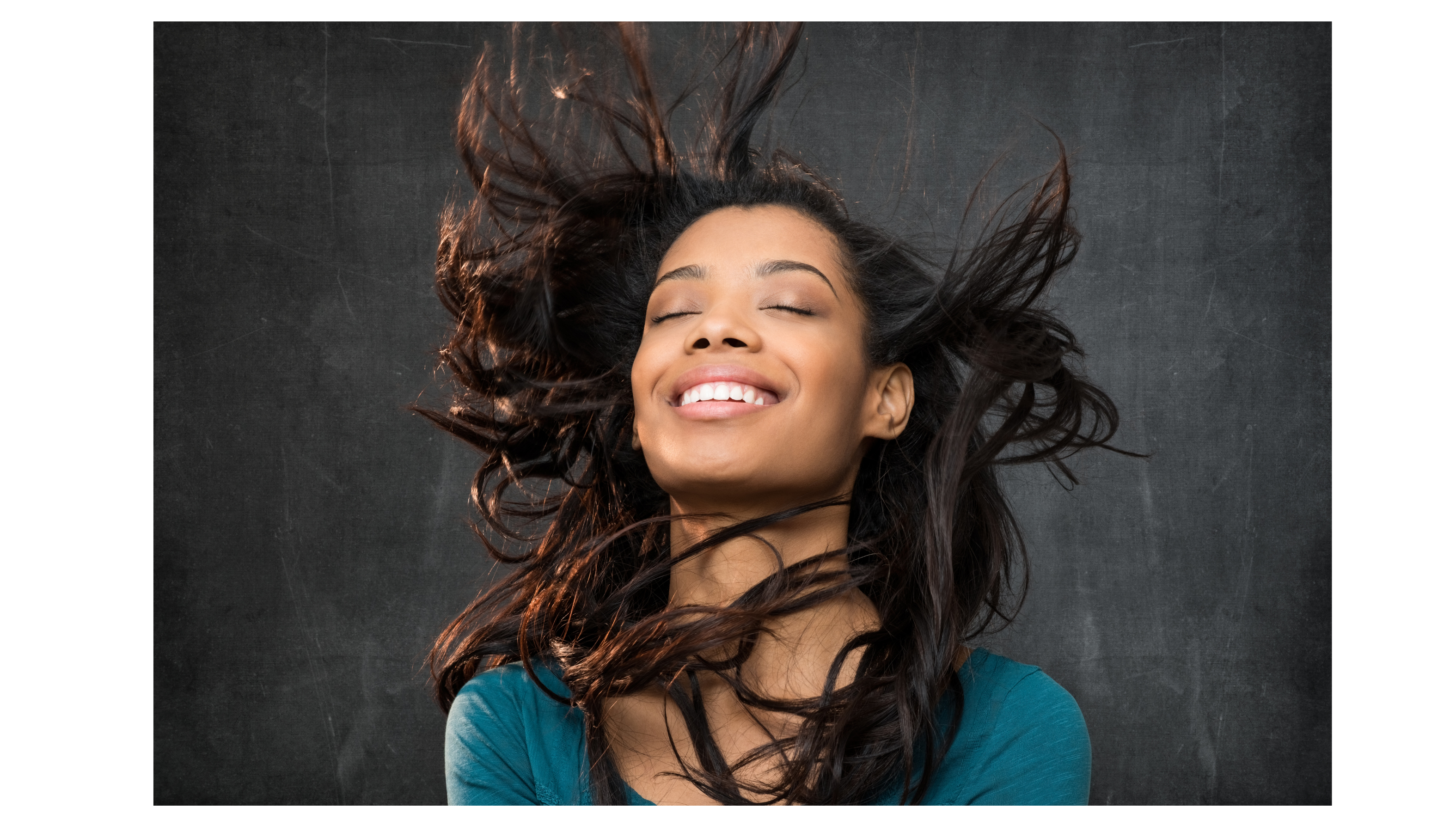 The current biting cold is just so hard to ignore. It is that time of the year when everyone is donning their warm scarfs and trenches, carrying heaters to the office and clutching on hot water bottles in couches and beds. I know the last thing on our to-do list this month is visiting the salon for that hair glam. After all, your head is covered in that warm kofia most of the time, right? But hey, do not neglect the hair-care routine just yet. Though mostly overlooked, the cold season could easily damage your hair. Here's how:
Dryness: 
The cold weather can seriously dehydrate your hair. The cold and dry air that comes with the cold season causes your hair to get dry and brittle, and easily prone to breakage. For this reason, you need to be intentional when it comes to hair-care during this season. 
Tangling:
With the current weather, your hair is most likely to become more unruly and tangled. Tangling in the long run leads to hair loss. 
Poor hair, compromised scalp health:
The ultimate end result of dry and tangled hair is split ends, weak hair, not forgetting damaged scalps and a receding hairline. Any hair stylist will tell you what a nightmare split-ends are. Split ends mean trimming your edges. 
Good news, though - all is not lost. You can still take care of your hair to avoid dealing with the effects of cold weather and still look good and feel great and we tell you how: 
For the open hair lovers: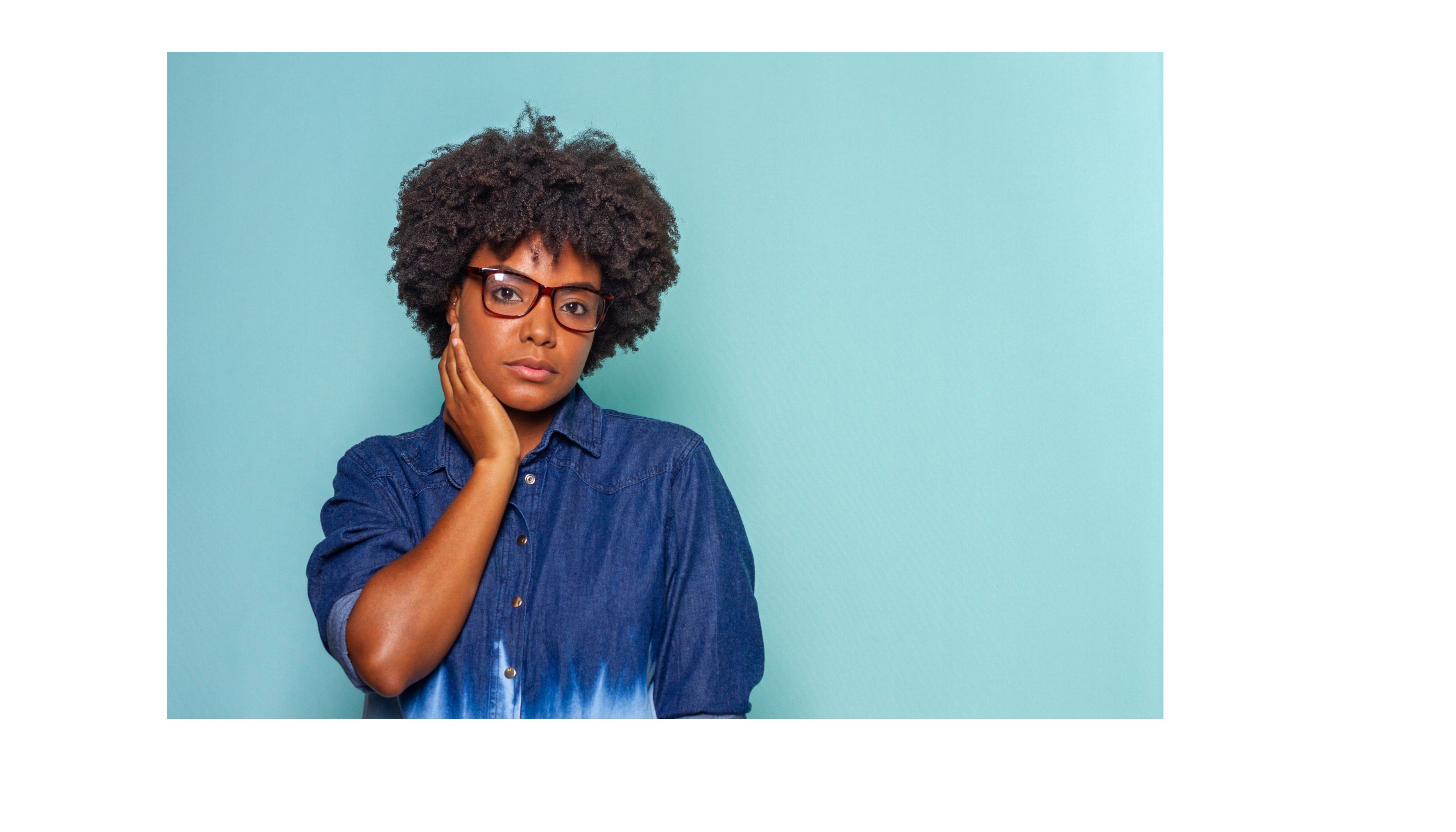 A good number of us prefer to have our hair down. Either naturally or through chemically processing, here are some tips to get us through the cold July season
Moisturize: 
Treating your hair to an extra dose of moisturizer is the best thing you can do this season. In case you experience breakage or split-ends, then it could be a pointer that you need to switch to a moisturizing shampoo that will nourish your hair and also preserve the natural oils that your scalp produces. 
Protect your hair from heat damage: 
You should by all means avoid exposure to open flames. Some of the chemicals in the products can be inflammable. When going outside, be sure to protect your hair with either a scarf or cap (beret or beanie) to protect your hair from heat damage. If indoors, just do a messy bun or a cute braid and you will be good to go. 
Make use of colour-restoring shampoos:
Usually, during the cold season, your hair may look dull. Counter this by switching to a colour-restoring shampoo or conditioner. These help your hair to look healthy and vibrant. 
For the braiding gang: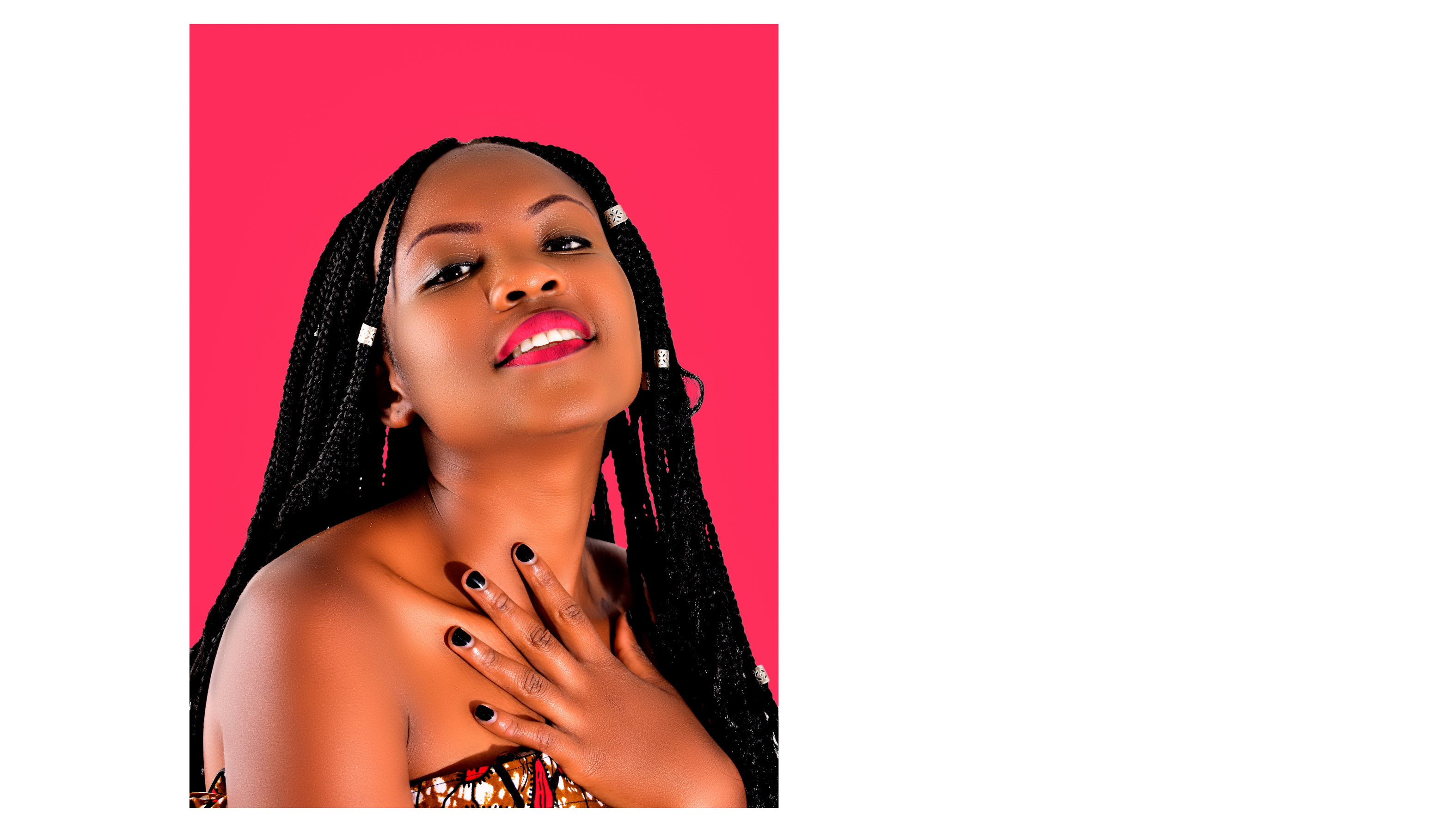 There's a wide range of low manipulation styles to take you through this season:
Weaves 
Let's face it, weaves transcend seasons. In this season, they are our definite go-to because they not only give your hair and scale a much-needed TCL, but also do an excellent job of keeping your head warm. 
Mohawk lines
This is a safe alternative for those who do not want to shave the sides of their head, butr want to wear the timeless mohawk style. This look will serve you for three to four straight weeks and safely see you through the cold season. 
Spring Twist:
The spring twist done with the guess gal hair extension. It protects your hairline, is easy to maintain and is very light on the head. This should be your ultimate go-to hairstyle for this season.                              
Nyasuba Locs:                 
Who doesn't love these? The popularity with the Nyasuba locs is not all hot air. It is a low-maintenance style that gives your crow that much-needed rest and extra warmth. 
Box Braids:
Easy to fix, easy to maintain, cute on your head. If you want to look stylish in braids but do not want to spend long hours at the salon, then box braids are the way to go girl! 
Additionally, remember to keep your scalp moisturized even when your hair is braided. You can achieve this by using moisturizing braid sprays and dry shampoos. Also, avoid exposing your braided hair to any kind of heat due to the risk of accidents caused by sparks on synthetic hairs. 
For the bad hair days: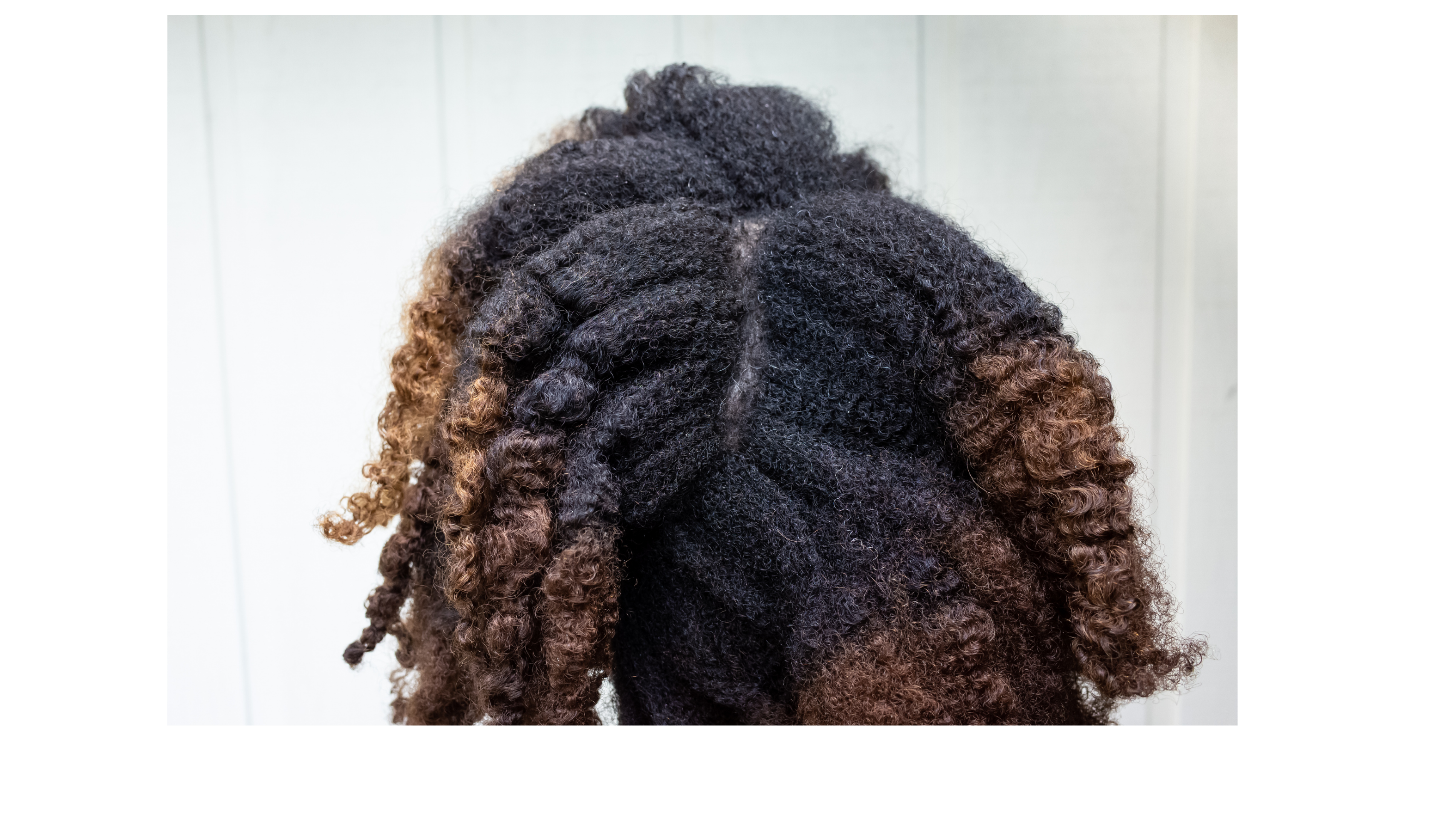 Quite relatable… yeah? We all have those bad hair days. Days when our only way out is the protective pick-me-ups. The wigs!! 
The best part of rocking wigs is that you can pick any colour, length and texture according to your mood. Here is how to care for your wigs this season. 
Do not expose them to direct heat: 
As is evident now, direct heat does a lot of damage to both natural and synthetic hair. Avoid exposing your wigs to direct heat as this may interfere with the texture, causing dryness and dullness. Consequently, a wig can easily catch fire. As such you need to be extra cautious, 
Moisturize:
To give your wig that fresh and gloss finish every time, then you need to ensure that it is sufficiently moisturized. Go for wig shampoos for best results. Also, Use wig conditioner on a regular basis to help soften dryness this also brings out the luster and mobility of the fiber. 
Treat gently:
Remember you need to wash your wig after at least 30 wears. Before washing it, you need to gently brush it with a specialized wig brush. This helps get rid of tangles and spray that may have build-up.