Friday Finds: Syok's Eight Hacks for Hosting the Perfect Grill Party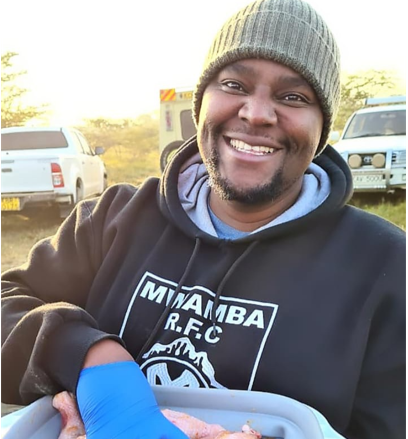 "Have you ever seen a woman selling mutura?" While the kitchen is traditionally viewed as a woman's place, grilling is largely a man's art. Grilling enthusiast Stephen Syoks Musyoka however advocates for all meat lovers (and vegetarians) to normalize this form of home-based and outdoor hospitality.
Here are Syok's top tips for a memorable choma throwdown.
Kit up: The most essential part of grilling is, well, the grill. You will need to decide between a charcoal jiko or an electric grill depending on where you intend to host most of your grill parties. A dedicated set of kitchenware for grilling purposes and an outdoor seating plan will also come in handy.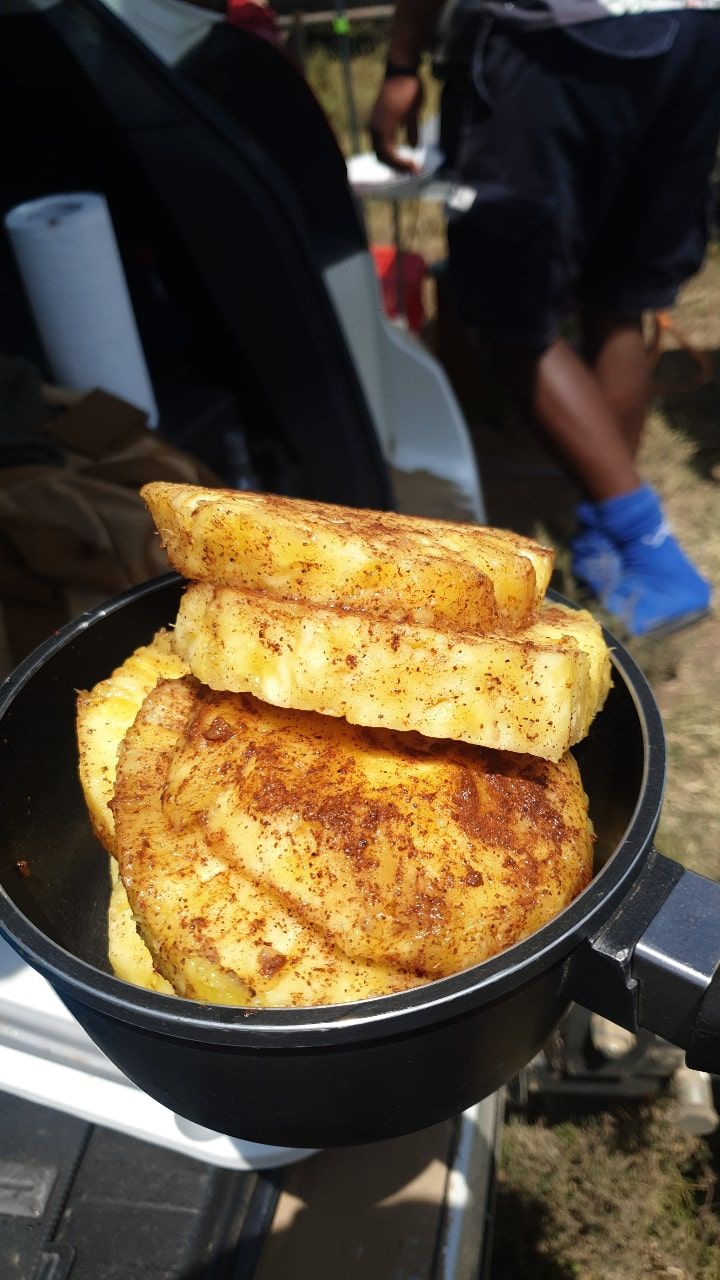 Pick a date: Whether it's a random Saturday afternoon or a get together to watch a big game, you will have to decide when to host your 'meating'. Naturally, it is more special during a celebration like a public holiday or birthday. If you are planning on hosting it out of town, notify your guests well in advance so they have enough time to clear their schedules.
Plan ahead: Draw up a budget based on the number of people you are expecting to host and put together all the essential items in advance. You will need to pick between red meat and white, prepare the marinade at least a day before and store your ingredients in a fridge or cooler box so they don't go bad. Make sure you organize for the cleaning and trash disposal in advance as well.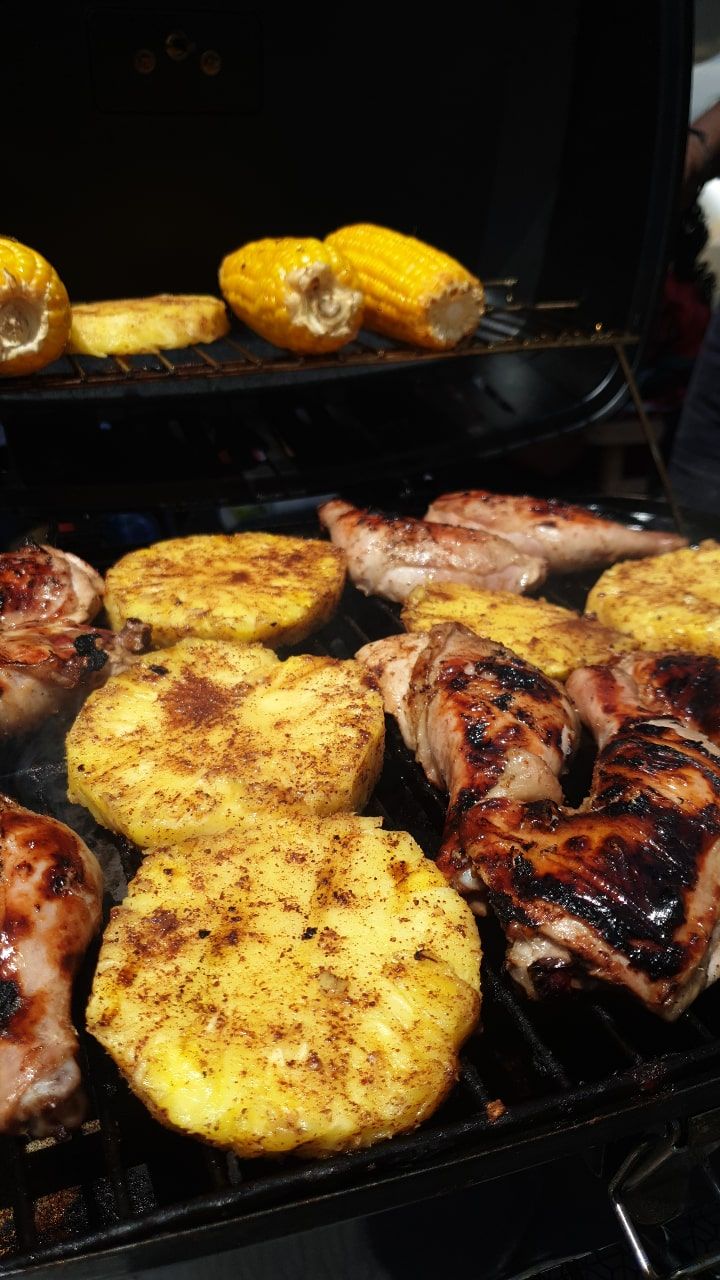 Changa: Hosting can often be a costly affair. But it need not be, even when you can afford it. Get your guests to contribute towards the costs or at least bring something to add to the food, beverage and entertainment menu.
Look out for offers: As more people embrace grill parties, a lot of outlets and online retailers often run promo discounts on related products and services. Check out the likes of Farmer's Choice, Molo Lamb, Morendat Farm or your favourite butchery for deals on choice meats. Tiktok's resident Kenyan chef Dennis Ombachi also runs great offers for specialty sauces.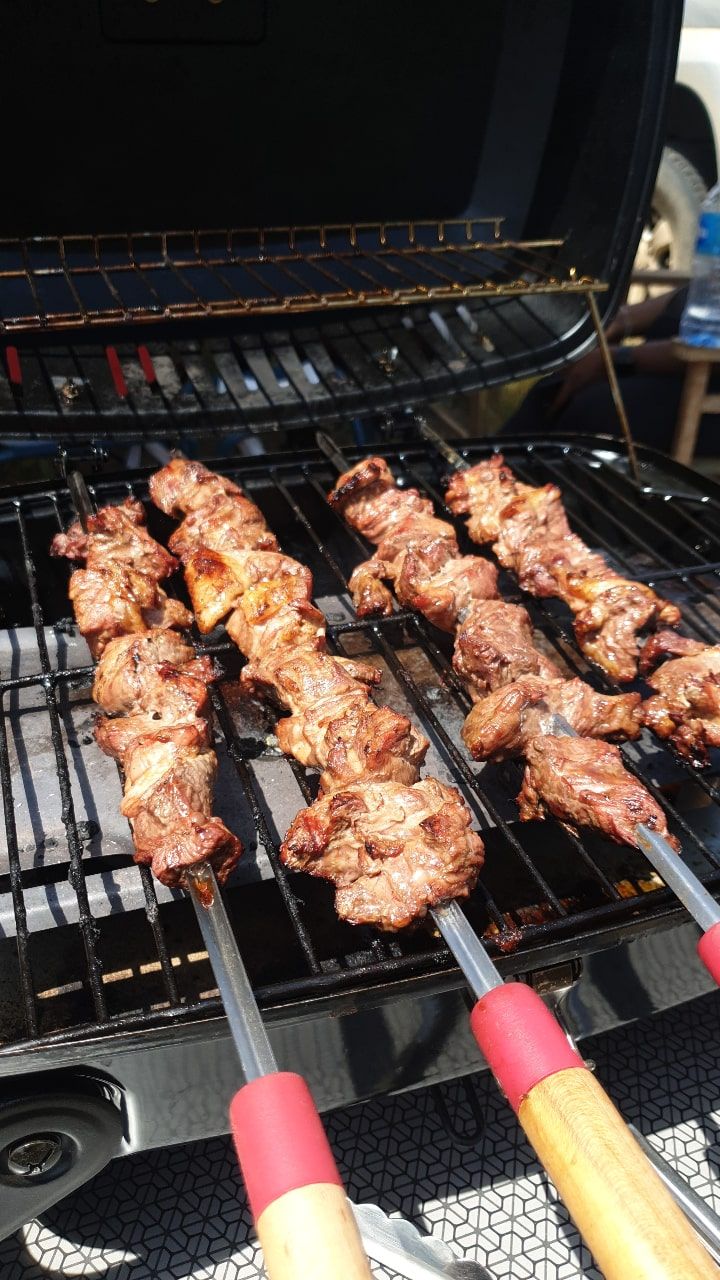 Make it fun: When blending the sauces and spices, it doesn't hurt to be adventurous while remaining considerate of your guests' preferences. You can even grill some cabbage for the vegetarians in keeping with the theme. The point is to create tasteful accompaniments for your crowd to munch over as they make banter and connect.
Space things out: Rather than serving everything at once, spread the meal portions across the session so guests have something to bite on every once in a while. Start them off with light bitings before serving the main dish and accompaniments. Drinks and dips are a must.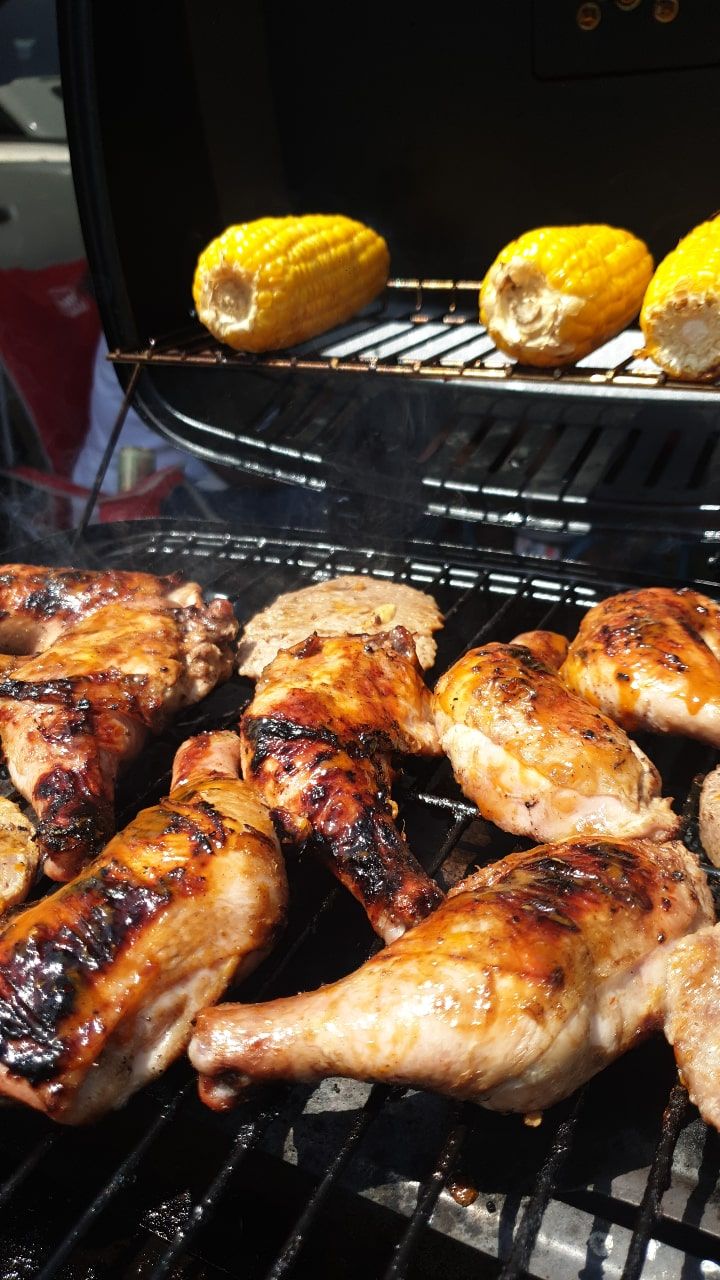 No take-away: It is likely that one or more people will want to carry something home after the party. Don't let them. The worst thing you would want is for a guest to complain of food poisoning or the stench at the back of their car because they forgot to take the food out in time and store it properly when they got home.