Friday Finds: Here's Your Nairobi Winter Starter Pack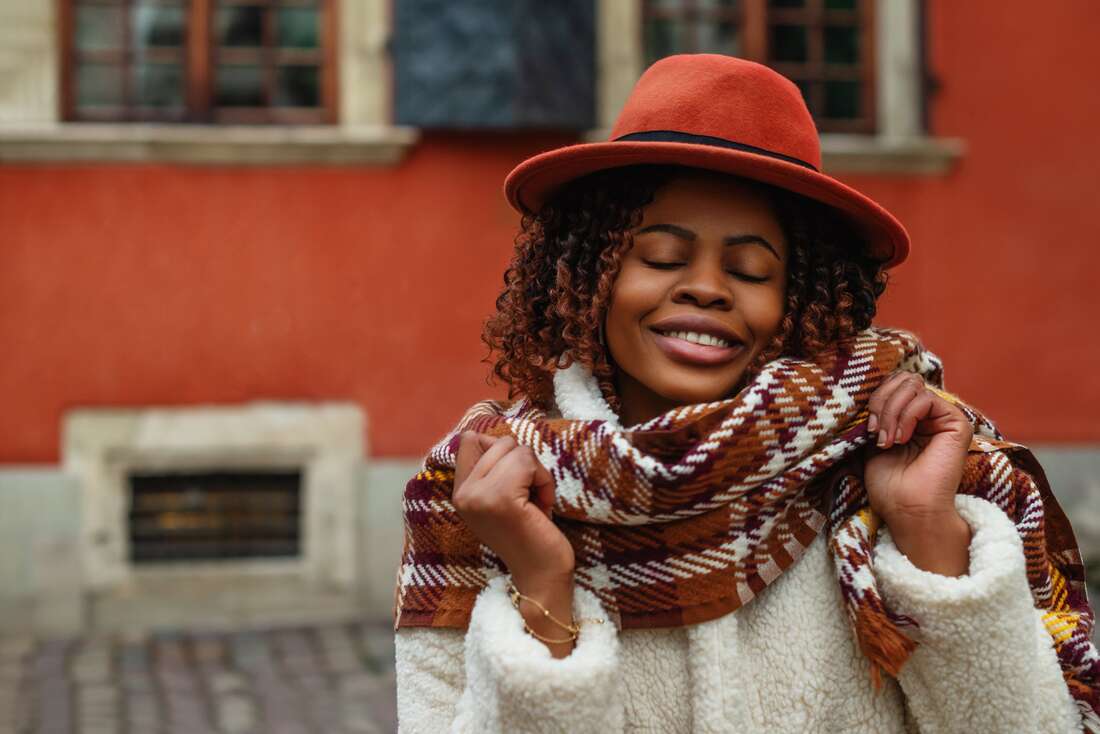 For many residents of Nairobi, the wintry months of June – August can get quite intense.  With temperatures averaging a high of 22.40 degrees Celcius and a low of 12.70 degrees Celcius, we instinctively seek out warmth and spend more time indoors.  The Nairobi Winter Starter Pack is our answer to anyone seeking to brave out the long, grey, and cold month of July.  We have intentionally kept it Kenyan – our way of recognizing and celebrating home-grown and authentic creations:
Shod your feet in these warm and cute thogithis

From Laikipia with love, these hand-made socks hold the hopes and dreams of a community of knitters in Laikipia.  The labor of love is intricately woven in each sock, and each pair holds the aspiration of a community of 79 knitters (oh yes! they also do a fine job of keeping your feet warm).
We love the tenacity and creativity behind Thogithi254 – they have recently launched a reward-based crowdfunding campaign and are looking at selling 5,000 pairs of socks on a pre-order basis.  Proceeds from the sale will go into the social enterprise's working capital and purchase of sewing machinery, buttons machine, and other business requirements. 
Big Daddy's got you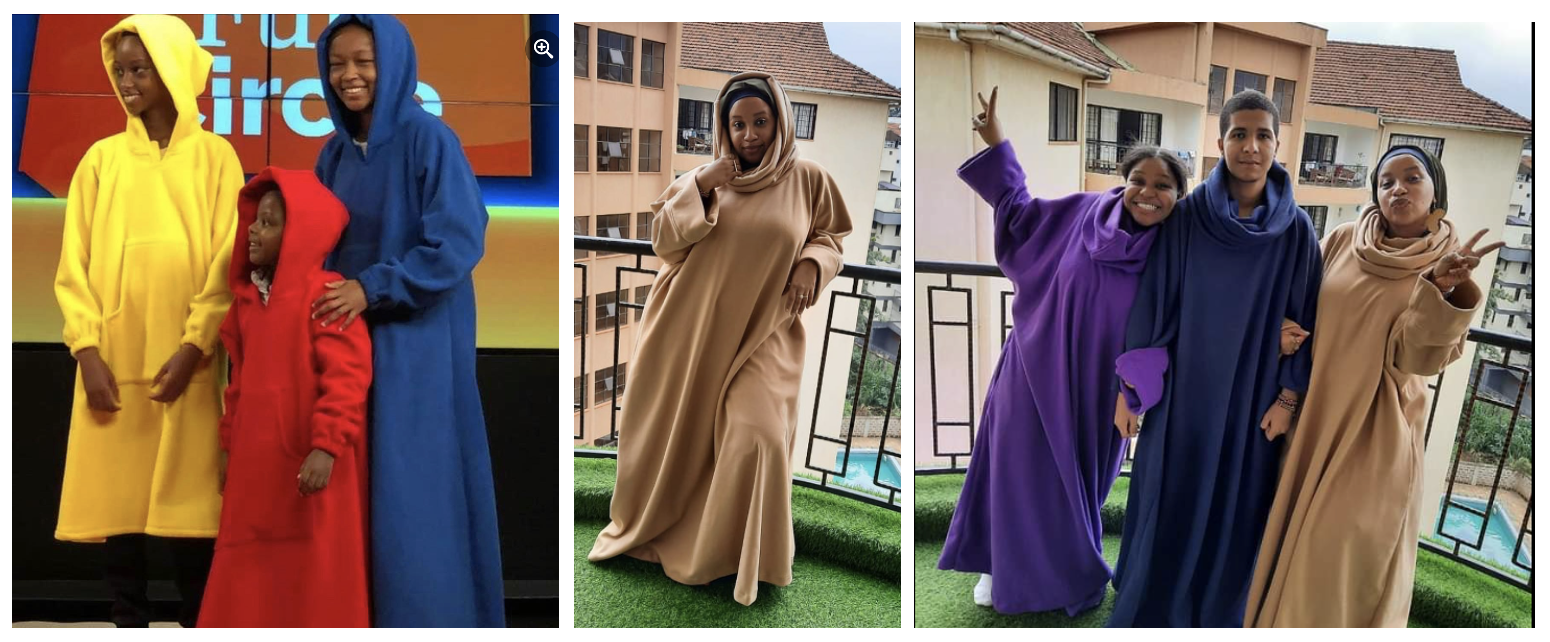 Nothing feels better than a soft warm blankie on a cold evening.  This signature collection from CaroleKinoti Brands features more than the blankie you know – a one-piece that fashionably gives you head-to-toe coverage, allowing you to effortlessly take warmth and style outdoors. They are available as hoodies, turtleneck, or midi designs, in a wide range of colors.  There are two fabric options: fleece material and knitted thread.
Let's gather around the fire, please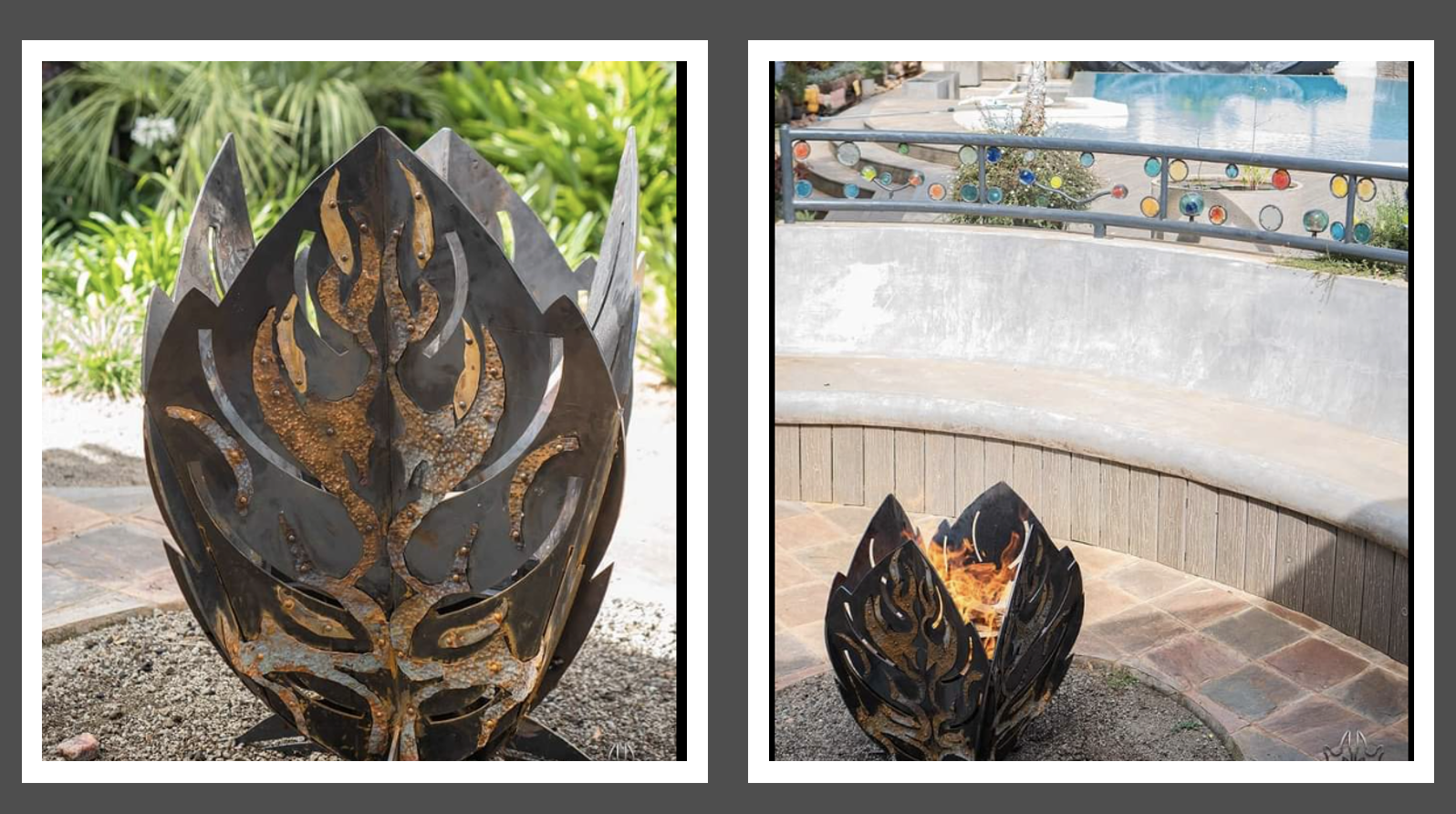 Enjoy the beauty and warmth of an open fire, nature's remedy for cold weather.  This bespoke firepit is designed in a floral shape that makes it blend with the natural environment.  It is suited for outdoor placement.  There are a wider variety of fire pits at a cheaper price that can serve the same purpose. A word of caution, though: if you plan to take these fires indoors, there's the risk of carbon monoxide inhalation as well as soot deposits and unruly sparks. 
How about a calabash of steamy Uji to chase the biting cold?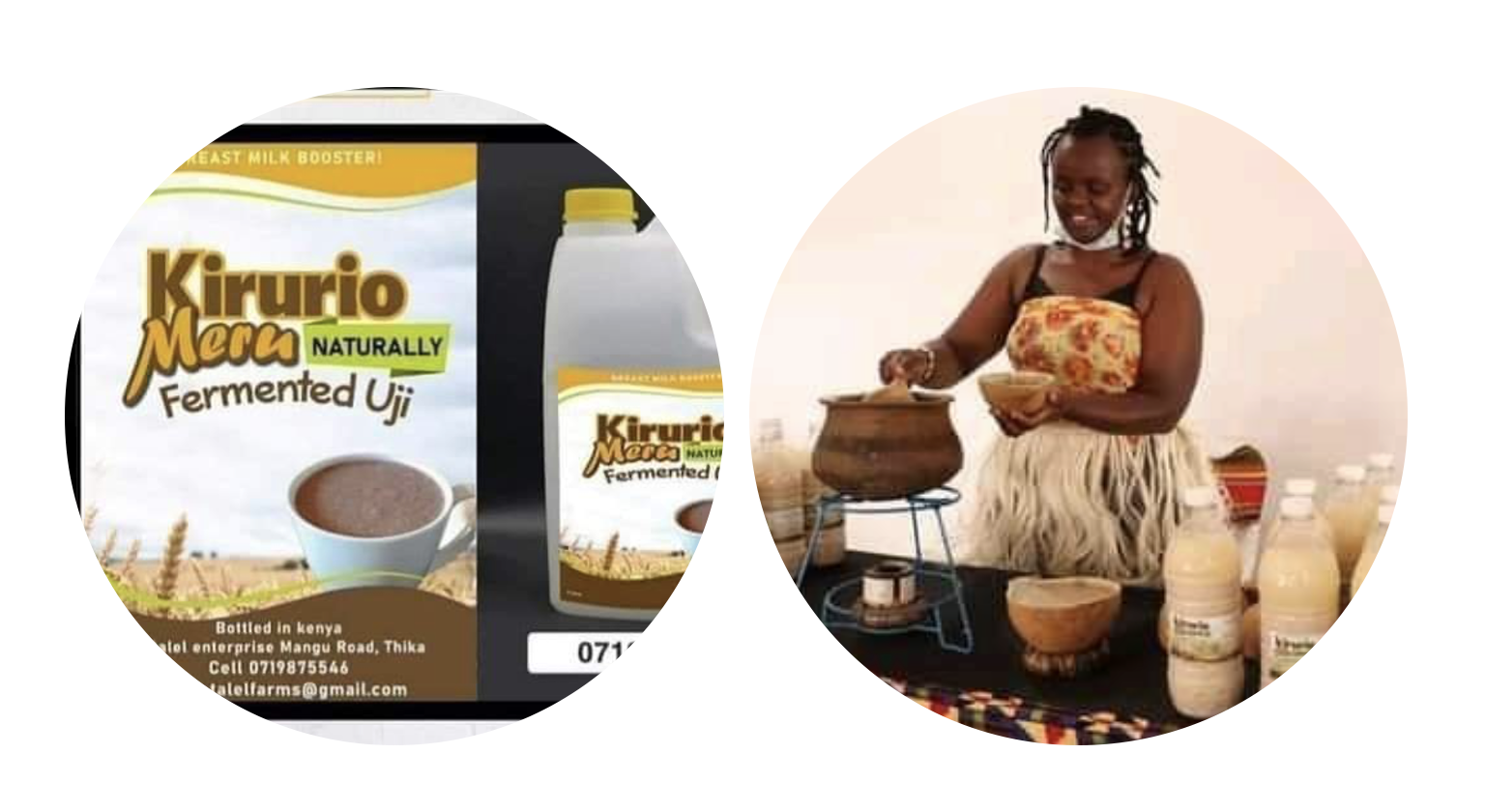 This tasty Uji is packed with nourishing goodness and gut-friendly probiotics.  It is traditionally sorted, ground and brewed from whole grain cereals (sorghum, maize, pixel millet, and amaranth) and is made to order. Kirurio Meru Fermented Uji has been in the market for two years.  Traditional Uji doesn't come better than this.  On a cold evening, or even just as a pick-me-up this may just be just what the doctor ordered.
A miracle shea-based product for weather-beaten skin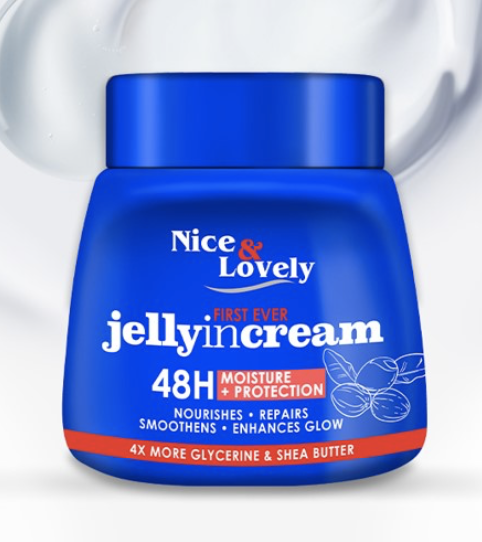 During the cold season, the skin becomes susceptible to dryness and scaling, and in extreme conditions, to frostbite (or ice burn). It is important to pay extra attention to your skin during this wintry season. The jellyincream from Nice & Lovely would make a suitable addition to your Nairobi Winter Starter Pack – it has the skin-loving goodness of shea butter and the moisturizing benefits of glycerin.  While mafuta ya kukamua ng'ombe would work just as well, we love the fact that this jellyincream does not leave the skin shiny or greasy.
Create your unique Nairobi Winter Starter Pack!
You can customize your bespoke Winter starter pack, including all the comforting, nourishing, and protective items that will get you through the cold season. Think of all the comforting aromas that boost your mood while sanitizing your environment – tea tree, eucalyptus, lavender, or vanilla oils.  How about those spices and chilies that work their magic and raise your body temperature? Even that beanie hat and scarf long forgotten at the back of the wardrobe? Maybe even some hot cocoa and marshmallows? Go ahead, and face the cold season armed.