Friday Finds: Here's Where To Spend That Cash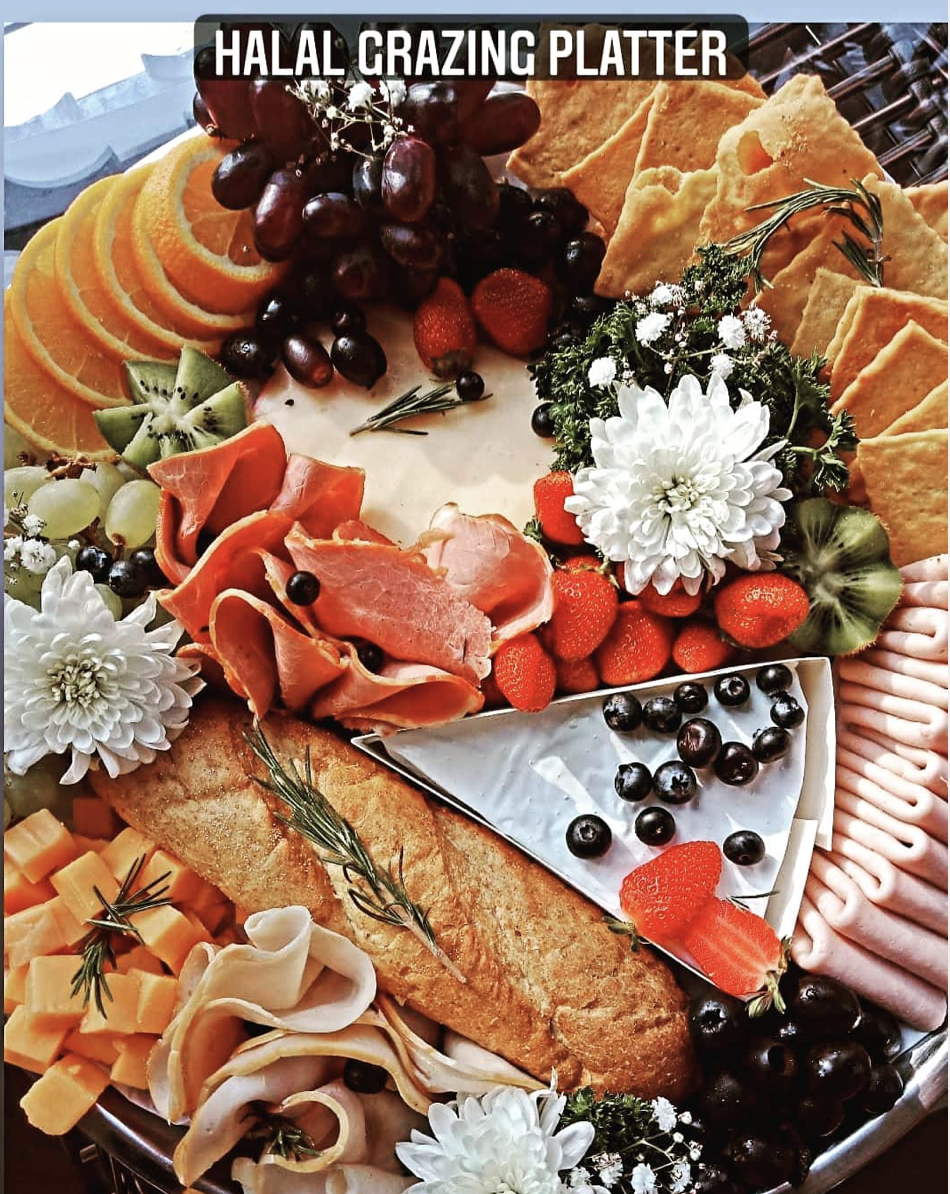 You know that picnic outing is long-overdue, right?  Well, we have gone far and wide to connect you with four plugs you need to make that Al Fresco dining experience a reality:
Nkaisogi Backpack Picnic Set
When we say you can actually ditch the plastics and take elegance outdoor, this is exactly what we mean. The Nkaisogi Backpack picnic set features an assortment of flatware, glassware and cutlery.  It comes complete with a cheese board and waterproof picnic mat, as well as a sturdy compartment to keep that bottle of wine steady.  If you are planning your next outdoor event and need a fuss-free set up, this is your plug – remember, you invest once, and get to enjoy classy picnics on the go.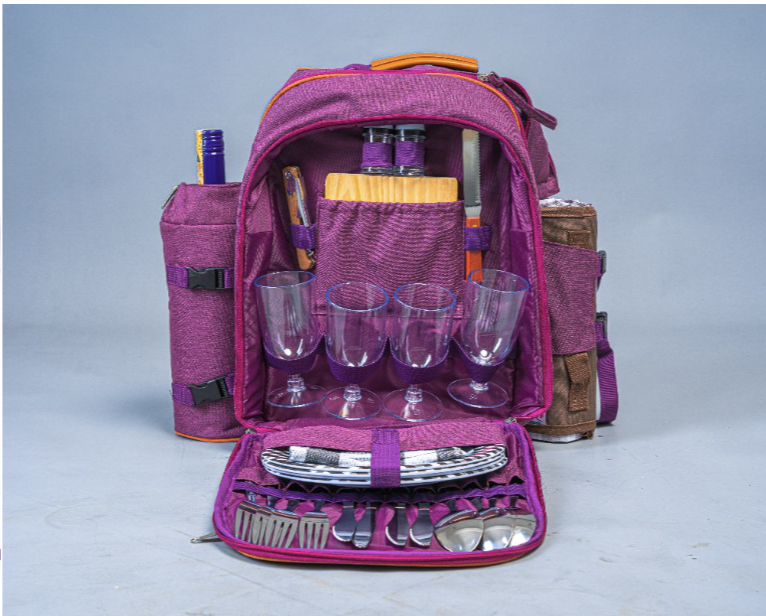 Halal Grazing Platter
We get it – planning a picnic is not for the faint-hearted.  It takes time – and sometimes, you really don't have that time. That's where Amazing Graze come in: they assemble the most delectable, practical and creative charcuterie boxes; these would definitely be a great hit at that next picnic you are organizing.  Let the experts free your hands and hook you up with this awesome treat for your next picnic.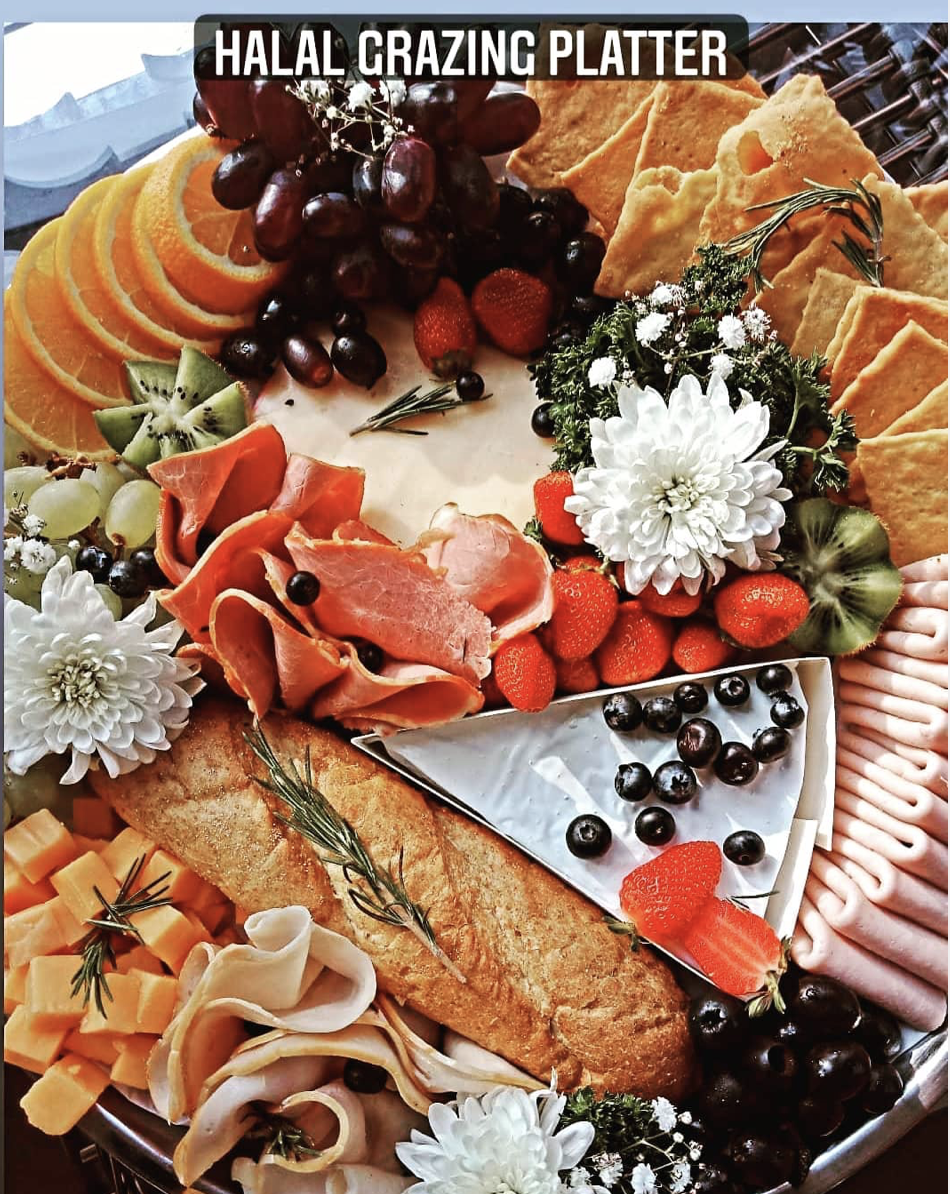 Cheers Cocktails and Mocktails
Your very own mixologist – can it get any fancier than that? You can enjoy your whiskey sunrise, ocean breeze, passion capriosca or spicy colada without breaking a sweat (or the bank). Here's how: place your order, make your payment, confirm delivery date and venue, and that's just it!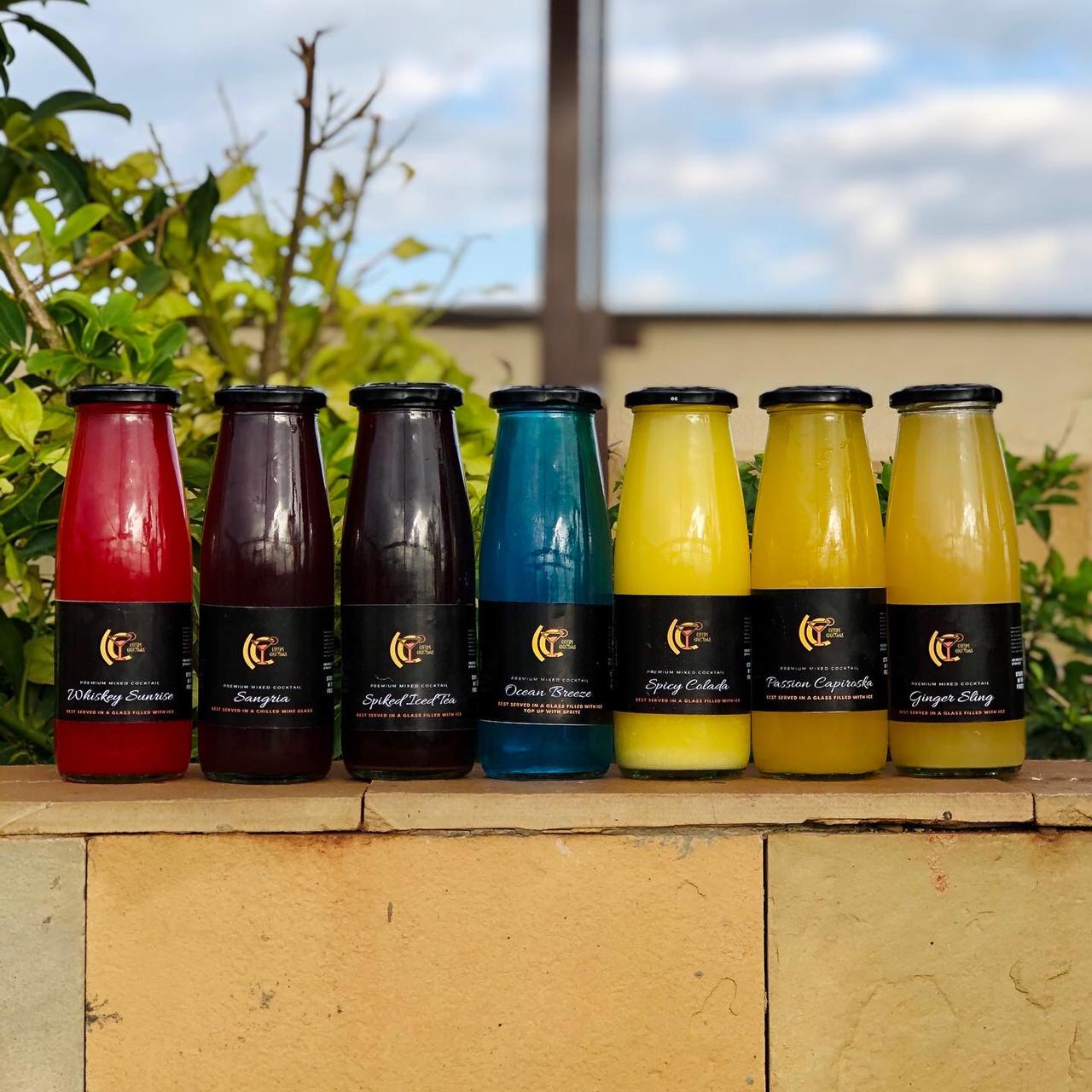 Carry your music along
Nothing completes the picture like music, played the way it should be.  Invest in a quality Bluetooth speaker and create the right atmosphere for that all-important outdoor excursion.  Anisuma Traders have a wide selection of Sony, JBL and Harman Kardon to fit different needs and budgets.  This is definitely one of those investments that will keep giving back.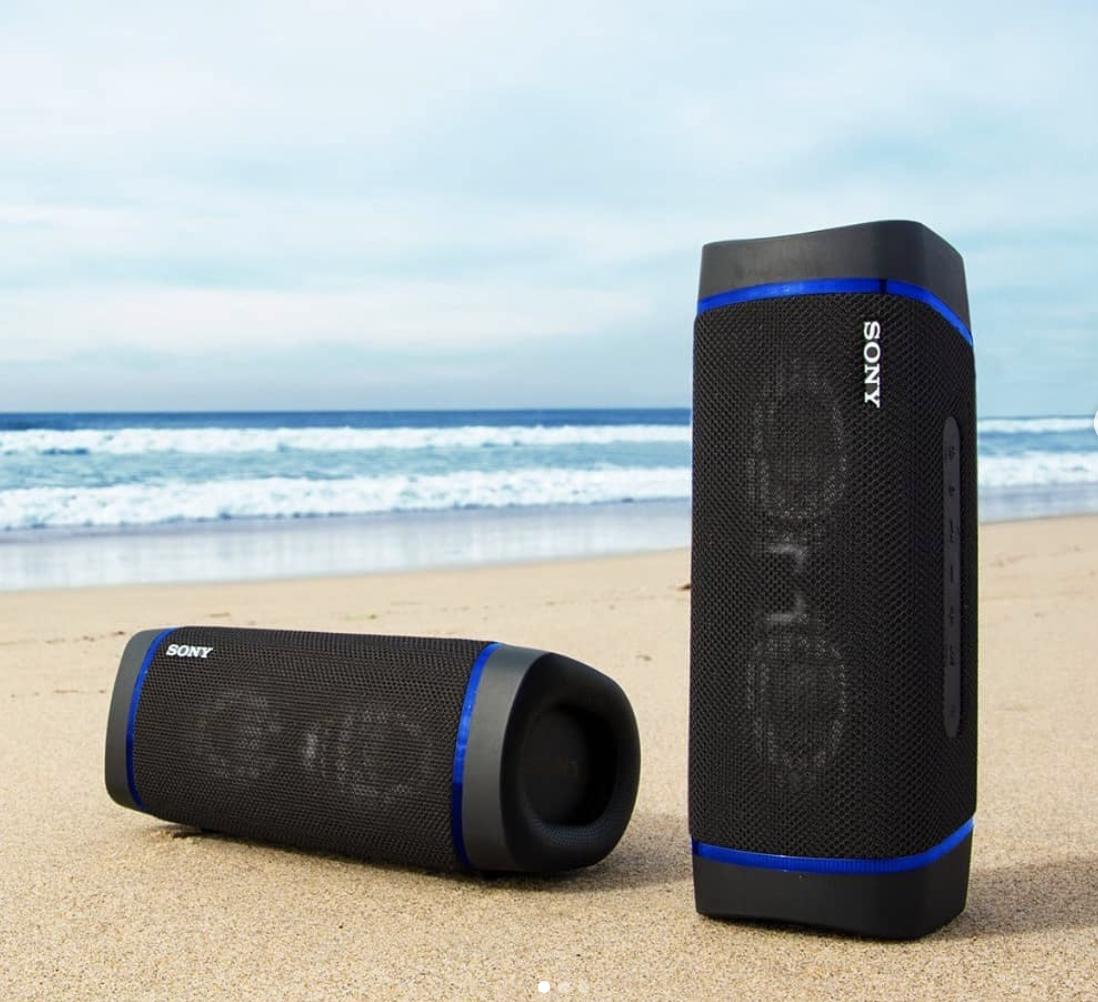 Remember: When investing in picnic accessories, always ensure that you get value for your money. Be careful not to give in to fads – go for accessories that are practical, timeless and sturdy.
Happy Oudoors!