Friday Finds: Gift Ideas for Father's Day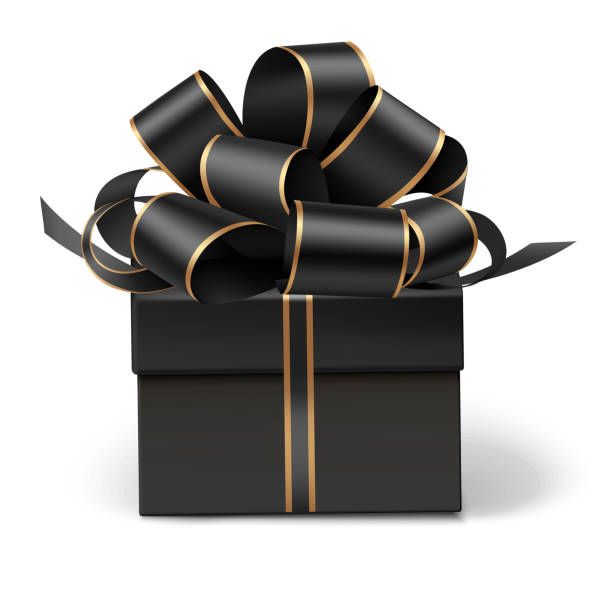 Run out of ideas on what may count as a practical yet rewarding gift for Dad this Father's Day? We may have the solution for you:
"Dear Dad" Blankie
We found the perfect way to warm Dad's heart while keeping away the nasty mid-year cold spell.  This super soft flannel blanket is suitable for indoor and outdoor use.  It is made from 100% microfiber polyester, and is lightweight, warm and cosy.  As you can imagine, they are selling out fast.  
Get this blankie from Leila Maingi at a Father's Day discounted price of KShs 2,500.00. Free delivery within Nairobi CBD
📞DM 0729433132 
RFID Anti-theft wallet
In a world that is progressively becoming sophisticated, even theft has gone digital on a large scale. This RFID anti-theft wallet offers protection against card skimmers.  Made from genuine cowhide, it comes in two colour variations (brown and coffee).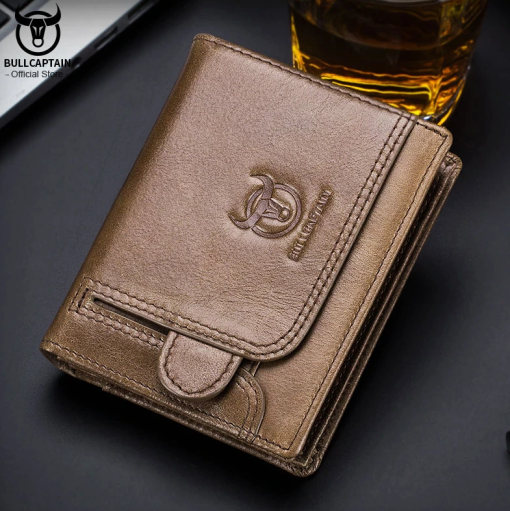 Order online from Mobi Gear, at KShs 3,150.00.  Free delivery across Kenya.
Family Lunch and Farm Tour
An exciting outing for the whole family is probably something that Dad would enjoy this Sunday.  Why not take him and the family out to Adventure Farm Karen?  There, Dad will surely meat his match.
It is recommended that you make your booking in advance
📞Booking 0722 288004
Adventure Farm is located on Rhino Park North Road, Karen
A Heart to Heart with Dads on Father's Day
A two-hour virtual affair that spotlights fatherhood in an ever-changing world.  The webinar will take place on Father's Day, from 2.00pm to 4.00pm. With a diverse and authoritative panel of professional (and dads), this is sure to be a unique conversation starter for dads and families at large.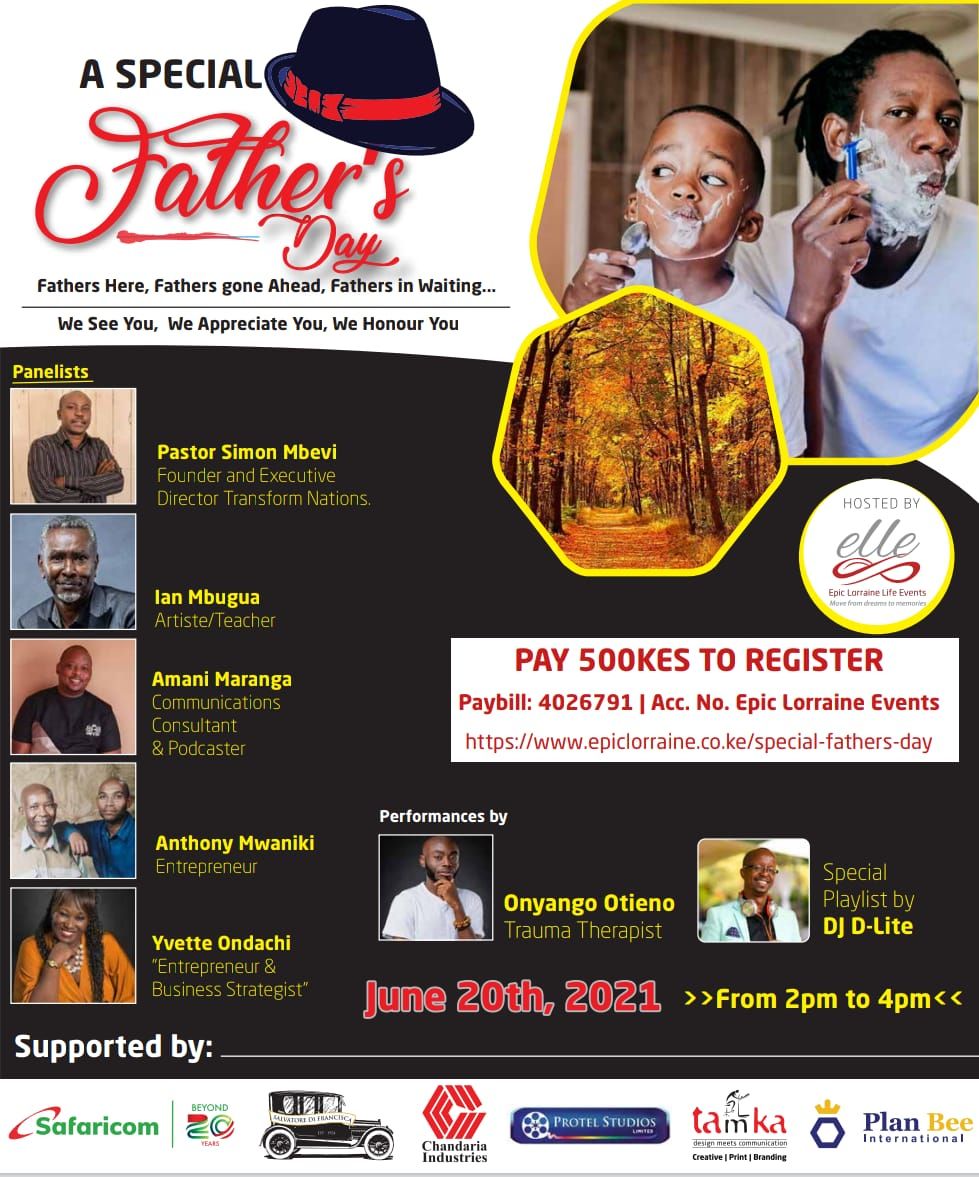 To register click on this link. 
A BBQ tool set for the Grill Master
For Dads who love to take charge of the BBQ station, this 18-piece tool set would be an ideal gift – and the kind of gift that will keep giving, each time Dad fires up the BBQ grill.
It features a durable design tough enough for even the most demanding griller and comes with a tong, spatula, fork, basting brush, grill brush, knife, set of 4 skewers, 4 corn holders, and a durable storage case.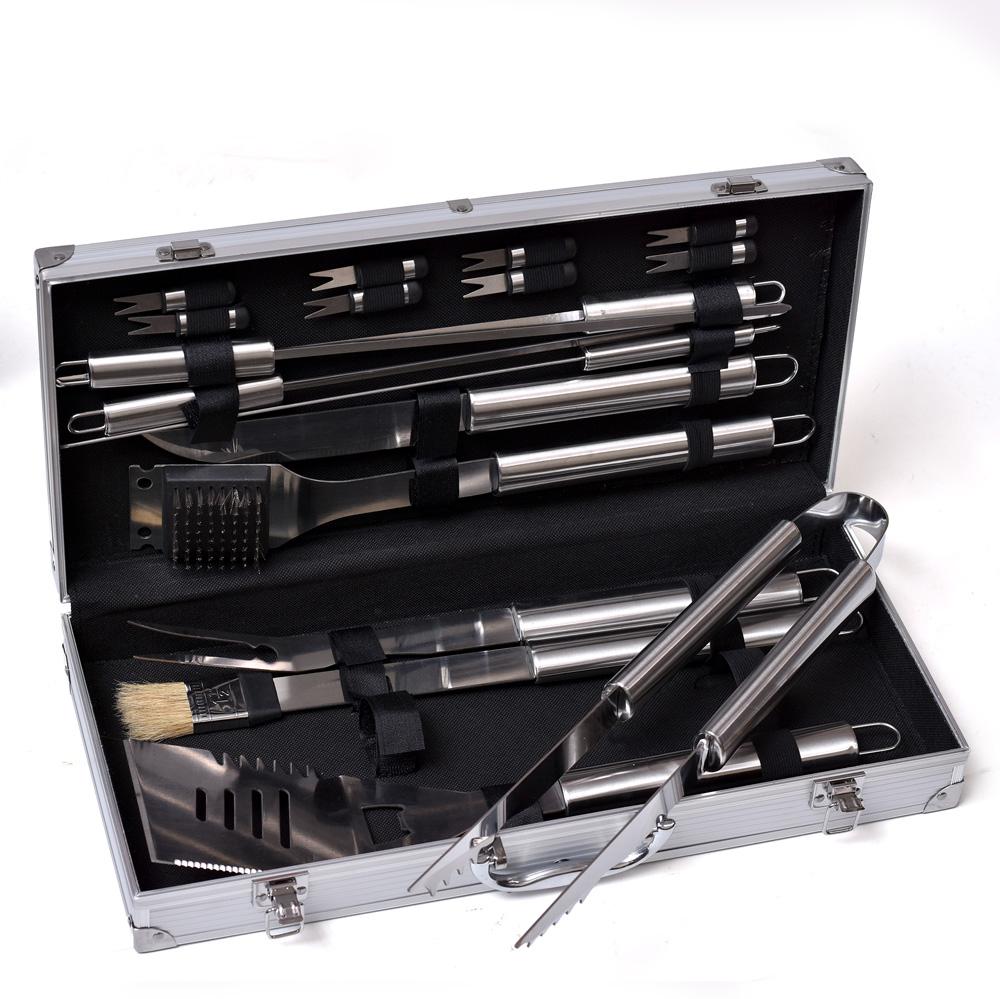 Available at Purpink Gifts for kshs 11,970.00.  Gift wrapping and delivery options available.
Something for the Beardest Dad in the world
Now, this one, you will only pull off if Dad has a sense of humor (and a great beard).  The perfect grooming kit with enough puns and chocolates to keep Dad happy.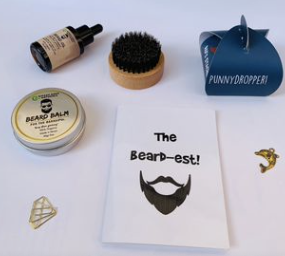 Get this from Punny Crafts Kenya for KShs 4,500.00.  You can also sample a wide selection of humorous cards and gift ideas for Dad.
Scentence Dad with a classic cologne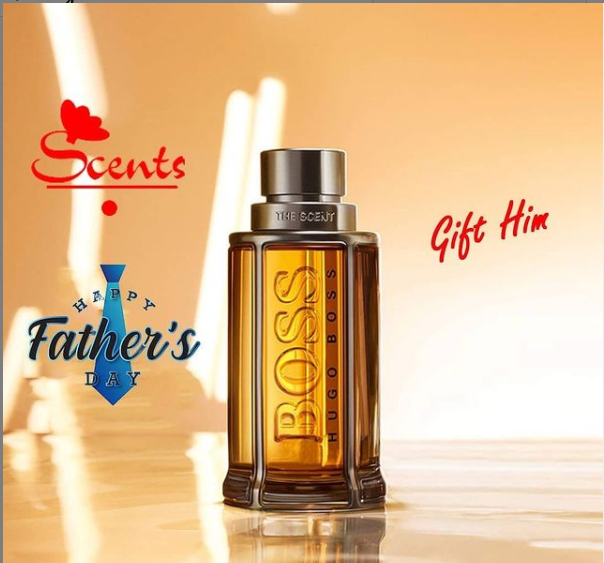 Get your dad a great cologne and have him smell good this Father's Day. Scents Kenya have have a wide selection of colognes. 
Bags for Dad
Any kind of bag that your dad needs, Denri Africa has it. For his gym, for his trips, whether a changing bag for his outing with the baby. They have all these bags at affordable father's day prices. Get that dad a bag today.