Father's Day Loading: The Coward Of The County And Other Stories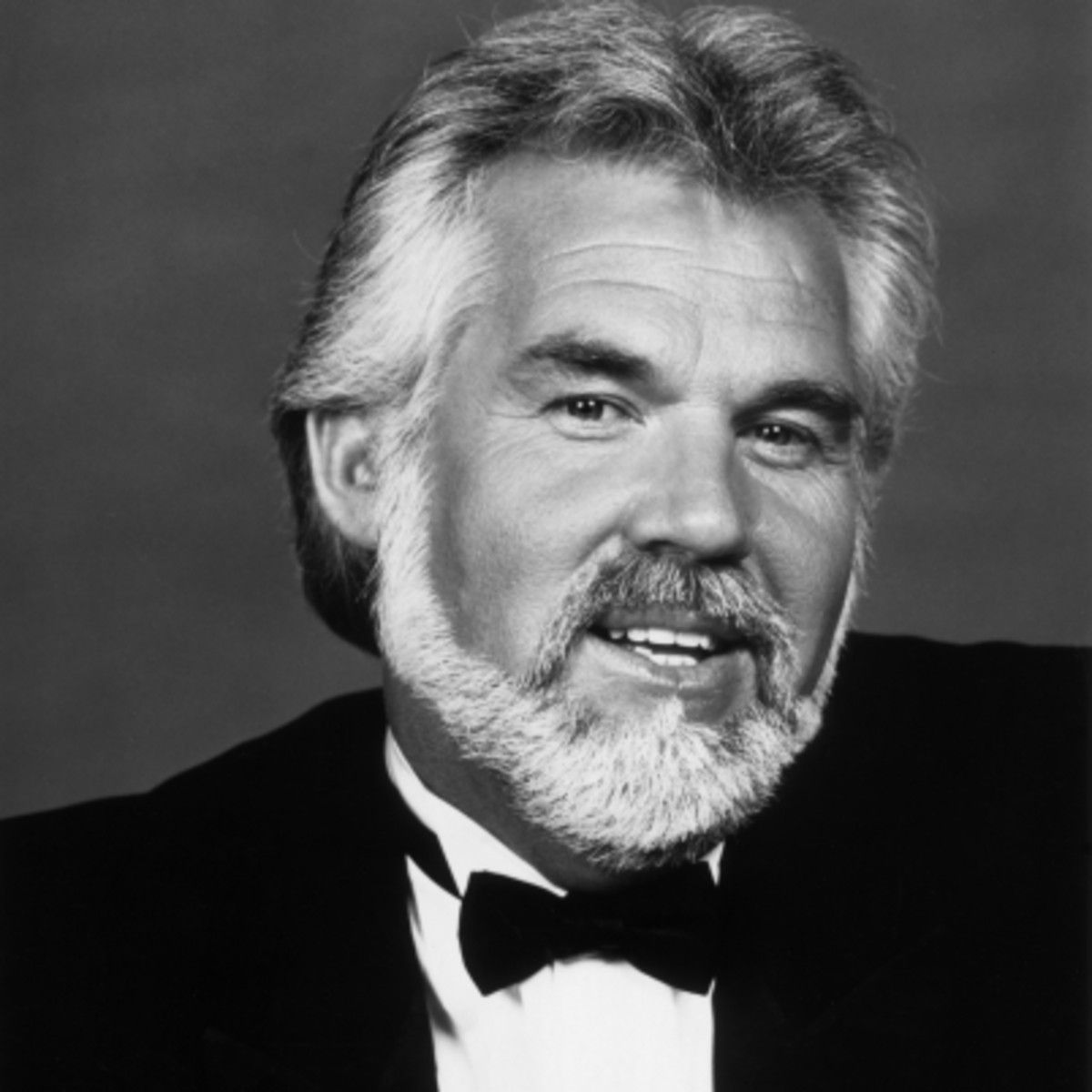 Last month we celebrated Mother's Day with a lot of pomp and fanfare.  It was my first major assignment as Editor of The Picnic Site. We had so much fun putting together content in honor of Mother's Day, and the icing on the cake was the delightful brunch picnic that we hosted for six families, in partnership with Vintage Picnics. On 20 June we will be celebrating Father's Day. 
I am not one to generalize, but the muted anticipation of this great day has got me wondering…could it be that our collective focus is skewed towards the upcoming WRC Safari Rally?  Or could it be that we tend to downplay this day that is set aside to honor fathers and celebrate fatherhood?  In seeking some Father's Day inspiration, Google recommended Papa was a rolling stone, a song released by The Temptations in 1972. The tune is astounding, the beats authentic, the lyrics downright funny in a sad kind of way.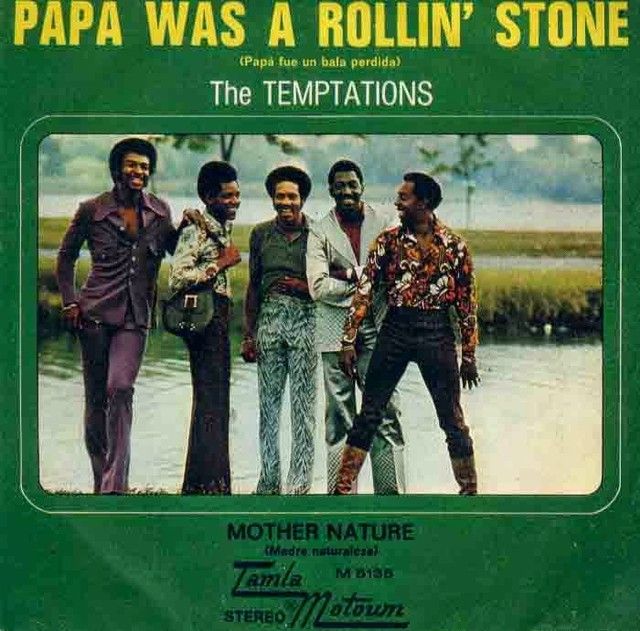 My story.
"My Papa was no rolling stone", I muttered as I took in this beautiful soulful 'seventies tune.  Let me tell you about my Papa. He loved his Embassy Mild and his Tusker Lager.  He loved football and more so, his boys, as he called them – the young players of Tusker FC.  You see, apart from his regular job at Kenya Breweries Limited, Papa served as Team Manager for Tusker FC for many years.  Between his boys, his brood, his wife, and extended family, it is really hard to tell who Papa loved more.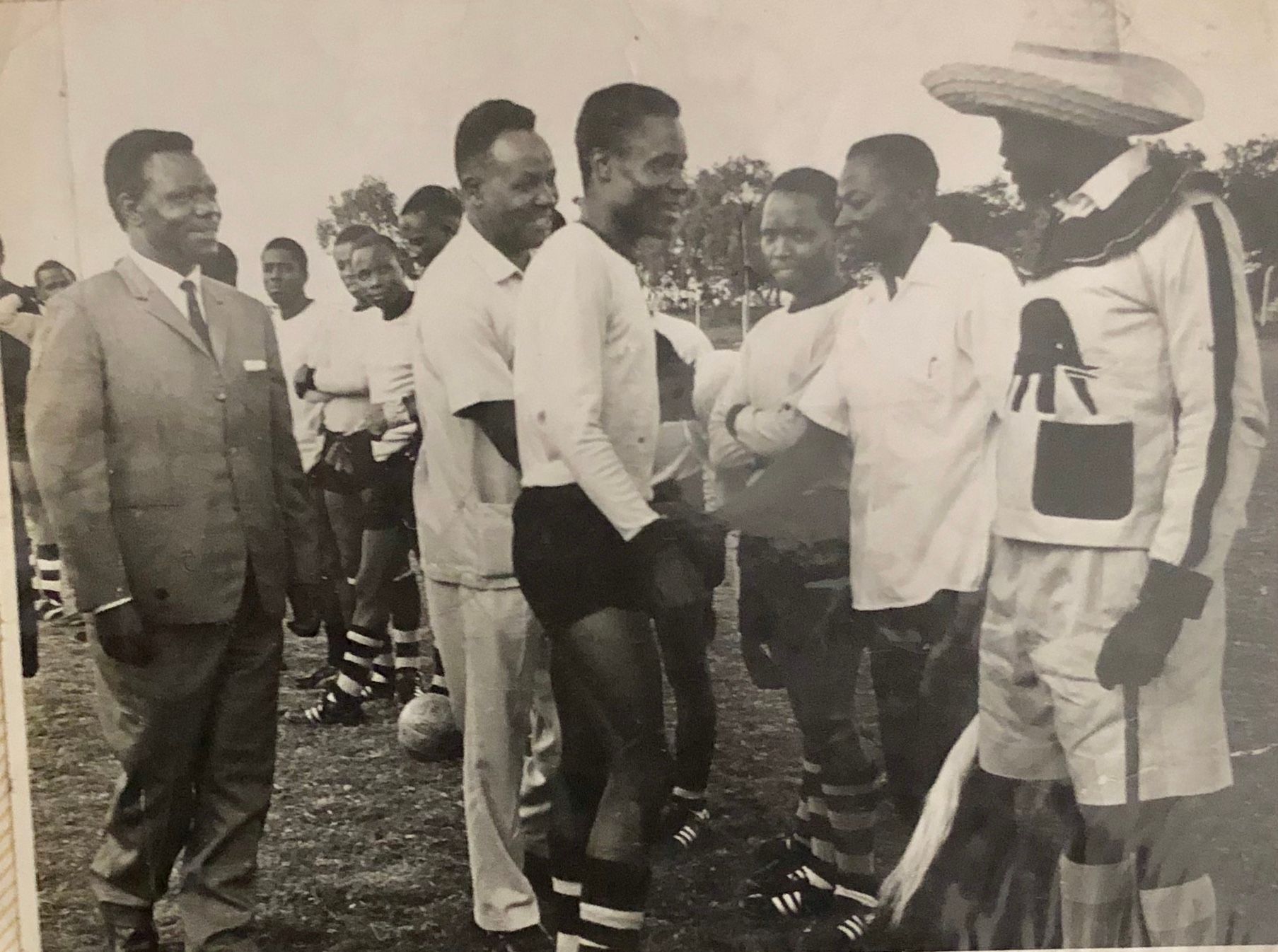 What I do know is that Papa made time, and in his own way loved everyone beautifully.  Papa would take us to the Nairobi Show, get us all those fancy toys in the bazaar, pay for our endless rides on the train at the Kenya Railways stand, allow my elder siblings to sneak into the daytime disco at the showground while letting us go overboard with endless bottles of Fanta and Tarino at the KBL stand. 
Papa loved books – and passed on that love to us. From Hardy Boys to Nancy Drew, right down to Beano, Dandy, and Tintin, Papa transported us into a whole new world of imagination, laughter, and awe.  He had a pet name for my younger brother – Chet Morton.  Chet was a sneaky character in Hardy Boys. He also had a pet name for one of my sisters – he called her Nyar Baba. I guess in modern lingo that loosely translates to Daddy's Little Girl.  (Tyler Perry's Daddy's Little Girls  also happens to a great movie that tackles fatherhood, love, commitment, and betrayal. If you are looking to get into a Father's Day mood, it may be worth your while.)
Papa loved country music.  Kenny Rogers was one of his favorite singers, and The Coward of the County was one of his most-loved tunes.  Interestingly, the lyrics of this song may well be the tune to get you in the right mood for Father's Day.  It tells the story of a young man's struggle to find himself, in a world where Brawn tends to overshadow Brain.  Another favorite tune of Papa's was The Gambler.  This was probably one of the many songs in my songbook – painstakingly transcribed so that we could enjoy singing along with Papa as we made those painfully long trips upcountry.  For sure, Papa was no rolling stone.  But he did love this other song Lucille – an uncanny tune about a Mama who must have been a rolling stone. 
Sadly, Papa passed away after a long fight with cancer, not long after I had jumped into my 'teens.  It has been more than thirty years since that painful departure. This year, in line with my new hustle and the deep soul search it has led me through, I have no option but to celebrate Papa on Father's Day.  His memory lives richly, and his legacy is seen even in this narrative, penned by an editor struggling to find inspiring stories to get us in the celebratory Father's Day mood.  To quote Nat King Cole, Papa remains Unforgettable. 
We would like to hear from you – share with us the inspirational stories of your fathers – those who have gone before us, and those who are still in our lives,  Let's start this revolution and Dance with our fathers again.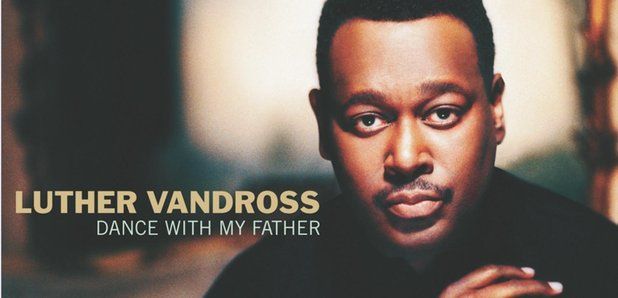 Other stories.
If you are still struggling with getting into the Father's Day Mood, Who's Your Daddy?, as recounted by Amani Maranga will get you there.  Humorously and authentically, he tells the story of the man who sired him, and the man who raised him – and how both played a defining role in his life.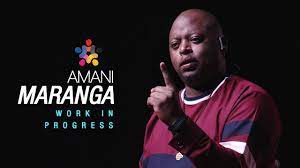 There's also an interesting podcast, featuring two unlikely men in one space - Former President of the USA Barrack Obama and multiple award-winning singer-songwriterand producer Bruce Springsteen on Spotify. Get on board and enjoy The Renegades: Born in the USA podcast.  They have curated an authentic conversation on Fatherhood and Relationships with our Fathers and Masculinity.
Bonus:
I finally understood why Papa was a rolling stone emerged as the Father's Day inspiration.  It turns out that American rap group Migos have recently released a new up-beat version of this interesting song.  Listen here and let me know what you think.