Big Cat on the Loose at Daystar University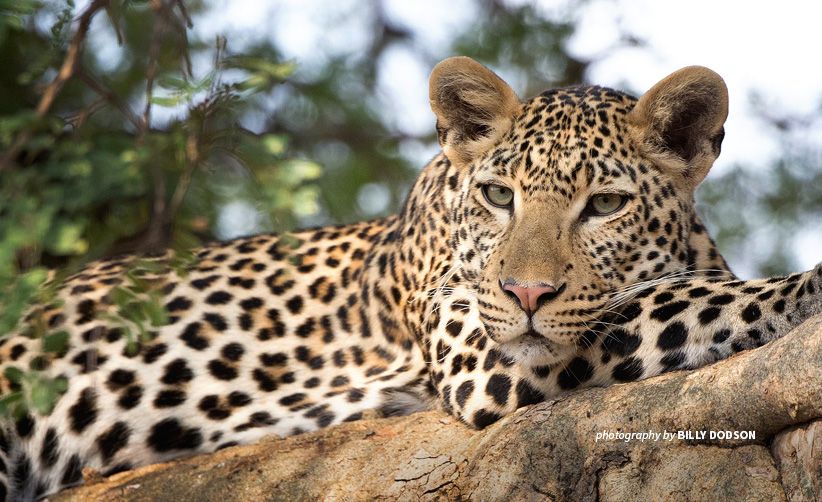 The Kenya Wildlife Service Problem Animal Unit is on the ground around Daystar University Athi River campus after reports were made of a stray Leopard. It was sighted by a herder who notified the authorities and the university in the area on Monday 22 November. The animal quickly vanished shortly after. Bringing the attention to students and the community around, Daystar University's Services Manager Ms. Caroline Mwangi said in part in an email that has since gone viral, "A leopard has been sported in the thicket near the bridge adjacent to central store." Adding that the animal could be dangerous and enlisted measures that people should take should they sport it either when walking alone or in groups. 
On their official Twitter account, KWS tweeted that they had set traps on all possible paths the leopard could follow. 
It is common to sight animals around the institution as it is close to a game park. However, the most common animals sported are grazers. This tells why there was panic in the area when the pronouncements were made. Even though according to studies, among the big cats, the leopard is the least likely to attack humans unless they are provoked or threatened. 
In case one sights the leopard, these are some of the measures that they can apply in self-defense.
Avoid getting close to it as it may sense mischief and act in retaliation.
If it charges against you, shout, wave your arms or clap, that way you appear bigger, and the leopard may not be aggressive to you.
Avoid squatting or bending. This makes you appear smaller and therefore an easy target.
Call the toll-free number if you get to safety.
Be on the look out especially if you are in that area as the animal maybe still at large.