"Baby, It's Cold Outside!" Three Ways To Keep The Little Ones Safe During The Nairobi Winter
The low temperatures being experienced in Nairobi and its environs can be quite uncomfortable. Although we are born with the ability to generate, maintain or get rid of heat as the weather dictates, it is important to give due attention to young children. They may not readily register changes in temperature, and they may even resist the urge to layer up in heavy clothing during the cold season. 
Continuous exposure to the cold can leave children susceptible to respiratory infections. Limited activity can also have adverse effects, as the human body is not designed to go into hibernation mode. 
When dealing with young children, the time-tested ways of keeping them safe during the cold season revolve around diet, clothing and activities:
Make food their medicine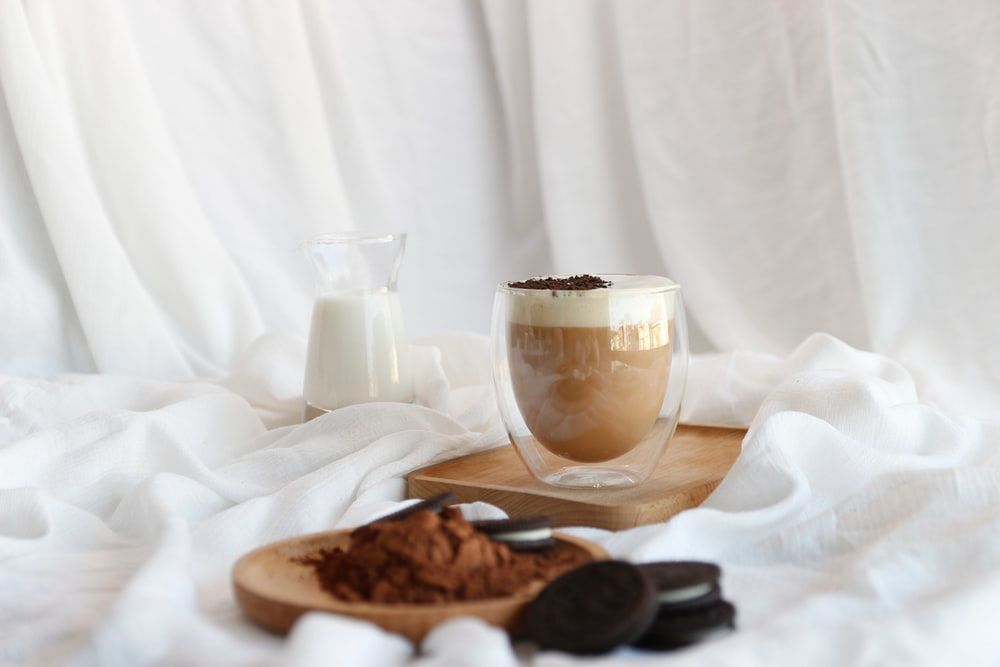 Diet can go a long way boosting immunity and strengthening the body's ability to keep warm.  When preparing children's meal plans during the cold season, always focus on immune-boosting foods and supplementation, and foods that fuel the body.  As with every meal plan, ensure that the child gets the recommended daily allowance across all food groups and micronutrients.
Vitamin C is especially important due to its immune-boosting capabilities.  The best sources of Vitamin C include oranges, tangerines, strawberries, broccoli, potatoes, black currants, and Brussel sprouts.  If these are hard to come by, consider the use of quality food supplements.
Of all the food groups, proteins play a superior role during the cold season.  They help build our muscles and also provide energy. Rich protein can be found in eggs, almonds, milk and cheese.  Fish is also rich in protein and offers the added benefit of omega 3 oils.
It is advisable to avoid old foods and drinks during this season.
Dress warmly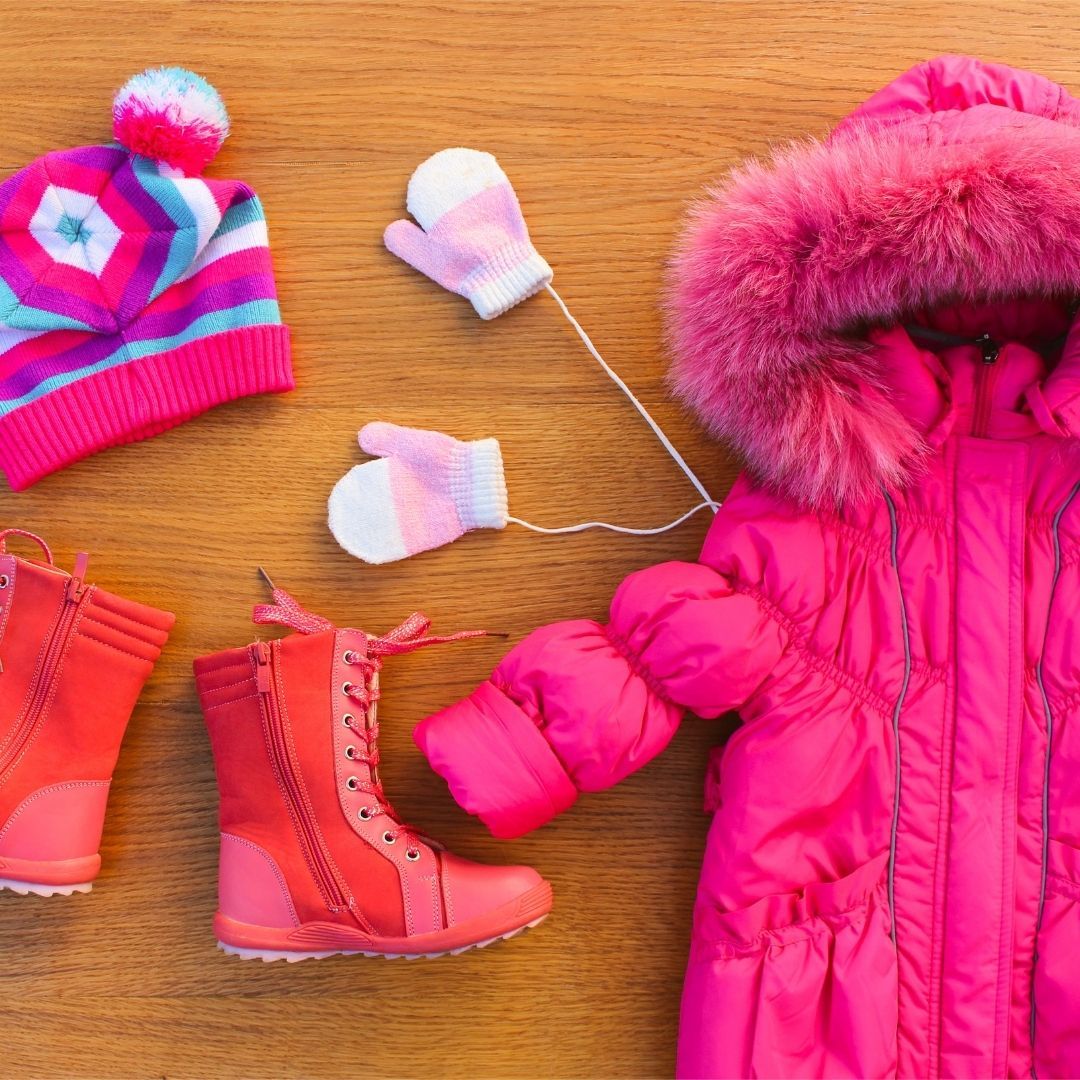 The rule of thumb in dressing children? Add an extra layer of clothing than an adult would wear in the same condition.  Typically, three layers get the job done:
Base layers: the layer right next to the skin. The item of clothing should be comfortable and of the right fit.  Also known as thermal wear, these items of clothing are very important for keeping the body warm especially when spending time outdoors. 
Middle layer: goes above the base layer- This should help insulate and retain heat. It should be right fitting without restricting movement. 
Outer layer: This protects your child from wind, cold and rain. It should allow room for movement and leave enough space underneath for layers. Look for breathable material, especially where physical activity is involved. A waterproof jacket will do. Make sure all the clothes still fit properly. Jackets and shoes that are too tight can limit circulation. This contributes to cold limbs.
Get moving
Exercise in moderation helps the body generate some heat. It also helps the kids keep busy during the cold season. Board games and puzzles are a good way of keeping busy. Hide and seek inside the house is also a great way of incorporating exercise. Make sure to sneak in snacks and cups of hot chocolate during breaks. 
While indoors, it is still important to dress the kids warm. Shut doors to keep the air inside the house warm. You can use a heater to warm the rooms, and hot water bottles to warm the beds. It is also a good idea to have some fleece blankets and throws on hand, to keep the children warm while they sit in the living room.
In case of outdoor play, it is important to watch out for the most vulnerable body parts. These are the face, fingers and toes. Heavy socks, waterproof boots, waterproof gloves, a scarf and a hat all are key to keeping warm. For very cold weather, earmuffs and facemasks add extra protection. Avoid cotton clothing if you can. Cotton is absorbent and will get wet when your kid sweats. It is good to know the signs of freezing in children. Once the fingertips and toes turn red and numb, it is time to head inside. If you notice teeth clattering and red cheeks, move to a warmer place. 
Remember, great memories can also be created during the cold season.  You can create an entire do around a fireplace in the living room, a well-lit firepit in the patio of a full-fledged wood fire in the backyard. Add some story-telling sessions, exciting games, marshmallows or even roast sweet potatoes and maize, and you have the perfect recipe for a fun and memorable evening for your loved ones.