All You Need to Know about May's Africa Face of the Month, Pascal Tokodi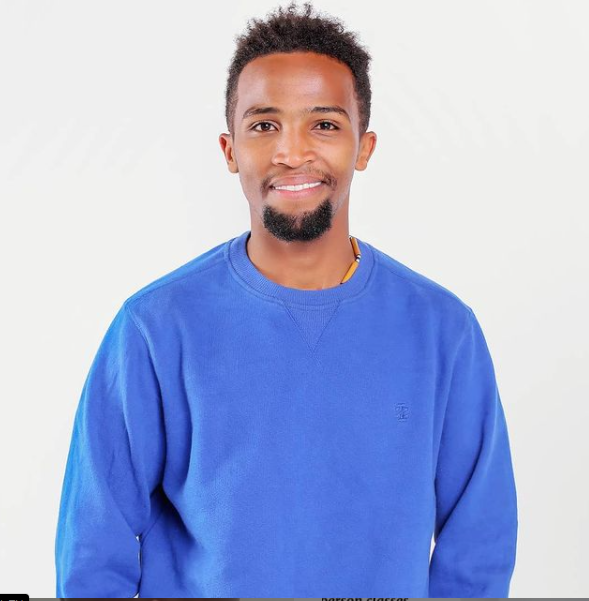 With years of experience in the entertainment industry, it should come as no surprise that the talented Pascal Tokodi is May's Africa Face of the month. You've probably seen him as Nelson on Selina which airs on Maisha Magic East, DStv Channel 158, Monday to Friday 19:00 CAT, but how much do you know about one of Kenya's greatest exports? 
He's Celebrating Africa month this May
Pascal loves Africa's culture and her people. He really appreciates how engaged they are when it comes to local entertainment. 
African Talent is Booming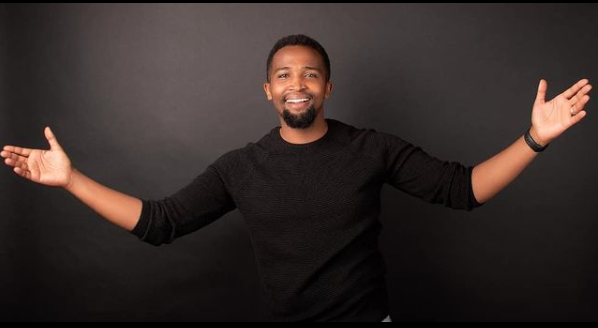 He's an advocate for helping talent grow and thrive. With the MultiChoice Talent Academy offering huge potential for development, DStv launching new channels such as Maisha Magic East and Honey, and productions, such as Selina, creating job opportunities, the future looks bright for local entertainment. 
He's An Actor, Musician and Comedian 
Taking on different creative fields has sometimes been difficult. "The industry is tough but fulfilling because you can use your talents to reach people. I had to sacrifice a lot to get where I am."
Maybe We'll See Him In A Musical One Day
"I'm looking forward to musicals. I feel like we haven't tapped into that in Africa, and I'd love to see some original African theatre on TV."
He's Motivated By His Family
One of the things that keeps him going is making his dad, and greatest supporter, proud. 
Playing Nelson And Being On Selina Has Been A Learning Process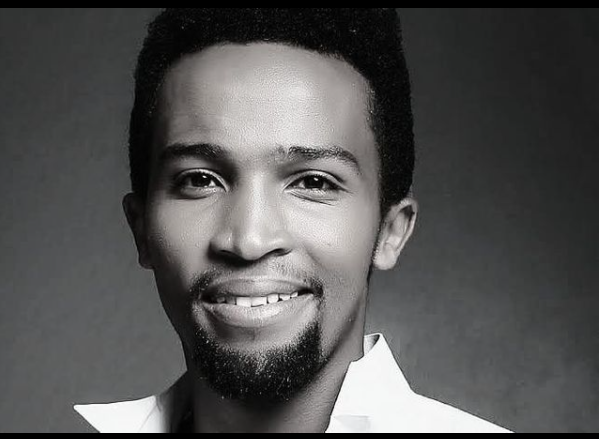 He has learnt to embrace fame, embody the emotions experienced by his character and apply them to his life. "The fame has taught me to be a stronger actor. It's been a huge learning experience as a person, actor and director."
He Released A New Song Last Year
In 2020, Pascal released Naito, which means lady. It's a song about wanting to know why the relationship exists and where it's headed. 
Football Is Where It's At
Supersport 3, DStv Channel 203, is home of the Premier League, and as an Arsenal fan, it's one of his favourite channels. 
Maisha Magic East is his go-to for local entertainment
Some of his favourite shows on Maisha Magic (DStv Channel 158) Include Pete (Monday to Friday at 20:30 CAT), Kina (Monday to Friday at 19:00 CAT) and Jela 5-Star (Monday to Wednesday at 19:30 CAT). 
The Future Is Exciting
Last year, he got married and he is thinking of the future of his family. He's also looking for new opportunities to express and uncover more of his talents. 
When it comes to local entertainment, the DStv app has you covered by allowing you to stream your favourite shows on the go. You can also download MyDStv to manage your subscription and account.