Four Incredible Automobile Options For Off- Road Purists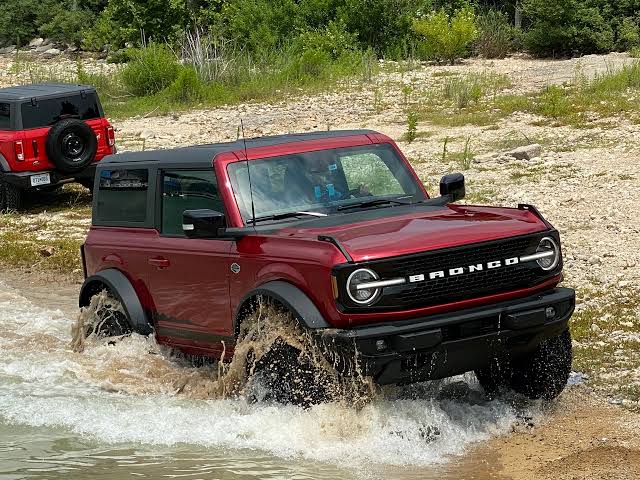 The rainy season is here but that doesn't mean you have to cancel your on-road and off-road trips. Most cars awake a sense of adventure but these here stand tall among others when you want to go outdoors, off-road or places you've never gone before. 
Suzuki Jimny
With a sitting capacity of four, this is an iconic 4x4 with a great design that ranks top when it comes to off-roaders. It's small size and light weight gives it unrivalled agility and precision for easy operation.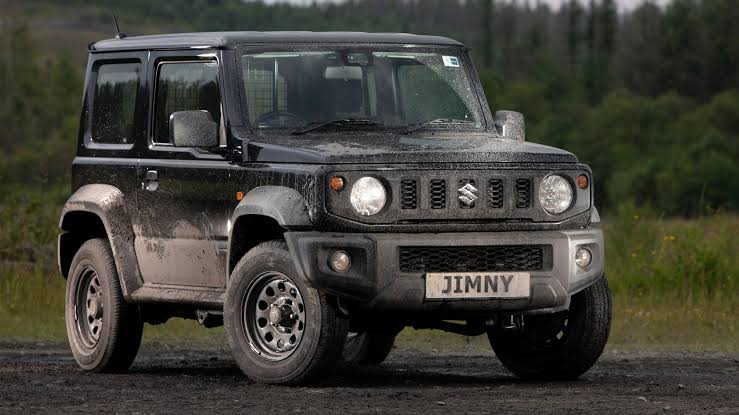 It delivers high fuel –efficiency and comes with a highly flexible structure that enables one to fit various accessories to make it look more desirable. This ideal especially if you are on very long trips off in places that may not have pitstops.
No road is too difficult and no conditions too high for this 1.5l petrol-powered new model that gives it ability to transverse any terrain.
You can get this model with a 20% discount from https://www.bestcarsforsaleinkenya.co.ke/
Jeep Wrangler
For Wrangler there's no in between; you either love it or hate it. If you're looking for a luxurious vehicle, smooth ride to drive around town, this isn't your vehicle. If you want to be outdoors, trudge through trenches, crawl over rocks, splash through streams, and much more while staying away from Defenders high sticker prices, then this is your ride.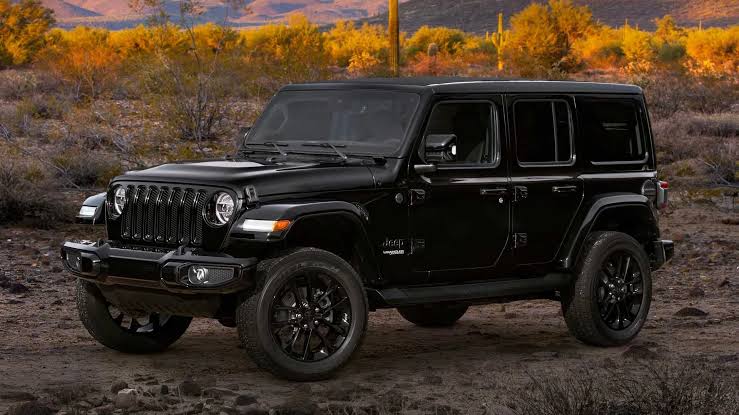 Available in two and four-door models, Wrangler is a compact SUV with an attractive exterior and can comfortably accommodate five adults. It's a vehicle with uniquely removable doors and roofs alongside power-operated windows and air conditioning. It also offers supportive seats and roomy legroom for tall people which make it ideal for long road trips. It has good storage if you are to carry camping and other road trip essentials.
Prices in Kenya vary from Kshs 2 million for this year's model to Kshs 3.5 million for the latest releases. But if you want the same vehicle at a slightly lower rate, https://www.carmax.com/ is your plug for used cars.
Land Rover Defender
While the Defender has an edge when it comes to off-roading, it has its beat when it comes to on-road refinement and luxury appointments. 
In line with its towering costs, it has confident cornering abilities and a fair bit of steering response. With a more upscale interior, this rides' quality is generally smooth and quiet.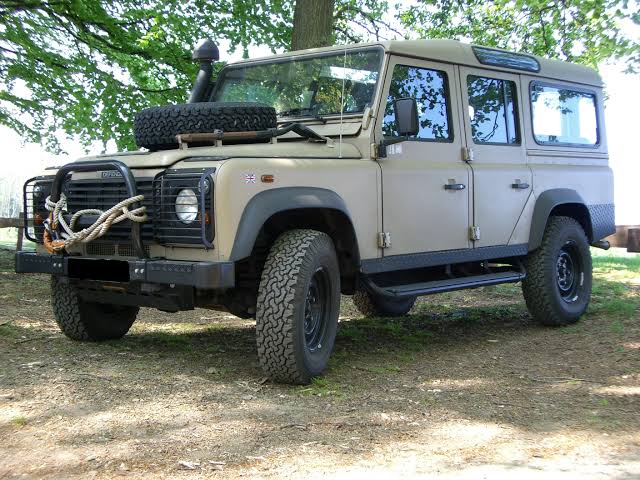 Its engine allows it to cruise at high speeds and conquer nearly any type of terrain. The standard Terrain Response system lets you choose from several modes to match your surroundings and the optional Terrain Response 2 setup can automatically find the most appropriate mode for your driving. 
The LRD with its excellent all round visibility can comfortably seat up to seven people hence it is a good option for going to Masai Mara to watch the wildebeest migration. 
The line-up price ranges from Kshs 11M to Kshs 21.6 M based on the model if you're buying from Inchcape.
Ford Bronco
It's almost impossible to reinvent an icon, but Ford has done it with Bronco. The new Bronco is an outdoor person's delight as it is built to carry you wherever the wilderness calls. 
With a capacity of four, its relentless toughness and durability, it is easier to drive and more planted on the road. The Bronco soaks up bumps at speed with significantly less drama.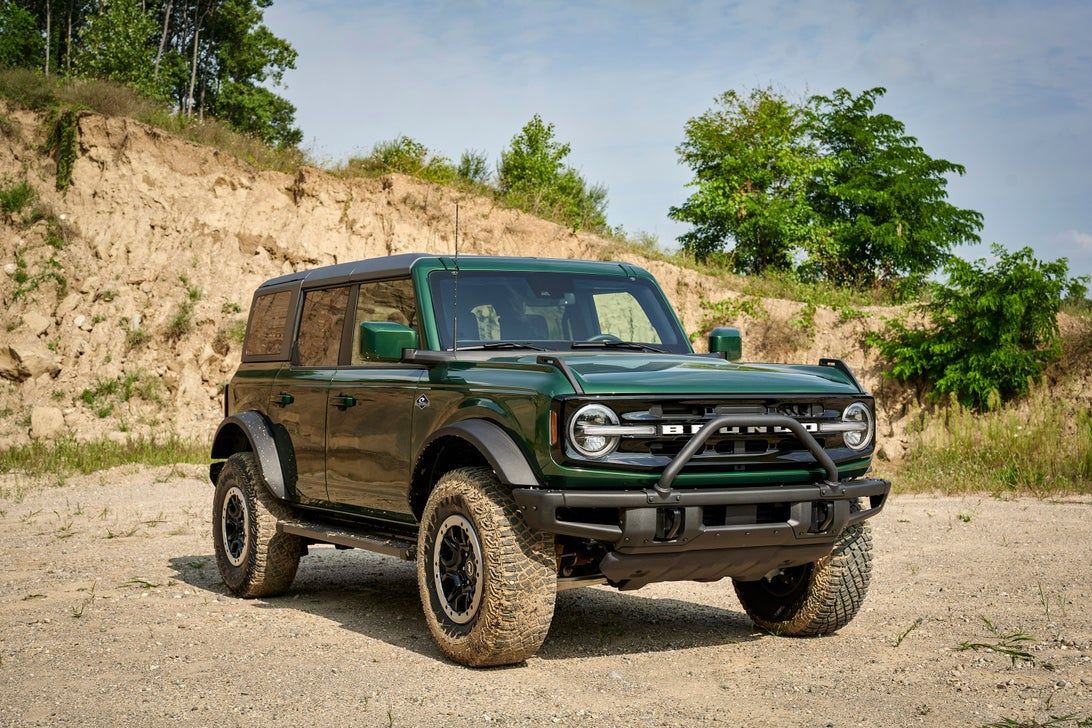 Dabbed G.O.A.T because it Goes On All Terrains, the new Bronco raises the bar for every off-road oriented SUV on the market. 
Not only is it a cool and capable off-roader, but it's also surprisingly satisfying to drive on the daily.
Ford ranges from Kshs1.9M 2015 model to Kshs 3M 2019 model though these prices might vary depending on the car dealers, location and mileage.